There is a huge opportunity in the academia for anyone who wants to write essays for money.
As a matter of fact, opportunities to make money are everywhere. The Internet is a big blessing and no one should complain except you are still thinking like folks in the early 19s.
I make money blogging. As a matter of fact, blogging is my career. For the past 5 years, my income has seen a tremendous growth thanks to writing.
I have a coding background. I used to do PHP/MySQL based web apps. So I could only write codes. But there's been a mighty shift – from writing php codes to writing articles.
I have writing thousands of words sharing my money making experiences and teaching my readers how to make money blogging. As a matter of fact, more of blogging is informal writing.
That's how I see it. If you want to succeed in the business of blogging, write with a personal tone as if you were speaking directly to your audience – the reader.
Let's step a bit into making money with writing essays.
4 easy steps to Write essays for money – land new  clients fast.
Whether you are a student or academic, you can make money writing essays.
For academics, there is a huge demand for essay and paper writing services today. Teaching may be a source of your income but you can make extra effort and generate more income writing essays and be paid.
Smart students can write for their juniors for money. Essays are common in middle school, high school and college. I believe your friends and mates will always need an essay writing service so the opportunities are even so close to you.
An essay is a short piece of writing that expresses information as well as the writer's opinion
This article however is not about what essays are or steps to writing essays. It's fully focused on how to write essays for money not for your personal studies or good grade. Let's begin:
1 – Position yourself as the experts to write essays for money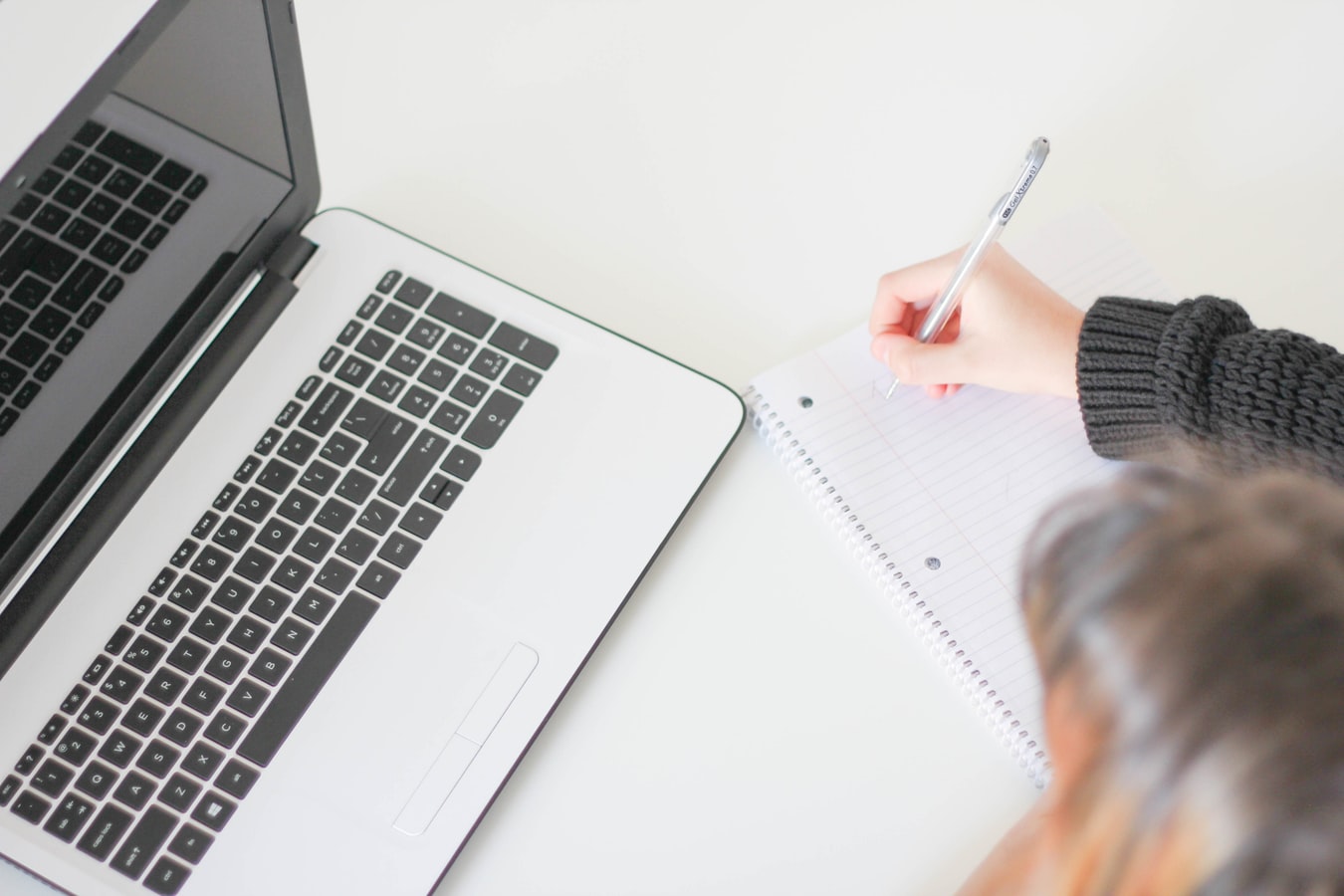 Students pursuing there undergraduate studies or a professional courses are always in need of well-written and thoroughly-researched essays.
If you want to fit in and be paid to write for them, you must be seen as being able to deliver quality work. I know if you are new in the service, it maybe a bit difficult but here are some tips to help you out:
a. Write samples
You certainly need a rich profile to be able to attract more clients. For a start, I recommend you do a lot of exceptional essay samples (in many different disciplines) student can't afford to ignore. Your essay writing services will quickly be bought based on your works.
b. Create a portfolio website
You need a hub of your own to showcase your works. Your portfolio website is your Internet home where potential customers can find you, your references and your essay samples. In today's online business world, a personal website is a requirement.
c. Create a blog about essay writing
This is different from your portfolio website. However, I will recommend your blog attached to your business website like http://portfoliodomain.com/blog
On your essay writing blog, create and publish articles to educate your audience in areas related to your business. Write more about essays, giving out free tips, conducting interviews and helping students and scholars with information they need in the industry.
2 – Make your services known in your environment
One of the ways to get more clients as you want to write essays for money is to make your environment know about your services. If you are a scholar, get the word out to students. If you are a student, talk to others who may need the services.
Some scholars may find it a minor degrading job write for his students for dollars. However, if you want to develop it as a business, check the next point
3 – Create an essay writing platform
One of the most effective ways to make money writing essays is to create an essay writing platform that brings both writers and students together.
As the creator of the platform which provides a money making tool in the academia, you make money from the fees and advertisement on the platform. Experts in writing pay a fee from the essay writing jobs they get from your essay writing service platform.
Once your platform gets popular and begins attracting a lot of attention, you may want to showcase your profile too as a proficient essay writer.
4 – Join essay writing platforms
There are many essay writing platforms out there to help you land essay writing jobs. As the demand for these services increases, these platforms get more and more attention.
Signup and make sure you complete your profile. If you have a portfolio website, link to it and add a picture. For a start, get some quick orders and ask your new clients to vote positively and leave encouraging comments.
As there are many of these platforms, investigate before joining them to make sure you don't waste your time on idea platforms.
Make sure the platforms have tools to allow you market your services and check to make sure their fees are affordable. Also look at areas such as payment of your earnings and general reviews from the public.
How to make sure your essays don't get rejected
If you want to write essays for money, you have to be able to write well-researched essays so your customers don't reject your work. These are some tips to attract positive reviews and ratings to help you attract more clients:
Make sure you understand your clients before getting into writing. Knowing exactly what they want and understanding the topics is key.
Do your research properly and write accurately. Don't use guess work at all
Use a grammar checking service like Grammarly to make sure all errors are checked and corrected.
Proofread your works before submitting to clients. This will  make sure you take care of errors that might end up ruining the quality of your work.
Is is appropriate to write essays for someone and be paid?
Well, this is a crucial point and many teachers and administrators disapprove of students paying someone to write their papers and tag is plagiarism.
The point is that once you are assigned a paper, it's not just for you to produce one. The goal is for you to showcase your understanding of the subject. Someone else writing for you may seriously hurt your studies as the grades earned don't reflect your true value.
Conclusion
Now you have what it takes to write essays for money. Go begin your new money business now. Drop a comment let's know what you think.