Short videos of all sorts have grown in popularity in recent years. We all know Vine as one of the "trailblazers" of short and entertaining videos. Today TikTok, Instagram Reels, and YouTube shorts represent the leading platforms for short videos.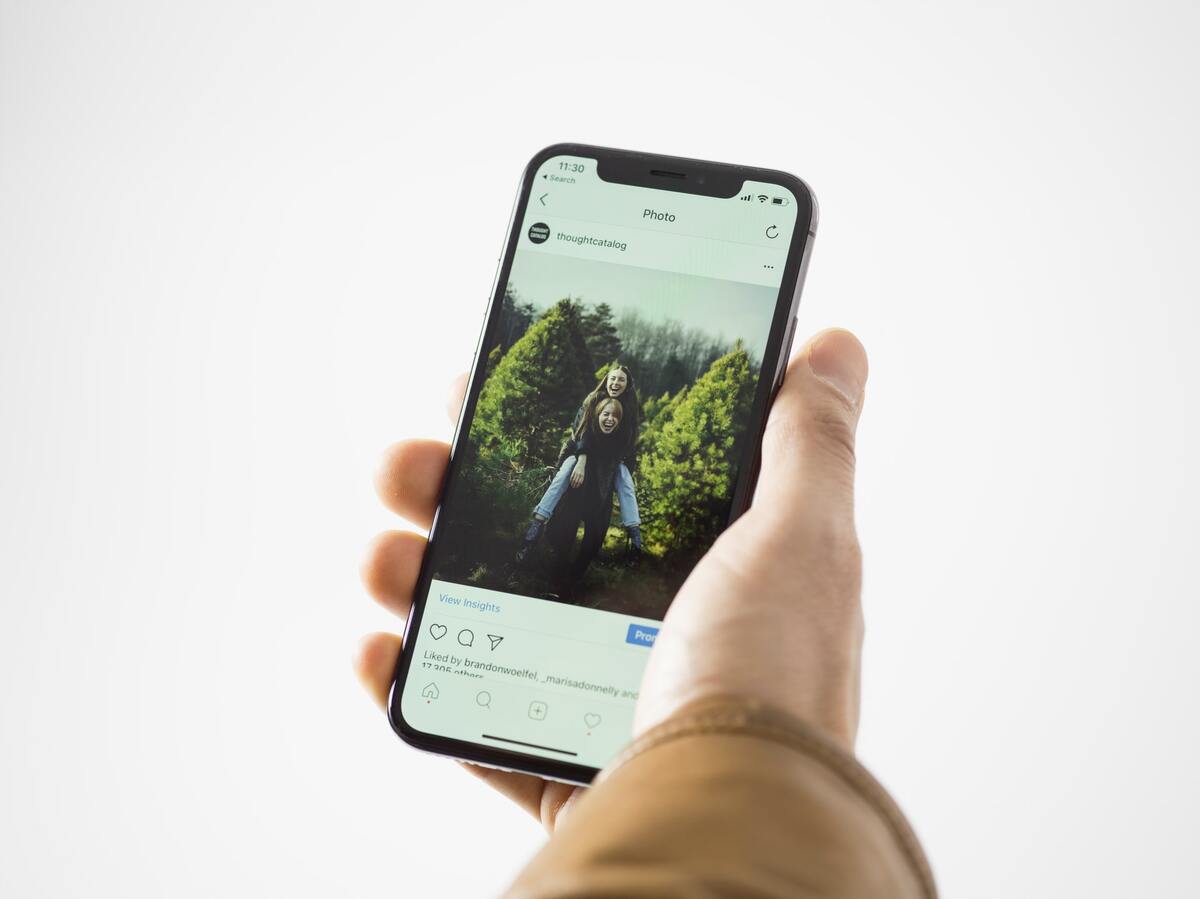 Instagram Reels are incredibly popular, with over 2 billion Instagram users worldwide interacting with them each month. This Instagram category has a wide range of stuff, from entertainment to education. In that regard, how often have you found yourself in a situation where you liked a video and wanted to keep it on your device? However, you are limited because Instagram does not allow direct downloading from within its app.
But today, we're here to help you overcome this challenge by providing you with the top five Instagram Reels Downloaders you can use right away to download your favorite video content to your gallery!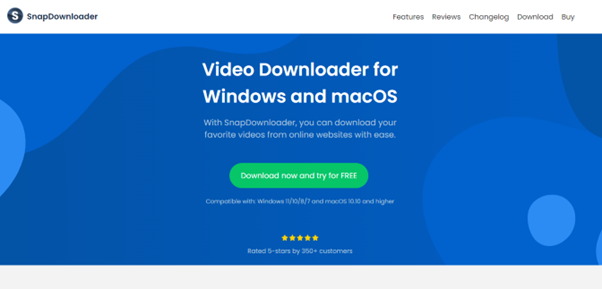 SnapDownloader is a powerful and user-friendly program for saving videos from over 900 platforms, including Instagram! Instagram Reels can be downloaded to your PC or Mac in seconds and shared with anybody.
Download videos in the highest quality (1080p, UHD, 4K, and 8K), convert them to audio formats (MP4, MP3, AVI), and GIFs, cut videos with the in-built trimmer, and more! Simply copy and paste an Instagram Reel link, choose the format and quality of a video you want to download, simply press the Download button and you're done!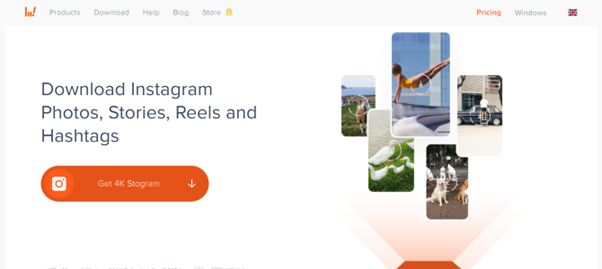 Next on our list is another excellent PC and Android tool for effortlessly downloading Instagram Reels! You can download multiple Instagram Reels and photos in high resolution at the same time.
Downloading Instagram content utilizing this one is as easy as possible – launch the app, sign up, just enter the name of the Instagram user you want to download the Reel from, choose the quality and format, click 'Settings' and check the box that says 'Download video posts' and click the download button. That's it, it's this easy to get Instagram Reels, as well as other videos, on your device in just a few seconds!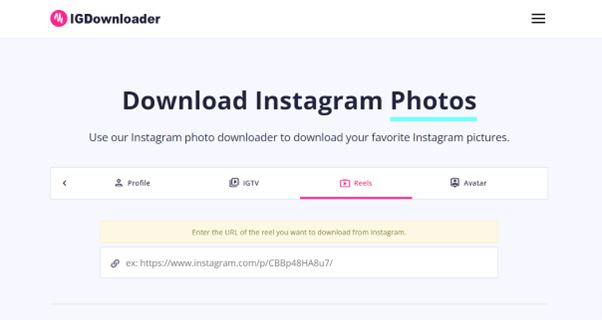 This one is a web-based service you can use to download any Instagram content, in this case, Instagram Reels in just a few steps, in high-quality format, and on any device! Navigate to their website, enter the URL of the reel you wish to download, then hit enter. After the service has loaded the Reel, press the 'Download' button, and the Reel will instantly begin downloading.
Besides Reels, IGDownloader enables you to download photos, videos, IGTV videos, multiple posts at once, and private photos and videos, as well.
InSaver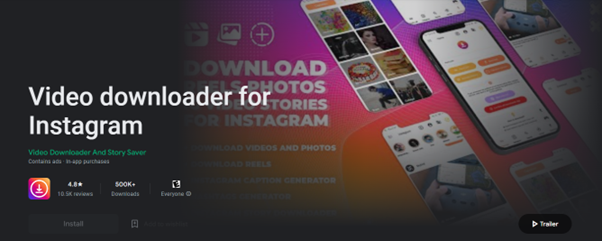 InSaver is a free mobile app for both Android and iOS devices that enables you to easily download Instagram Reels directly on your mobile phone! To use it, simply download it from the Play Store (Android) or App Store (iOS), depending on the device you use.
Downloading Reels is also a piece of cake. Just copy the link of the Reel, paste it into the app, and click the 'Download' button. The download process will start automatically and the Reel can be founded in your gallery.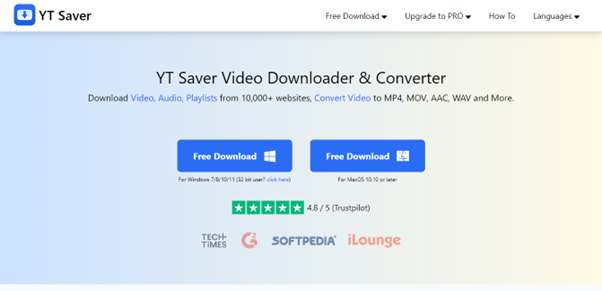 This one is a powerful app for Windows and macOS users that enables you to download unlimited Instagram Reels with ease at ultra-fast speed! Download videos in the highest quality up to 8K, convert to any audio format (MP4, MOV, WMV…) without any quality loss, cut, trim, and crop videos by using a built-in video cutter, and more!
To download Instagram Reel, simply find the URL of the specific one, choose the output format and quality, paste the link and the convert and download process will begin automatically. YT Saver also allows you to download multiple Reels at once – to do so, click the drop-down button beside the 'Paste URL' button, and choose 'Multiple URLs'. This is how simple it is to download your favorite Instagram Reels to your device.
Besides Instagram, the list of supported multimedia platforms is long, featuring YouTube, Spotify, Facebook, and others.
Final words
Using one of the aforementioned tools for downloading Instagram Reels, you can easily and quickly get your favorite video content from Instagram straight on the device, watch it, and share it with your friends even when you're not connected to the internet!