The rivalry for the customers' attention makes companies implement new, more effective ways of attracting and retaining the audience. Video content plays a leading role now, as marketers claim that a quality video can increase site conversion by almost 80%.
Many companies go the video blogging route to approach more people and reach their target audience more effectively.
What Is a Video Blog?
The appearance of social media gave a strong push to the development of blogging. Blogs are textual communication that aims to catch the readers' attention and share your thoughts with them. These can be just informative, entertaining, or they can be used as an effective sales tool.
A video blog uses video content instead of texts. It allows for leading a dialogue with the audience by asking them questions in the video and getting the answers in the comments.
However, leading a video blog is not as easy as it may seem at first. You need to have some knowledge about video editing and ways to make your blog fresh, engaging, and useful. The resources where you can find the needed information are numerous and include video editing services. We'll name just a few of them, like Movavi Blog, ShutterStock, and CoShedule Blog. These can become your source of ideas and useful tips on how to make your company's video blog successful. Now that you know what a vlog is let's get down to the reasons why you should start your own video blog.
Reason 1. A Stronger Emotional Bond
A video allows sharing more emotions, which are a potent trigger for making decisions, especially those related to unplanned purchases. When getting into an emotional bond with your potential clients, your chances for turning a potential into a real customer get higher. One of the most effective ways to build trustworthy relations with people is to show them your life, isn't it? Instagram vloggers actively use this instrument to establish a kind of friendly relations with their followers.
If you project such an approach on your company's vlog by showing the behind-the-scenes videos from your production facilities or office, you are sure to find a response in the heart and emotions of your viewers.
Reason 2. Videos Are Powerful Tools of a Visual Marketing Strategy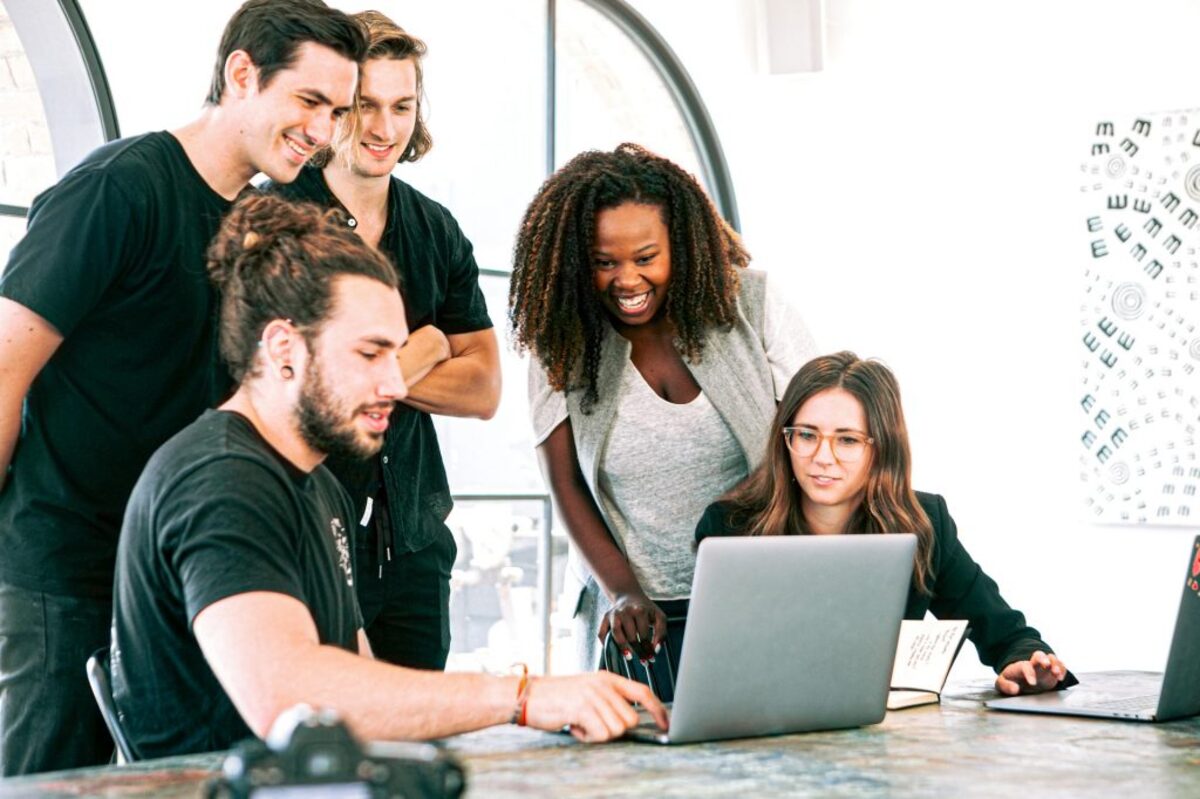 90% of people percept visual information better than any other type. A video blog gives you all the tools for making your brand recognizable, starting from the colors you use and ending with your company's logo. By the way, did you know that color can help you create the needed associations on an emotional level?
Depending on what your target audience is and what is the main message of your marketing strategy, you can design your vlog appropriately. For example, if your company provides services in the sphere of entertainment, you can choose yellow, orange, or red colors. The statistics say that color impacts 85% of customers' decisions about making a purchase.
Reason 3. A Video Blog Is Another Opportunity to Climb High in Search Results
One more reason to start a video blog is to embody your company's content strategy in social media by improving search engine optimization. It's no news that videos are 53% more likely to get on top of Google search results than any other form of content. Therefore, by leading a video blog on your company website, you get more opportunities to appear high in the search results. Thus, your product/trademark/service will become known to a broader circle of potential customers, and your website conversion will grow significantly.
Reason 4. It's Easier to Make Your Product Recognizable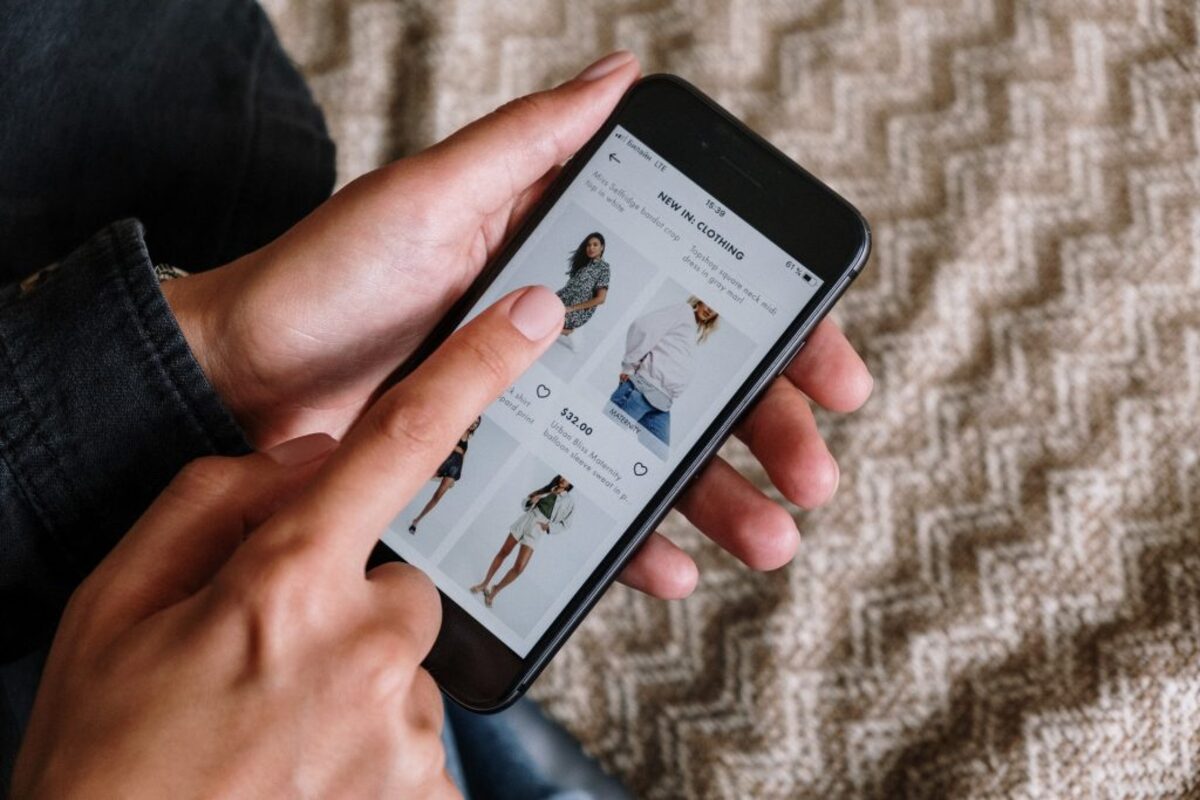 The studies say that 72% of people would rather watch a video than read about the product or service they are offered. With this in mind, you can create educational videos and video overviews of the items or services provided by your company. Let's take an example of a child's toy. It looks nice in the picture, but it is a hundred times better when you see how it can be played with.
Reason 5. A Vlog Gives Space for Creativity
Vlogging gives much freedom in terms of product-related content you can broadcast, yet the main criterion for success is creativity. Every video should make an impression on people watching it. Make your vlog engaging, and we bet your sales will go up.
Tips to Make Your Video Blog a Success
Now about 85% of companies are running their video blogs. But not all of them are as successful as they could have been. There are different reasons for it. Use some tips on how to make your vlog really good to stand out from hundreds of others:
Your videos must be very informative. Providing your viewers with relevant information is crucial. No one would watch a video spammed with useless or long-ago known information.
It's better to make videos lasting up to 60 seconds. If this time is not enough for presenting your product, still try to make a short video. This way, you'll keep the audience engaged for as long as you can.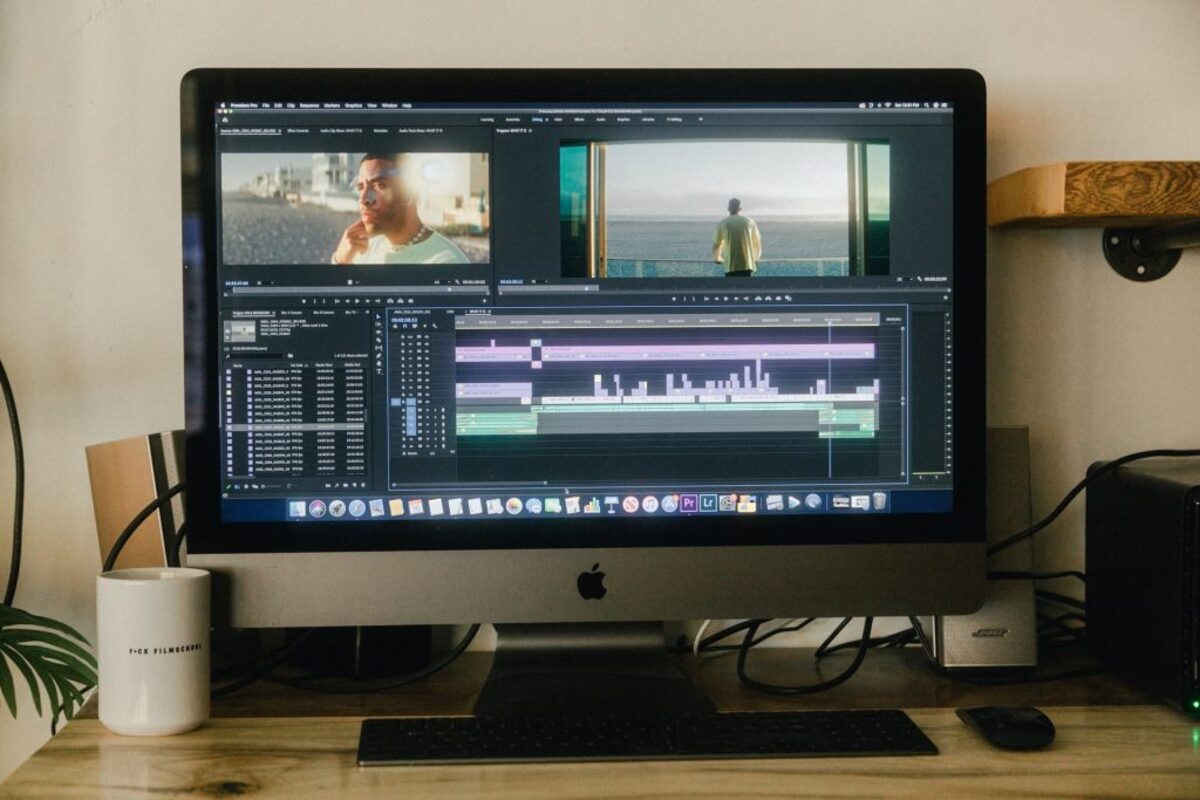 Create scenarios for each video. Improvisation is good only when it is planned. A scenario will help you avoid pauses and parasite words. Besides, it will help you feel confident about what you are talking about.
Your video should be properly structured. You should catch the attention of the audience from the very first minutes of the video, so the introduction is utterly important. And don't forget about a call to action. Why else would you then create a video?
Apply quality video editing software. The quality of your videos, and thus vlog, much depends on what video editor you use for editing. Improve your skills by watching online tutorials and getting information from other sources to make your videos perfect.
Don't forget about the proper equipment. Use quality cameras, lenses, and microphones to produce quality content. Once you get better equipment, your videos will also become better.