Review plugins are tools for writing reviews of products and services. This is a modern and most effective method of reaching out to potential customers. These plugins also help to collect feedback from users, which in turn boosts sales. These plugins are set up with links to the product, which is directly connected to revenue.
When a customer buys the product through that link, you can earn a certain percentage from those sales. This is the most attractive part of setting up websites for reviews.
There are multiple plugins that offer a myriad of features. Your job is to select the one that serves your goal. Here in this article, I will list some plugins in order to help you with selecting the review plugin that suits your needs.
Best review plugins
1. Customer Reviews for WooCommerce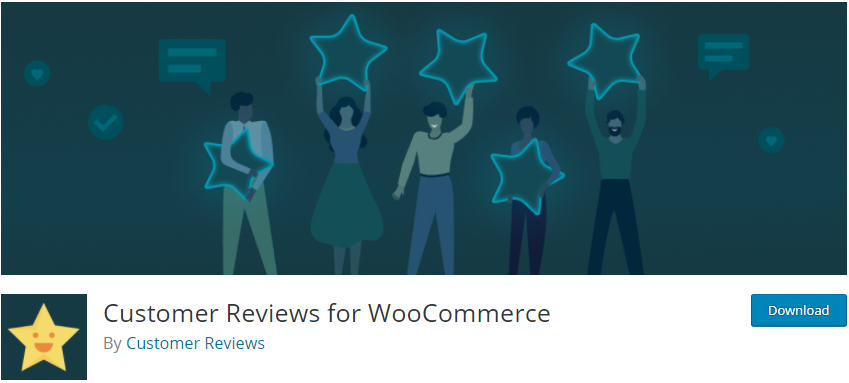 Customer Reviews for WooCommerce is a free plugin. This plugin can work on any website, even without WooCommerce. WordPress and WooCommerce are very compatible with each other. Choosing this as your plugin will convert visitors into buyers.
A bond of trust is created because this plugin collects feedback from customers. Once a product is bought, it will automatically ask for feedback from the customer.
All the products are listed on a single page, and all the reviews are displayed beside. This makes purchasing decisions easier. If you want, you can enter a discount code for each product.
2. WP Product Review Lite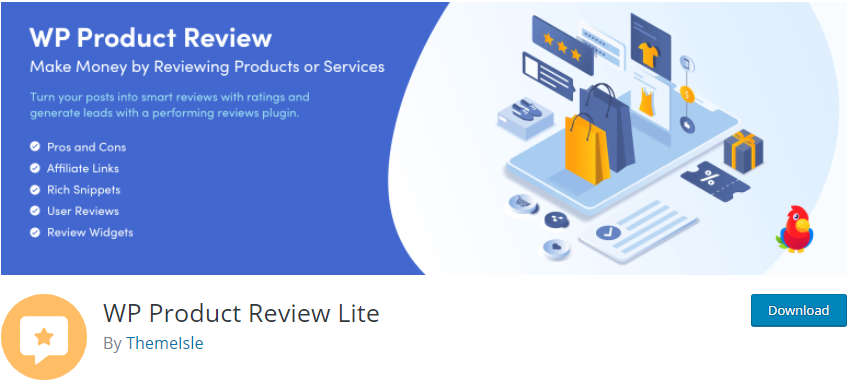 Lite and free are the most prominent features of this review plugin. Let's take a look at other necessary features. Creating a post is very easy. You have to go to settings and click "is this post a review?", then, the post will convert into a review page.
Keep adding a score and your personal opinion about the product. Add a buy option under the product for easy conversion. Isn't it simple?
Further, if you want, you can customize the review box by changing the colour and the pros and cons list.
The premium version comes at $59 per year. Using it, you can integrate with Amazon too. A comparison table and custom review icons can also be incorporated.
3. Taqyeem
This falls under the list of premium review plugins. It offers some great quality features.
Buy it for $29 and enjoy some great features that will increase SEO rank.
Based on visitors' ratings, SEO rank can improve. Customization of rating style is possible. Thumbs up, love, star, point, and percentage are the rating styles.
With this plugin, you can enjoy unlimited colour options for the review box. Along with this, it supports 500+ Google web fonts and topography.
It displays the most recent reviews first, and also products of the same brand are suggested by this plugin. With such lucrative features, it can be considered the best review plugin.
4. Reviewer WordPress Plugin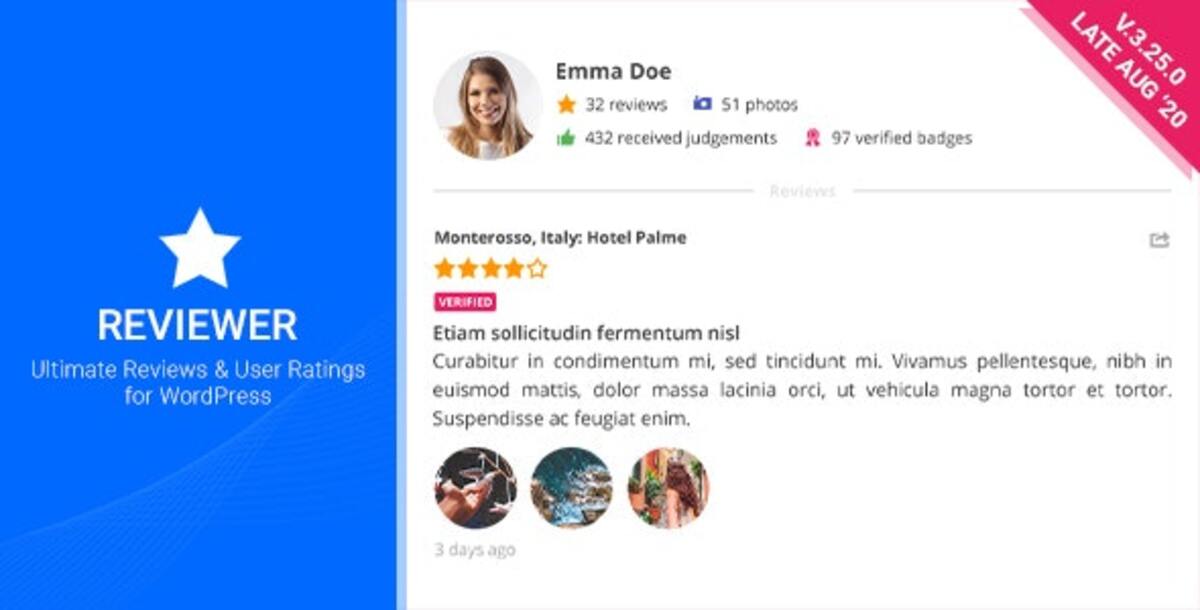 The features are synonymous with this plugin's name. The review box and comparison table can be incorporated very easily. Only two steps are required. Add a title followed by a score, and you can proceed.
For an in-detail review, you can insert a summary, pros, and cons, along with images.
With this plugin, you can connect better with your audience because you get their contact details once they give feedback. You have the option of adding that in your widgets which shows that you value customer opinion.
It is Google reCAPTCHA enabled, which protects from spam.
Its price is $28, but if you wish to extend the customer support services, you have to pay another $8.63.
5. Ultimate Book Blogger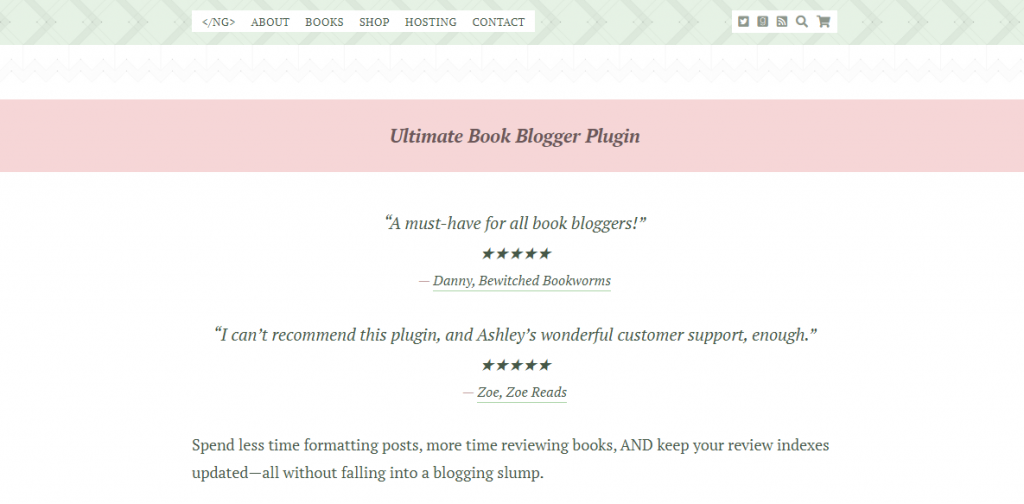 This review plugin fulfils your needs if you are a book reviewer or have an online bookstore.
All the major features related to the book can be incorporated, like the title, author, storyline, and images. Complete details can be supplied to the visitors.
Since the plugin is about book reviews, age appropriateness matters, that is why it has a warning system about age.
Audiobook reviews are also possible, and information about the narrator can also be included.
To attract visitors, you can give comprehensive information about other books of similar genre or the same author.
For $35, you will enjoy personal guidance from the creator.
6. WP Business Reviews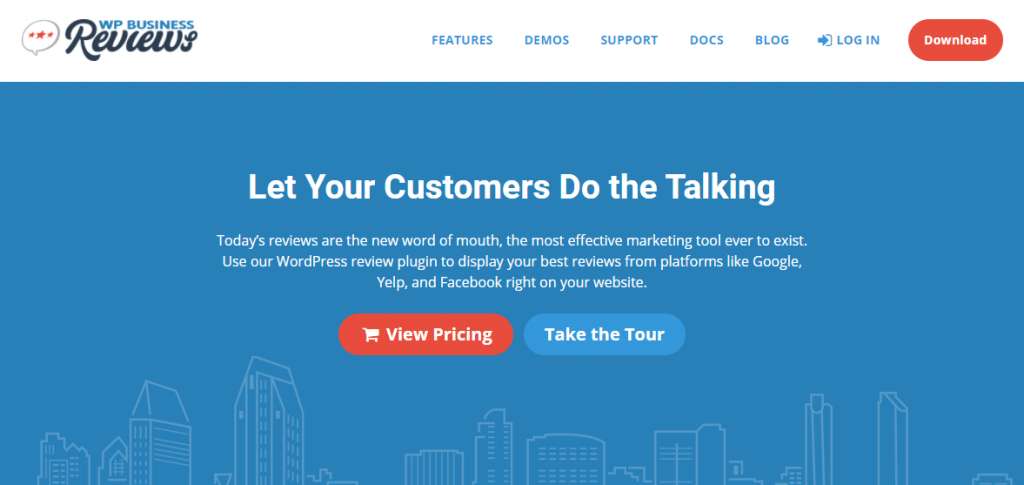 This review plugin collects all the reviews of your business available on Google, Yelp, or Facebook. A combination of all those is added as a widget or can be posted on your website. This can be arranged in columns.
Background colours can be paired with themes.
It has a filter system for removing negative feedback through a minimum rating system.
It has two types of pricing, $99 for one domain and $149 for 5 domains.
7. WP Customer Reviews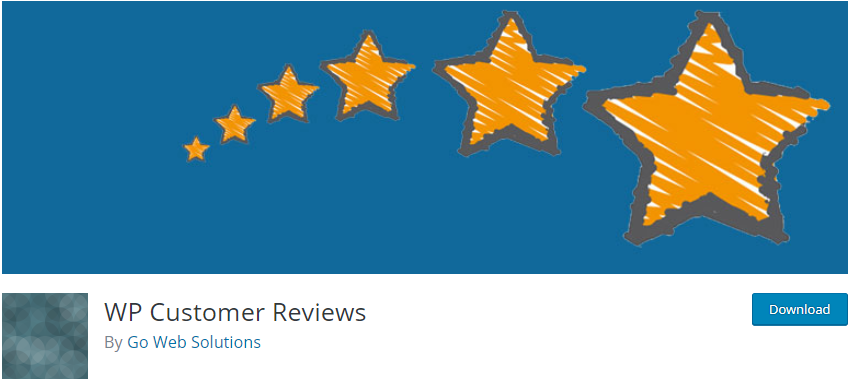 This plugin can differentiate between your reviews and the users' reviews with the schema-enabled technique.
There is scope for changing the colour of the designs. Admin response is shown in a separate column.
It is compatible with caching plugins. Since it is lightweight, it won't affect page loading speed.
Anti-spam measures prevent the page from being flooded with negative reviews.
Installation is free free free!!!
8. WP Product Review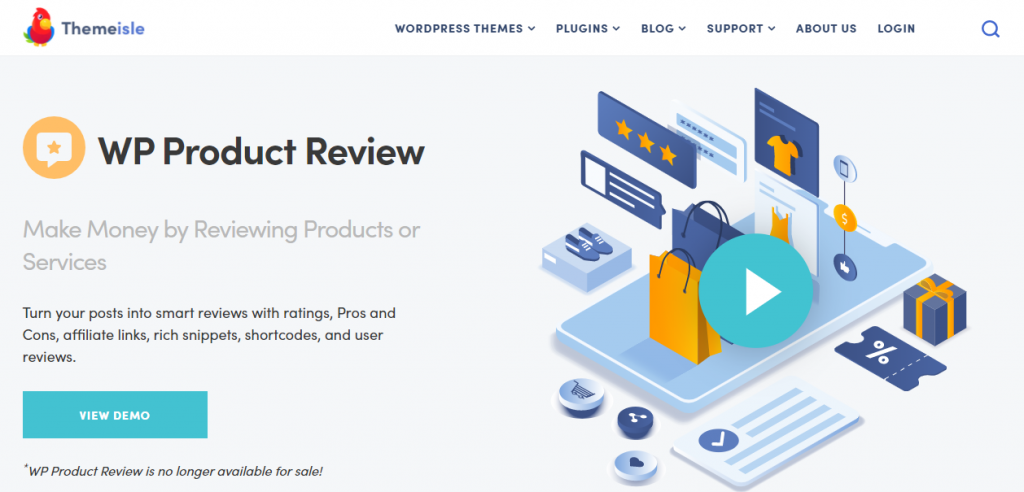 This plugin supports affiliate links such as those from Amazon. The name of the product and images can be imported. Using this review plugin increases the chance of a conversion. You can try its free version before spending a penny.
Like other plugins, this one has customization options. Choose a colour, border, or design of your choice.
You have wider options for choosing the rating systems that will go well with your product. Choose images rather than conventional stars.
This plugin has a unique feature. The comparison table is created automatically from the existing reviews. Think how effortless this is.
Conclusion
Having mentioned so many distinct features of WordPress plugins, you can now understand what a vital role they can play in building a website. Building trust, boosting SEO rank, and increasing the chances of conversion are very important advantages of review plugins.
With endless options for customization, you have the freedom of choosing colours, designs, templates, comparison boxes, and many more things. Prices are also mentioned to help you select a pocket-friendly plugin among all the best review plugins.