Shopping online has become one of the most popular pass times of today. People would rather sit on their couch and order stuff online than go into a shopping mall. E-commerce businesses have boomed, and they make up 14% of all retail sales worldwide. E-commerce sales reached $4 trillion in 2020, and the number is predicted to grow in the coming years. An online or e-commerce store has the potential to grow and make profits.
There are, however, a few things that are crucial when starting an e-commerce business. Business owners will have to get a domain name, website hosting, and a website. What's great is that one does not need coding or design skills to create a new website; with today's innovative tools, business owners can easily build their own website.
We have compiled a list of some of the best profitable e-commerce stores that business owners can start.
Beauty and Health Products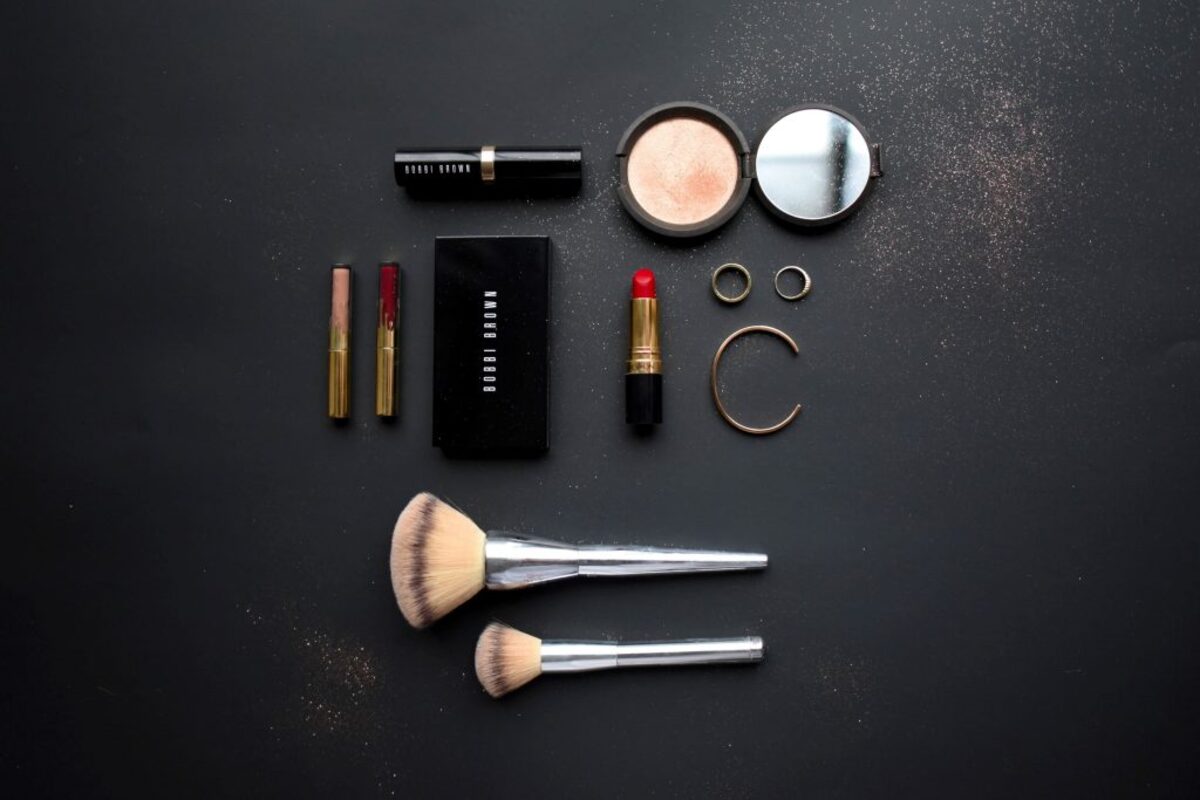 Selling beauty and health products is one of the most lucrative and profitable businesses to date. This industry is booming, and if an entrepreneur can concentrate on environment-friendly, quality products that add value to people's lives, it is a great idea to start a business of your own.
Content Writing and Digital Marketing
This is a great way of making profits and selling your talents and services. If you are creative and have the ability to do digital marketing in the form of designing and writing, sell your services online. With all companies going online and social media, as well as digital marketing, becoming more popular than print marketing, it is easy to start a profitable e-commerce business.
Make yourself affordable and available at first; when the business has kicked off, it will be easier to set one's own times and prices.
Selling Games and Kids Toys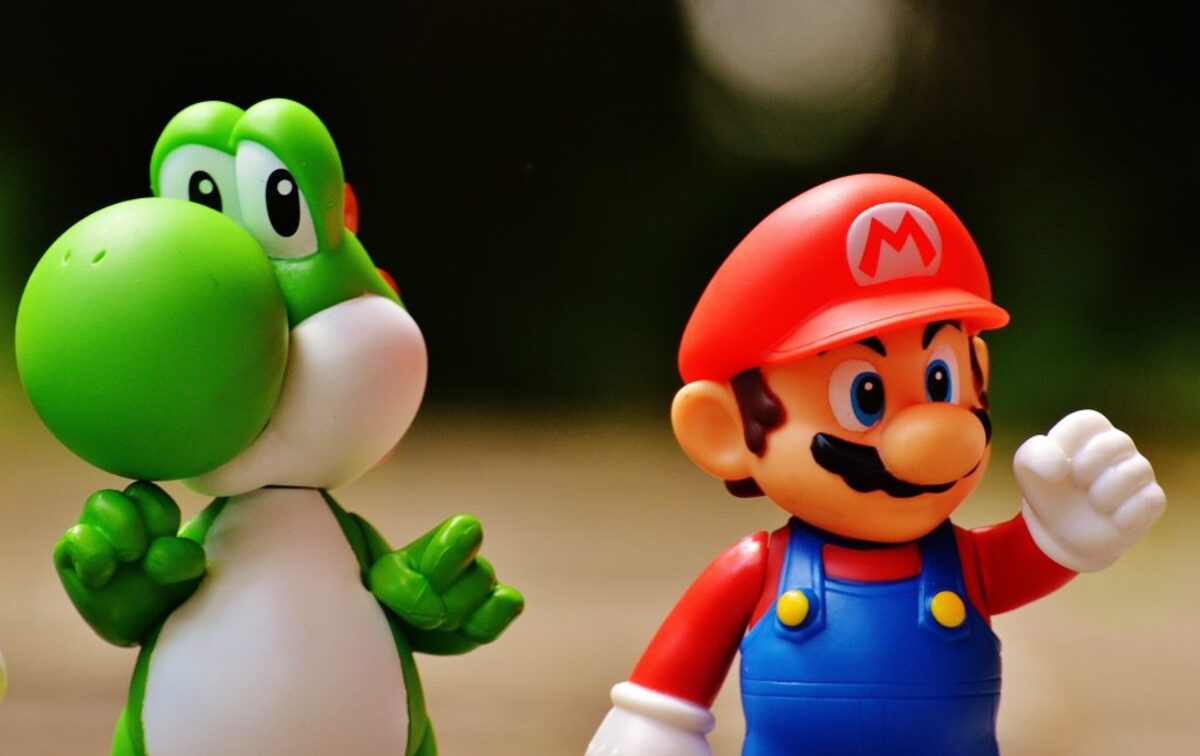 According to Toy Box board games and toys are still very popular among kids and grown-ups. People want to get their kids away from all the screen time and enjoy toys or games as a family. Doing some research on which games and toys are popular and advertising them could be a very profitable business.
Do some research and grow your selection of toys based on trends and popularity.
Online Educational Classes
Business owners can either sell their own services and knowledge through their e-commerce business, or they can create a platform where other teachers and entrepreneurs sell their knowledge to learners.
People can buy courses in your online shop. The demand for online courses is very high, and if you have valuable and educational information to share, you can have a very profitable business. Finding a niche product that people can not learn on another platform is key.
Selling AR/VR Headsets, Accessories, and Apps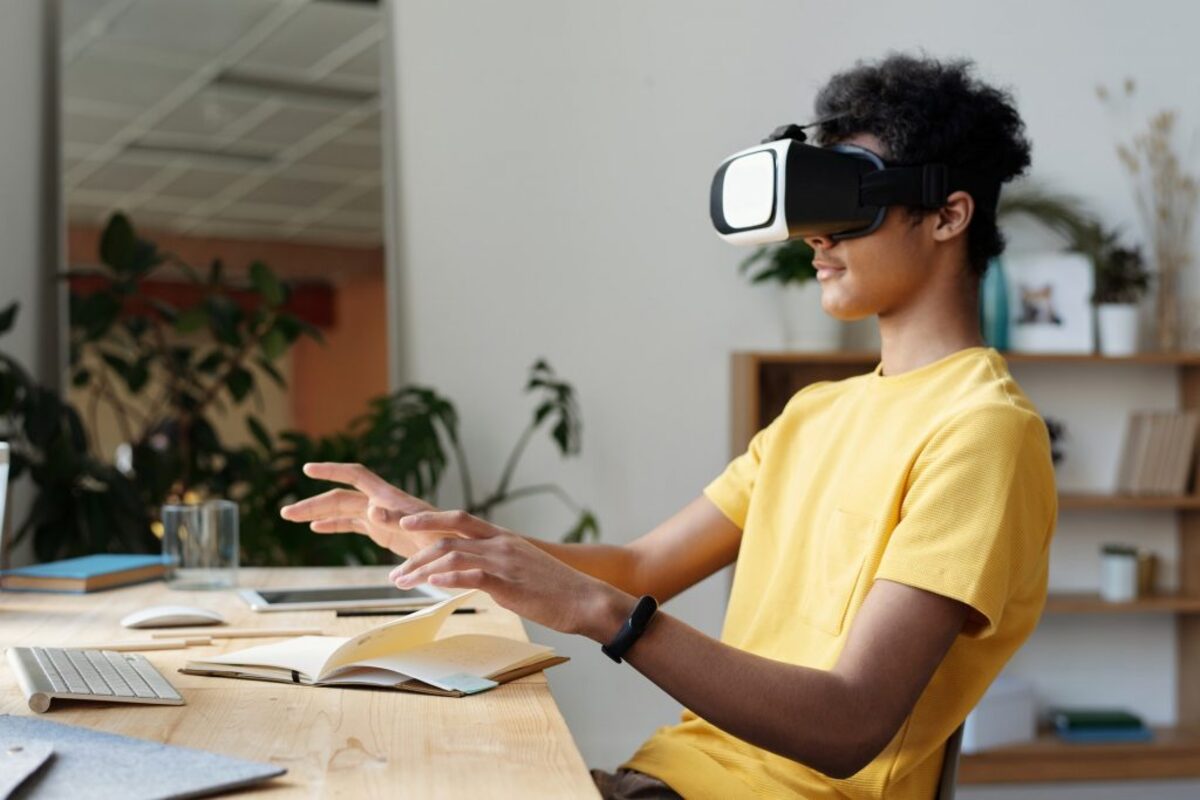 Augmented and virtual reality devices took some time to become available to the public. Now that they are available to us, the demand for these products has risen considerably.
AR/VR apps are getting better and more people will be buying headsets and accessories. It is predicted that sales will reach $108 billion by the end of 2022. Getting in the market early is a great idea for entrepreneurs who want to have a profitable e-commerce business.
3D Assets Store
Now that we have touched on AR & VR, we have to say that 3D assets are becoming a hot commodity with the increased popularity of 3D games as well as AR/VR apps.
3D assets are printed versions of things in online games. The great thing about a 3D assets store is that one could easily launch products from external developers or make your own assets. One can sell these assets or put them up for hire for short or long-term periods.
Smart Home Products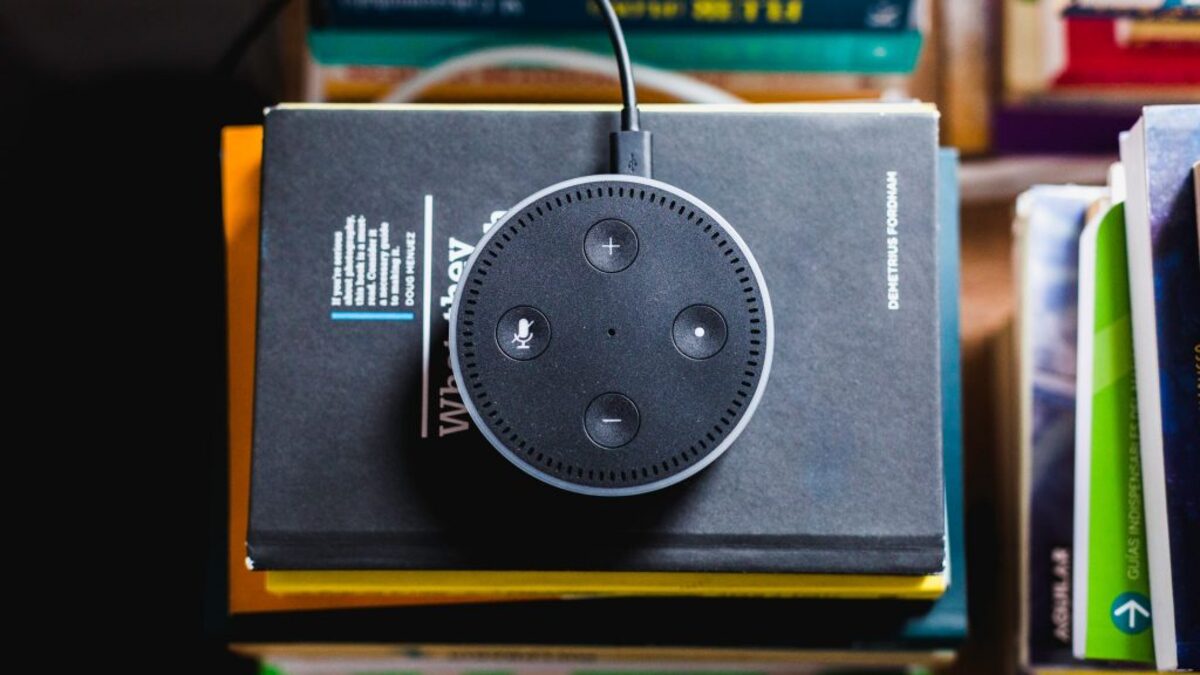 This is one of the best and most innovative ideas of our time. Imagine, after a long day, driving into your garage, opening the garage door triggers the lights in the house, as well as turning on the air conditioner, it also triggers the smart speaker to turn on music. These are all Internet of Things (IoT) products, and people love this technology.
In 2020, 40% of millennials in the United States used a smart home speaker. The great thing is, there aren't many other people who are selling this technology online, and if a business owner can sell a great product online, he/she could have a very profitable business.
Smartwatches
Analog and digital watches are being replaced with smartwatches. The popularity of watches tracking health and fitness as well as the planning of days is growing immensely, and sales of smartwatches are estimated to reach $53 billion in 2021. This is one of the most lucrative online business ideas currently.
Starting an e-commerce business like merch maker can be very profitable and lucrative; make sure to do sufficient market research on the products that you want to sell.