Quality systems are a series of sequential processes that constitute the foundation of an IATF 16949-compliant quality management system. The emphasis is on preventing rather than curing any problems early in the manufacturing process. The main question these systems implore you to ask is, "Do we understand the expectations and have a disciplined planning procedure in place?" So, let's see what these procedures include.
APQP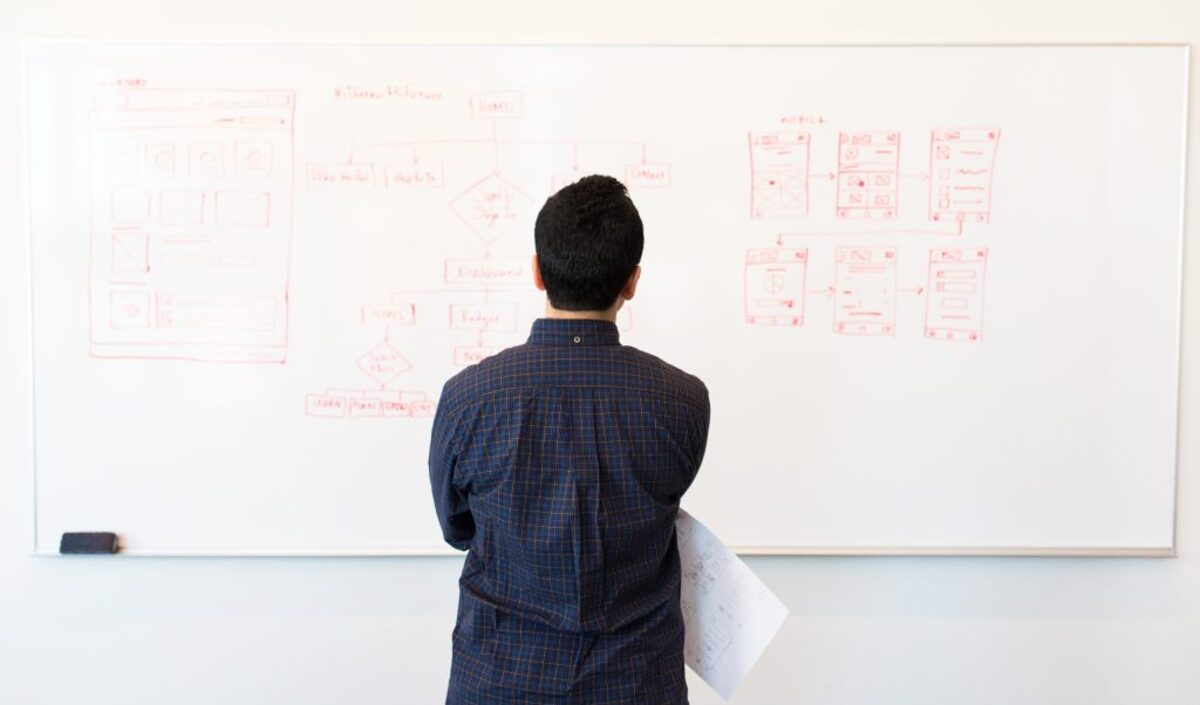 The process framework for building new goods or processes with time-based milestones and defined inputs and outputs is known as APQP. It is a document that aligns the manufacturer's capabilities to meet customer needs through consistent communication and reduces the complexity of quality planning.
The APQP process is divided into five stages:
Phase 1: Preparation
Phase 2: Product Design and Development
Phase 3: Process Design and Development
Phase 4: Validation of the Product and Process
Phase 5: Feedback and Continuous Improvement
Production Parts Approval Process (PPAP)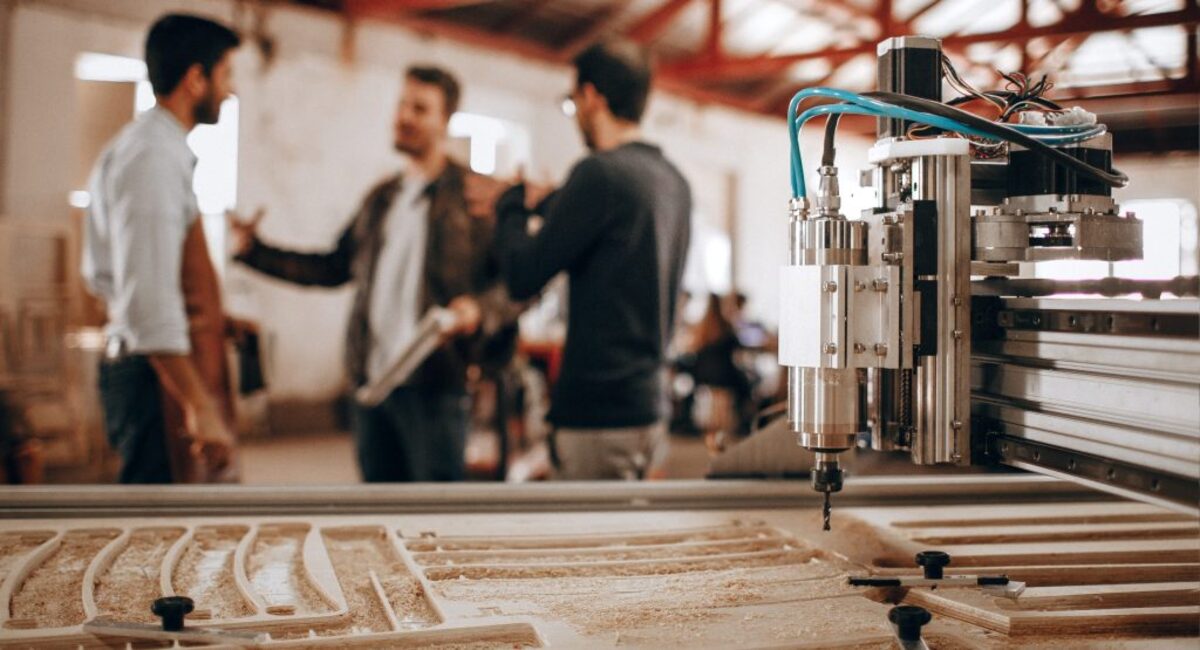 Can the component or final product be produced to fulfill consumer expectations? PPAP is a formal procedure for demonstrating a supplier's capacity to understand the customer's needs, to have expectations that have been agreed upon and documented, and to deliver components and products in a repeatable and reliable manner.
There are 16 components in the PPAP report:
Design Records: Copies of the customer-provided model or sketch. Design Records: Copies of the customer-provided model or sketch.
Engineering Change Notices: provide comprehensive descriptions of changes made to parts from earlier editions.
Engineering approval from the customer: The customer approves prototype production parts.
Analysis of the causes, modes, and effects of design failure to forecast possible product design failure.
Control Plan: Describes the strategy for implementing quality to guarantee a steady and dependable process.
Analysis of the measurement system (MSA) adherence to the ISO or TS standard set by the customer. To control measurement bias, gages are often R&R'd and confirmed to measure essential impact parameters to regulate repeatability and reproducibility.
All the dimensions listed on the inflated drawing or model, along with a pass/fail rating.
Results of the material and performance tests conducted on the component; are often presented as DVP&R. (Design Verification Plan and Report).
Initial Process Studies: Demonstrates the dependability of crucial processes. Includes charts for statistical process control.
All industry certificates for testing confirmation from a qualified laboratory.
Customer acceptance of the completed product's appearance, including color, texture, fit, and other factors.
Sample product: Pieces from the first run of manufacture.
Master Sample: The customer and the supplier have approved a sample part.
Checking Aids: Comprehensive list of all measuring and inspection tools.
Records of Client-Specific Requirement Compliance: A list of the specific needs that the customer has for the PPAP process.
Summary of the whole PPAP submission in the Part Submission Warrant (PSW).
Failure Mode and Effects Analysis (FMEA)
FMEA is a risk management technique for assessing potential failure modes, their effects and seriousness, and countermeasures to avoid or lessen them. FMEA comes in a variety of forms, including designing (DFMEA), processes (PFMEA), systems, and software, among others.
Three categories are used by FMEA to prioritize risk analysis:
How seriously does the risk impact customers?
How frequently will the risk occur?
How simple is it to identify the risk?
Measurement Systems Analysis (MSA)
Data analysis of the overall measuring system's dependability is called an MSA. It determines whether the measurement process's variability is within tolerable limits and whether any such limitations may be the result of operator, equipment/gauge, method, environmental, or other mistakes.
Two categories of measurement variation are used to determine MSA:
1. Accuracy: (near to target) (close to the target)
Stability: consistency in precision.
Accuracy over the entire measurement range.
Accuracy with various levels of detail; resolution/discrimination.
Bias: the discrepancy between the reference value and the observed value.
2. Exactness (close to each other)
Repeatability is obtaining the same measurements with the same tool, component, and subject.
Reproducibility is obtaining the same measurements from multiple people using the same tool and part.
Statistical Process Control (SPC)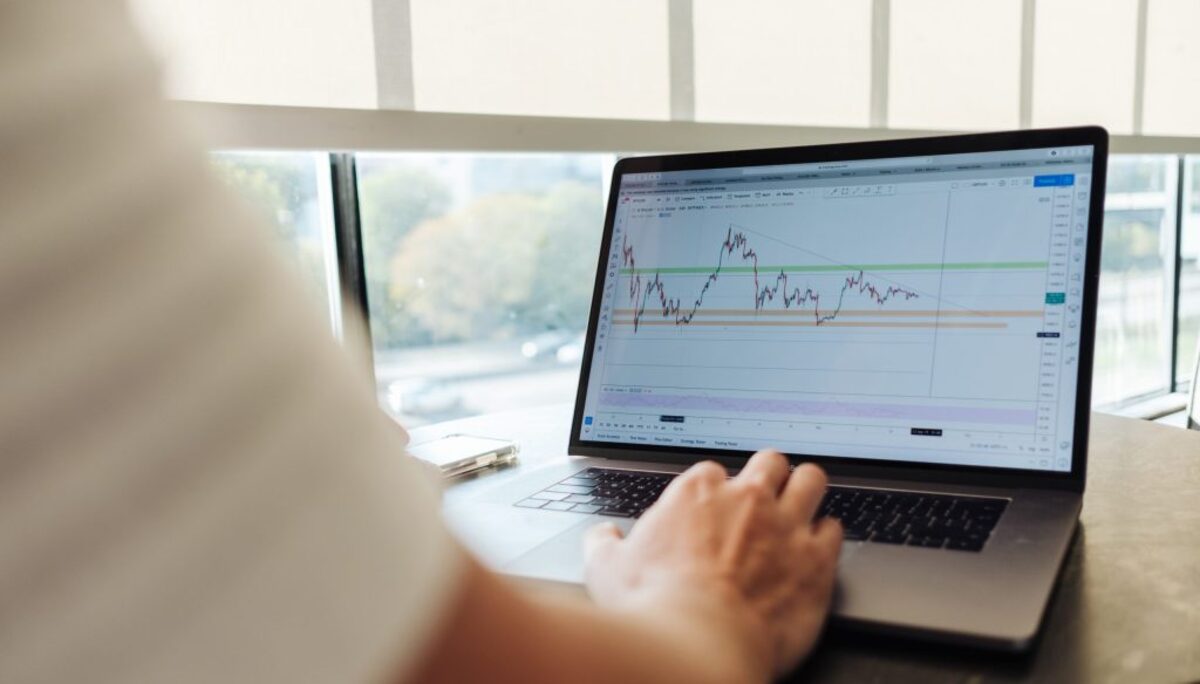 The purpose of SPC, a statistical approach to quality control, is to identify what is within the capabilities of the process and to take corrective action for what is outside the capability. It does this by gathering and analyzing variance information through product and process measurements.
Manufacturing variation falls into two categories:
Variations that are typical and inherent to the norm are common causes of variance.
Variation due to a special cause: A variation that is aberrant and not expected under regular circumstances.