Use this MyThemeShop coupon code to save up to 68% on WordPress premium theme purchase or membership account signup.
Coupon code: ENSTINE68
MyThemeShop is one of the most wanted Premium, SEO friendly, fast loading and responsive WordPress themes in the industry.
You can purchase a premium theme and create a professional blog right now for just $22.08, down from $69. Save up to $46.92
Got to MyThemeShop now and browse the catalog of over 95 premium, responsive WordPress themes.
On the order page, enter the coupon code ENSTINE68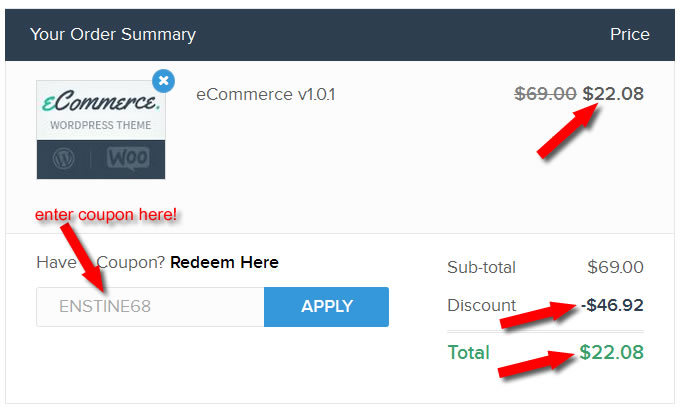 If you want a better option, I recommend the subscription option. This gives you access to all the themes and of course, new themes to be added.
There are 2 different subscription packages:
Normal subscription that gives you access to all 97 WordPress Themes and at least 1 New release/month
Extended subscription that gives you access to all 97 WordPress Themes and at least 1 New release/month, access to all 15 WordPress Plugins, access to PSD Files, Support For Clients & Projects.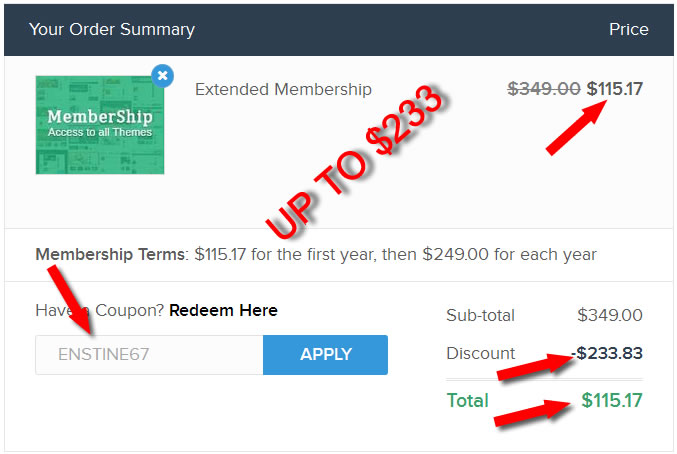 Chose from over 90 exceptional premium, Ultra Responsive mobile ready, SEO friendly, fast loading themes;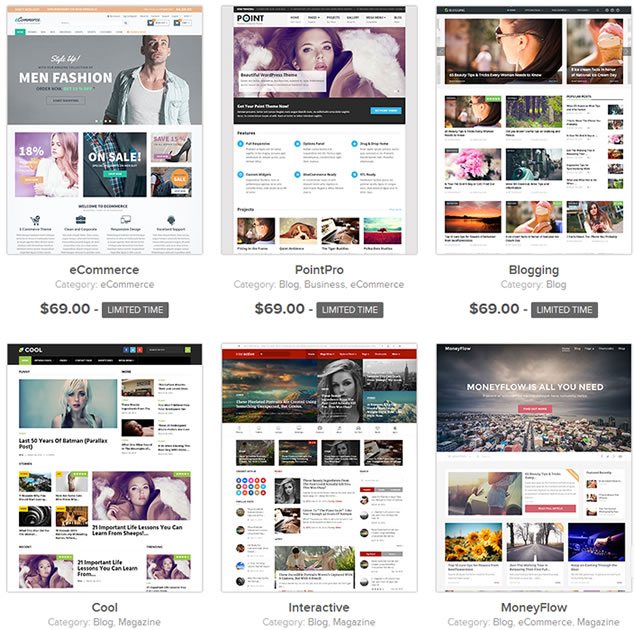 MyThemeShop Coupon code – My top 18 reasons to buy MyThemeShop theme!
Here are a couple of reasons I recommend you purchase and use themes from MyThemeShop;
First, over 260,000 users cannot be wrong. The quick and easy way to know if something is result-driving is to judge by the number of satisfied customers. When a majority of users don't complain, it means you can give it a try to. Use the

MyThemeShop coupon code

to safe up to 67% and join these  happy customers.
Save up to 67% with the MyThemeShop coupon code. With this discount code, you access premium theme for a very affordable rate.
All themes are 100% fluid responsive, so your website will look great on mobile devices and tablets. Mobile is dominating the web, and with a MyThemeShop theme, you can be assured that your website will provide a great user experience on any device.
Easily customize your website just the way you want it with the easy-to-use yet powerful options panel. No need to crack your brain with code or css work.
One reason to choose MyThemeShop is the narrated video tutorials. These hold your hand and show you exactly how it all works. From setting your own featured images, to changing your website layout.
The beginner-friendly shortcodes option that allows you to create elegant buttons, contact forms and customize every bit of your website or a post.
The options panel lets you customize the color options to go perfectly with your logo or your brand colors. Within a few minutes, you will have a unique color combination.
While the themes come with unlumuted background option, you can even upload your own background image to truly customize the look of your website.
You don't need to rely on third-party plugins to handle your ads. The themes come with built-in option to manage your ads for the best CTR and highest earnings.
Themes are compatible with major browsers
All themes have Easy-To-Use Built In Social Sharing Buttons. You don't need to install additional plugins for that.
All Themes Have Contact Forms included. That's a huge advantage. No need to worry about any contact form plugin.
Themes using latest HTML5 and CSS3 Markup. This ensures your website has the best search engine visibility.
Themes are designed to makes your site load fast. You know how important this is for SEO and for your reader experience.
MyThemeShop team Provide 24×7 Premium Support when you get stuck.
Themes are compatible with all major and most of the other third-party plugins. However, they already include the most commonly used features to further assist with this.
Themes are Multisite-compatible.
ShoeMoney highly recommends MyThemeShop so use the MyThemeShop discount code to grab a copy
Watch ShoeMoney's video recommendation!

|-> MyThemeShop Coupon code: ENSTINE68
MyThemeShop is used by real people who are satisfied!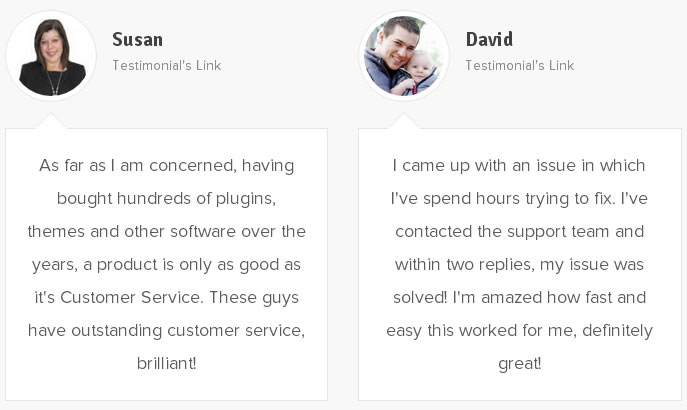 MyThemeShop coupon code & Alternative -> Premium Plugins!
If you create a free account with MyThemeShop, you will have instant access to both free themes and plusins. However, if you purchase the extended membership account, using the mythemeshop coupon code above, you will instantly access all premium themes and Plugins.
At the moment of writing this post, there are 10 Premium plugins for $25 each.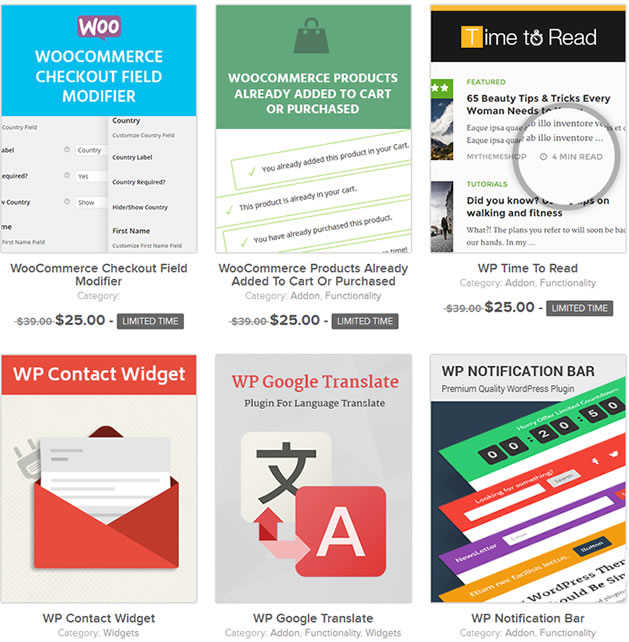 These plugins include;
WooCommerce Checkout field modifier.
WooCommerce Products Arleady Added To Cart Or Purchase
WP Time to Read
WP Contact Widget
WP Google Translate
WP Notification Bar
Wp Testimonial
WP Subscribe Pro
WP Review Pro
WP Mega Menu
MyThemeShop Coupon Code: ENSTINE68
Time to go check out MyThemShop and grab your hugely discounted copy. Click here
However, if you are looking for the best discount code alternative to MyThemeShop, then you should have a look at the Divi Coupon and grab the fantastic offer so that you can take your site design to the next level.