Do you own a legal website and are scuffling hard to drive traffic to your website? Finding potential clients and generating leads is a hard nutshell to crack.
Legal spaces have become competitive over the years, and almost every legal firm has taken a turn towards marking their online presence.
According to stats, it is believed that nearly 90% of internet users do not go to the second page; they try to get their answers from the first page itself.
Thus one can very well understand how important it is to show up on the first pages of the search engine. Owning a law firm requires one to be in possession of a website that has all the might to drive traffic to the website.
And for this, SEO plays a crucial role in marketing your website. So here are a few top on-page tweaks every law firms can consider to get a quick win over the others:
Focus on good quality content
Content is the King', we have heard this time and again, your content quality should be good at the same time to attract potential clients. Good quality content on your website with or without SEO can work well for you and may pave your way to the top.
And, if the content is SEO optimized, then it is no less than a cherry on the cake. Thus ensure that the content material is original and stands to be useful for your viewers. Also, it should be well researched and should give ideas and knowledge without any bias.
Length of the content
We probably understand the importance of being short and sweet and 'to the point'. But good quality content with approximate 1800 to 2000 words can take you to the top pages of the search engine.
Writing lengthy content may sometimes seem boring and monotonous, but this effort is undoubtedly going to pay you off in the long run.
When a visitor types a query on the search engine, then he/she expects to get an answer in a detailed format that can satisfy their quest. Owing to this behavior, the content should be written that can cover all the aspects of the search and quench the thirst of the curious mind.
A long piece of content can develop authority for your firm in your niche and can take your website to a higher level.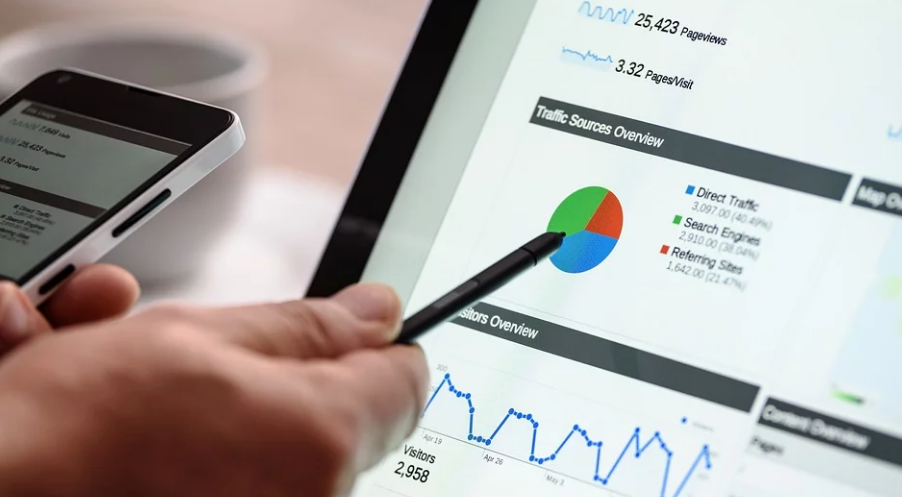 Law firm compatible keywords
Finding out the apt keywords stands to be one of the primary steps in getting your content SEO optimized. It will help your law website gain better rankings and generate the right kind of traffic to your website. The target keywords should be specific enough to attract more and more number of potential clients to your website.
To get started with this, one needs to find out the types of searches that you want your law firm to adhere with. For all the different sections of your website, you need to jot down the feasible keywords.
Further, consider adding them to your content by refining them so that it can fit well in your content. Using keyword tools can help you find the popular keywords which can take your website to the top spot on the search engines.
Recommended: SEO for newbies: How to rank as a noob, even if you are idiot! no insult.
Do not simply stuff
Keywords are undoubtedly important, but this not gives you the freedom to stuff your piece of content with keywords. This can make your content lose its value and effectiveness.
Keywords tend to be as one of the essential strategies to boost the performance of your website, and you cannot let it go for waste by unnecessarily stuffing it in between. Keywords should be inserted such that it amalgamates in the content naturally and not forcibly.
Link it right
Linking your website with high authority sites can augment the trust factor of your website. Also, it brings in success talking in terms of the SEO campaign. But you need to understand the catch for linking it right.
Appropriate linking is the key, thus linking authority websites to your page can generate some more traffic to your website and also escalates the credibility.
Do not ditch the metadata
Metadata is basically the details of your website what your website has to reveal. This information is visible on the search pages and gives a brief idea to the viewers what your website is all about.
Title tags and Meta descriptions form the integral parts of metadata. Title tags notify the users about the specifics of your website and thus it stands as mandatory to use keywords along with the location in the title tag.
The Meta description can be considered as the synopsis of all the things that are incorporated in your web pages. One can make the most out of it by including keywords and locations to make your page to the top.
Recommendation: How Meta Description affects your SEO ( Whip your CTR up )
Mandatory call to action statement
A call to action statement can attract a huge number of visitors to your web page. It can boost up your website rankings and stands to be an apparent statement that can trigger your customers to get into action.
Also make sure that apart from the call to action announcement, you also list down all the ways and methods by which your customers can contact you. May it be your phone number, your address or your mail Id, display all the alternatives that your customers can choose to reach you.
Bottom Line
These were a few on-page SEO secrets that you can implement on your website to attain success for your law firm. A brick and mortar office is not enough to get clients coming your way; you need to have an online presence as well.
So, hiring lawfirmseo.com can be your best bet to get these SEO strategies implemented to find the potential clients to catch up with you.
Potential clients are the ones who can earn you bread and butter; thus, every law firm needs to find out the best possible ways to attract them to your brand.