As we all know, the Internet has connected businesses and people all over the world. While this is a big step forward, there is still a big problem of delivery of physical products.
If you do some orders from a UK stores for instance, one of your biggest challenges has been how to get a UK street address to effortlessly handle delivery. That's where MyUkMailBox comes in.
MyUkMailBox is a UK forwarding company that has won the confidence of its clients through flawless and problem-free forwarding service. With thousands of positive reviews from happy customers, MyukmailBox functions in 3 simple steps;
1 – They get for you a UK street Address like this:
John Smith
Unit D6 Alison Business Centre
40 Alison Crescent , Suite #00000 (the number will be unique to you)
Sheffield
S2 1AS
2 – You shop online at any UK store. Your physical products will be delivered to this UK Physical address.
3 – They pick your product and forward to you anywhere in the world.
How To Get A UK Street Address With MyUkMailBox !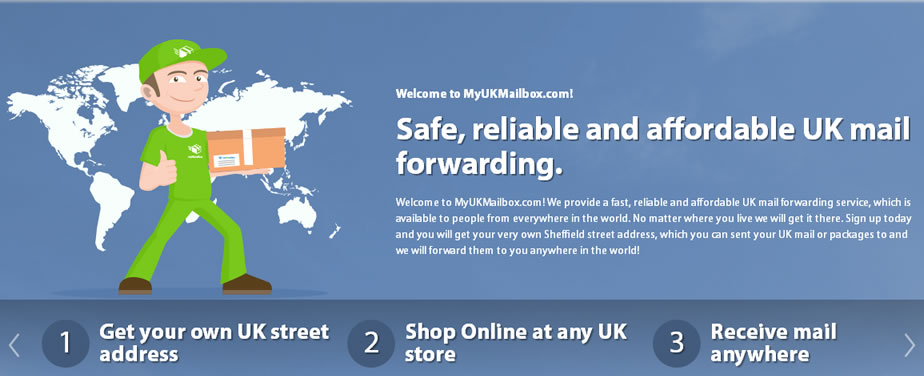 As a MyUkMailBox client, you are provided with an account where you track your product delivery and carry out some more services.
Apart from providing you with UK street Address and forwarding your parcel anywhere in the world, MyUkMailBox combines more exciting services. These include;
-> Parcel consolidation and repacking
If you buy from different UK stores, it's obvious that your items will be delivered to your street address separately. That's where this service steps in to bundle those items together to ease handling and delivery.
-> BuyForMe
If you want to buy something from a UK store that does not accept debit or credit cards that have a billing address outside the United Kingdom, this service will help you. The service costs just 10% (8% with premium) of the value of the purchase which is very competitive.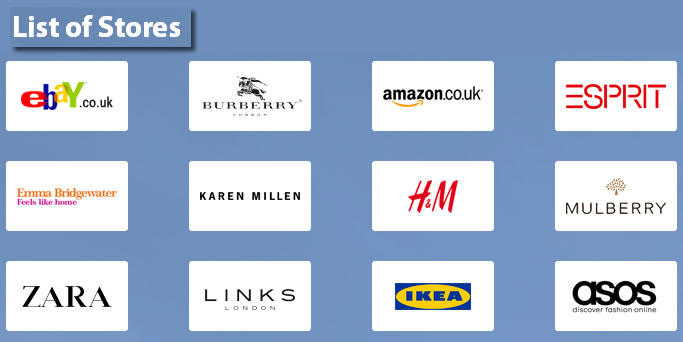 -> Address book
The address book is an additional service that allows you to forward parcels to more than one address. You may want to buy gifts for friends and families. All you need is enter their addresses in the address book and once the parcel is entered in your account, just pick and address to deliver to.
-> Scan and Email 
With the Scan and Email service, you permit them to open your letters, scan and email them to you to save you postage costs and save time.
-> Insurance
Two of the fears of moving physical products to different locations are loss and damage. For peace of mind, this service offers comprehensive shipping insurance. Get your shipment insured for very reasonable rates to insure against loss or damage.
-> Business Service
If your business overseas wants to get a physical presence in the UK, MyUkMailBox is most-convenient to work with. What they do is receive packages from your suppliers and then send them to your customers throughout the UK and Europe or even worldwide. Note that this is a service for premium members only.
-> Import into UK
Beside being a mail and parcel forwarding company, MyUkMailBox also offers an import service, primarily targeted at companies. If you buy something outside UK, they can import and deliver to you wherever you want.
Here is a list of more services they offer
Pricing
MyUkMailBox proposes three pricing options to its clients. Each option of course has a range of service. Note that buying any of this does not entitle you to free forwarding service. What you get are discount and additional services: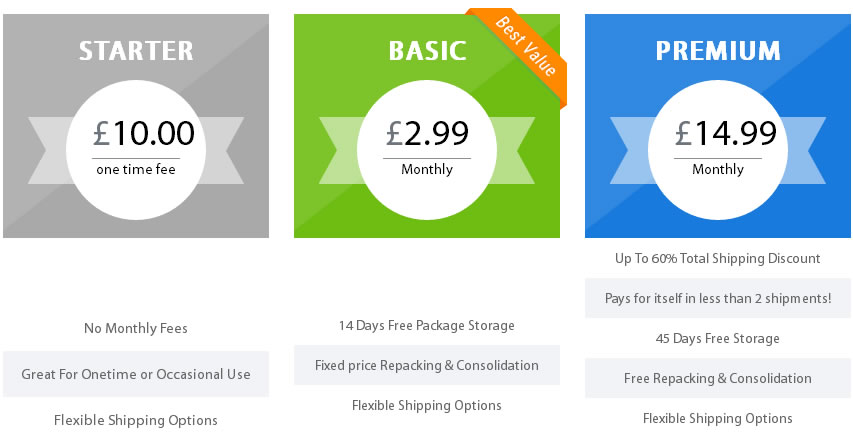 What customers are saying
I know one of the often asked questions at this moment is if you can trust them. Well, from customer reviews, there is reason to give them a try.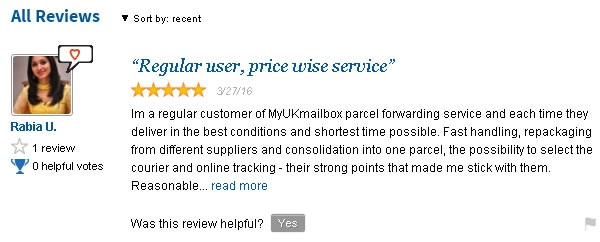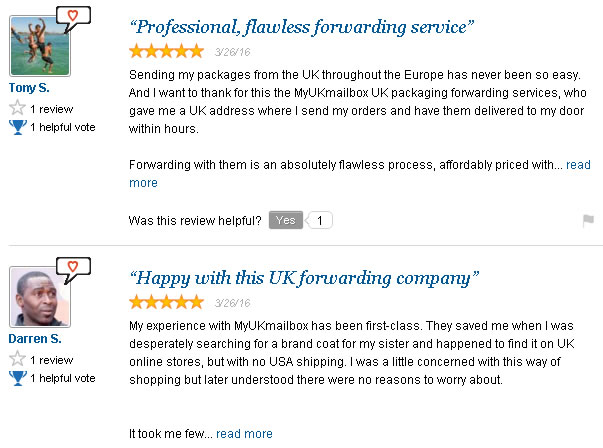 Worth trying?
Note that these testimonials and reviews are picked from Internet review sites. I have had no physical contact with any user of this service. I therefore recommend further investigation to ascertain their authenticity and trustworthiness.
If you however have used the service before, please drop a comment and let's know your experience.