In this article, we will look at a more accurate and reliable approach to finding places on Google Maps and exporting business contacts from there. Google Maps is an excellent method of research but has one major drawback. Each piece of information must be searched individually, and you must use that information with caution.
If you approach it with extreme care, you will spend a considerable amount of time searching, and we are positive that, eventually, you will become overwhelmed by the sea of information. Now that you know how long a process this can be, you'll likely search for a more straightforward method of processing that information. This is where Google Maps Scraper comes in handy.
Google Maps Scraper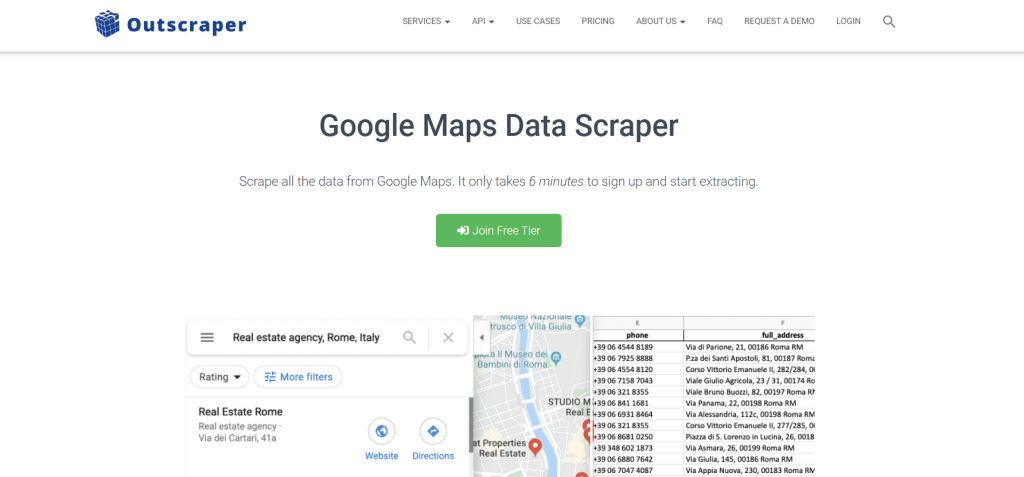 We will highlight key features that will encourage you to try out this tool. The first important feature is the option to set various parameters. Using parameters such as location or keywords, you can select the area you want to work on more precisely and avoid an unnecessary accumulation of data.
That's why setting up the proper search parameters is vital if you want to export contacts and other data through Google Maps. Simply enter the correct location or district, and Google Maps Scraper will do the rest. It will automatically collect all the data you need. You will also get access to all existing companies, whether small or large and their database.
But what if you've looked through a few similar results and still don't have the exact data you're after?
Don't worry; you will be able to do that with the help of Google Maps Scraper. You can select a single company and enter its location, and once you have finished adding all the details, Google Maps Scraper will provide you with the data you were looking for.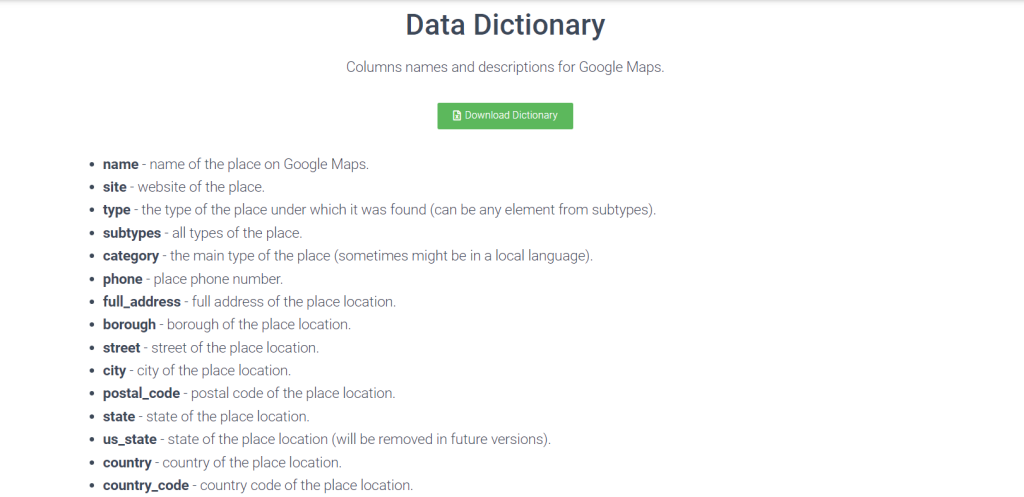 After that, just filter with your information, such as mobile phone numbers, websites, or emails, or simply remove all duplicates. The next and last feature we're talking about is the ability to track your progress. This feature appeals to everyone, right?
You can keep a closer eye on your progress monthly and improve whatever you do not like or think is not always the best.
Furthermore, you can build your own source and connection databases, find companies or organizations with good or bad reviews, or just keep an eye on client experiences and opinions. These are just a few things you can do using Google Maps Scraper.
Conclusion
Google Maps Scraper is a golden opportunity that should not be passed up. Plus, there's currently a promotional deal going on AppSumo. Why not give it a chance and take advantage of the opportunity to try it out for two months? That is the only way you will be sure if Google Maps Scraper is right for you.