Starting a business might be tough; building and maintaining a successful business is even more challenging. You can start a business efficiently, but making money takes a lot of work. However, you can find many opportunities that can help you make money. Aside from betting on NCAAB picks, there are other ways to make money with college basketball.
To help you get started without hassle, we've highlighted five ways your business can make money with NCAAB. You should consider these points as you look for ways to increase your yearly returns.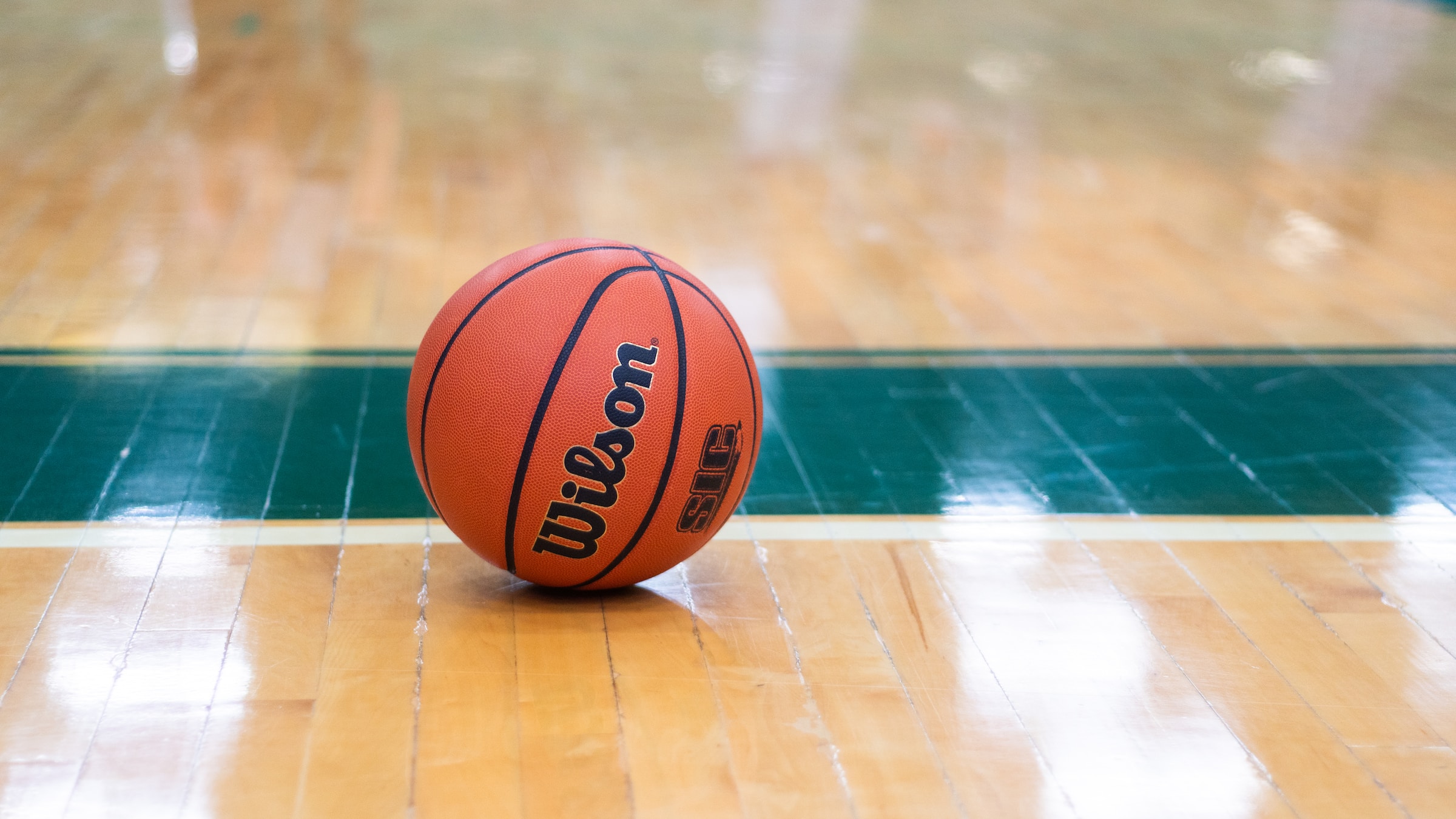 March Madness
One of the ways businesses can make money with NCAAB is through the March Madness tournament. As a result, the NCAA college basketball was the one that got branded as the NCAA March Madness, commonly known as March Madness.
This tournament draws viewers' attention as the Super Bowl, and it can be profitable for a business to capitalize on the excitement these games generate. As a bettor, you will find placing bets on the games easy because several betting sites usually provide odds and markets for the event.
The tournament is perfect for promoting your business, brand, or services. Even though your business is small or big, and also not directly involved with the NCAA. There are ways to attract and gain from the tournament. An example is by hosting and sponsoring viewing parties during March Madness.
You can partner with local bars, restaurants, and events centers to organize viewing parties for some of the March Madness games. By doing so, lovers of the NCAAB and your customers will join the fun; that is where you make more money with NCAAB.
Local Team Support
Another way businesses can make money with NCAAB is through local team support. You should focus more on the local teams that are not popular in the tournament, which usually help the business owners to bloom their business, unlike the familiar teams everyone knows. If you support any local teams, every NCAA fan will check out your product and services.
As we know, every team has its supporters, so if you support any of them, it will be an excellent idea for you to make money in the tournament because you have created awareness for your business.
Social Media Engagement
Social media engagement is another way businesses can make money with the NCAA. We all know that social media has been one of the primary drivers of new business, where billions of people connect with friends and brands 24/7 on social media every day. It is a fantastic business opportunity, mainly when you use it during the NCAA tournament.
You can easily use your audience's favorite social media platforms to take advantage of the games in the tournament. The platform could be Twitter, Facebook, or any other related platform that covers the NCAA games. You must be active on any of these social media to see updates or trends about the tournament to know the move to make regarding your business.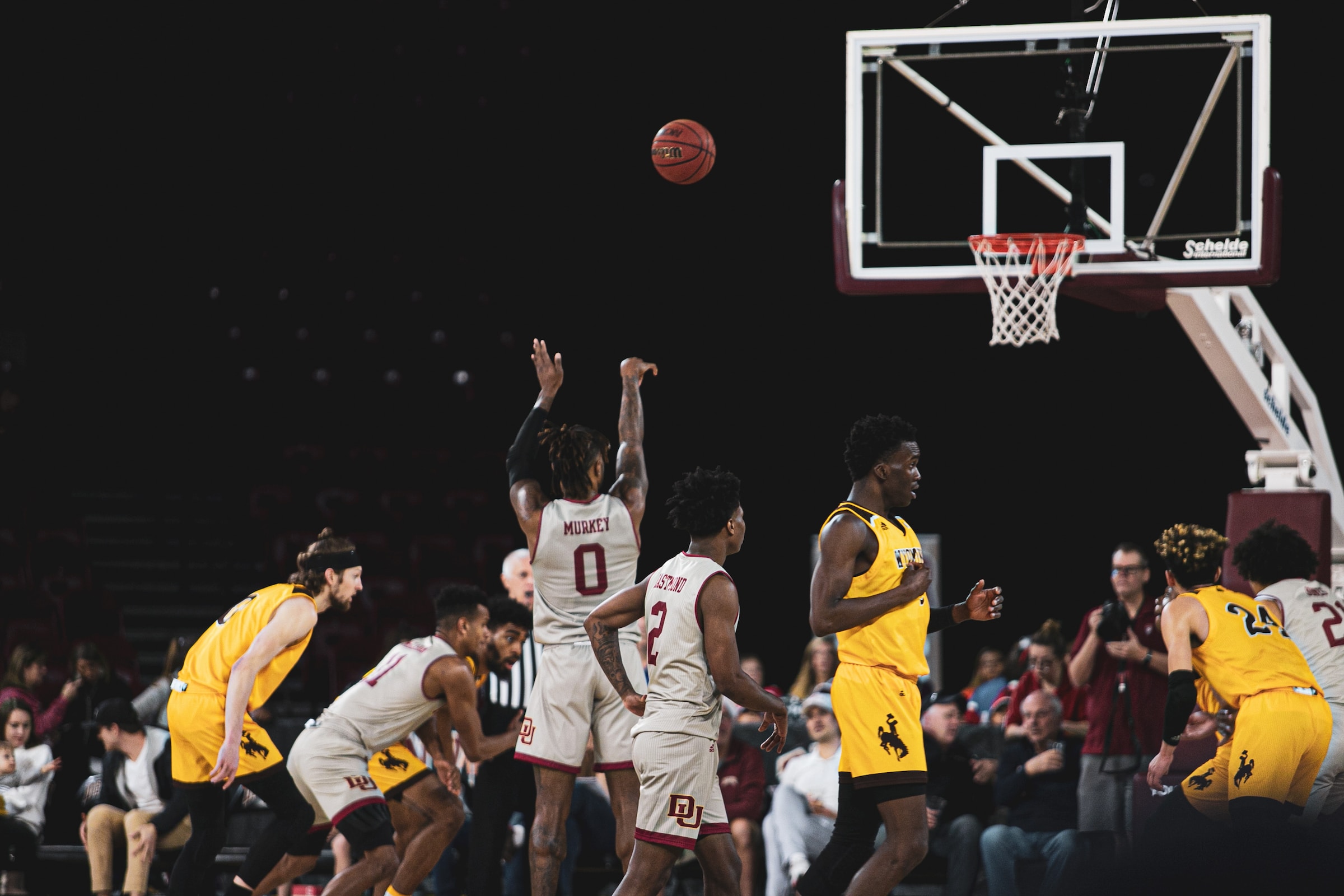 In-Game Advertisement
In-Game Advertisement is also one of the ways businesses can make money with the NCAA. In-game advertising is a monetization strategy businesses can use to boost their business.
This is done by showcasing their business ads during a game in the stadium, but it requires payment before a team or club will give them a chance to do that. But business owners will make more from doing that.
This helps your brand become more visible on platforms with relatively low competition, and it makes it reach specific audiences by advertising on certain game titles. In-game advertisement is also known as advertising in electronic games, which refers to games explicitly made to advertise a product.
Sponsorships and Partnerships
Sponsorships and partnerships are other ways businesses can make money with NCAAB. We have seen many brands and companies sponsoring and partnering with sports. The idea is to promote their brands and products, and they will make money through the fan audience. An example is the Nike partnership deal with most sports clubs worldwide.
More than half of the teams in the NCAA men's basketball tournament will be donning the iconic Oregon-made swoosh on their jerseys this year. However, Nike and its Jordan Brand still dominate the share of Uniforms on the court, representing thirty-nine teams.
On the other hand, some sports betting platforms are sponsoring and partnering with big clubs to promote their platform and make money.