Working with freelance writers may do a lot for your site in the long run. It's how you'll be able to provide a consistent stream of material to your readers. You may post every day if you want to, without reducing the quality of a single piece.
Creating a successful blog — and keeping it growing — is a huge undertaking. To truly enhance your prospects of considerable development, you should be publishing 16 or more times each month. Each of those articles must provide readers with enough useful information to keep them coming back for more. That material must also be easy to understand.
You may be able to keep it up for a while, but you will ultimately burn out. External writers relieve you of that load, allowing you to focus on the rest of your business. Once you understand how to employ freelance writers for your WordPress site and capitalize on their abilities, your site will develop much beyond what you could have accomplished on your own.
Why Hire Freelance Writers?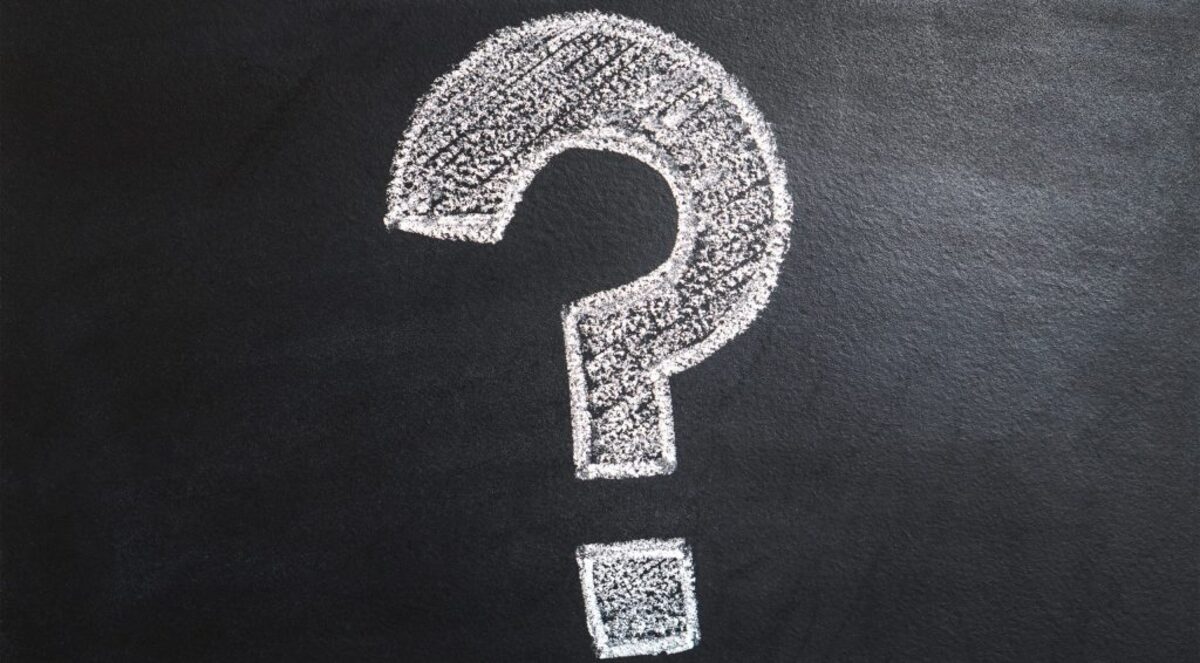 Creating high-quality material for your site is a full-time job for freelance writers. They will always make time for your blog. Most freelance writers are willing to work on long-term contracts, so you will only need to employ them once. That might help you pick your side when it comes to agency vs freelancer.
And, as experienced writers, they always submit work that is worthy of publication – generally with only a cursory edit. Working with freelance writers is your best choice if you want to keep a consistent editorial calendar of high-quality material.
How to hire freelance writers
Now that you've decided to form a blogging team, you'll need to work out how to employ freelance writers for the team.
Ask for recommendations
Do you know any other company owners that hire freelance writers to work on their blogs? Inquire about the people they've worked with. Make careful to inquire as to why they are suggesting that individual. This will give you a better understanding of who you're approaching.
Post your request on a job board
There are a number of employment forums dedicated to locating freelance writers and bloggers.
Use a freelancer marketplace
Freelancer marketplaces exist to connect independent experts with companies of all sizes. You may browse their freelance writers' portfolios or submit a job and let authors bid on it.
Where to Hire a Freelance Writer?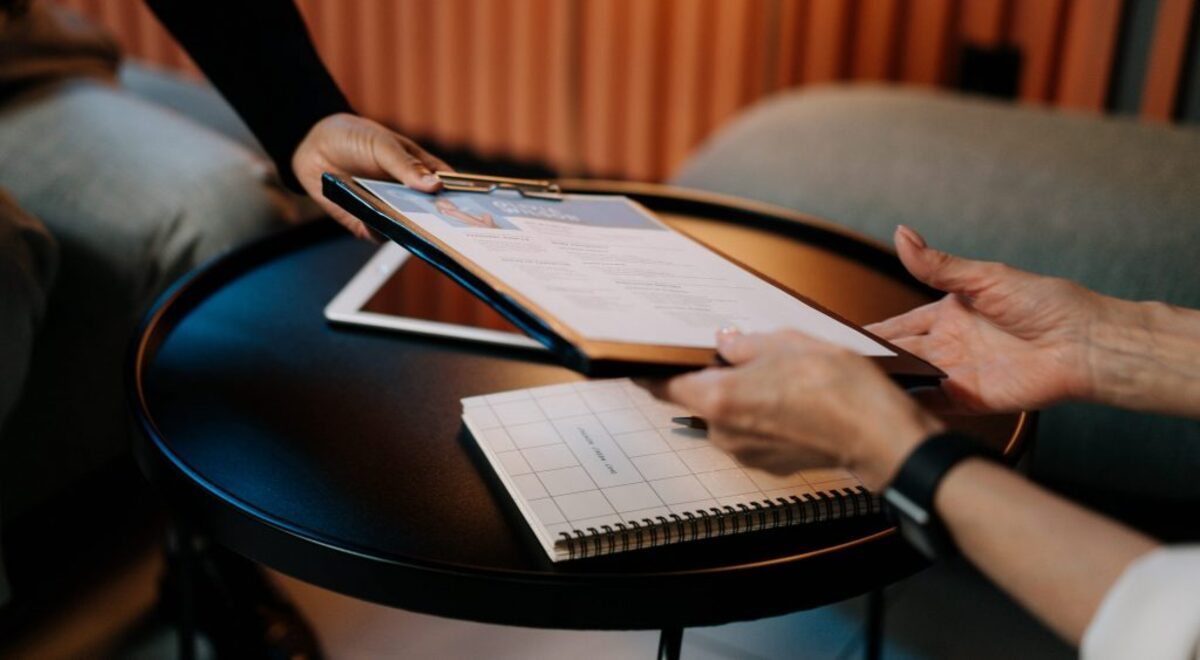 More and more businesses are turning to freelance writers to take advantage of the most cost-effective means of obtaining high-quality material that will best reflect their brand.
If you've never hired a freelancer before, you may be feeling a little overwhelmed. How do you get started? Where can you locate excellent talent?
WriterAccess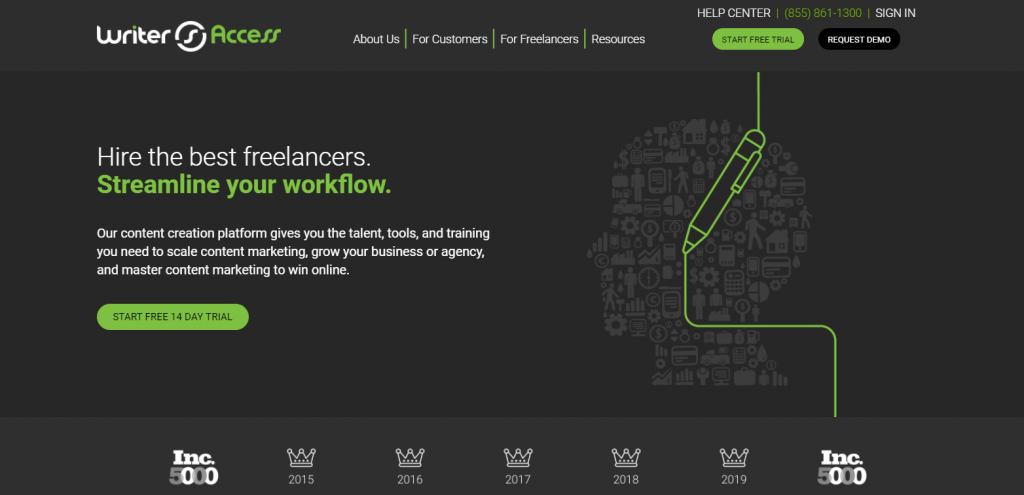 Hire content writers and automate your content marketing workflow using AI-powered technologies. Your company needs the crème de la crème of writers to create amazing content, yet finding these authors might feel like a full-time job in and of itself.
Finding skilled freelancers with talents that meet your exact requirements is difficult. ("All we need is a technical writer who can come up with the appropriate rhyme for the word 'orange.'")
Best solution? WriterAccess
WriterAccess is a platform for content production that allows you to identify freelance talent, purchase personalized material, and streamline your process. WriterAccess makes it quick and easy for businesses and agencies to discover a go-to writer or freelancer.
You may connect with freelancers in a number of methods, including advanced search, casting calls, and mind-blowing AI-Powered Style Metrics Matching. And, just to let you know, you may also hire designers, animators, illustrators, videographers, and photographers to bring all of your creative talents together under one roof.
Upwork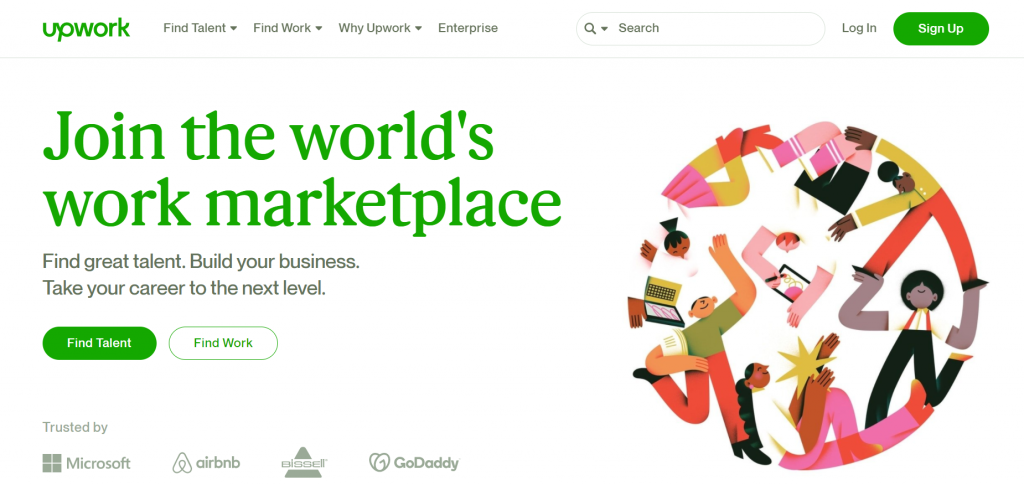 We'd be remiss if we didn't include Upwork on this list. It is the world's largest freelance platform. Anyone who has ever hired or worked as a freelancer will be familiar with the website. You may discover a diverse assortment of authors on Upwork. Filters and skill criteria might help you narrow down the number of prospects to contact.
Guru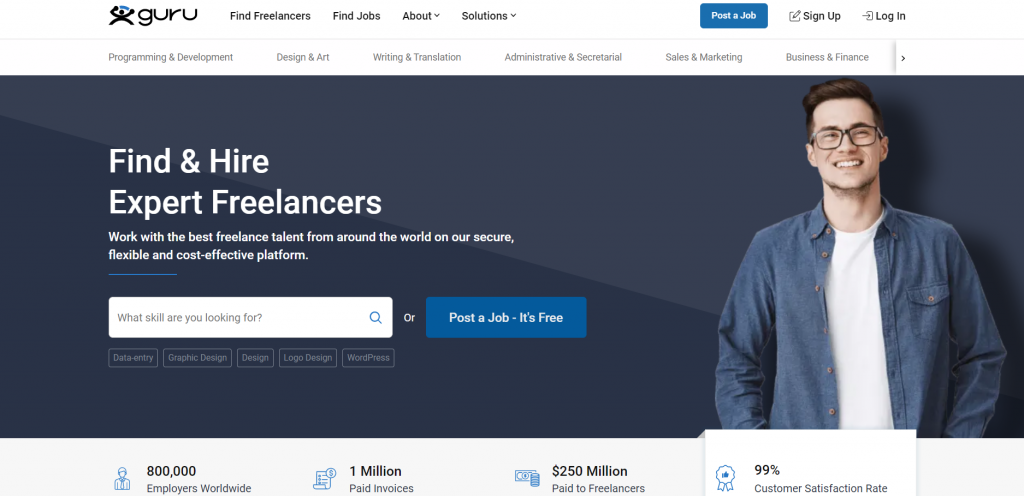 Guru is a new site dedicated to all forms of freelance work. Guru has 1.5 million members from all around the world, according to official figures. This website is comparable to Upwork in several ways.
Textbroker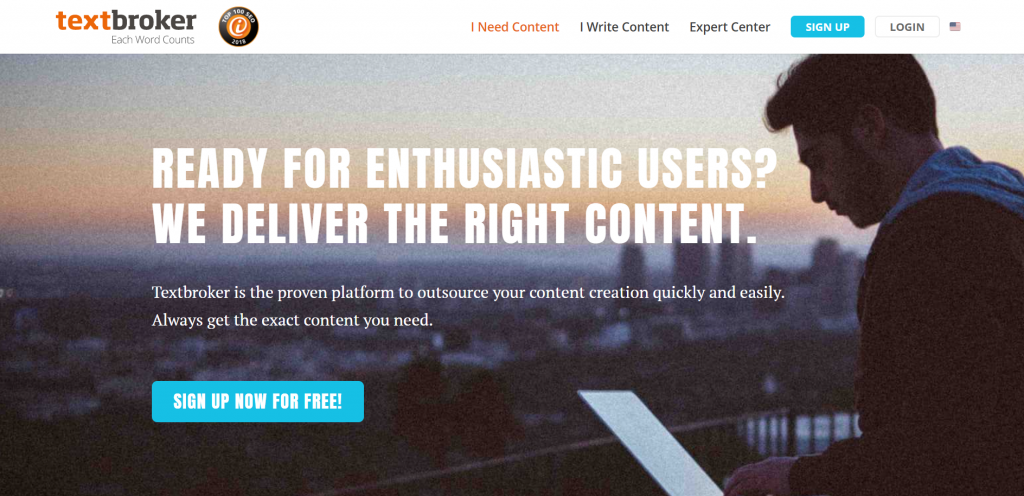 Textbroker is the first marketplace on this list that is only dedicated to locating writers and content providers. Textbroker is a website created exclusively for businesses who want bespoke content to help them establish an internet presence.
Greatcontent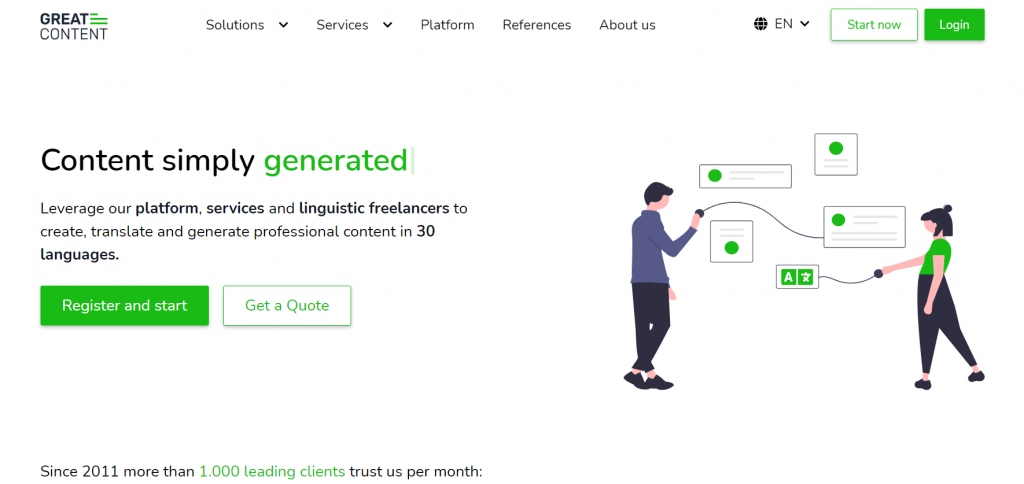 Greatcontent has a huge community of over 10,000 active copywriters and translators in 30+ languages. They provide high-quality SEO and eCommerce content for digital businesses spanning from travel to banking, fashion, design, electronics, culinary, gaming, and many more.
Indeed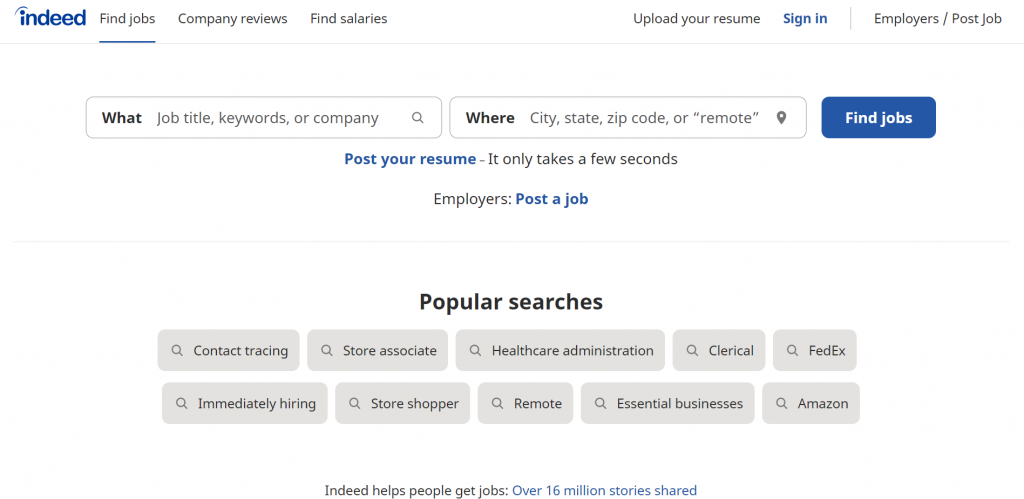 This is a job board that focuses on regular positions as opposed to freelancing options. Nonetheless, Indeed draws a large number of experts, so checking it out may be worthwhile. Indeed offers a nice feature where you can browse resumes and learn more about the freelance writers that use the website to search for work possibilities.
Conclusion
So, what factors influence your decision, and how can you ensure that you'll have access to the top writing professionals? The answer will be totally dependent on your requirements and budget.
If you're seeking top-tier writers who can handle more specialized work, you might consider using a site that is just dedicated to freelance writing. One such platform WriterAccess. WriterAccess makes it quick and easy for businesses and agencies to discover a go-to writer or freelancer.