Generally speaking, flyers are practical tools to incorporate into your business' advertising strategy. However, depending on your marketing objective, it requires more than flyer production and head-turning design to deem business flyers 'effective'.
Before we go more in-depth about the efficacy of flyers distribution, let's define our topic. The original definition of a flyer is physical handouts used in advertising to promote products or services publicly. It can either be distributed individually to random people on the streets, door-to-door flyers distributed through mailboxes, or posted in public spaces. It's traditional marketing at its finest!
While these definitions somewhat remain true in form, flyering (the act of flyer distribution) has evolved with the digital age as it should. With the rapid development of digital tools and apps to make it easier for businesses to compete and thrive in advertising their brand, there really isn't any reason for an organization to not dabble in flyering.
With free to affordable flyer maker apps online, what's left to do is get on board with the flyer trend and circulate. Still iffy? Here are five reasons why flyers are super effective in eCommerce.
1. Grows customer base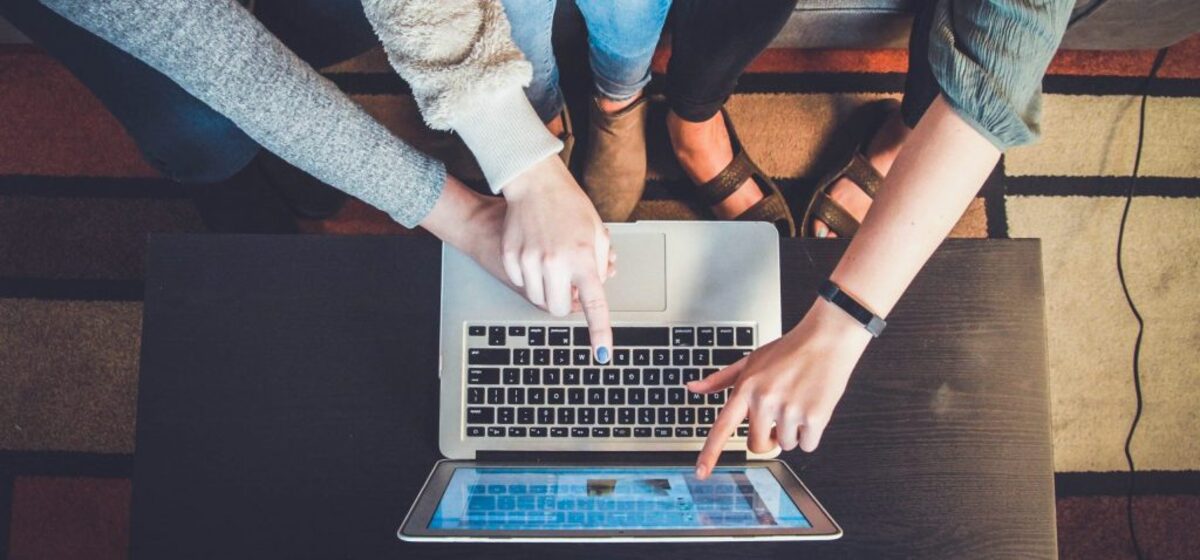 There is no argument that the ultimate measurement for success for any brand or business is revenue. But, revenue only comes after the audience's awareness of your brand. Sure, Facebook and Instagram create brand visibility, but it will take more than just existing on social media for your target audience to take notice.
Flyers are a more proactive way to get your target audience's interest. The more challenging part is growing customer base audience engagement. When done just the right way, flyering gives your audience that extra nudge to interact with your brand. Brand visibility leads to an increase in customer base, essentially encouraging revenue growth.
2. Can be promoted to any platform as any medium
The beauty of living in the digital age is the adaptability and flexibility of marketing collateral. If there's a basic layout for your flyers, it can be transformed to suit your chosen advertising platform, such as social media posts, newsletters, email campaigns, or billboards.
While it is essential to apply targeted marketing — meaning identifying the best platform to promote for the audience you want to reach — having the flexibility to distribute your flyers in any way (platform), shape or form (medium) will support Reason #1. The sky's the limit.
3. It costs almost nothing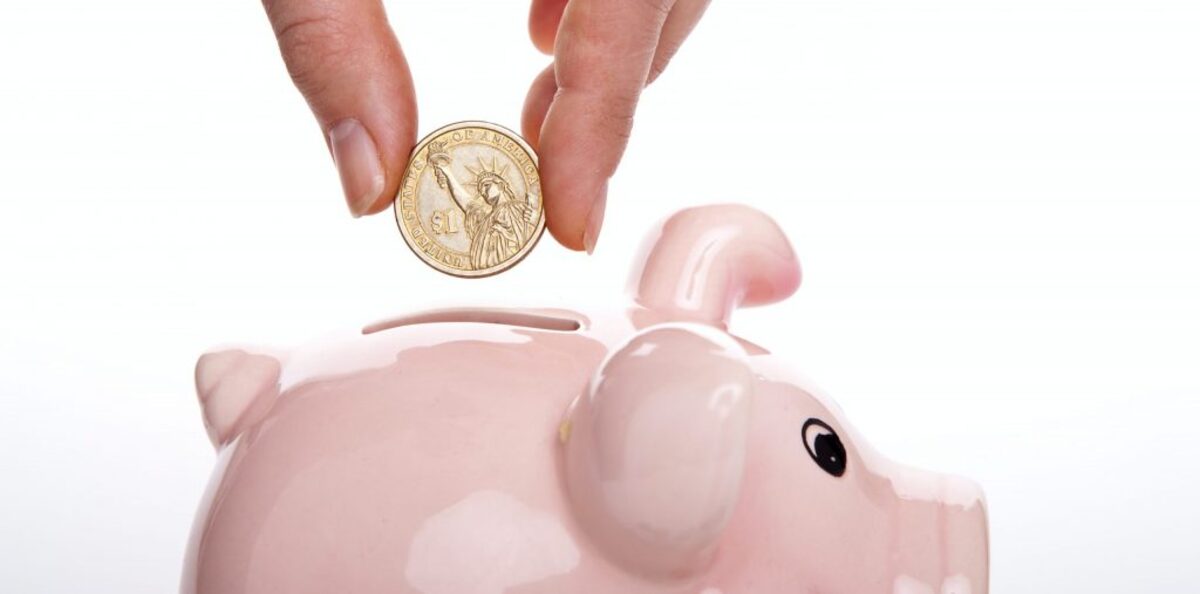 Gone are the days where flyering eats up the majority of your advertising budget.
Traditional flyer marketing cost makes up the
Graphic artist/designer
Third-party tools or software to create the design
Printing costs
Resources to distribute flyers and track ROI
In any organization, advertising is probably the least favorite area of expense out of all the other departments. It's because ROI for advertising can be a hit-or-miss, especially when done without targeting.
On the bright side, this is no longer the case. With affordable and easy-to-use software that can help non-designers create flyers, websites like Venngage take it up a notch.
Besides offering on-cloud applications for easy flyer creation, Venngage has over 500+ pre-made flyer templates to choose from that will fit whatever product, services, or objective your brand promotes. This eliminates at least half of what makes up traditional flyer marketing costs mentioned earlier.
4. Easy to track and measure the return of investment (ROI)
Depending on your advertising objective and marketing strategy, investment return can be brand awareness, lead generation, product engagement, or, the holy grail, revenue. Whichever is your objective, it makes it easier to track and measure when using flyers as your advertising and marketing tool.
Here a few ideas on how to track and measure your ROI without making alienating potential customers:
Unique promo codes
Discount coupons or free vouchers
Call-to-action such as Contact Us, Subscribe, Get Your Free Trial, Book Now!
Direct towards an online landing page through a website link or QR code
Don't hesitate to establish your metrics that are more relevant to your brand. The goal is to motivate your audience to take specific actions to measure the performance of your flyering – however that may be.
5. It's environmentally sustainable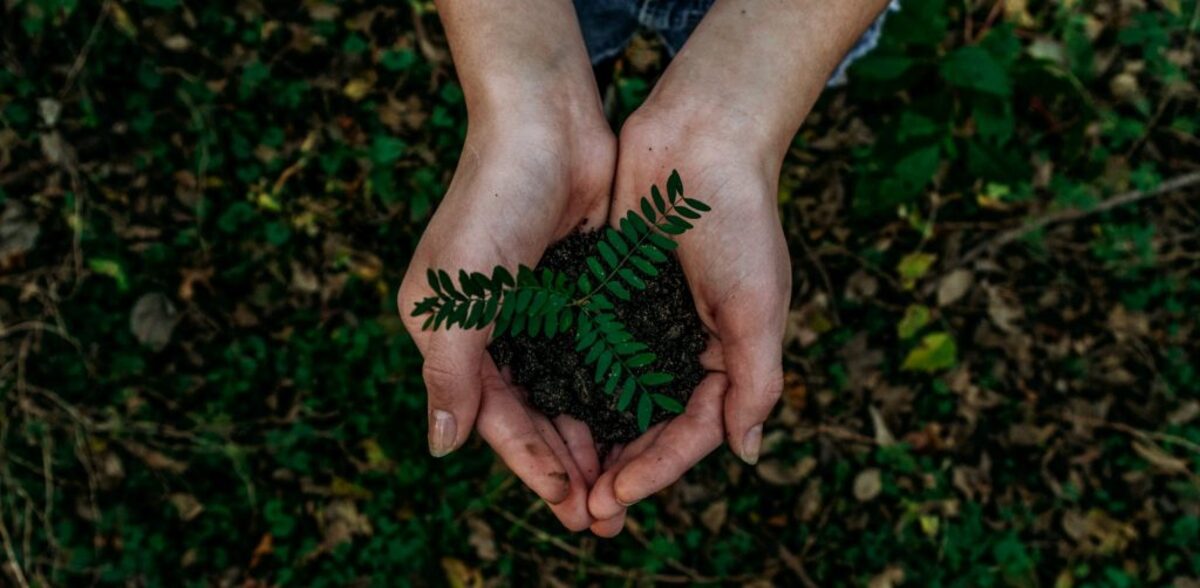 Should you decide to go digital in circulating your flyers entirely, that's a bonus in marketing to a different demographic: the environmentally conscious and sustainable consumers. Let's face it: it's unavoidable that advertising materials get discarded.
When physical handouts get thrown away, it turns into waste and becomes litter. It's added pollution that our environment cannot take. Going digital with flyers is sustainable and appeals to the demographic that has adapted to a more sustainable and environmentally conscious lifestyle.
Not only does digital flyers help in environmental conservation, but it also attracts more audience for your business that would typically not be reached under generic advertising efforts.
Final Thoughts
Flyers may be the oldest advertising method in the book, but it is by no means going extinct anytime soon. No matter how quickly our communication ways evolve, there will always be that instinct to gravitate towards the familiar – and flyering is one of them.