Review of FlipHTML5, A helpful desktop publishing software with powerful, creative, and abundant professional templates to help you kick-start your projects.
In today's digital world, desktop publishing is something that's difficult to avoid in order to meet with market challenges. However, not everyone is a graphics designer with the required skills to create visual communications (brochures, business cards, greeting cards, Web pages, posters, etc.) for professional or desktop printing as well as for online or on-screen electronic publishing.

Whether you are a designer, advertiser, e-marketer, or trainer, FlipHTML5 animated publishing software can help you to convert PDF and Images to interactive HTML5 page flip eBook with extraordinary reading experience.
In just a few minutes, you can create stunning, animated brochures, magazines and catalogs which can be easily distributed via websites, mobile, email and social networks.
No coding and design skill is needed! You are able to create multimedia digital publications that will inspire your visitors and partners with its animated features and flawless performance. Start your masterpiece today and freely get the three months platium plan for FlipHTML5!
NB: More on this free offer below!
The top features of FlipHTML5, the desktop publishing software
1 – Convert PDF into Interactive Flipbook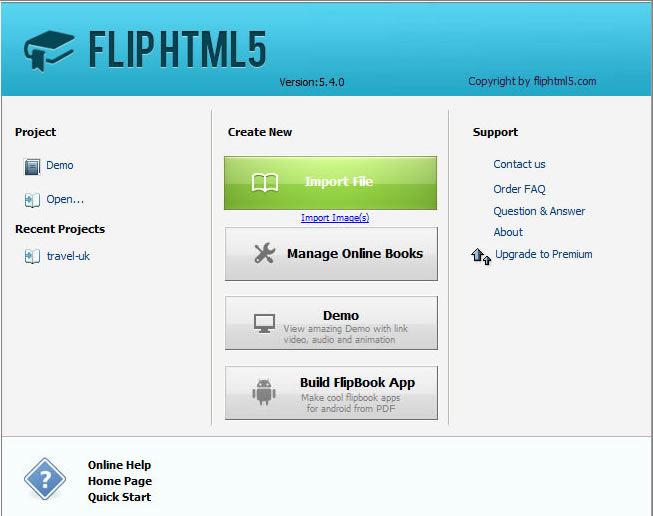 FLIPHTML5 is an excellent app that allows you to convert your PDF, Word, Excel, PPT and image files into impressive page flipping book in minutes.
2 – Animation Editor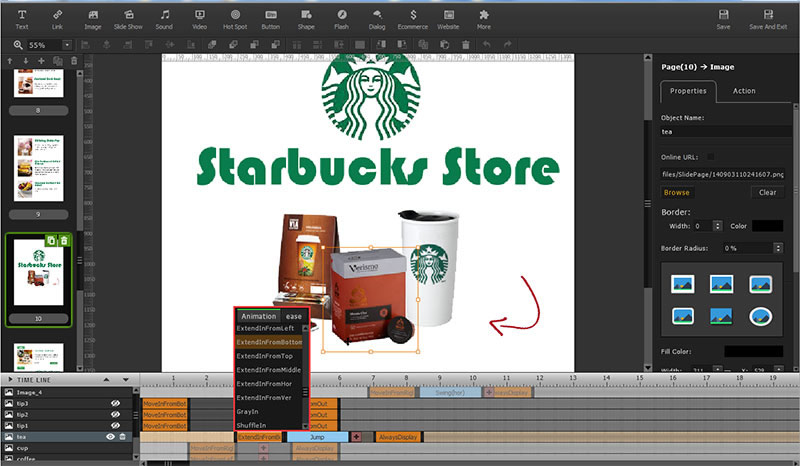 Enrich your digital publications by adding animations with FlipHTML5 animation editor. Bring life to the publication and engage more readers.
3 – Enrich the content with multimedia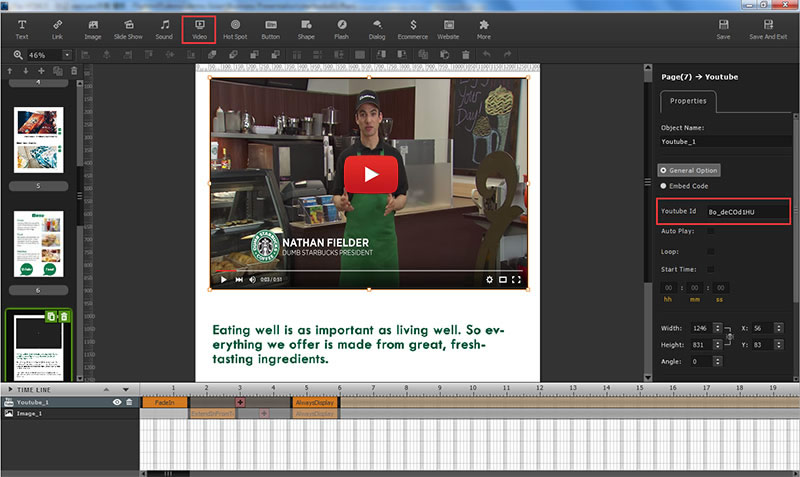 Easy and simple to add YouTube/Vimeo video, audio, images, photo slideshow, links, and button to your publication. With several clicks, you can make the flipbook more interactive.
4 – Mobile friendly – read on all devices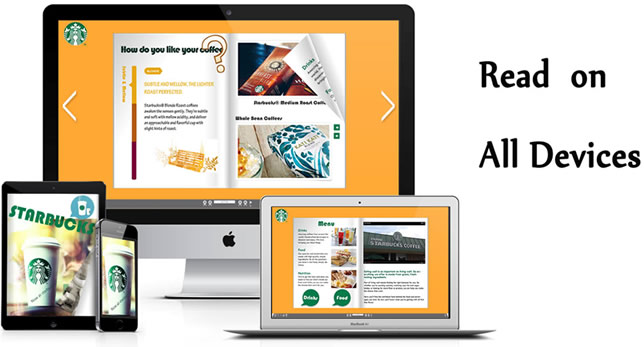 FlipHTML5 adopts advanced HTML5 digital publishing technology, ensuring the smooth reading experience on desktops, iPad, iPhone, smart phone. Anywhere, anytime, your readers can reach your online publications freely.
5 – Abundant templates and themes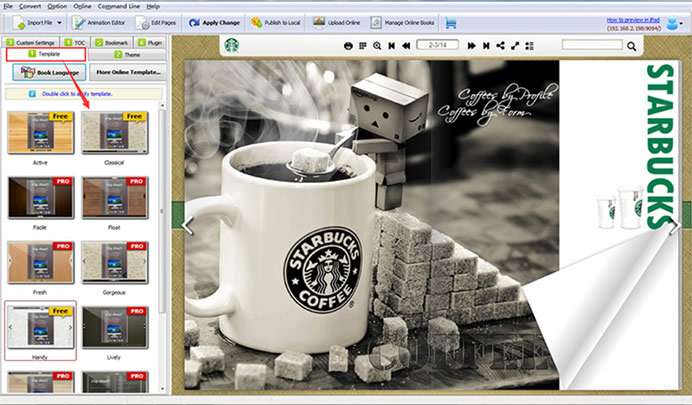 Layouts are one of the best features of FlipHTML5, as it makes it possible to create beautiful and attractive flipbook interface in minutes. Hundreds of templates and themes pre-designed to simplify your job.
6 – Multiple publishing options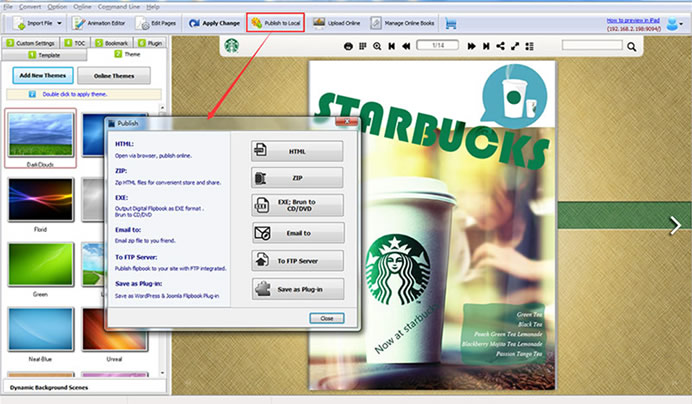 To meet the different needs of the users, FlipHTML5 desktop publishing software provides several options for publishing. Most people will choose publish HTML format and publish online. ZIP and EXE format is more convenient to store and share.
For online reading, you can directly email stunning flipbook to friends or publish to your website with FTP integrated. With the popularity of WordPress plug-in, you can also save it as WordPress & Joomla flipbook plug-in.
7 – Online Cloud Publishing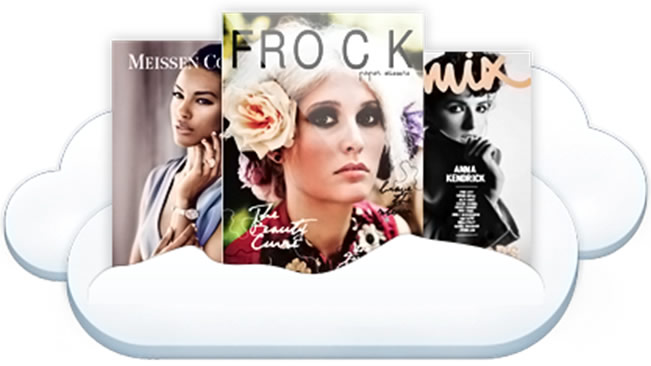 If you do not have a website, you can publish your magazines, eBooks to FlipHTML5 online cloud publishing platform instantly. It is secured and you can manage, share and sell online interactive publications as you like. It is also available for you to know more about your readers from the access statistics.
The best desktop publishing software should be creative, powerful, capable and easy to use. FlipHTML5 helps publishers showcase responsive eBooks, magazines and catalogs online and offline, it is the ideal tool to help you make your publications outstanding.
Giveaway – Platinum Premium Plan for free
This time, FlipHTML5 offers three months platinum premium plan giveaway here
CDKey: plt3m-whKg2-2Pd3N-M9Whe
Why not master this opportunity to convert your PDF to flip book and embed it into your website, or share it on your social network page, engage you readers and boost your revenue?