If your computer performance is slow, you can format and reinstall the system to make it fast. There are various presumptions concerning the impact of virus and file congestion, which lead to the computer system becoming so slow.
Also, an assumption that after reformatting your computer system, programs, data and operating system gets lost. However, the program, data, and files are not completely lost. But the question is how to recover them.
Smart and careful computer users would transfer and save their files in a drive for backup reasons.  After they reformat the system, they get back every lost data and files through restoration and re-installation.  Some folks are quite satisfied with this process. However, there is a simpler alternative – using recovery software.
Data Recovery Using Recovery Software – EaseUS Data Recovery Wizard Free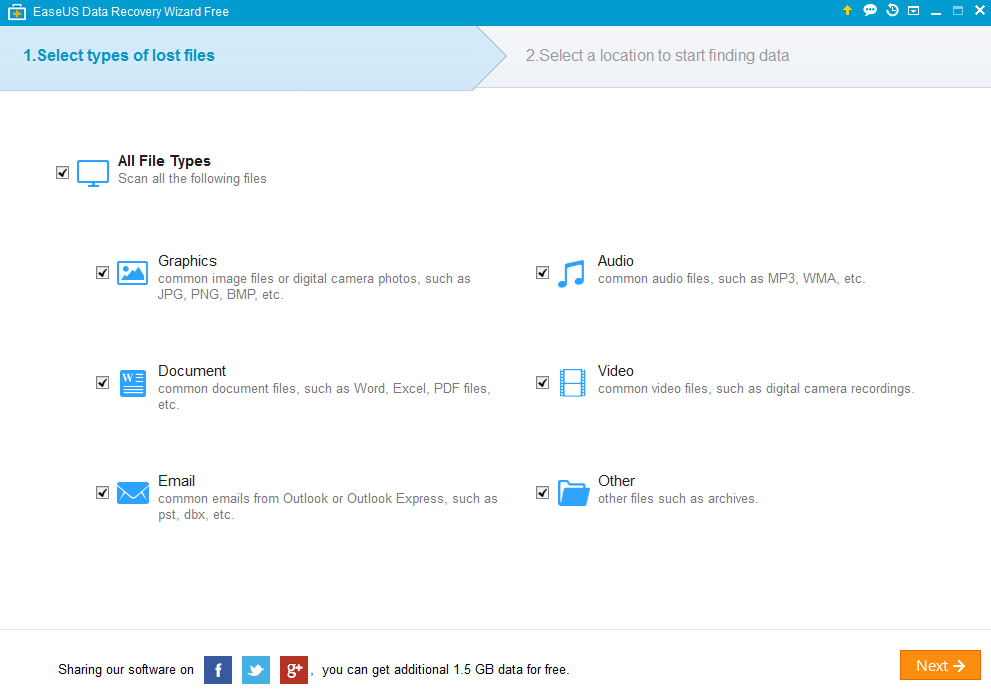 EaseUS data recovery is the best tool to recover lost data, even after reformatting your computer storage organ.  The recovery software enables you to recover lost data quickly and safely.  The file recovery software is very efficient and does not overwrite recovered data.
Recover from different storage organs
EaseUS recovery system enables you to recover lost data very quickly from various storage devices, such as hard drive and data hidden in raw partitions.  You can reformat your computer system to make it faster, without fear of lost data if you install the EaseUS file recovery software since all data and information are kept intact.
Other benefits of recovering lost data using the data recovery software is that it protects your data from dangers resulting from malware and virus attack.   Besides, the data recovery software aids in solving issues with file congestion.  The free data recovery software has a large storage space, which you can use to store your data and retrieve it easily whenever in need.
The EaseUS recovery system is reliable since it has been tested and authorized. Besides, thousands of users have proven the file recovery software has an outstanding performance, user- friendly and recovers all forms of lost data in all storage devices.
EaseUS has a trial period of one month for the free version, which you can test and see its performance.   To quickly and easily recover lost data using the free data recovery software,  you just need to download from the website and install.  After installation, you can scan all lost data, preview and select valuable data, files, and information that you want to recover, and then retrieve using the recover button.
Apart from recovering deleted and formatted data, the recovery software recovers all data lost through different methods and works well with all storage devices.   You can retrieve all forms of data using the recovery software, such as graphics, documents, emails, videos, audios and any other type of lost data.  Additionally, the file recovery software is user-friendly, hence does not require technical skill to use it, since you can follow its simple process guide.
NB: This post was submitted by my partners at EaseUS
Drop a comment let me know what you think.