Whether you have just started a new business, or been running a successful eCommerce site for a while, we are certain you are always looking out for new ideas. When it comes to marketing, there is always something new and trendy that you can implement to increase conversions and draw in new customers.
With the constant evolution of technology and digital capabilities, keeping up to date with the new trends in marketing can be tricky. You can choose to spend hours researching the latest tools, keep tabs on your competitors and what they are doing, or, ask your customer what they want. Either way, it is important to keep those marketing tactics fresh and unique to keep your customers coming back for more.
So, we thought we would give you a helping hand. We took a look at some of the latest techniques in digital marketing and how you can effectively integrate it into your marketing strategy. From your email techniques to creating content to attract and retain customers, we unpacked some of the latest trends in digital marketing.
Start a Blog
 If you haven't done it already, start a blog. Yes, this may not be the most cutting edge, newsworthy advice, but how you run your blog is. Let's start off with why a blog is so important. Firstly, it is one of the biggest contributors to your SEO, apart from your on-page content. A blog can be strategically used to integrate keywords onto your site that is relevant to your brand and heightens your rankings on Google.
Not only that, but a blog is incredibly important to attract new visitors, and thereafter, retain them as loyal customers. The way to do this is by creating informative, educational, and regular content that goes up on the blog that relates to your brand and products.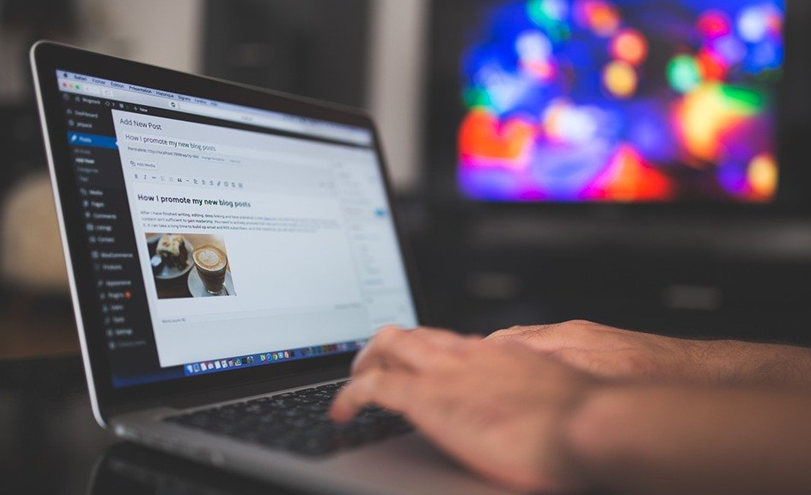 Let's look at an example. An online pet retailer who supplies dog and cat food, as well as accessories, can regularly put out blog posts that matter to the customer and the pet owner. "5 Reasons Why Your Dog is Putting On Weight" or "How to Exercise Your Older Dog Correctly." These are topics that they would learn from.
Your brand will then become a source of credible information that they will keep coming back to and actually buy from. If they trust you with that information, they will buy the food or leash that you are endorsing.
Transform Your Emails to High-Converting Tools
Emails are a critical part of your digital strategy, so getting the right tool is critical. Do some research, because every mass email and mail merge system offers different features and is made with different capabilities from finding email addresses to launching an email campaign.
Your business and marketing strategy may be different from other companies and don't have hundreds of thousands of subscribers. Or, even if you do, you might put the priority on personalization. The point is, shop around before settling.
Current email tools are constantly adapting to continuously help you increase your click-through rates. Look at personalization, for example. This is a great way to reach out to your customer. Most mailing systems have this capability, and statistics show that by personalizing the email, you increase the open rate by up to 46%.
Segmenting your emails is also a handy technique. You can monitor what categories your customer falls in. Take the pet shop example. By monitoring your customers' buying behavior, you can determine whether they own a dog or cat and only send them emails that will be relevant to them.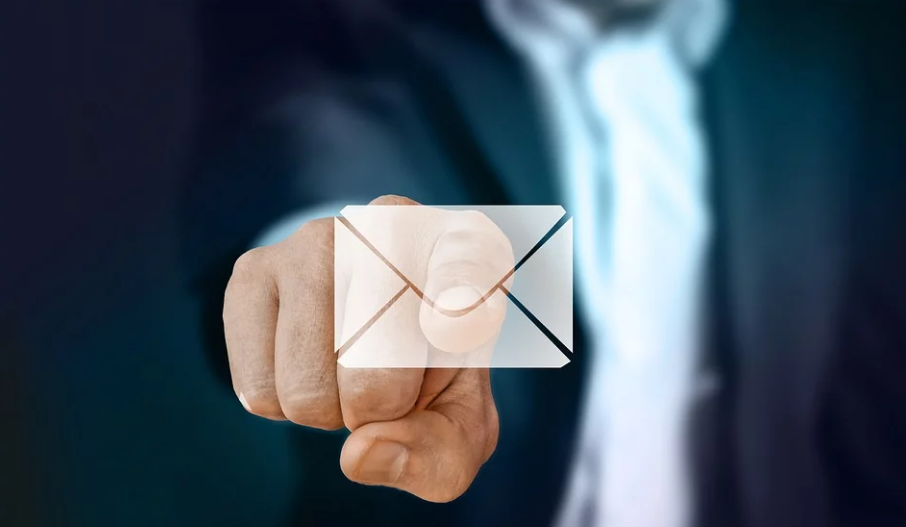 Lastly, introduce retargeting emails. Cart abandonment is one of the top hindrances in an eCommerce business, and if this is something that you are facing, you might want to think about popping out emails to the customer if they didn't complete their purchase. A simple message reminding them that there are products waiting in their cart, and even a small incentive to push them to convert might work wonders for your conversion rates.
Optimize Your Product Pages
The next thing to look at to upgrade your marketing efforts is your product pages. These will need regular attention, so it is important to keep making small nips and tucks to the pages.
The first thing to keep updated is your product descriptions. These are key in not only accurately and simply describing a product to a customer, but also for the SEO. These descriptions need to have the right keywords in them for Google to find the page and rank it in the search results. Dog food will need to have the relevant key terms like the make, whether it is wet or dry, and whether it is an adult or puppy food.
Give the visitor as much information as you can to convert them. Clear, high-quality images, together with a carousel of images will allow the customer to get a full view of what the product looks like. Remember, you are selling to them digitally, they cannot touch it and examine the intricate details, so give them a visual as well as a written description of that. It is also important to provide customer reviews on the product pages. Should a customer see that the product has been bought before and that it has been endorsed by other customers, they are more likely to buy it.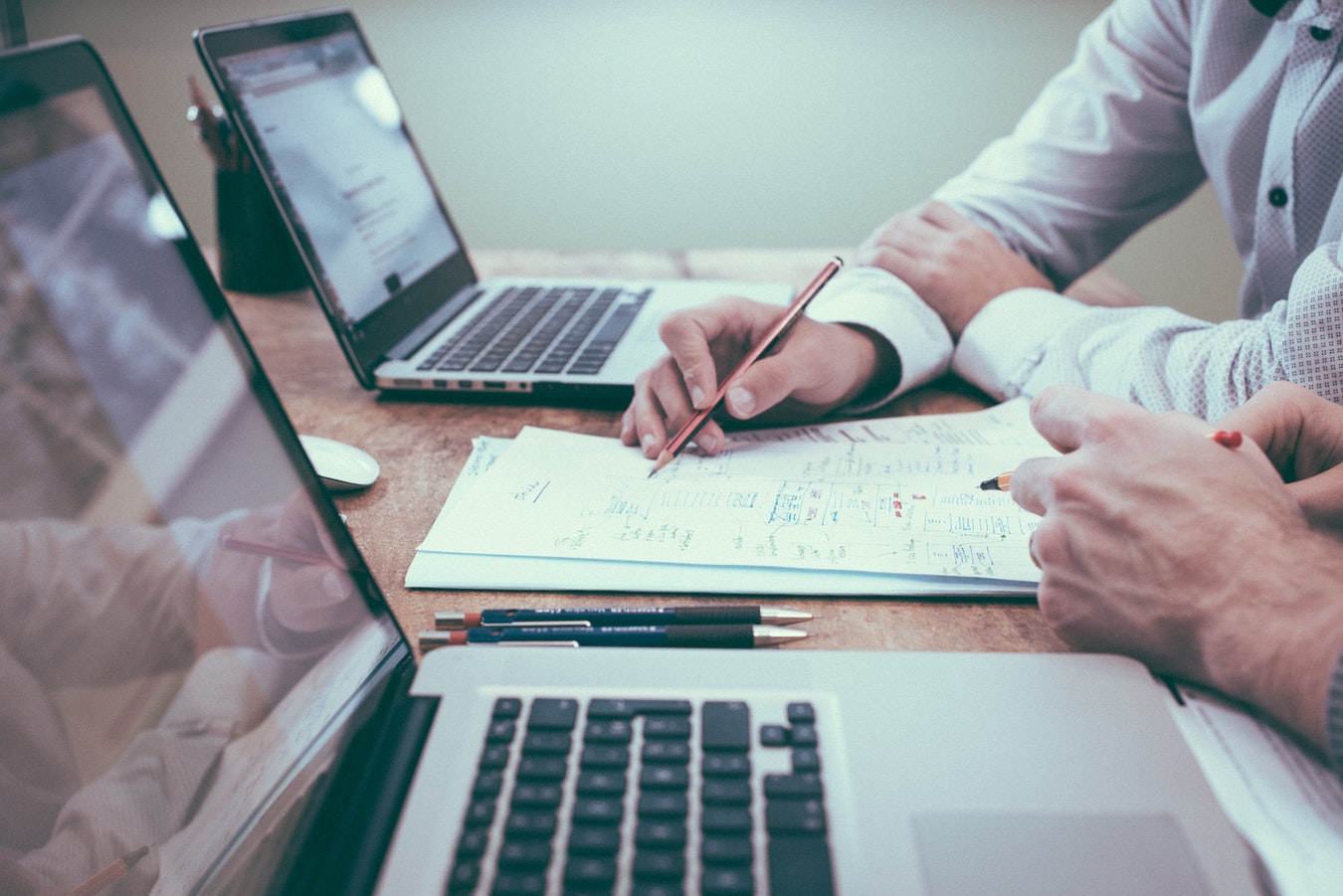 It is crucial to also include shipping costs and any hidden costs on your product page. A high rate of cart abandonment occurs when the customer is checking out and only then sees what the shipping costs are. If you are transparent about this, you give the customer the option of checking out knowing these costs, but also reduce the frustration of being hit with extra costs at the last minute.
Wrapping Up
From your emails to your content to your social strategies, one of the last bits of advice we would like to leave you with is to keep testing everything. When you send out an email, track its click-through-rates and opens.
Monitor what subject lines work and what kind of content people want to read. When it comes to making changes on your site, A/B test each change to see what draws more attention and what is clicked on more often. Even if you are changing a CTA, test what color works better, what size it should be, where it should be placed, and even what copy jumps out. By optimizing small aspects like this, you will create a streamlined customer journey and increase conversions