Proofing software allows sharing files (PDF files, design files, images, documents, etc.) with a specific set of individuals within a team. This type of software is often also called "review and approval software".
Proofing solutions are essential to design, development, and marketing teams working on projects that require direct communication with clients. Proofing software also provides version history and comparison of creative projects.
Below, we listed the 5 most used proofing software solutions. Enjoy!
1. Ashore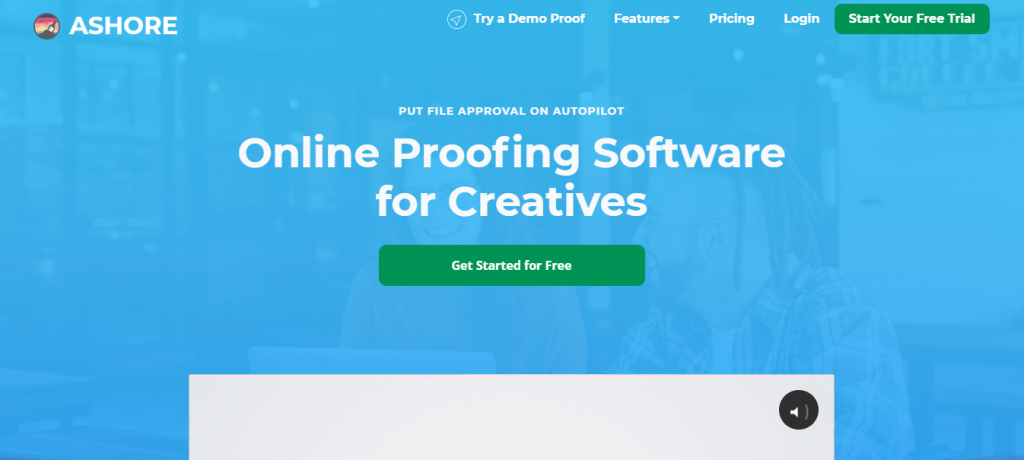 Ashore is an online proofing system built for creatives who want to increase their approval ratings. A lot of creatives worldwide rely on Ashore because it's easy to use. It offers many options, features, and solutions for both normal and not-so-normal situations that arise while working with clients.
This software also supports all kinds of files, including documents, images, HTML code, audio, video, and much more.
The great thing about it is that every proof you send gets its own timeline, and you can easily track when your approver opens and sees a file.
This software can be modified to your needs, and you can make it more personalized by adding your own logo, custom email signature, or even your subdomain.
This software (when purchased on AppSumo) starts at $59.00 (one-time fee).
2. Monday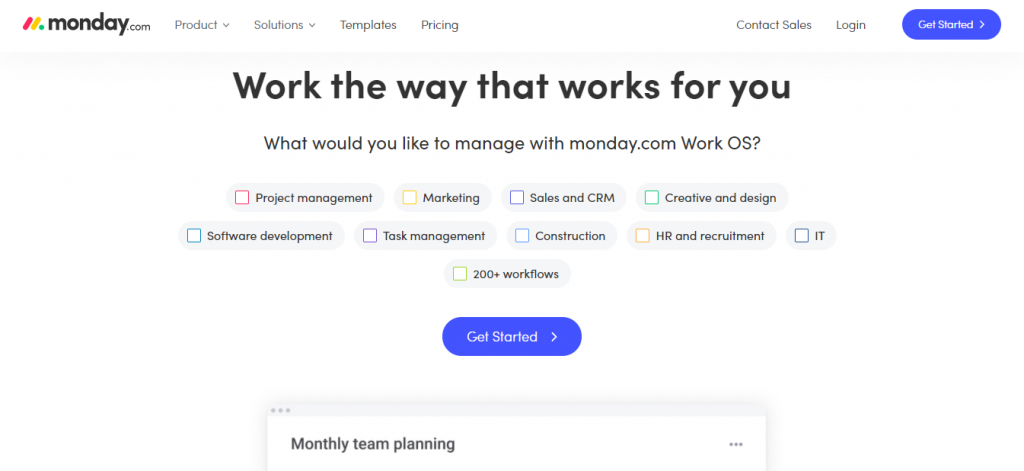 Monday is a really popular platform where anyone can create and manage projects, as well as keep track of every aspect of their work. This platform delivers a nice interface; it's easy to understand and use, allowing teams to build and customize their work.
Monday supports all kinds of projects, such as marketing campaigns, management projects, sales pipelines, etc. – you get a collaborative space for you and your team that keeps you aligned.
Different features and tools come in the four paid plans – Basic plan priced at $8/month, Standard plan priced at $10/month, Pro plan priced at $16/month, Enterprise plan priced depending on your personal needs.
3. Workfront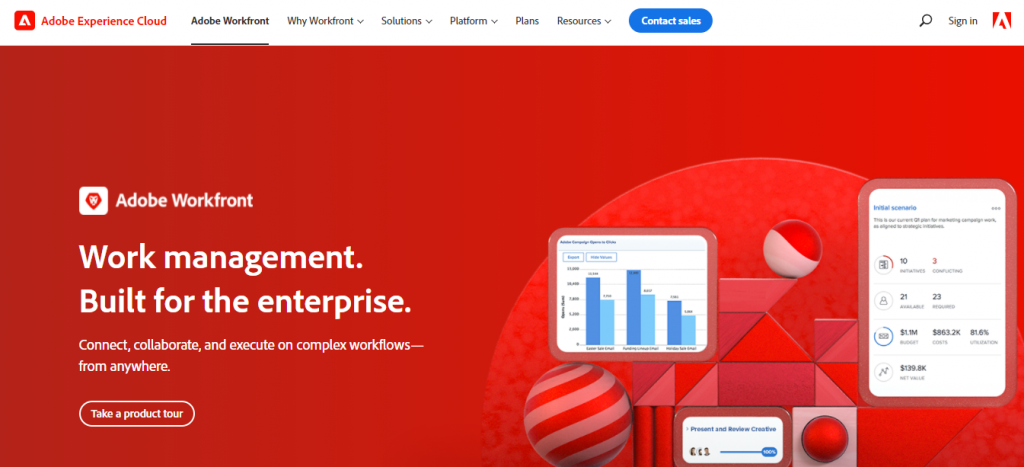 If you want software that is safe, secure, connected to the tools you use, and using which you can manage all of your work, then Workfront is for you. With this proofing software, you can manage, plan and measure work based on the input data. This software also provides a nice interface and a system of records for managing work.
You'll easily reach your goals when you're more organized, and this platform enables you to be just that! Some of the most popular features you get are real-time insights into programs, keeping track of project updates, people, as well as resources, and working in motion.
Also, this software allows you to make better decisions. How? Well, Workfront is designed to help people, teams, and organizations transform the way they work.
It's part of Adobe Experience Cloud and comes in three different paid plans (Pro, Business, and Enterprise) where the price depends on your needs and features you want to include in your plan.
4. Hightail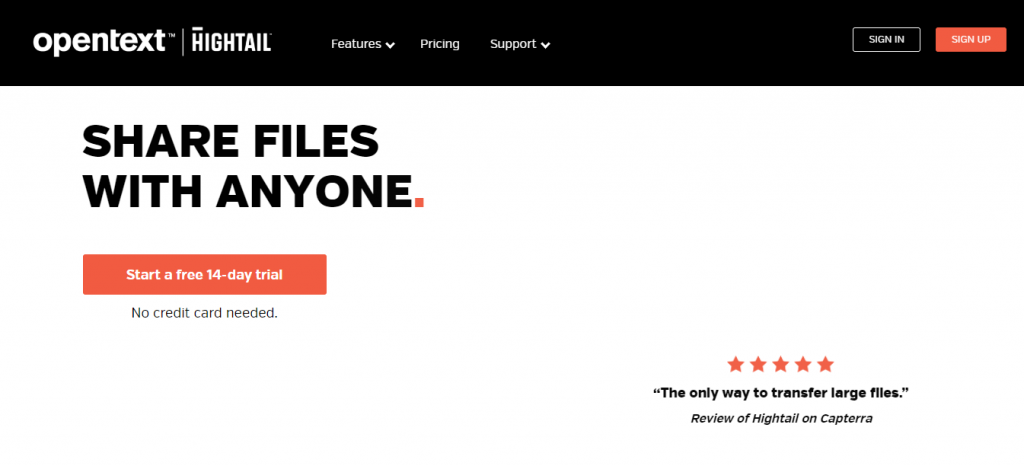 This software is aimed at creatives that are passionate about project management. With it, you get a lot of features (uploading PDFs, HTML code, links, videos, images, etc.), and you can also easily monitor all tasks within a team.
Hightail helps individuals and teams reduce the amount of time it normally takes to review work or specific tasks, it keeps projects on track, and it's so easy to use. Furthermore, this software includes comment and approval tools that initiate a feedback loop with customers, making it an even more powerful tool for management.
Hightail was acquired by OpenText back in 2018 and has changed its pricing plans since then. The prices now start at $12/month for the Pro plan. But if your company's or agency's focus is on creative deliverables, then the Business plan is just the right thing for you (its price is negotiable).
Besides these two plans (currently the most popular), there are free trial plans with limited features as well as the Teams plan, priced at $28/month.
As stated above, Hightail is aimed mostly at creative businesses, as it supports really large files like images and videos. It really offers tons of features which you can fully enjoy.
5. Asana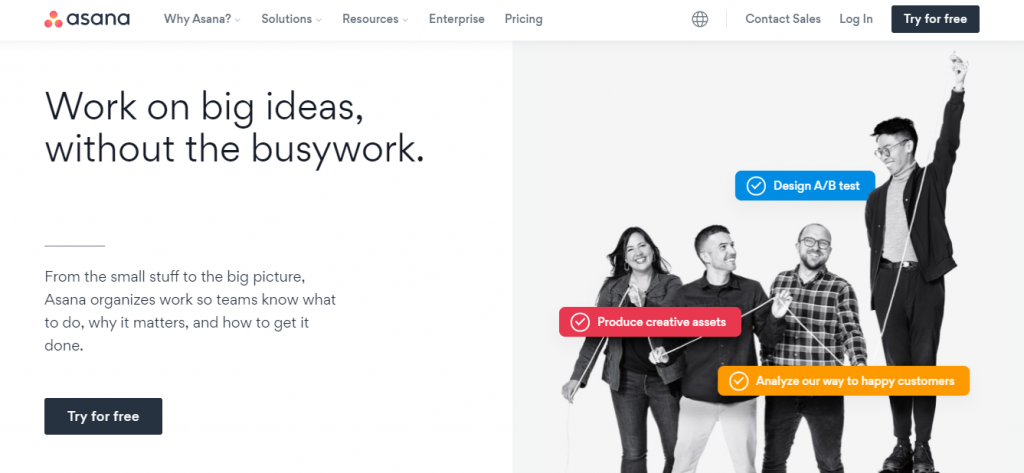 Asana is one of the most popular project management tools that helps you organize, plan, and manage your team and workflow. This software is highly used by productivity enthusiasts instead of Smartsheet.
More personalized features were added in the last few years, which made Asana an even better tool to use. You don't need to shuffle between emails, tasks, spreadsheets, and files anymore to keep your project on track. This proofing software has got you covered both in tracking and managing everything from one place.
Asana's paid plans are slightly pricier than its competition's. It offers four different paid plans – Basic plan, free of charge but limited in features, Premium plan, priced at $10.99/month/user, Business plan priced at $24.99/month/user, and Enterprise plan priced depending on the features that you want.
Conclusion
It doesn't matter if you're working solo or within some large company or organization; keeping track of your workflow is one of the most important things. Thus, you want to use proofing software that gives you space and is easy to use.
The most adaptable software of that kind that will give you access to everything you could need is Ashore. It doesn't just focus on the client's needs but instead also gives you options to track users as well as work progress, generate shareable project links, and access files without creating client accounts. Whatever idea you are working on, Ashore keeps you on course.