Cryptocurrencies, or virtual currencies, are globally accepted for international payments via the Internet and investments. Cryptocurrencies are electronic records of some values stored in electronic wallets on websites that provide such a service.
They are created on computers worldwide by solving complex computer equations (so-called mining). Also, they can be purchased via ATMs or online stock exchanges. They are kept in an electronic wallet on websites that provide this service. As the crypto market develops, new projects appear with their own blockchains and tokens to achieve specific goals.
The world of cryptocurrencies is complicated. When sending bitcoins from one address to another, you should be careful. Make just one typo, and your funds will be lost with no chance of recovery. We have compiled a list of the best crypto exchange platforms. Let's see.
Crypto.com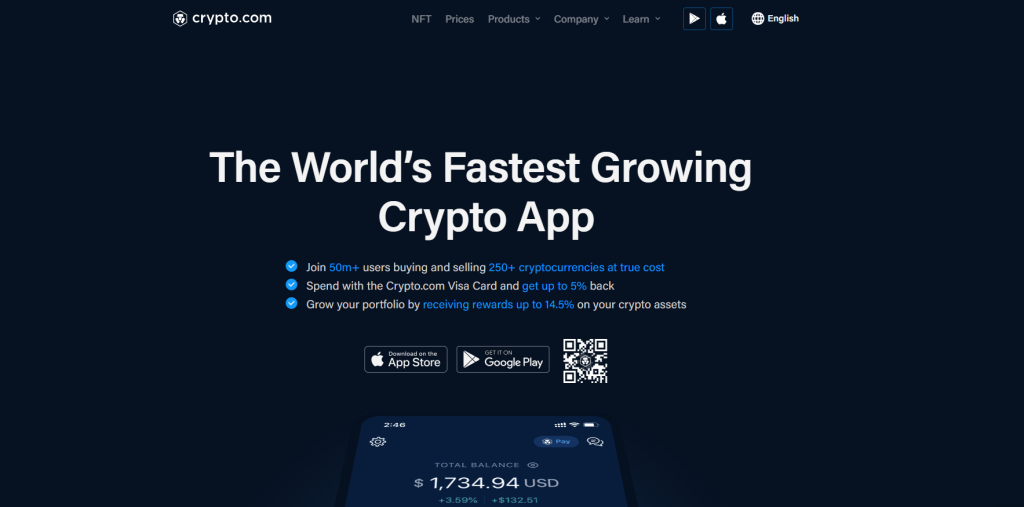 If you have no time to waste, a mobile app can be your ideal solution – Crypto.com. It exchanges cryptocurrencies, which is made possible by the digital asset trading ecosystem. It is easy to use, and the best part is that you can exchange crypto easily with your smartphone. Crypto.com provides products for cryptocurrencies.
This app supports over 250 different cryptocurrencies. The app was released in 2016, and since then, its popularity is only growing. Crypto.com has its own system.
Gemini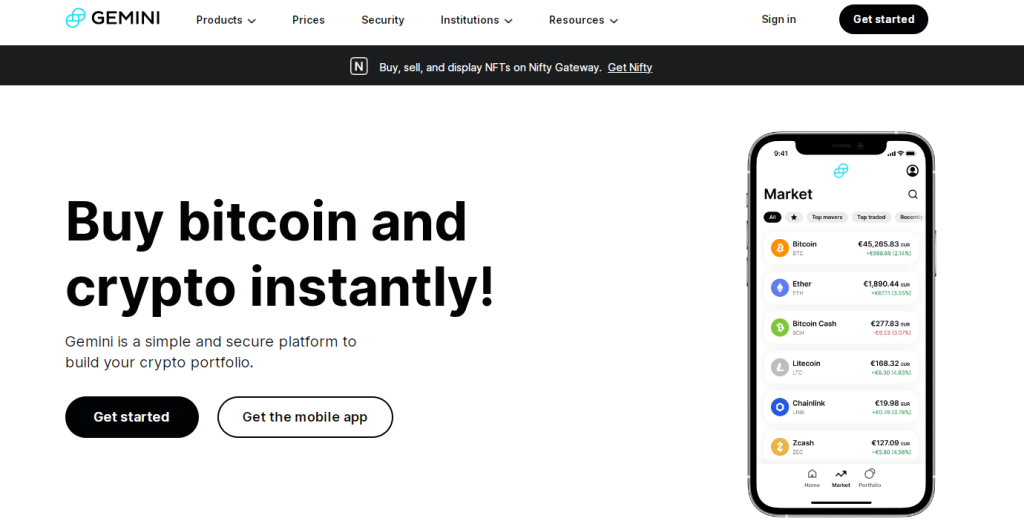 One of the best platforms right now is Gemini. This platform is distinguished from the competition by one of the best systems that guarantee your security. Gemini has SOC 2 certification and various security protocols, which gives you a strong security framework. However, this platform is only available to US residents.
This platform was developed back in 2014. And with the development of the popularity of cryptocurrencies – the popularity of the Gemini platform also grew. What still attracts users the most today is the security it offers. To use this platform, you must first verify your identity to reduce the frequency of fraud. You can also use two-factor authentication.
BitMart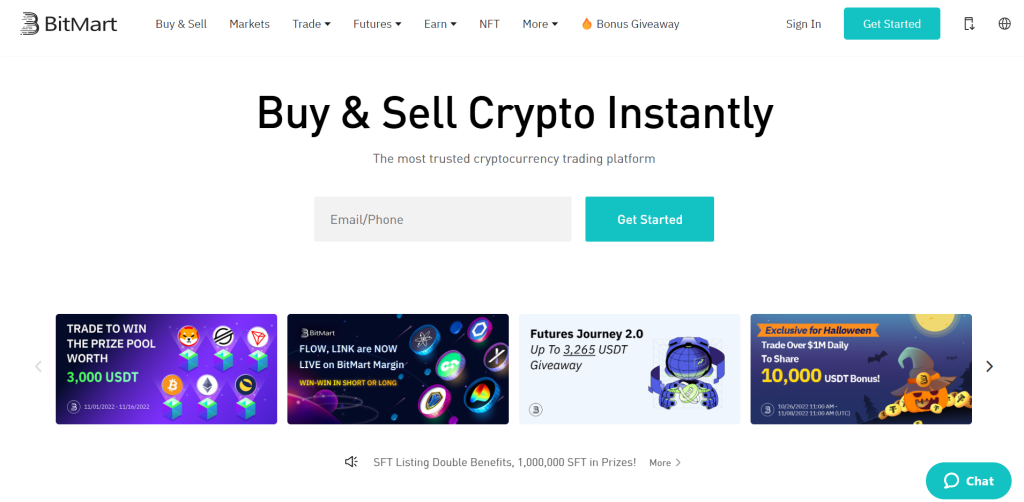 A global cryptocurrency exchange founded in 2017 – BitMart still represents a powerful tool in the exchange and trading of cryptocurrencies. This exchange allows trading with over 1000 different cryptocurrencies and provides the possibility of crypto earnings. It is easy to use. Although, this exchange focuses on trading with small and medium cryptocurrencies.
It stands out from the competition by supporting small and newly established cryptocurrencies, which most platforms avoid in the beginning.
Kraken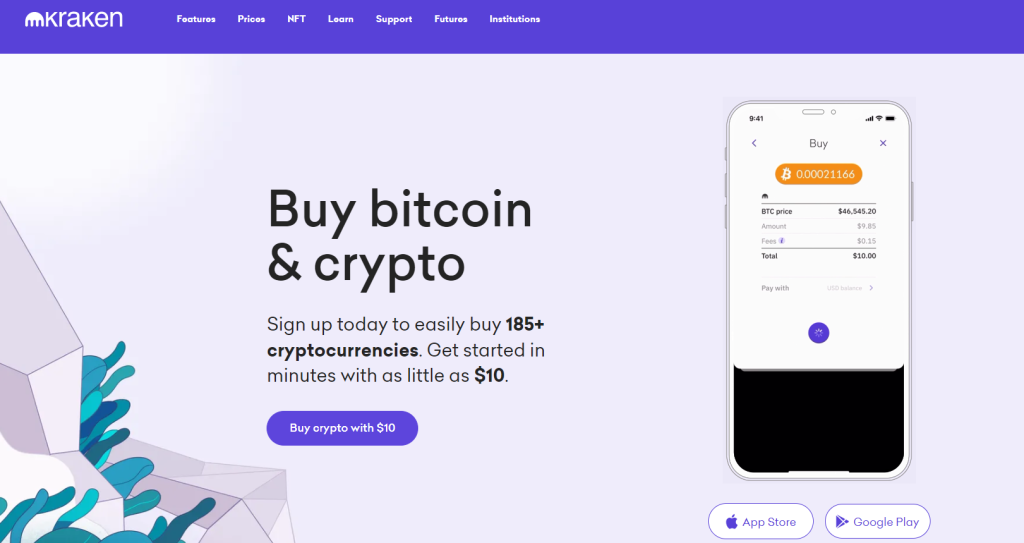 One of the most professional cryptocurrency exchange and trading platforms is Kraken. Users of this network have been delighted by the low fees for crypto exchanges for years, which is not the case with competitors.
Kraken also supports margin trading, offers advanced order types, and supports over 185 cryptocurrencies. Although it has been in business for over a decade, the Kraken platform is only improving its reputation on the stock market.
Cash App
Cash App is a cryptocurrency trading and exchange platform that was launched in 2013. This platform is intended for US and UK citizens. A Cash App could also be called a mobile app that facilitates trading, investing, sending, and spending cryptocurrencies. In addition, this app also allows you to invest in stocks. What sets this app apart from the competition?
Definitely that users can withdraw their Bitcoins to third-party wallets. They have also developed support for Bitcoin that allows the transfer of this cryptocurrency at no cost.
Final Words
As you yourself know, cryptocurrencies are becoming more and more popular. That's how many people get into the crypto business without any prior knowledge. Considering the development of technology, today you can learn everything with the Internet and become your own master.
We have listed a couple of platforms and apps that can facilitate crypto trading and exchange. The market of such platforms is becoming wider every day. It's up to you to decide.