Introduction
According to different studies, nowadays, most users choose Telegram rather than any other messenger available on the market. How has it become so popular in recent years? And why do people actually make a choice in favor of Telegram exactly? Today's ultimate guide provides you with everything that will probably be interesting for you to know, including why users love Telegram, why it's worth choosing it, no matter what you do, and where to look for an upgraded TG account if you need one. So let's not waste time anymore and get to the point right now!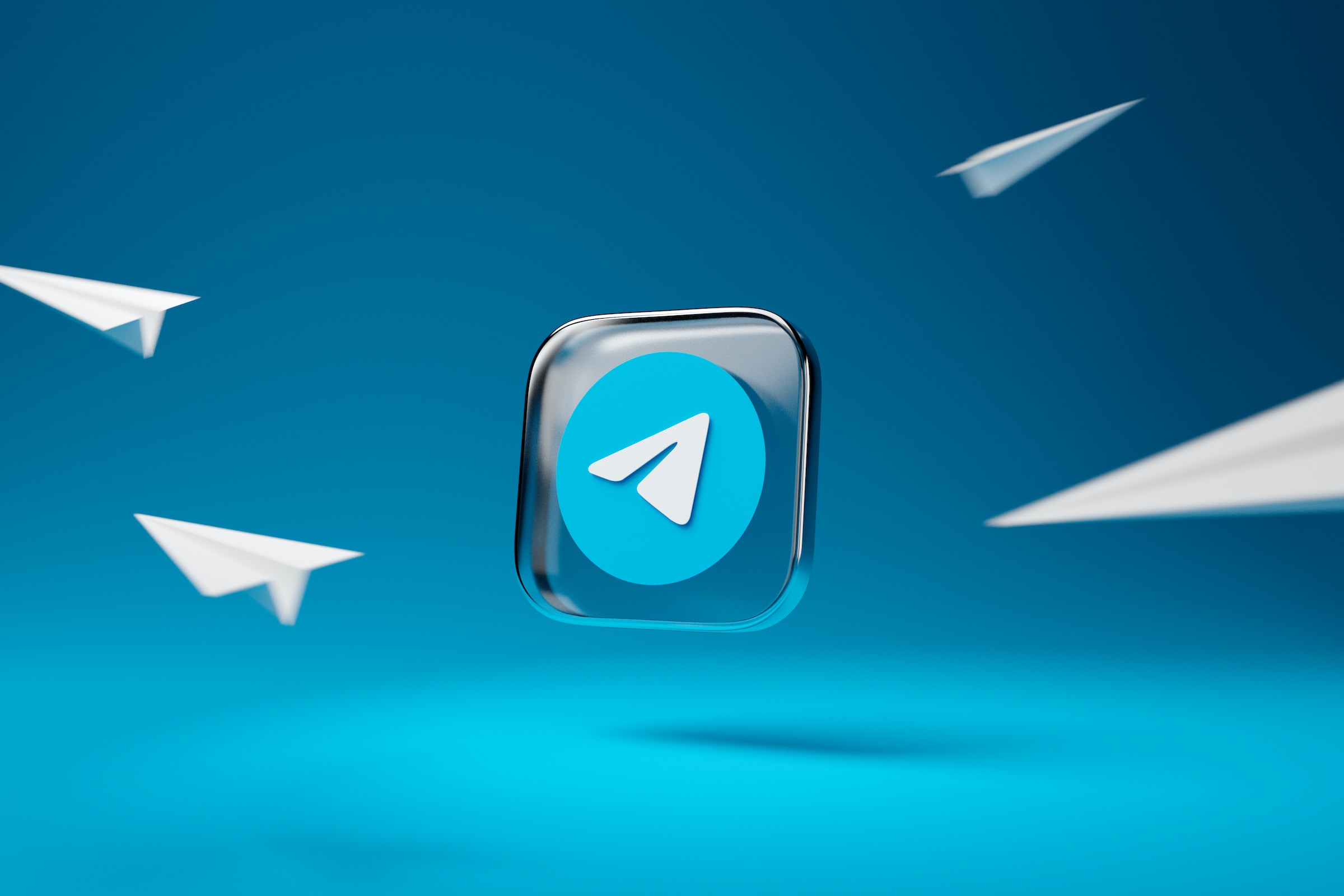 What is Telegram?
First of all, let's deal with the quite simple question: what is Telegram and how does it work?
Telegram is a quick messaging service that makes it possible to connect with your contacts without disclosing your phone number.
It's done through the use of the MTProto communication protocol, which enables you to open many sessions on various devices without being linked at the same time.
Brothers Pavel and Nicolai Durov developed the program in 2013 as a substitute for WhatsApp as a means of communication. In its own cloud, you can use this method to exchange messages, video files, voice memos, and much more.
End-to-end encryption is also available to you so that no one else can overhear your conversations.
What can you use it for?
Here are some options you can use this messenger for:
Sending messages;
Collecting data;
Establish super groups;
Putting your conversations in folders;
Building channels.
It should be noted that each feature makes the usage of Telegram absolutely convenient and opens up different new opportunities that aren't available on other social media platforms.
What's actually special about this platform?
What makes Telegram so special and beloved among users around the whole world? Of course, the first thing that comes to mind is that you can use Telegram every day for free (however, there is also a paid option that allows you to receive a premium account if you wish). Moreover, most people adore TG because it's a full-featured tool that will be helpful for both sending messages and cooperating harmoniously. Let's have a closer look at what you'll definitely enjoy while using it:
1.   You backup your files
The first reason why it's worth using this platform is that you'll use Telegram's cloud to store a copy of your own work. As we noted above, while there are certainly numerous options available right now, keep in mind that many of them have costs attached.
Telegram has limitless storage, and you can utilize folders to group information according to a topic.
Your hard disk won't crash anymore, and you won't need Google Drive.
2.   Many sessions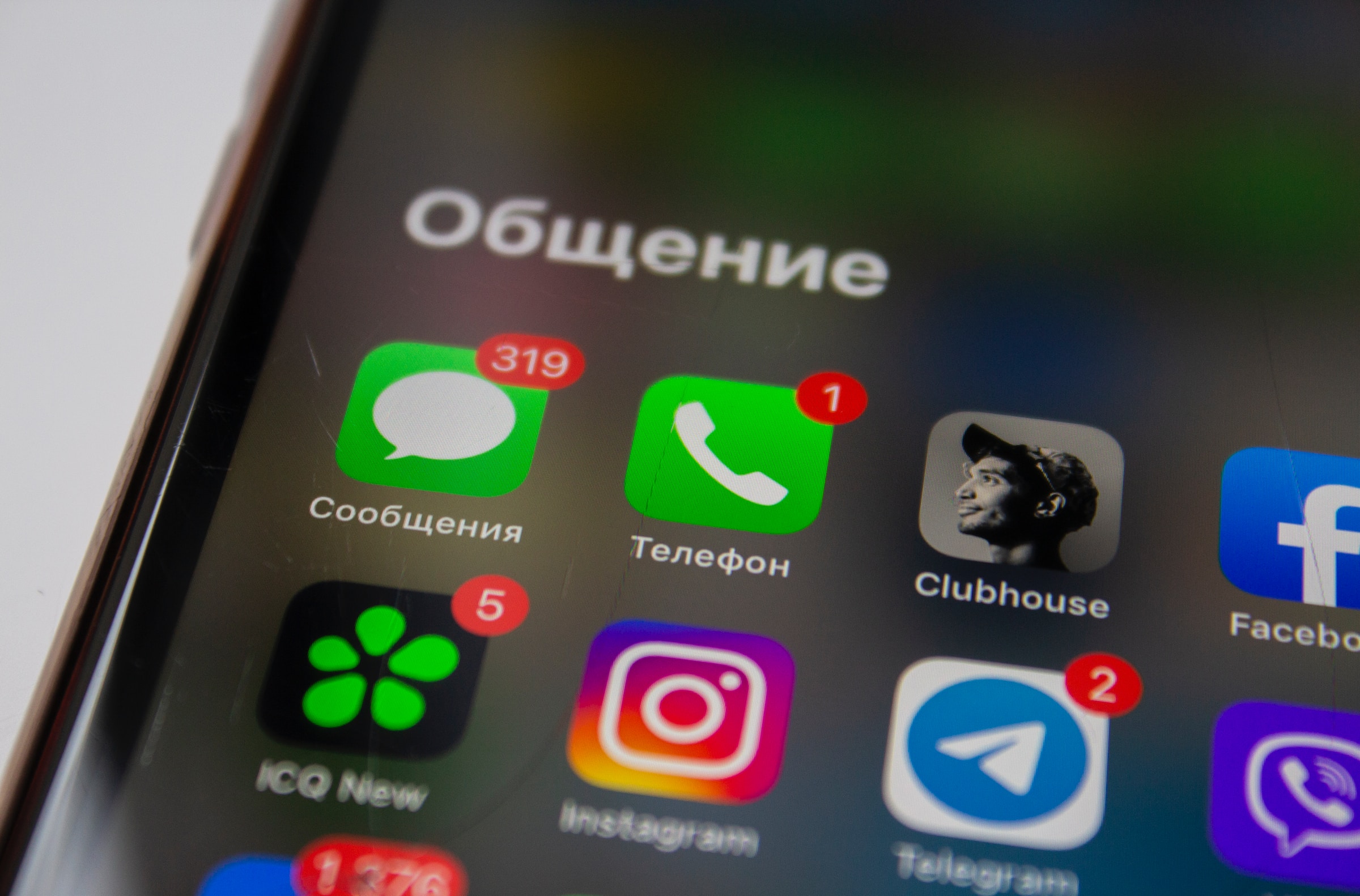 Telegram is quite strict about security, to the point that you may ask for two-step verification to ensure that it's really you login into your account.
You can open several sessions on the same account by logging in with additional devices on which your account has already been created.
Do you work from home or the office? Actually, it's not so important – all you need to do is download the Zoom desktop.
3.   Security
Many experts advise using Telegram while discussing sensitive subjects because of its end-to-end encryption.
Talking about conversation privacy is truly in right now. You're aware that intelligence services monitor our calls and text messages, therefore using Telegram is no longer an option.
Don't want to waste your time and wish to find an upgraded TG account quickly and at a low price? If so, you've come to the right place – below, we'll tell you about one of the most reliable services that provide various accounts for users, including Telegram profiles. It's called AccsMarket – let's have a closer look at the platform's advantages and make sure it's worth considering this place precisely next time while searching for a social media account.
What's special about AccsMarket?
Here are the main benefits you'll get if you choose AccsMarket as your future account provider:
High-quality service. Since AccsMarket cares about its reputation, you can be sure about the quality of services provided. Everything is pretty simple: any transaction made through the platform is legal and every account is 100% reliable.
Accounts' diversity. No matter what goal you're striving to reach – AccsMarket offers its clients a great diversity of both gaming and social media accounts for every taste. It means that right here, you'll be able to find anything you're looking for.
Convenience. AccsMarket is actually a one-stop-shop service, which provides a wide range of accounts and required options for its buyers. So it'll be especially convenient for you to use the platform's services, especially if you're planning to set up multiple accounts.
Accessibility. This platform also strives to offer you accounts and services that may be challenging to obtain or create on your own. Isn't it actually wonderful?
Excellent customer support. Finally, because AccsMarket is trying to be the best of the best, it pays special attention to the customer support team, along with the service it offers. If you have any questions or problems, don't be afraid to contact the crew and explain what you need. Be sure they'll try to solve all of your problems as soon as possible.
Conclusion
Now, you know why the most popular social media platform, Telegram, is so popular nowadays, as well as why it's worth using it and where to look for a reliable upgraded TG account if necessary. We advise you not to forget about doing your own research to avoid all the possible mistakes and difficulties and choose an account provider wisely. If you have any problems, don't be lazy to come back to our guide and brush up on every key detail connected with Telegram together with us. Good luck, and thank you for your time!