Introduction
Using smartphones in our everyday lives has actually become routine in recent decades. Some people decide to use Apple devices, while others choose the Android operating system. However, surfing the Internet from both may be a bit challenging, as not all content is available, depending on your current location. If we're talking about Android, how can we solve such a problem? Today's definitive guide offers you the best solution – proxies! Below, you'll find all the key details you need to know about them: what the proxies are, why to use them, and why it's worth using the services of Proxy-Store.com exactly. So let's not waste time anymore and get to the point right now!
https://proxy-store.com/en/articles/browsers/settings-android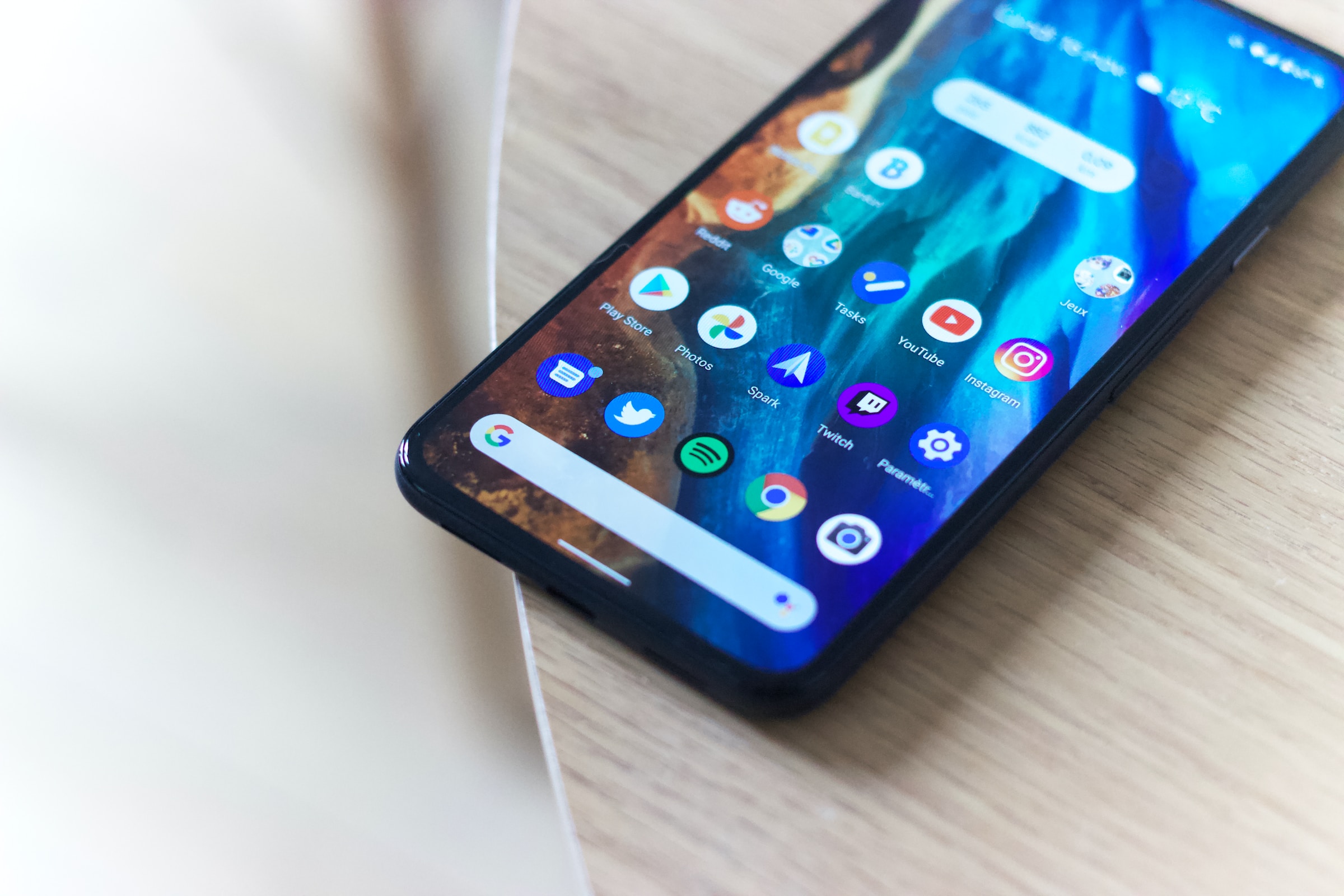 What is actually a proxy?
The usage of proxies by both individuals and companies has grown commonplace. It's a method of defending your online presence and behavior. Your mobile device can be used as usual while keeping you safe if you use a mobile proxy, which is made to operate with them. Your device and the website you're accessing online are connected through a mobile proxy. It uses your account to access the website, so its monitoring cookies never link up with your IP address and are instead saved on the proxy's server.
The fact that these mobile proxies are residential ones makes them safer than most others. You appear to be a genuine person because residential proxies are routed through actual devices. Compared to datacenter proxies, for example, it's significantly more challenging to identify. Next, we'll look at some of the advantages this tool offers Android users.
Why use proxies on Android?
Utilizing a mobile proxy from a trustworthy source offering the best proxy pricing has several benefits. The main advantages that Android users will enjoy are what we focus on below:
●     Disabling your location
There is a history of Google and Android devices working together, and Google frequently has various apps that may track your position. Due to the inclusion of location services in the general terms and conditions of Android apps and services, they're frequently activated without your knowledge. But, hackers or other unauthorized persons may also gain access to your location data. Your location will be concealed and protected from app access thanks to a proxy.
●     Localized data access
When you use a proxy, your IP address – which is tied to a particular geolocation – changes. You can obtain information pertinent to a market by configuring a proxy to change your IP address to a certain region. Setting your IP to a certain place will allow you to access localized material if you just want to shop for offers in that region. It's a great tool for firms to monitor what rivals in other markets are doing.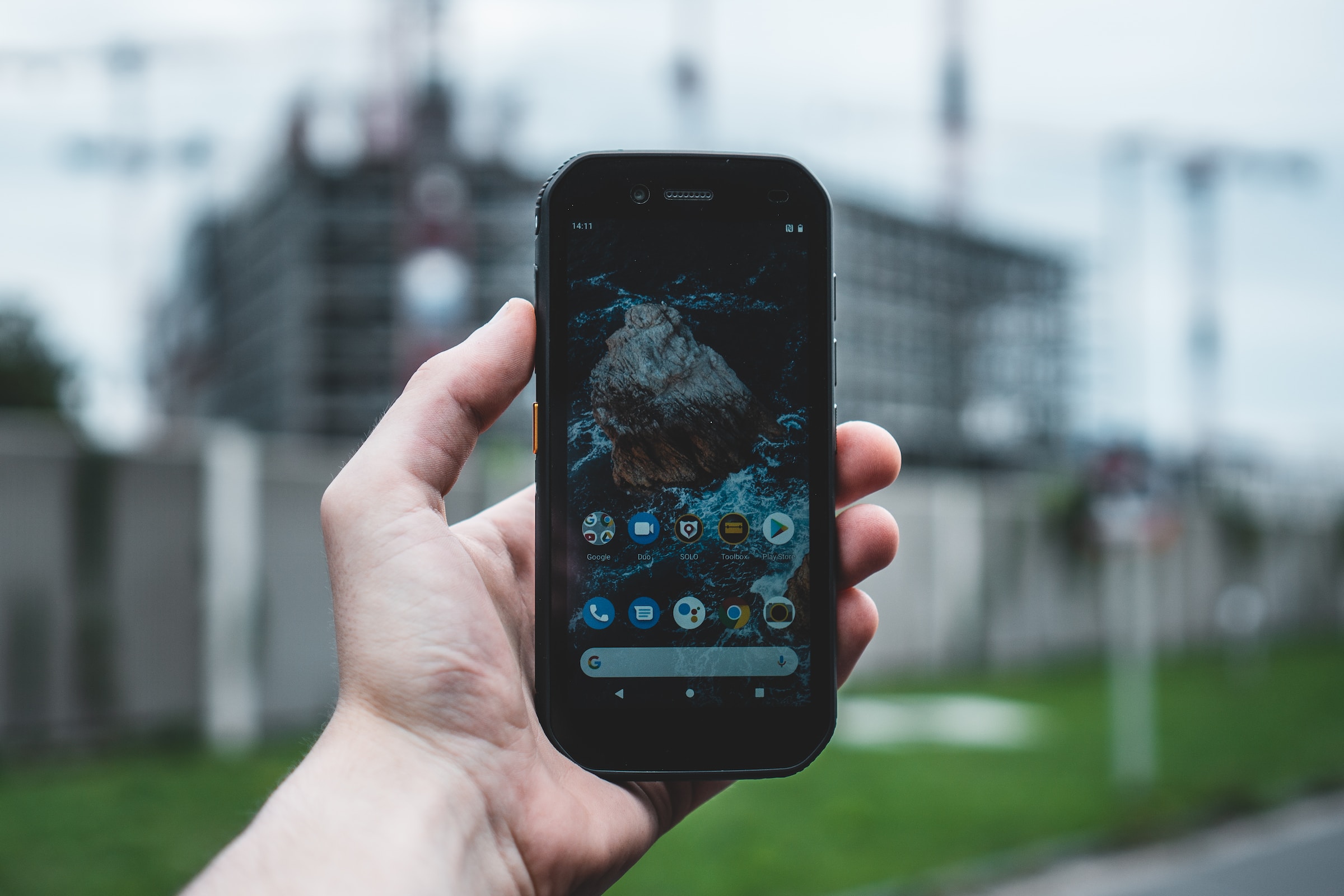 ●     Data collection without limits
A website will frequently be geo-blocked to your location, or access will be limited and you'll need to regularly complete a CAPTCHA. By relocating your IP address, a proxy can get around geo-blocking. Additionally, CAPTCHA verification is frequently required when the website or browser notices suspicious activity. You can browse anonymously with proxies because they make this less of a problem. Also, it enables web scraping without blocking you from accessing several websites. Additionally, it enables access to open data that you might otherwise find difficult to obtain and helps you escape censorship.
●     Managing social media
Proxy sites are your buddies if you manage multiple social media accounts or if you have multiple accounts yourself. A smartphone that has too many social media accounts will frequently be restricted. With two to five accounts on a single device, for instance, Instagram is good. If you have more than five accounts on your smartphone, though, it starts to become upset and will block you. A mobile proxy for Android is one approach to get around this issue. Several IP addresses are set up, preventing social media companies from banning accounts connected to a single IP address.
●     Cookies and advertisements
Cookies may be enabled or advertisements may appear whenever you visit a website. The cookies operate as a kind of digital footprint that is connected to your device and tracks your behavior. The information is shared and your device is remembered. Have you ever used Google to look for a product, then entered your social media and saw advertisements for that product? Proxies help to eliminate targeted marketing tactics and maintain the security of your online activities.
What boasts Proxy-Store.com?
Proxy-Store.com is considered one of the best proxy providers on the market. And here's why:
Great reputation. The platform gained a reputation as a trustworthy resource for picking proxies. Many Proxy-Store users give the company positive feedback and continue to use it, according to the company's official website data. Don't let this opportunity pass you by since Proxy-Store.com is ready to help anyone who needs reliable proxies.
Outstanding customer care. In addition, Proxy-Store offers impeccable customer service. How should we interpret that? Contact the customer service team of the business if you have any queries or problems – they will provide you with all the information you need and take care of your problems as soon as possible.
Multiple locations. Every reputable proxy provider gives its customers proxies from a variety of international countries. Wherever you go, Proxy-Store.com will undoubtedly have a proxy for you.
Low prices. When compared to its competitors, Proxy-Store offers the most affordable prices – the website is well-equipped to attract users. As a result, you won't waste a lot of money searching for the ideal proxy.
Fantastic proxies. About the quality of the services it provides, Proxy-Store.com is very proud. Hence, going forward, you shouldn't be concerned about any issues or logs when using the proxies our platform offers. Over time, the Proxy-Store's service effectiveness has been assessed.
Conclusion
Now, you know why people use proxies on Android and why it's worth using the services of Proxy-Store.com next time. Just remember that every aspect of your life requires your own research and wise choice, no matter what aim you're trying to achieve. Good luck, and thank you for your time!