There are many responsibilities that come with small business ownership, but one of the most important responsibilities is creating a website that stands out amongst your competitors. If you've never created a small business website, then you're probably wondering what the web development process looks like. One of the options you can consider is to hire web app development services, as they can provide you with professional help and guidance through the web development process, making sure your website is technically sound and fully functional.
Thankfully, we've compiled this handy list of resources to help you through it. Read on to learn everything you need to know about creating a website!
Set Your Goals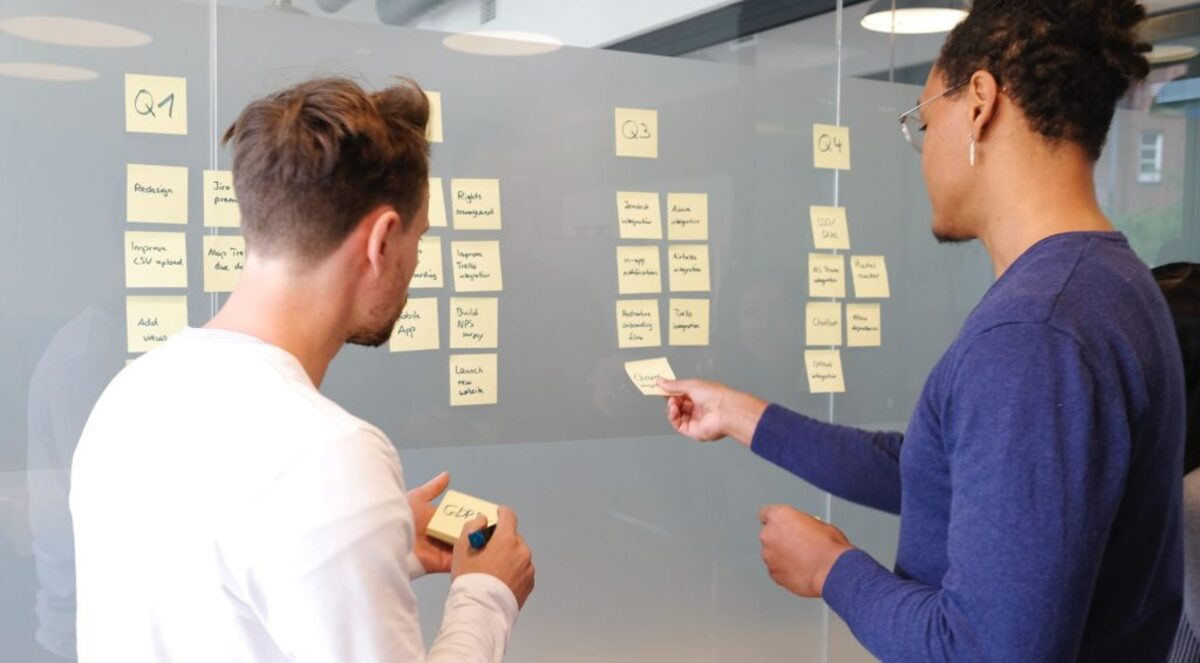 Before you do any type of website design, you want to take the time to sit down and decide what your goals are for the website. Be sure to include any of your business's major stakeholders in this conversation and have them sign off on the final plan.
There are several common website goals amongst business owners, including:
Launching your business's first website with the goal of generating interest in your product or service
Launching a website that's supported by search engine optimization (SEO) and driven by organic traffic
Facilitating the generation of new leads, online sales, and conversions
Building brand loyalty
Work with the Best Web Developer Possible on Website Planning
The best thing you can do to create a successful website is to work with a high-quality web developer. Your web developer takes your website goals and turns them into planning points. For example, they might need to create a point of sale functionality on your website if you want to sell products online.
Your web developer also focuses on how the website is designed. What kind of aesthetic do you want your website to have? How do you want to incorporate your logo or any other branding?
Content Creation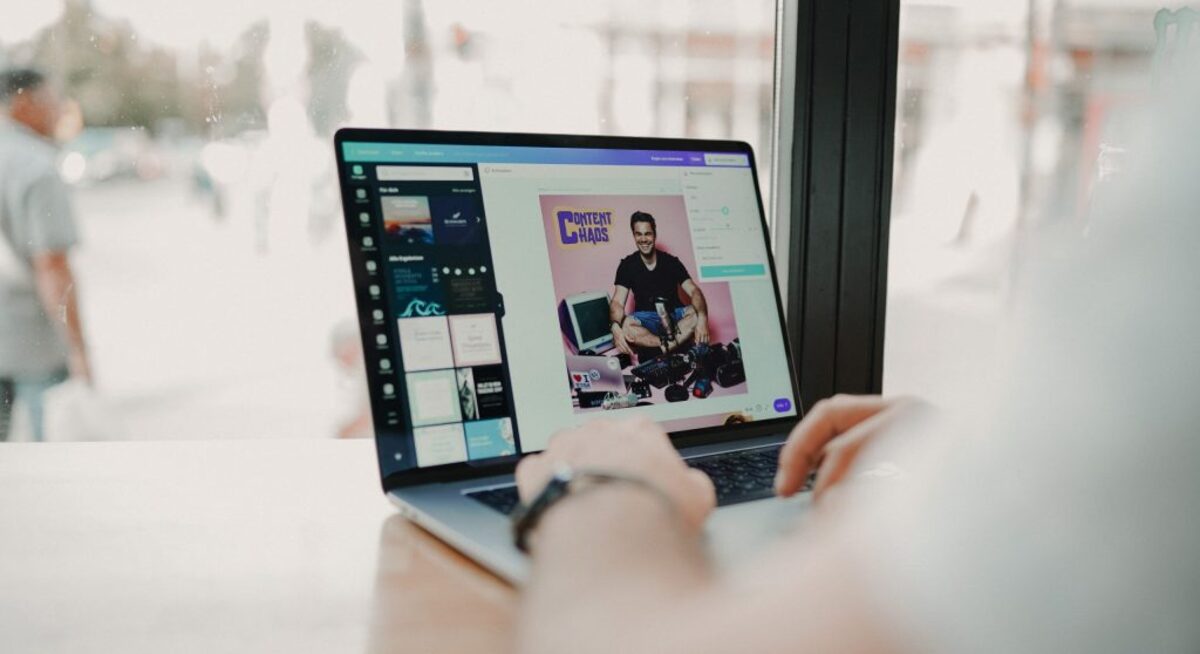 One of the strongest drivers of customers to a website is the content that lives there. SEO copywriting utilizes keyword research to help get your website to rank high in web searches. You can also create blogs and whitepapers utilizing SEO to get customers onto your page.
If content creation isn't your strong suit, don't panic. Companies like The HOTH specialize in SEO content creation. They can help you navigate all of your content creation woes or even do it for you!
Quality Assurance and Launch
Once the website is complete, it'll go through a quality assurance process to make sure there aren't any kinks. You'll receive a link to test out all of the functions of the website. Be sure to report back to your web developer if you don't like a certain aspect or if something isn't working.
Once you wrap QA, you're ready to launch! Your website goes live, and customers begin visiting and using it.
Getting Through the Website Development Process Doesn't Have to Be Difficult!
If you're not a tech genius, the website development process might seem intimidating. Thankfully, all you need to do is get a professional's help and sort out the goals you have for your website. Before you know it, you'll have a beautiful small business website ready to wow all of your customers!
Are you interested in learning about more awesome ways you can take your business to the next level? That's what we're here for! Check out the rest of our blog for tons of helpful small business articles.