Ever since the pandemic the workforce has become more international and remote than ever before. No matter their size, many companies have employees who are based all over the world, whether it's just across town or abroad. In addition, a lot of employees are leaving their offices to work from cafes or other locations, occasionally using their own laptops to connect to public wi-fi.
VPNs have therefore become an indispensable resource that provides a secure, reliable connection to any public server. But how do they really work and do you need one? Keep reading and we'll answer all your questions.
How does a VPN work?
What does VPN do then? A VPN is essentially a collection of networks or computers that are linked together over the Internet. Businesses can access networks even if they are not physically connected to them by using VPN services. Using such a service, communications across open networks can also be encrypted.
VPNs are typically set up locally or online by visiting a service's website. To give you an idea of how a VPN operates, the program enables your computer to essentially exchange keys with a remote server, which encrypts and protects all data transmission so that it cannot be accessed by unauthorized parties. It enables you to browse the Internet without being concerned about being followed, watched, or identified without your consent.
VPN protocols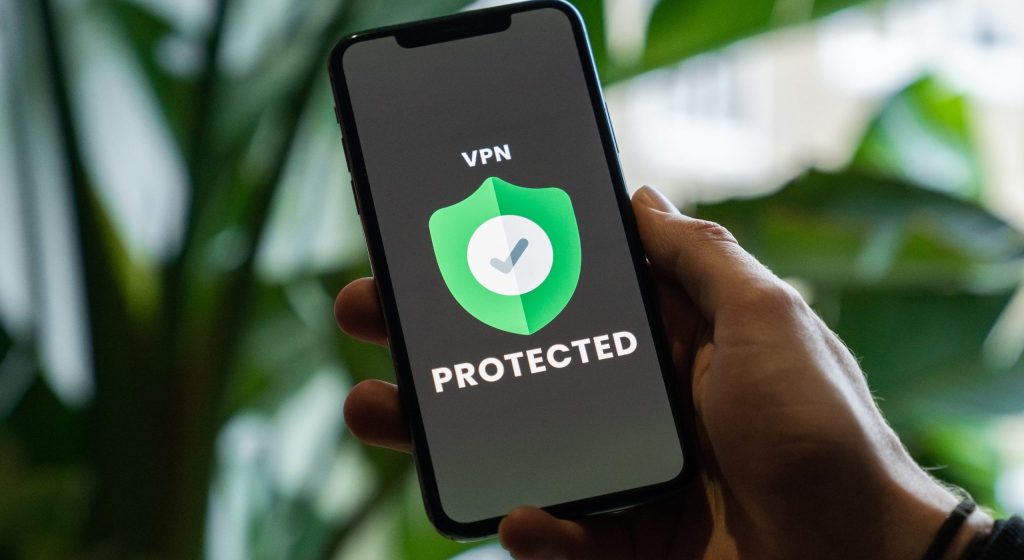 There are presently numerous VPN protocols available. But today we'll only cover the four most important ones.
Point-to-Point Tunneling (PPTP)
PPTP was introduced by Microsoft and it's one of the first VPN protocols. It offers quick browsing and reliable connections but PPTP only uses simple 128-bit encryption, which has no added security advantages.
Secure Socket Tunneling Protocol (SSTP)
SSTP outperforms PPTP in terms of authentication and encryption. SSTP encrypts data with
a 256-bit SSL key and authenticates users with 2048-bit SSL or TLS certificates. It can also get over firewalls quite quickly and is the perfect protocol for Windows.
IPSec
A set of protocols called IPSec encrypts IP packets for tunneling and transit. IPsec, which is accessible for the majority of mobile devices, secures all application traffic across an IP network. Contrary to PPTP, and other connection types, IPSec just defines a framework for secure transit and does not describe a specific VPN encryption technique or an authentication function in and of itself.
IKEv2
IKEv2 is used to set up the security association, or the exact method for encrypting IP packets using IPSec. IKEv2, which is only supported by more recent mobile devices, is regarded as a more secure variant of the IPSec protocol because it allows for seamless switching between cellular and Wi-Fi networks without breaking the VPN connection.
Benefits of using a VPN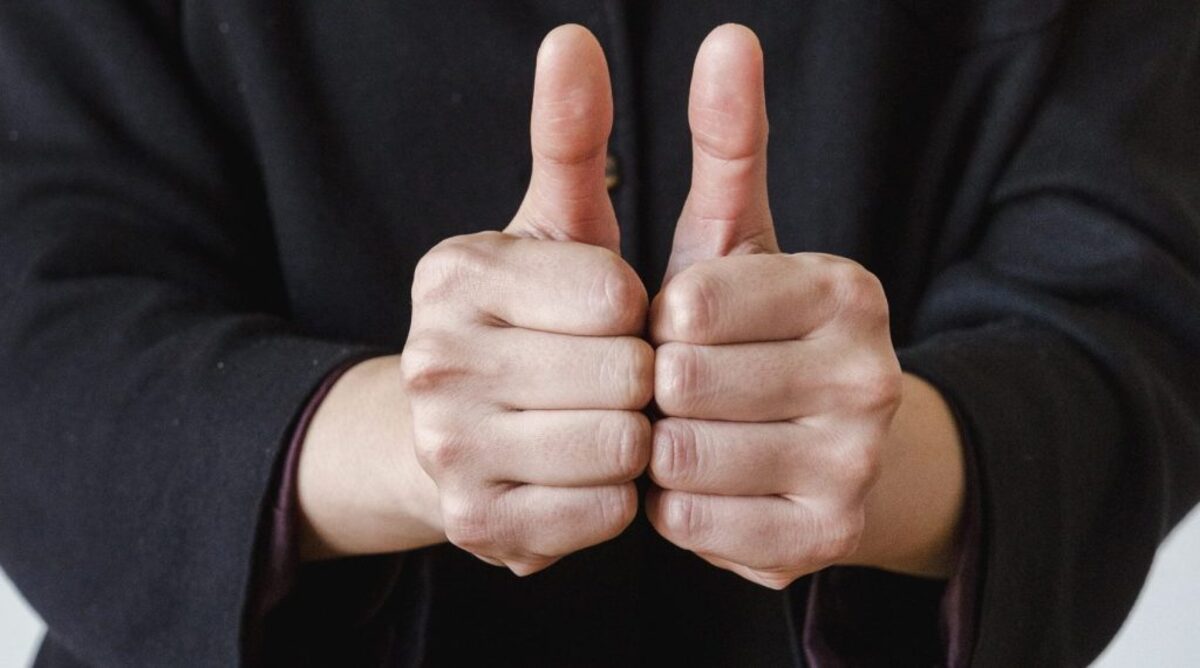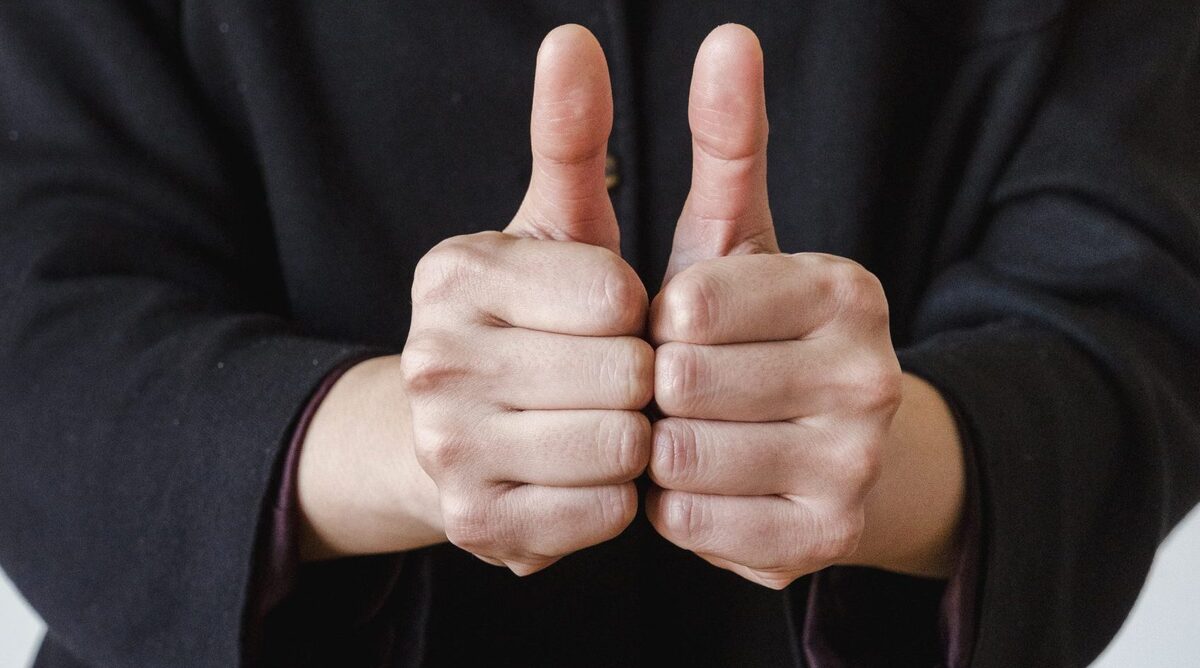 Remote work access
Businesses frequently use VPNs to give employees access to network resources even when they are not present in the workplace. Employee productivity and safety are improved because staff can access their network through a secure encrypted connection.
Access to blocked sites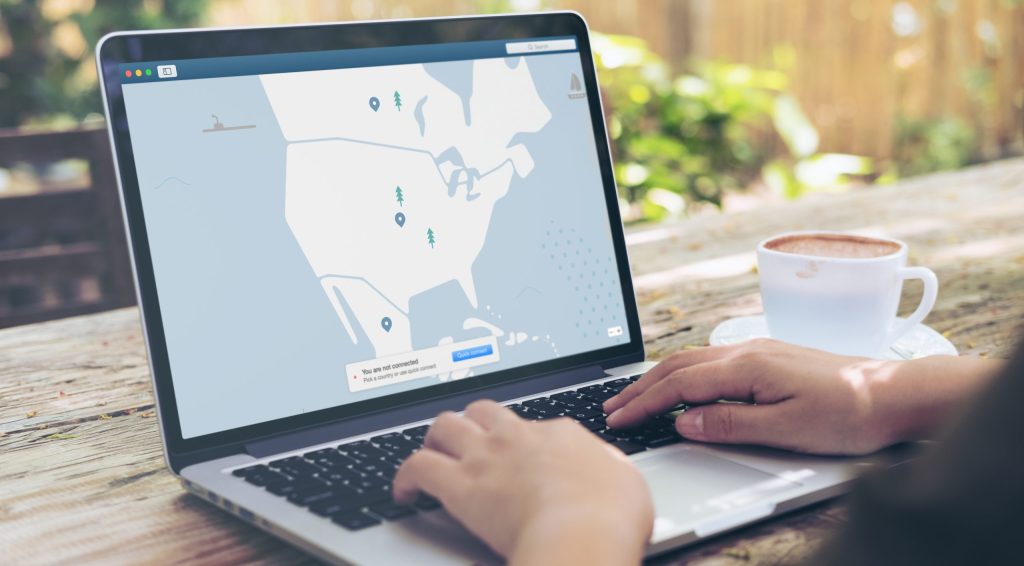 If you have workers that go abroad, using a VPN to change your IP address could be required if the site is blocked in that country.
Anonymity
When using a VPN, users' IP addresses are concealed, making them anonymous. This comes as a result of the quick changing of IP addresses. Its basic purpose is to give the impression that you're in another location. Most VPN providers let the user choose a specific country VPN.
Cost saving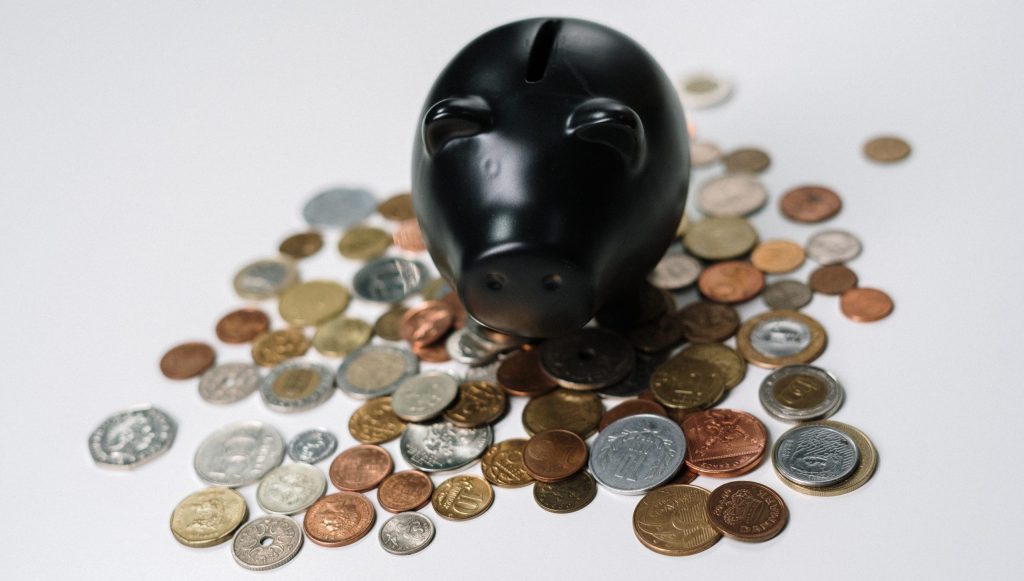 Your company can connect from any location with the help of a robust VPN like NordVPN or ExpressVPN. By doing this, you can avoid paying for pricey long-distance leased lines and support costs in addition to saving money on long-distance phone calls.
Avoiding censorship
VPNs are widely used by Chinese citizens to bypass China's Great Firewall and access the whole Internet. However, it does appear that the Great Firewall has begun to interfere with VPNs.
VPN: The future of cyber security?
Governments, Internet Service Providers, advertising, and hackers have all gotten better at violating user privacy on the Internet recently, which is a problem. Even online sellers now keep an eye on behavior using IP addresses.
Today's world places a high priority on Internet security, thus an increasing number of businesses are implementing VPN software to safeguard privacy, prevent advertisements, and access restricted websites
In fact, it is anticipated that the global VPN market will reach $178 billion by the end of 2023. This rise is thought to be fueled by the expansion of the mobile device market, the expansion of industries, the growth of the cyber security market, and the increasing need for better online security.