Have you ever wanted to open an online store, but your lack of skills and experience stopped you? So you looked up the tools or ways to run an online store, and you saw that you had to either code it from scratch or hire a professional and invest a lot of money.
Both options turned out not to be a good idea, so you probably moved on and looked for something more economical and affordable. Well, here I am with good news for you. There is a tool that automates and manages online orders for you – no coding involved.
I won't ask you whether you heard about WordPress, because truth be told, who didn't? You do not have to be a WordPress geek or an IT-knowledgable person; everybody knows what WordPress is and why people use it.
WordPress, WooCommerce, and Plugins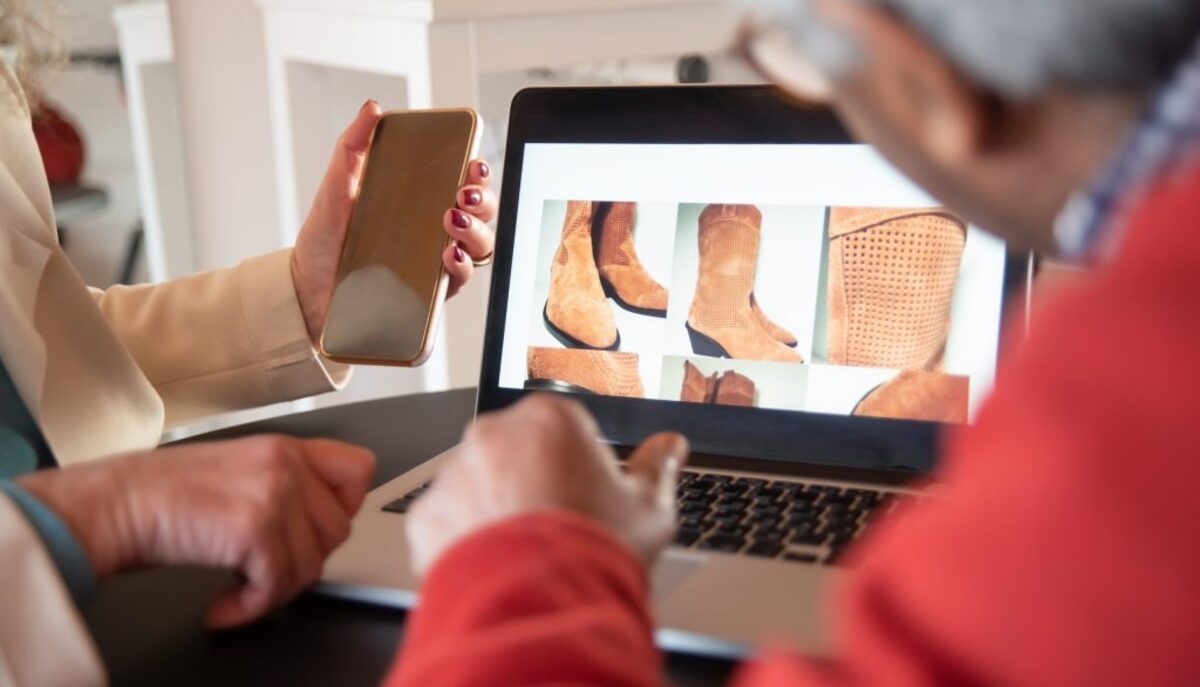 Long story short, WordPress is a CMS tool made for everyone regardless of the programming skills to build their own websites (blogs, online stores, communities, etc.). There are plenty of free & paid plugins or extensions built by the community members within the tool's base, which bring more possibilities to an individual.
The core version of WordPress does not offer you a lot, but in combination with plugins, you can build pretty much anything you want, including more complex web apps.
Importantly, there are several WordPress plugins that make order management a breeze. Furthermore, those plugins are integrated with WordPress and are actively updated to support the newer versions of WordPress. Thus, there is no risk in using them in long-term projects.
Instead, focus on your store and the products you want to sell and don't bother with the technical side of it. Among those order management plugins, WooCommerce is the number one plugin that easily stands out among them. One of the reasons is because it's completely free and easily customizable with tons of great features.
This article will recommend the top 5 best WooCommerce order management plugins for your online store.
Best Order Management Plugins for WooCommerce
Order Export for WooCommerce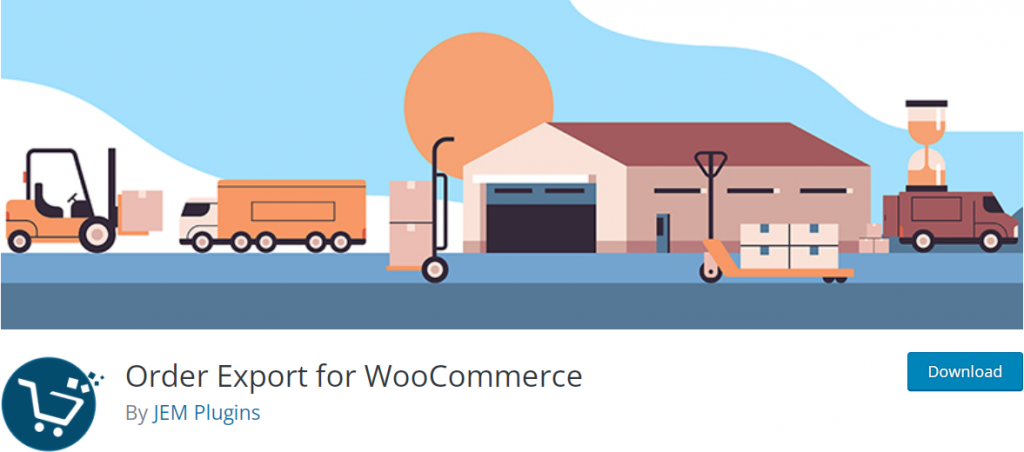 Tested and fully working on Windows and Mac, this order management plugin allows you to easily export order data from your WooCommerce store in XLS, XLSX, or CSV formats. With an easy and simple interface, Order Export for WooCommerce is a perfect order export plugin for people of any skill level (beginners and advanced users).
Filter out only chunks of data that you want, and create personalized export reports. You can download order exports with a single click. This plugin is completely free, but the PRO version does offer a lot more.
WooCommerce Order Export – PRO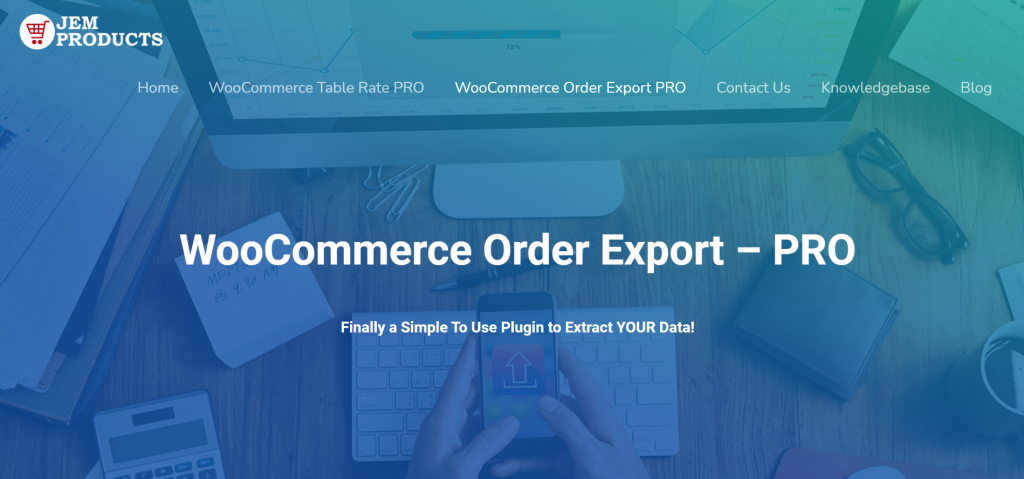 WooCommerce Order Export is the same plugin as the previously mentioned plugin. However, it gives you more options and possibilities when exporting data from your WooCommerce orders.
Features:
You can export only the data that meets a certain date range that you specify
You can define date format, default filename, sorting factor, etc.
If you want to see only new orders, you can check that option in the plugin settings
Set your own filters and fetch only those orders with a specific currency, discount code, or payment gateway
Drag & Drop and reorder those items you want to include in the export
If you feel that you need more functionalities, check out the PRO version of the Order Export plugin, and enjoy the free time it creates.
Autocomplete WooCommerce Orders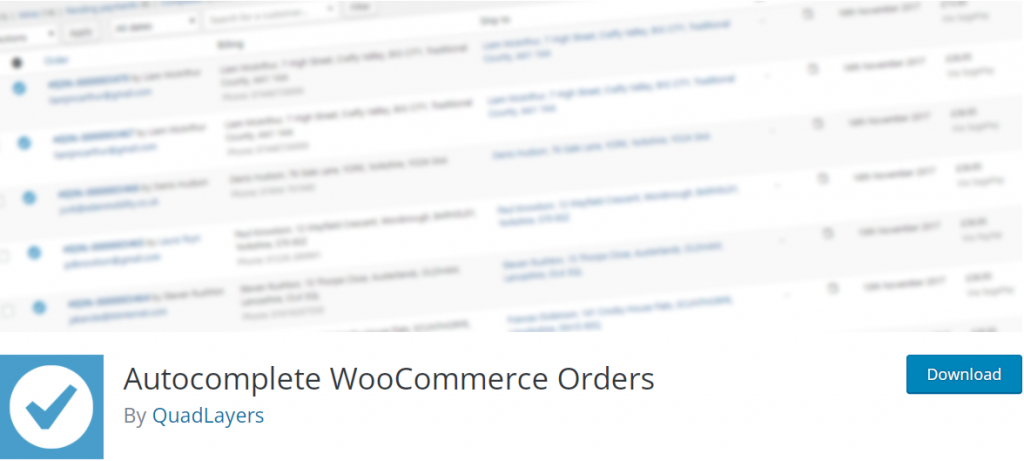 Supporting WooCommerce 2 and WooCommerce 3+ versions and all the popular payment gateways such as PayPal, Stripe, or SagePay, Autocomplete WooCommerce Orders is another export order WooCommerce plugin.
Getting started with this plugin is pretty easy, and you can set it up in a few clicks. Activate it and connect it with your PayPal account using the PayPal Identity Token – it's that easy.
Sequential Order Number for WooCommerce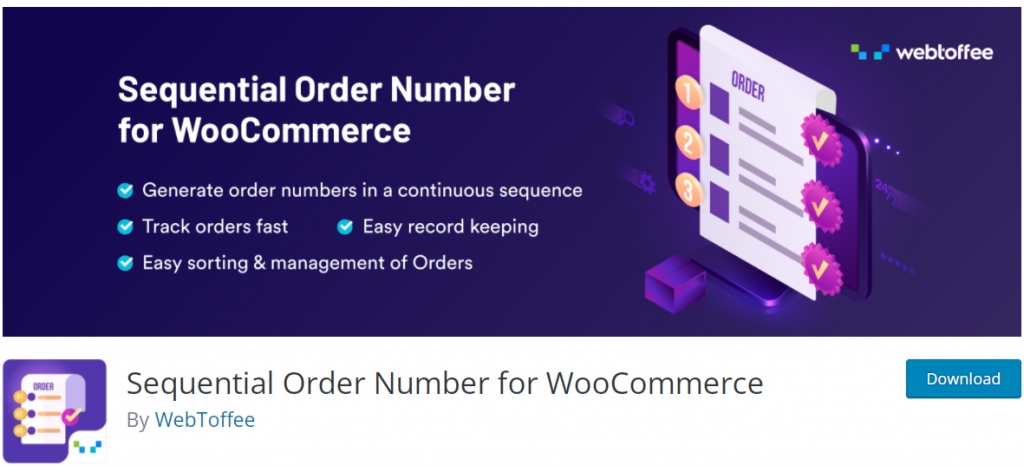 Each WooCommerce order is unique. So, when you complete an order, Sequential Order Number for WooCommerce automatically provides you with all of the data in sequential form. Using the sequential order, you can easily format and organize your WooCommerce orders.
Regardless of whether you already have a store and orders in place or you're about to open one, this plugin can be used for both.
In the free version, you can:
Add order date prefix
Supports subscription orders
Activate order tracking
Preview order number
Premium version offers more:
Custom suffix
Automatically reset order numbers every month/year
Custom increment for order sequence
Purchased Items Column for WooCommerce Orders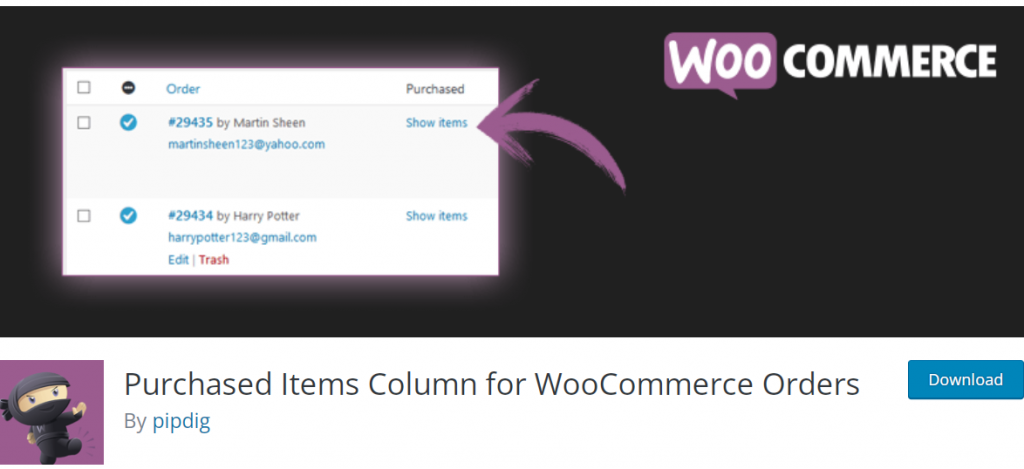 In the latest version of WooCommerce, the column "Purchase items" was removed. Purchased Items Column for WooCommerce Orders adds that column back, and just by clicking on the "Show items" button, you can see all purchased items of each user. As compared to the WooCommerce "Purchase items" column, this plugin saves a ton of resources on a page load.
WooCommerce Order Navigation

Imagine having a large online store and getting a lot of orders each day. Well, processing each order one by one can be very annoying because, by default, you have to go back to the list of all WooCommerce orders to choose the next one to process.
However, this problem is solved by WooCommerce Order Navigation, and all you have to do is to click either on the "Previous order" or "Next order" button, which makes the processing of the order much easier. Additionally, you will save a lot of time, as well.
Conclusion
Today, anyone can run an online store regardless of its size. There are plenty of tools that you can use to build online stores, and you can sell your digital or physical products without worrying about the technicalities.
Among the 5 WooCommerce order export plugins we listed, we'd like to single out WooCommerce Order Export – PRO because it's currently the best plugin out there for WooCommerce orders.