SEO, being probably the most important factor that every online business relies on, is certainly something that you should invest in. It does not matter how good your products or services are if customers are not able to find your website among the first results in a google search.
This is why you should optimize your content for the search engines and do that in the right way.  It is best to leave such things to the professionals and let them optimize your website. There are numerous SEO agencies that deal specifically with these problems, so you can be sure that the job will be done properly.
To help you with finding a perfect SEO agency, we have compiled a list to show you the best ones on a global level.
What is the job of a global SEO agency?
First of all, it is important to mention the benefits of hiring an SEO agency that could expand your brand globally instead of an agency that works only inside the frames of one country. Every global SEO agency optimizes your website for search engines and makes its presence multinational.
By using their international techniques when it comes to SEO, your brand will be ready for markets all around the world. Ranking a website for other countries and languages is their everyday job, but that job also includes creating an URL structure, proper use of tags, creating links, and many more.
Single Grain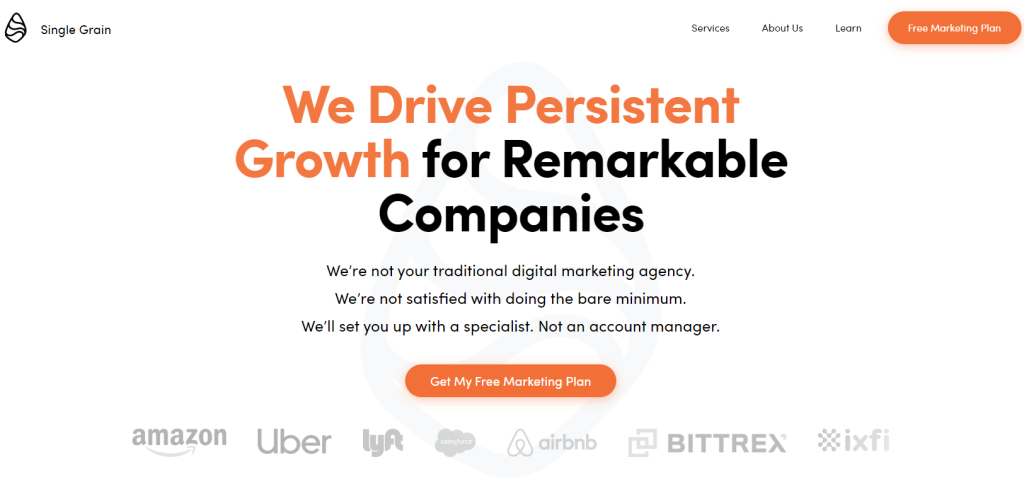 When talking about global SEO agencies, the first one to mention is certainly Single Grain. Single Grain is one of the most popular and rewarded agencies, which has more than twelve years of successful collaboration with global companies. Due to the latest and innovative SEO strategies, this agency reaches the full potential of its clients' brands.
Their main focus is a global market, so they put a lot of effort into international optimization for search engines. Single Grain offers all kinds of digital marketing services and promises extraordinary results. Their clients are large companies like Amazon, Airbnb, Uber, Ixfi, and Salesforce.
Brainlabs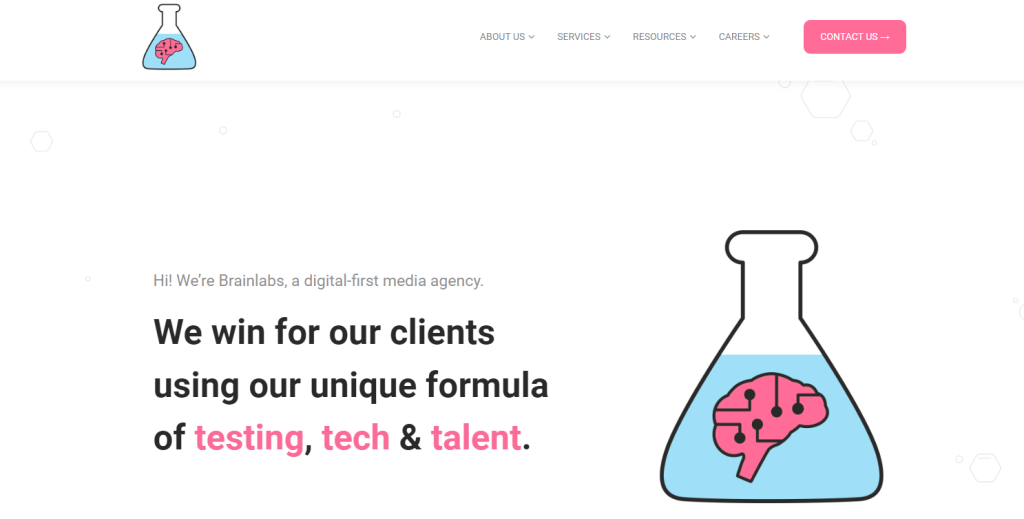 Brainlabs is one of the top marketing agencies in the world and deals with planning and creating data strategies, marketing, SEO, and social media. They make the smartest use of your data to reach the best decisions when it comes to business and help you raise traffic to your websites and social media.
Increasing revenue, reducing costs, achieving sustainable growth, and creating the best marketing strategies are the main goals of the Brainlabs team. They collaborate with companies such as American Express, Adidas, Walmart, and Icelandair.
WebFX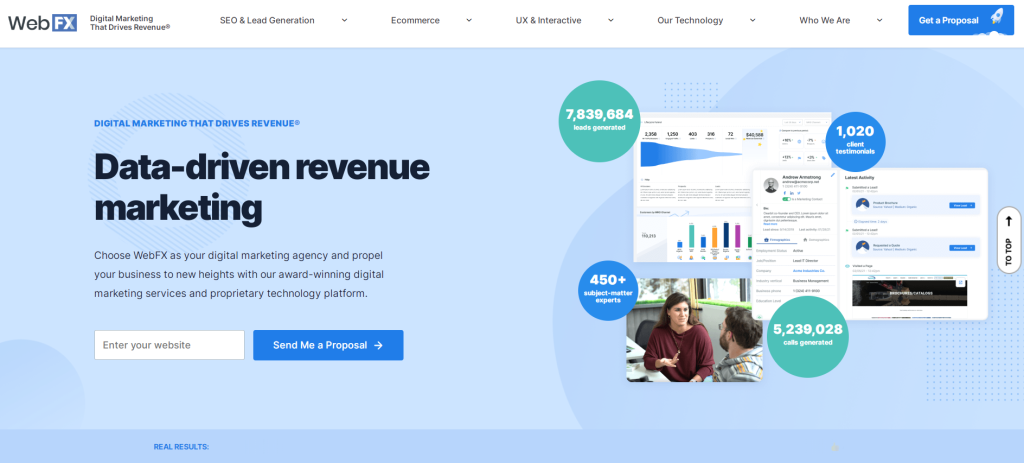 WebFX is one of the leading international SEO agencies, which has a team of professional SEO specialists who will take your business to another level. They represent themselves as a digital marketing agency that drives revenue, and their main focus is on all SEO services.
They have won numerous awards since their marketing campaigns have achieved great results all over the world. Some of their main clients are Fujifilm, Mustang Cat, Deltron Electric, and Subway.
MiroMind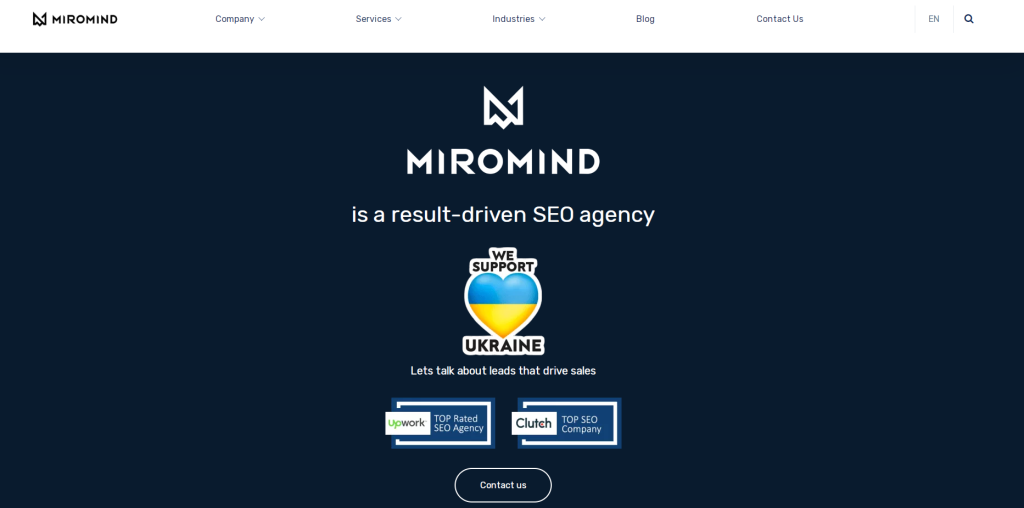 MiroMind is a results-driven SEO agency that offers complete marketing solutions to turn your website into a lead-generating machine. They will raise your SEO and give you complete development solutions to maximize your efficiency and raise traffic to your website.
MiroMind offers multilingual support, international search engine optimization, website promotion, content writing, and in-depth analysis to create the best results. Their top clients are Microsoft, Vend, Tricension, and The Golf Society.
Wordbank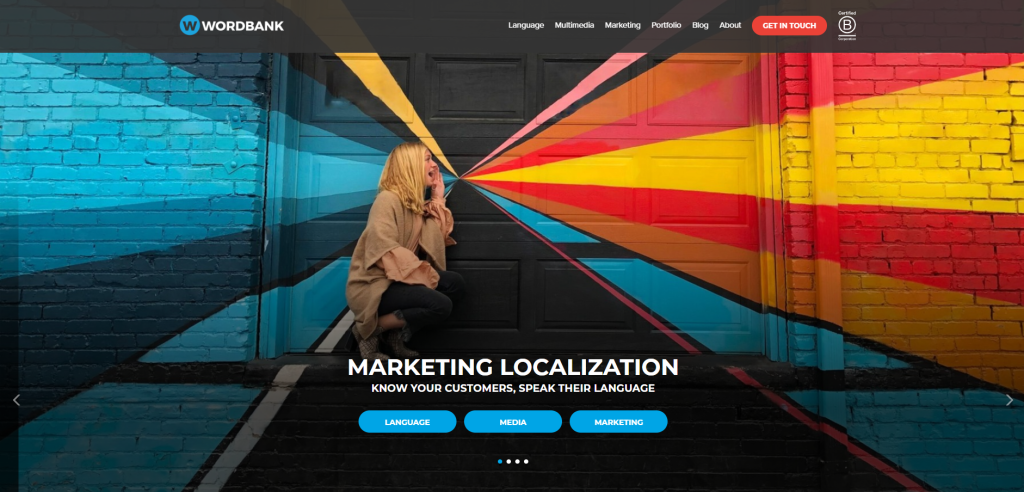 Wordbank is an international marketing agency that has been helping numerous brands for thirty years. They offer complete services when it comes to digital marketing and raising SEO, which includes creating brand strategies, audience profiling, market research, and creating content for various channels.
With their highly skilled professionals, they have raised traffic and sales to various brands like Maserati, Hilton, Disney, Mazda, and many more.
Pearl Lemon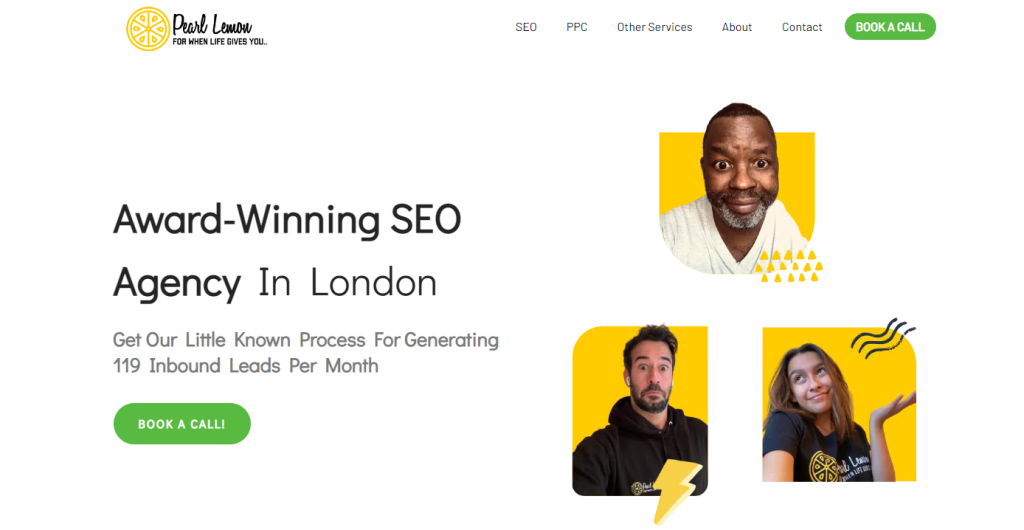 Another amazing and award-winning SEO agency is Pearl Lemon, which was founded in London. This agency has put focused mainly on the e-commerce and gaming industries and is definitely one of the best in these areas.
It offers a variety of services, including CMS SEO, E-commerce SEO, PPC, CRO, PR, and all sorts of remarketing and optimization. Due to this agency, expanding to the global market has never been easier. Its main clients are Astteria London, EmergeOne, IndieLaw, and Elevano.
Conclusion
If you wish to expand your brand on a global level and raise the SEO, the only thing you have to do is choose the right SEO agency that would fit your needs. You cannot go wrong with choosing any agency from our list, so you do not have to worry about that. Just present them with what you want, and they will make it happen.