Creating content is a time-consuming process that involves planning, writing, organization, work, and effort. When everything is finished, of course, we want to market the content, and we want it to reach the target audience. But that process is often tricky.
Although everything seems much easier in the digital world, we must understand that competition is enormous. But don't let that scare you. Remember that everyone has their place under the sky.
How do you even begin? According to research from 2021, more than 4.1 billion people are active on social networks. This means that over 50 percent of the world's population uses social networks. Internet and digital channels offer you a great opportunity – to reach all those people from your home and achieve success from your armchair.
However, the road to success through digital channels is not easy and fast. Many people work on creating quality web content. We live in a time when information is a crucial resource in business, but, at the same time, the market is rather saturated.
As the market expands, so do the chances of success for complete beginners. Today there are also large communities that help amateurs to market their first content as well as possible. It is time to see how and where you can start.
Websites that accept guest posts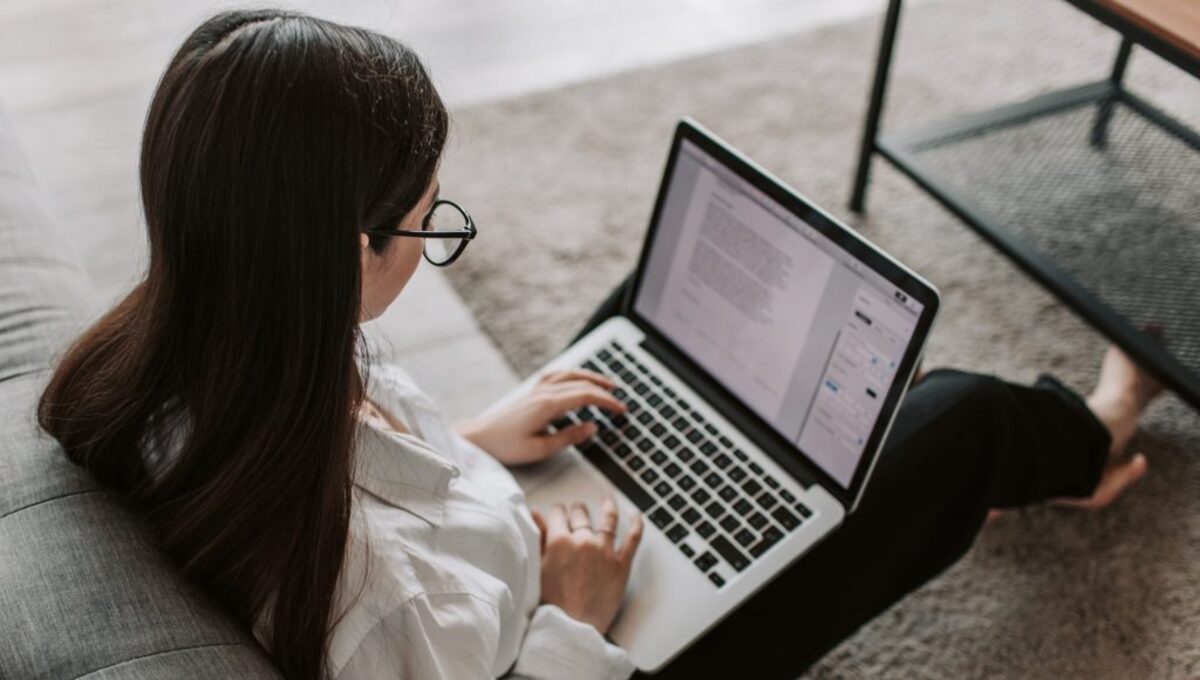 Guest posting means writing and publishing an article on another site or blog. However, it is essential to define the goal for publishing your content on another blog. It can be positioning yourself as an authority, increasing traffic to your blog, or getting backlinks to your blog. It is not uncommon for guest writers to achieve all three goals.
If your goal is to achieve the first or second, you must find a blog with a large and active audience. If you are trying to reach the third goal from the list, look at blogs with strong domain authority.
It could be said that guest posting is an ideal marketing strategy where both sides win. But it is important to find websites ready to cooperate, and the conditions must suit both parties. Below you can see a list of websites that are happy to accept guest writers, so you might find one that works for you. Let's see!
https://wpnewsify.com/
https://wpsauce.com/
https://underconstructionpage.com/
https://mywptips.com/
https://www.themecircle.net/
https://wpreset.com/
https://www.webfactoryltd.com/
https://comingsoonwp.com/
https://www.gmapswidget.com/
https://www.navthemes.com/
https://wpauthorbox.com/
https://resizemyimg.com/
https://tidyrepo.com/
https://wppluginsify.com/
https://enstinemuki.com/
https://www.blogwolf.com/
https://wp301redirects.com/
https://thebetterwebmovement.com/
https://savethevideo.net/
https://unitconversion.io/
https://thumbtube.com/
https://bloggerwalk.com/
https://techyeyes.com/
https://www.pcstacks.com/
https://85ideas.com/
https://techbillow.com/
https://pythonblogs.com/
https://reviewslion.com/
https://codecarbon.com/
https://woahtech.com/
https://websiteseostats.com/
https://techieevent.com/
https://yehiweb.com/
https://wpradar.com/
https://jem-products.com/
https://dealsofdreams.com/
https://blogjoker.com/
https://www.mediumtalk.net/
https://safeboxguide.com/
https://webdevsupply.com/
https://paceofficial.com/
https://techyice.com/
https://techsive.com/
https://wpforcessl.com/
https://wpsticky.com/
https://feedbeater.com/
https://windowscape.org/
https://wowtechub.com/
https://tipsmafia.org/
https://hitechweirdo.com/
https://esmepatterson.com/
https://techypopat.com/
https://evrmag.com/
https://www.betmok.com/
https://www.gadgetsfarms.com/
https://techstormy.com/
https://techstromy.com/
https://boostupblogging.com/
https://emojifaces.org/
https://futuretechtrends.co.uk/
https://getwplinks.com/
https://wpmaintenancemode.com/
Facebook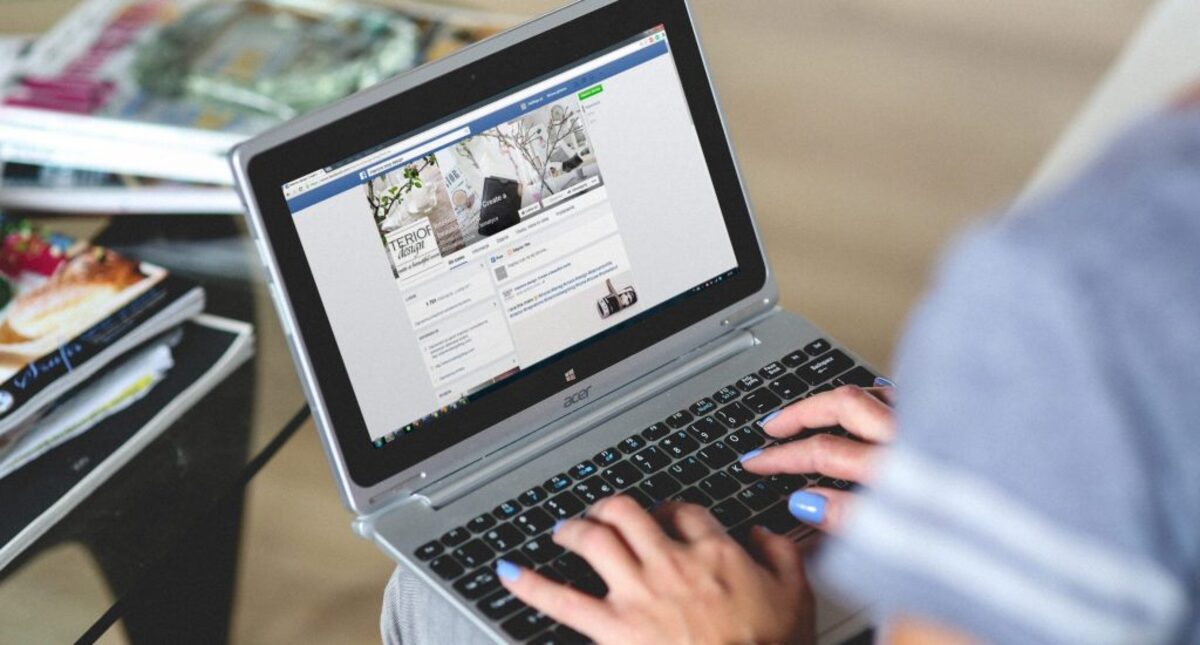 Billions of users, just as many posts and photos, and countless likes come as a result of Facebook connecting people around the globe. Facebook is the most popular social network because there is almost no person who does not have a profile.
In addition to communicating with other members on Facebook today, you can use it to develop a business empire. Also, you can use its marketing tools, play games, create groups or pages, and much more. No matter what kind of business you are engaged in, without good marketing and with all the force of competition in the market, it is somewhat hard to survive.
That is why any advertisement is highly desirable. If we add that you can promote yourself completely free of charge on Facebook, you will not think twice about sharing snippets of your content on a business profile.
Instagram
Over the past few years, Instagram has become one of the largest social networks. You should base the content that you will publish on the topic of your company as well as your mission and vision. You should give additional value to your customers, which will position you as a leader in the field. But, for your content to be seen, you need followers.
Users must click follow on your profile, so the content you publish can be displayed on their news feed. The first and essential thing for brand profiles is to include a recognizable profile public, so all users can see it. Secondly, getting familiar with hashtags is very important as they can help your brand grow faster.
TikTok
TikTok is a web platform or a social network for sharing short videos where you can easily add music and various interesting effects. The user can make a 15-second video, edit it and share it with their friends. TikTok has an uncomplicated interface for creating and sharing content.
All the user needs to do is record a video, which can immediately be published. A short video will not take much time to make and will not take much time to view. Because of this, the content more easily becomes viral, and there's a greater chance of getting noticed. There's no reason not to try TikTok marketing.
LinkedIn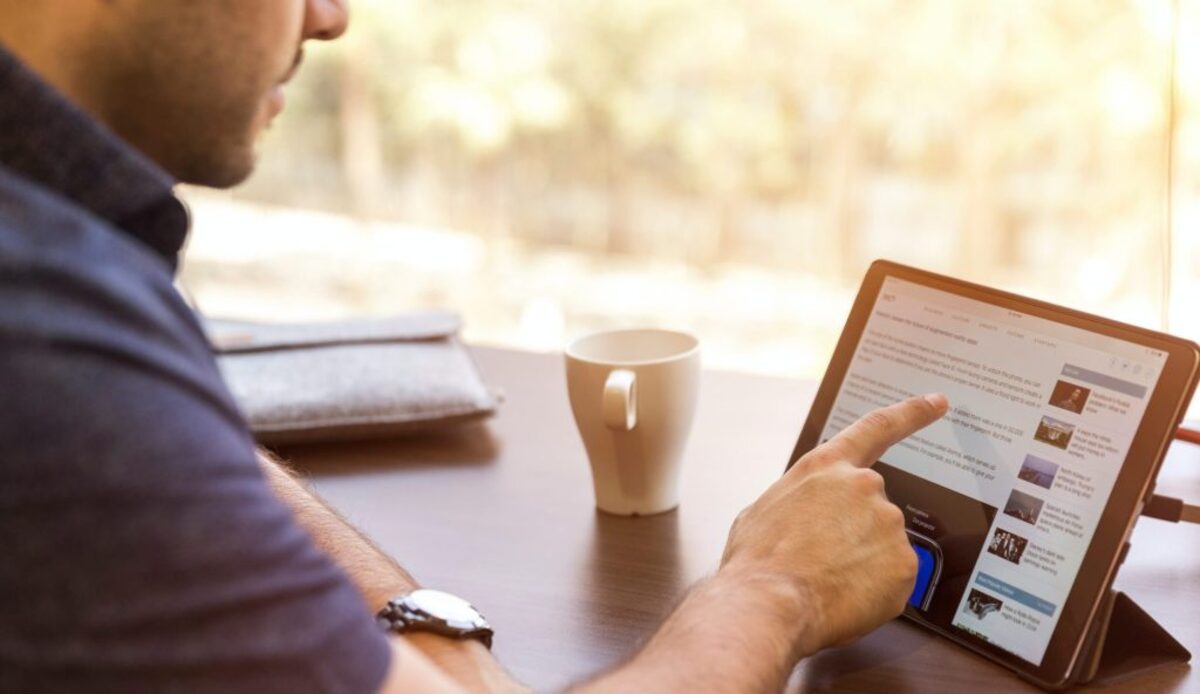 LinkedIn is a social network for professionals that brings together business communities. Many people use LinkedIn to find jobs. LinkedIn is for everyone, whether you are a marketing director at a large company, a business owner running a small local store, or even a student looking to explore future career options.
Reddit
Reddit is the largest internet forum in the world and, therefore, a great place to market content, but it is also much more than that. The key difference to other forums is that people behave in a civilized manner.
In addition, relevant topics are quickly and easily identified. And this is possible because the users themselves vote (upvote and downvote) for topics and comments that interest them by clicking on the arrows.
This way, the themes are moderated – interesting things will be at the top and boring at the bottom. Reddit is divided into micro-communities called subreddits. You will find a subreddit for every idea, passion, hobby, or interest in the world.
Mix.com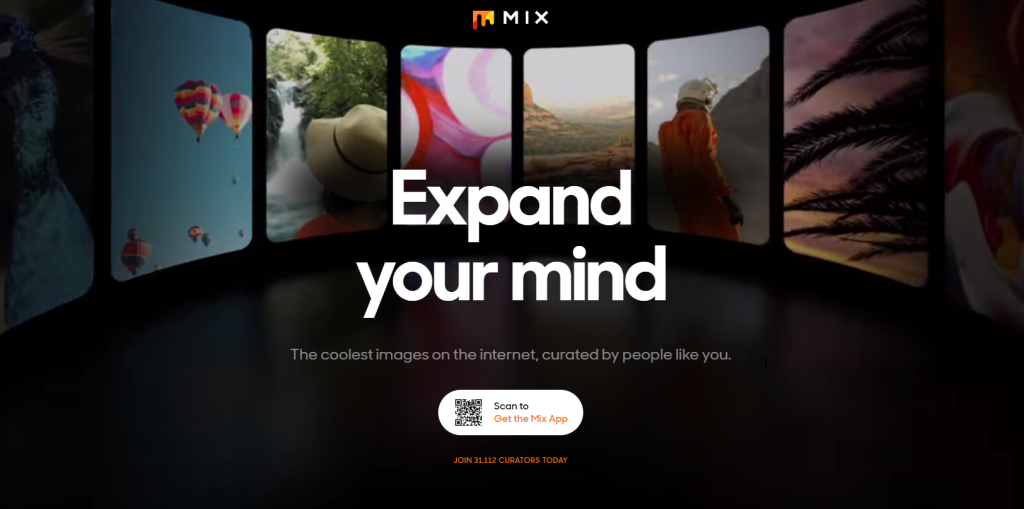 You may not have heard of Mix yet, but it can be a tremendous asset for beginners. Mix.com will allow you to create all kinds of content and will show you content similar to your own. It also forwards your content to other users that share similar interests.
Final Words
Creating web content that users will share is no easy task. You have to meet many criteria and be very lucky to have your content recognized as high quality – and worth sharing. Hopefully, you have realized that it is high time you leverage social media to improve user experience through content.
By that, we primarily mean creating an optimal combination of promotional and informative content, which drives the interest and engagement of users and, ultimately, the ranking of your website.
Interesting content can come in many different forms, just as there can be a disconnect between what you consider interesting content and what your audience thinks. It's all about finding a compromise between what you want to communicate, what your audience likes and shares, and what gets you the results you want.