Search engine optimization (SEO) has been one of the most sought after concepts in recent history. It has been quite extensive to the point that it has been covered in mainstream news and media. As people are moving more into the internet world these days, it is quite understandable that this has been a trending topic for a long time.
However, most people don't understand how powerful it can be yet. Many still believe that this is just a phase in culture and history. It is going to be replaced by another strategy in a few years. Be that as it may, this is the trend right now and it still keeps on evolving.
There was a time when the advertising world was more focused on television. Almost every household has them, and it has replaced the radio and print as the leading source of information and entertainment.
Even though it can be expensive, most companies would spend more just for exposure. They take advantage of the 30 seconds that was given to them in the most creative ways possible. This is why there has been an influx of rather controversial ads on TV during the late 90s and early 2000s.  According to this article, all of this is just for attention.
Advertising on TV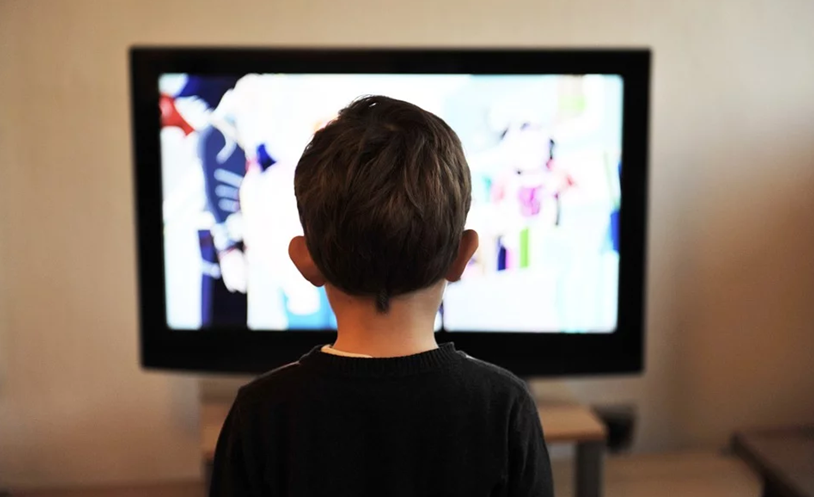 However, there have been a lot of problems with this type of medium. One, it can get expensive. For that meager 30 seconds, it can cost from the hundred thousand to the millions. In the Netherlands, TV is still being used as a medium for learning, entertainment, and information.
However, the Dutch have also moved into the digital age. People from all walks of life now have smartphones. Most of us can afford data plans that can be used for a lot of internet-related activities.
On average, Dutch companies have spent almost $1.5 million on digital advertising alone. You may not think of that as much but this might be due to the affordability of digital marketing in general. Almost any company can pay for it, even the ones that are just home-based.
You can use search engine optimization in the comforts of your home. All you need is a stable internet connection, a computer or device connected to it, a chosen product or service, and a plan. It can be possible through the power of the digital world.
Courses vs. Self-Learning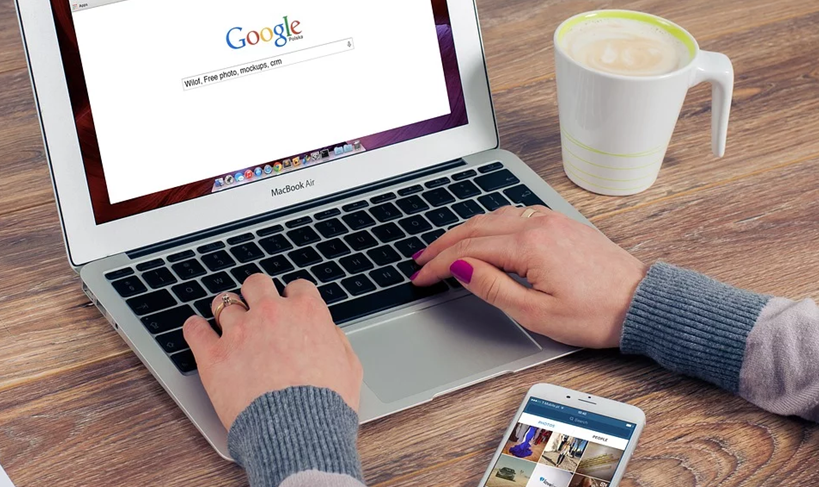 You can always do it on your own. There are so many courses online that can help you in learning the basics of SEO. Most of them have been in the game for so long that they know the nooks and crannies of this particular discipline.
They come from almost every field of discipline and lines of service. Some focus on professionals like doctors and lawyers. Others do retail and online trading. You can always get something online, and you can use it as an advantage.
Unfortunately, most of these courses are made by American experts. There is nothing wrong with following them. There is just one problem: most of them use American examples and theories. Thus, it can work with just the local audience.
Although these courses target an international audience, it is so much better to focus first on your own. You need an SEO specialist in Amsterdam, for example, to make it easier to understand most of the concepts.
It can also take time to learn and master SEO-related skills. You might think it is easy, but there are a lot of intricacies that you need to know. Think of it as marketing combined with computer science and information technology. You need to know how the internet (specifically search engines) work and how they function.
This way, you can take advantage of this information to make sure that your strategy is effective. The courses themselves might take months before you can finish. Trends in business can appear and disappear in just a few weeks, and you might not have the time anymore.
Hiring an SEO Firm
It is so much better to just hire someone to do all of it for you. It is going to cost you money, but you will be assured of their expertise in the field. You do not want to take a lot of risks especially if you are just starting in the business. Hiring an SEO expert will minimize these issues and you just let them do most of the work for you.
One of the ways that they can help you is through the creation or improvement of your website. Most companies these days do have them, but you need to be at the top of the search engine results for you to be seen.
There are a lot of factors that need to be taken care of like website design, keyword choices, strategies and the like. The expert can help you through all of that and more. You can give your ideas, but they can give you advice on making them better or work for your situation. Here's an article that can help you with keywords:
Search engine optimization is also a fickle subject. It updates almost every day, with changes getting introduced into the world. As these changes happen, you might be too busy keeping your business working. It can be quite difficult to do that while balancing your SEO needs.
An SEO manager or consultant will take over all of those responsibilities. Also, these consultants will usually have a team that can keep track of your website and its daily activities.One thing that does not change with the internet is its users: most of them love fresh and new content. The experts will make it possible.