With their stimulating visuals, intricate mechanics, and the thrill of potential wins, slot online games have captivated the minds of players worldwide. As we venture into 2023, the Vegas Casino slot scene promises to take us on an even more exciting journey. This article delves into the latest slot games, shedding light on their groundbreaking features, aesthetic charm, and innovative gameplay.
The Emergence of New Themes
Slot game developers understand the role of thematic content in enriching a player's gaming experience. In 2023, Vegas Casinos have expanded their horizons, introducing a wide range of themes and narratives.
Film-based themes: The year 2023 has seen a surge in slot games inspired by popular films. 'Titanic 2023', for instance, perfectly encapsulates the essence of the iconic film. The game features beloved characters, historic scenes, and unforgettable quotes as symbols and bonuses, creating a heart-tugging gaming experience.
Mythology themes: Vegas Casinos have ventured into various mythologies this year, resulting in a captivating array of games. 'Odin's Fortune' is an excellent example, which offers players a deep dive into the fascinating world of Norse mythology, replete with well-known figures like Thor, Loki, and Odin.
Nature-themed slots: Reflecting the growing environmental consciousness, Vegas Casinos has launched several nature-themed slots. Games like 'Jungle Jive' and 'Arctic Adventure' combine engaging gameplay with stunning visuals of natural landscapes, encouraging players to appreciate the beauty of the natural world.
Advanced Gaming Features
The integration of advanced technology has revolutionized the slot gaming features in 2023, making the gaming experience even more engaging.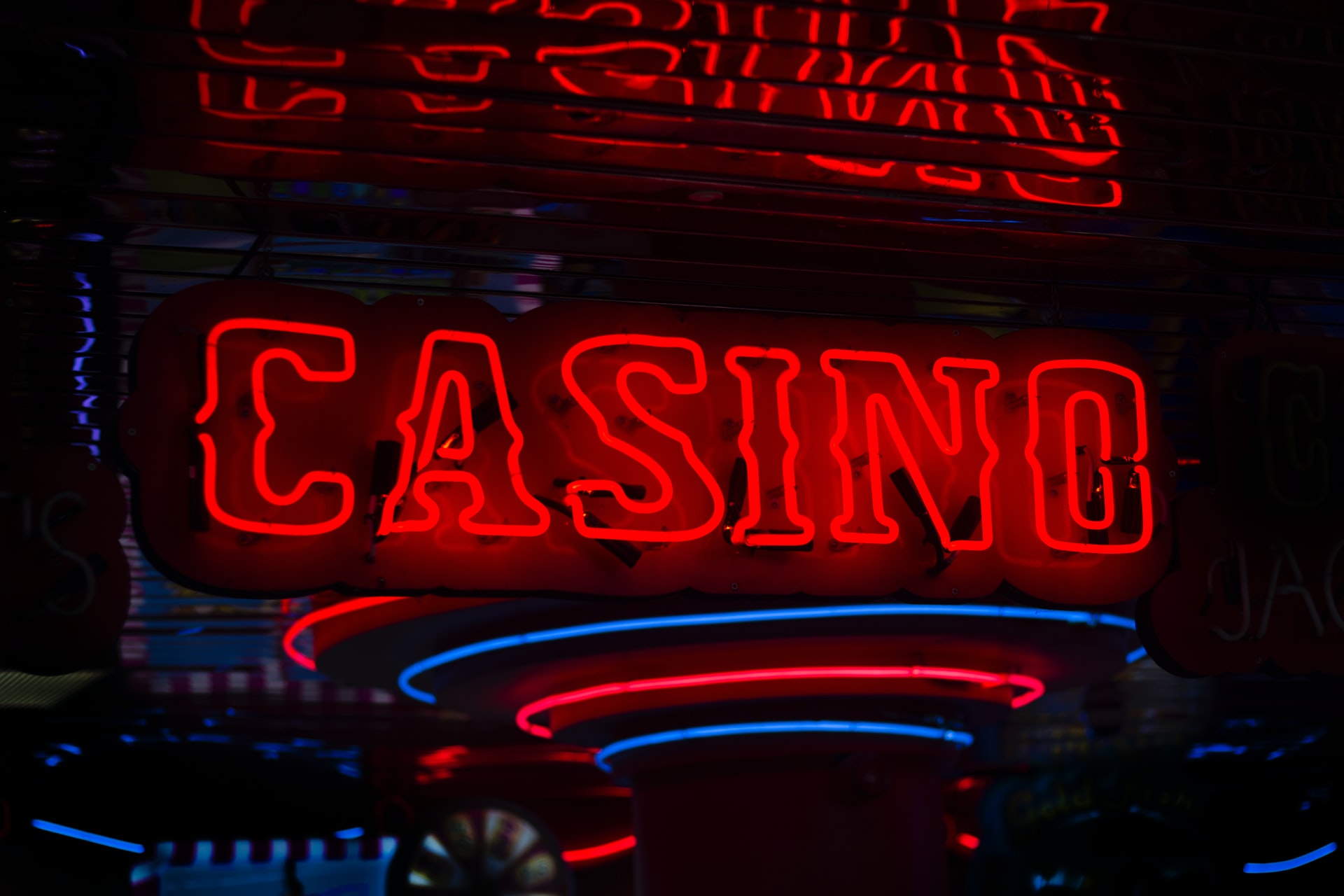 Multi-level Progressive Jackpots: Multi-level progressive jackpots have become increasingly popular in 2023. These slot games provide multiple tiers of potential wins, enhancing the thrill and anticipation that comes with each spin.
Bonus Buy Slots: The Bonus Buy feature, allowing players to unlock bonus features or free spins by paying an additional amount, continues to trend in 2023. This innovative addition offers players more agency, enabling them to influence their gaming experience directly.
Megaways Mechanic: Pioneered by Big Time Gaming, the Megaways Mechanic has seen increasing adoption in 2023. This unique mechanic gives players up to 117,649 ways to win, adding a whole new dimension of excitement to each spin.
Enhanced Graphics and Sound
The sensory appeal of slot games contributes significantly to their popularity. In 2023, Vegas Casinos have elevated the aesthetic appeal of their slot games to unprecedented levels.
3D Graphics: The incorporation of high-definition 3D graphics in many new slots of 2023 brings characters and themes to life. These visually striking graphics create a realistic, immersive gaming environment, enhancing player engagement.
Virtual Reality: With advancements in VR technology, some Vegas Casinos have begun integrating VR features into their slot games. This provides a fully immersive, interactive gaming experience that was previously unimaginable.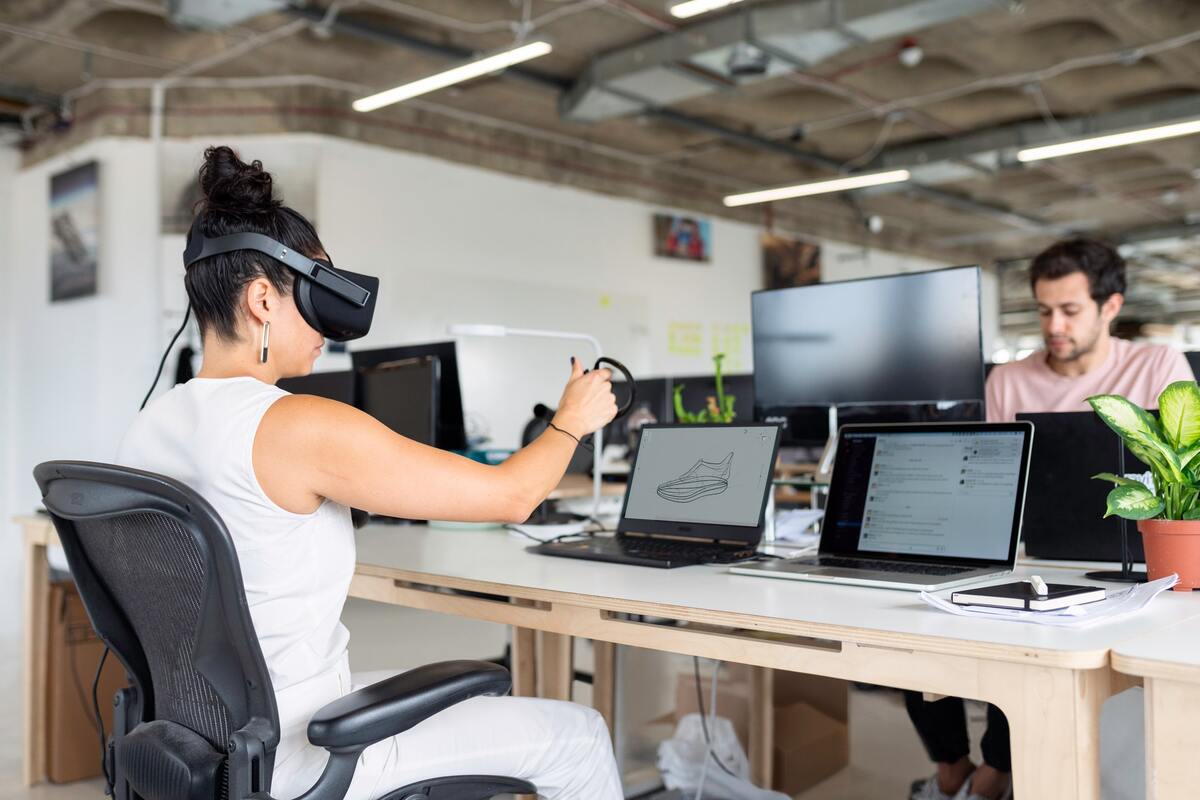 Improved Soundtracks: In addition to visuals, the auditory experience of slot games has seen significant enhancement. Games such as 'Rock n Roll Legends' feature iconic rock tracks, adding a vibrant auditory dimension to the theme of the game.
Increased Accessibility and Mobile Gaming
In 2023, Vegas Casinos extended their reach by focusing on accessibility and mobile gaming.
Mobile Compatibility: All new slot games are designed to be compatible with both Android and iOS platforms. This allows players to indulge in their favorite slot games anytime, anywhere, ensuring a seamless gaming experience on the go.
Multi-Language Support: To cater to the diverse, global audience of slot games, Vegas Casinos have incorporated multi-language options. This inclusivity ensures that the excitement of slot gacor gaming is accessible to non-English speaking players as well.
Crypto Compatibility: With the burgeoning popularity of cryptocurrencies, several Vegas Casinos have adapted their payment systems to accept Bitcoin and other major cryptocurrencies. This nod to the digital age makes it easier for players to engage in their favorite pastimes.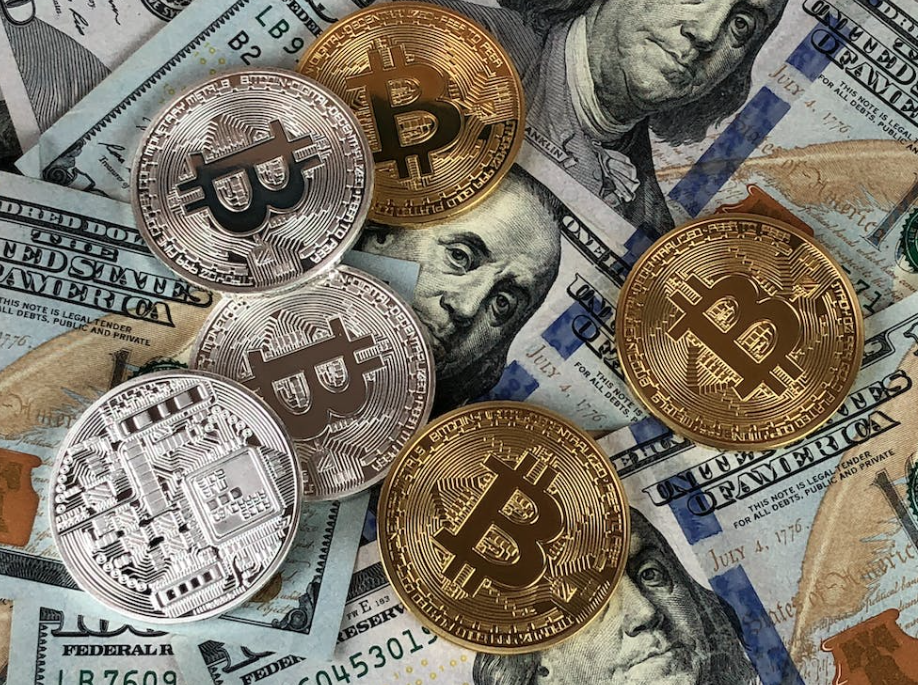 Conclusion
In conclusion, the Vegas Casino slots of 2023 promise an unprecedented gaming experience. By harnessing the power of cutting-edge technology and innovative themes, these slot games offer more than just a chance at winning. They provide a captivating, sensory-rich experience that challenges our expectations of what is possible in the gaming world. So, let the reels spin, and may the odds be ever in your favor!