Are you looking for a job in the Spanish-speaking world? Look no further than JobDirecto, the leading job search engine designed specifically for job seekers in Spanish-speaking countries. With a database of over 1 million jobs, JobDirecto has something for everyone. Whether you're looking for a full-time job, a part-time job, or a freelance opportunity, JobDirecto can help you find the perfect match.
In this article, we will explore the world of JobDirecto, understanding how it works, the benefits it offers, and how you can leverage its features to enhance your job search. We will also provide some tips on how to use JobDirecto effectively.
What is JobDirecto?
JobDirecto is a special website that helps people find jobs in many Spanish-speaking countries. It's easy to use and has over 1 million job listings! No matter where you want to work, JobDirecto can help you.
This website is perfect for everyone – whether you just finished school or have lots of experience. JobDirecto has a simple website and offers many useful tools to make your job search better.
How does JobDirecto work?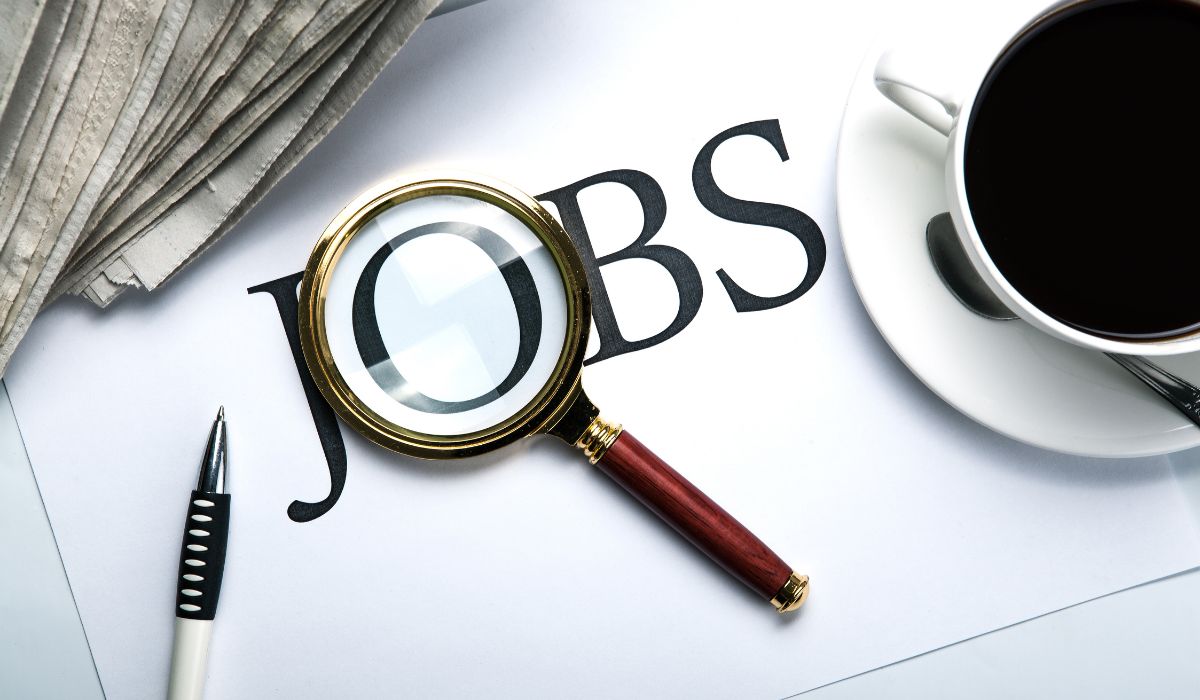 JobDirecto is a user-friendly job search website designed to assist individuals in finding employment opportunities in Spanish-speaking countries. Users can easily search for jobs based on keywords, location, or specific companies.
The platform offers personalized alerts, enabling users to stay updated on new job postings that match their preferences. Job seekers can explore information about various companies, build professional resumes using the resume builder tool, and access interview preparation resources.
With a simple click, users can apply for desired positions directly through JobDirecto, streamlining the application process. JobDirecto is a valuable tool to empower job seekers and connect them with their dream careers.
Why Choose JobDirecto?
With a plethora of job search platforms available, you might wonder what sets JobDirecto apart. Here are some compelling reasons to choose JobDirecto for your job hunt:
Extensive Database of Jobs: JobDirecto boasts an extensive database with over 1 million job listings across more than 20 countries. This vast selection increases your chances of finding the perfect job that aligns with your skills, experience, and aspirations.
User-Friendly Interface: Even if you're not fluent in Spanish, fear not! JobDirecto offers an intuitive and user-friendly interface. Its easy navigation and clear layout make the job search process a breeze for everyone.
Free to Use: Job hunting can be an expensive endeavor, but with JobDirecto, you can search for jobs without spending a dime. It's completely free to use, ensuring you have access to a wide range of job opportunities at no cost.
Customized Job Alerts: Stay ahead of the competition with personalized job alerts. Set up saved searches based on your preferred keywords, location, and industry, and receive email notifications whenever new jobs matching your criteria are posted.
How to find a job?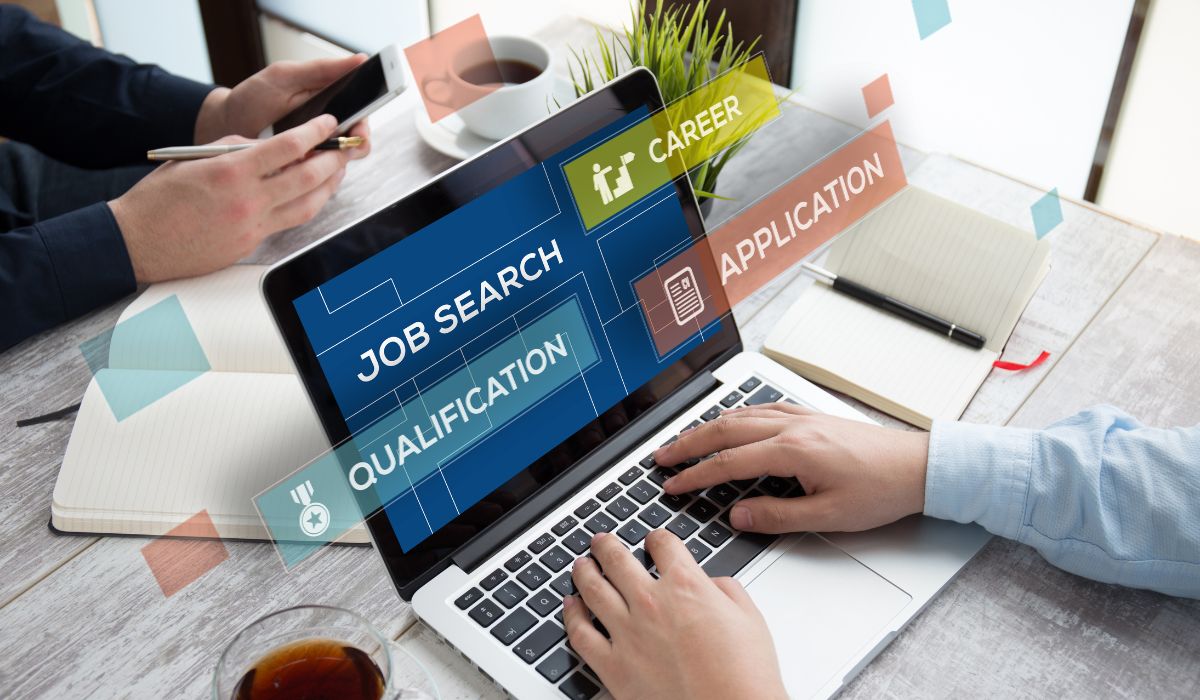 Finding a job on JobDirecto is a straightforward process that can help you discover exciting career opportunities in the Spanish-speaking world. To get started, you'll need to create an account on the JobDirecto website. Once you've signed up, you can begin your job search by using the search bar to enter keywords related to the type of job you're looking for or the specific industry you're interested in.
How to Use JobDirecto Website and Apply for Job?
Getting started with JobDirecto is a straightforward process. Follow these steps to begin your job search journey:
Create an Account: Sign up for a JobDirecto account using your email address or social media credentials. Creating an account enables you to save job searches, set up custom alerts, and apply for positions seamlessly.
Explore Jobs: Enter your preferred keywords, location, or desired industry into the search bar. Browse through the extensive list of job opportunities tailored to your preferences.
Know Companies: Gain insights into potential employers by exploring their profiles on JobDirecto. Learn about their company culture, values, and available job openings.
Apply Easily: Applying for jobs on JobDirecto is a breeze. With just a few clicks, you can submit your resume and cover letter directly through the platform.
Build Your Resume: Craft a standout resume using JobDirecto's resume builder. Showcase your skills and experience to impress potential employers.
Get Ready for Interviews: Prepare for interviews with JobDirecto's interview preparation tools. Hone your interview skills and boost your confidence to ace your dream job interview.
How to learn more about the companies that are hiring?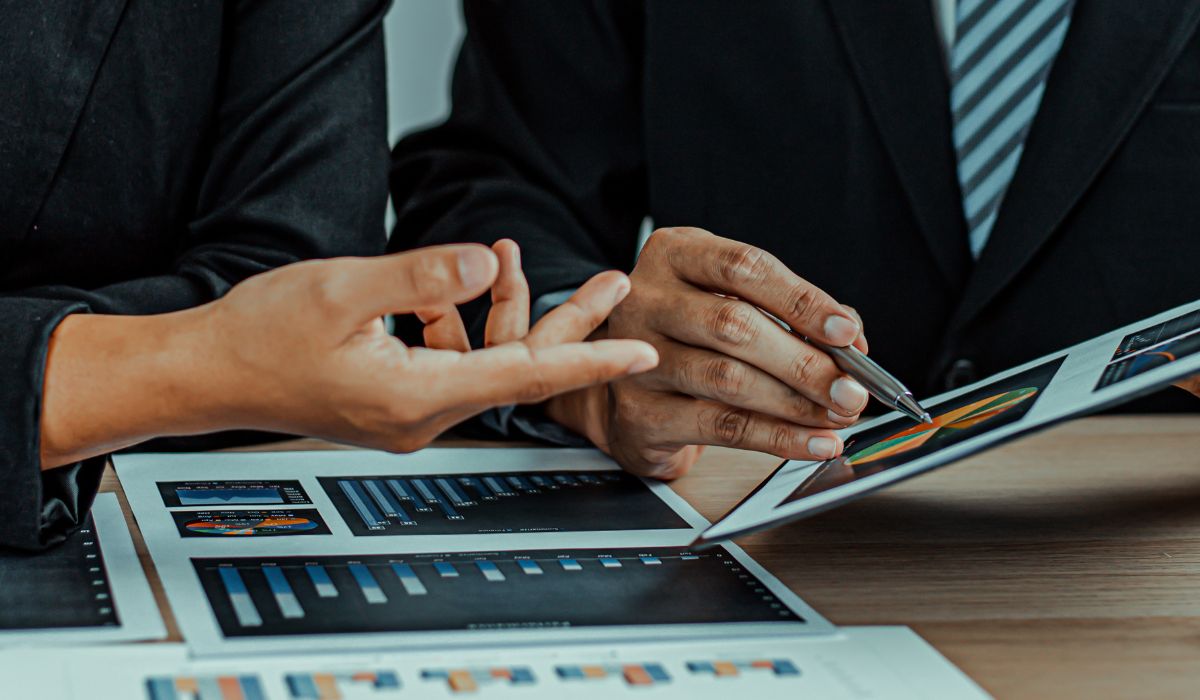 To learn more about the companies that are hiring, conducting research is key. Begin by visiting their official websites to gather valuable insights into their company culture, mission, and values.
Look for press releases, blog posts, and news articles that can shed light on recent achievements and developments. Social media is another valuable resource; following their profiles on platforms like LinkedIn, Facebook, Twitter, and Instagram can provide updates on company news, events, and employee experiences.
Additionally, consider networking with current or former employees of the company to gain first-hand information about their work environment and company culture. The more you know about a company, the better equipped you'll be to make informed decisions during your job search and find the right fit for your career aspirations.
Conclusion
JobDirecto is a game-changer for job seekers in the Spanish-speaking world. With its extensive job listings, user-friendly interface, and personalized features, it revolutionizes the way you approach your job search. Sign up for JobDirecto today and embark on a rewarding career journey in the Spanish-speaking job market!