Today we are happy to present to you Monstroid – one of those multipurpose themes that are able to turn your website into literally anything.
What's so special about this theme? It has been crafted to meet the requirements of just about any WordPress user – a blogger, a business owner or a freelance web designer. Its integration with such major WordPress plugins as WooCommerce, bbPress and BuddyPress will allow you to build a multi-function website,  and powerful and intuitive customization options will take care of its appearance.
And today you can win one for yourself by leaving a specific comment under this post. This will be discussed a little later, and now, let's dig deeper into Monstroid's capabilities and see how you can benefit from it.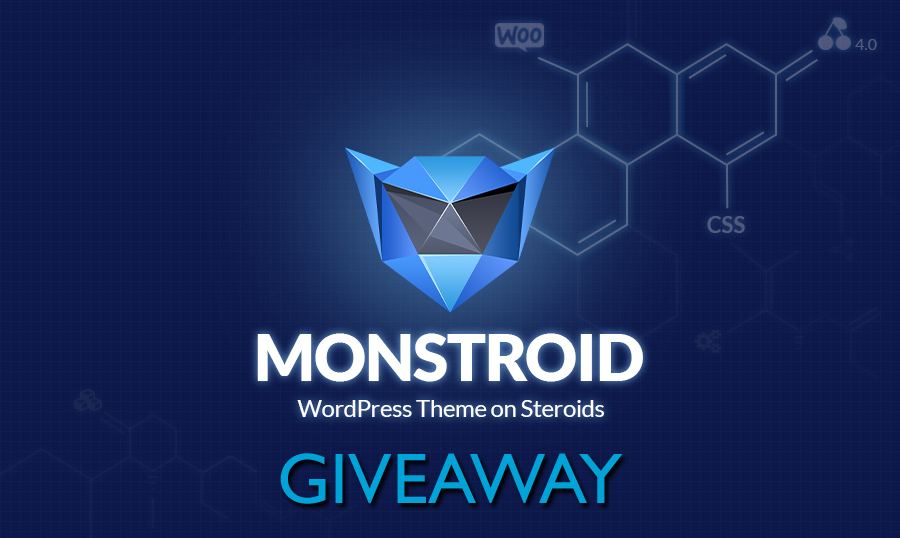 What is Monstroid?
Pre-made designs
Monstroid's child themes work in a similar way to a template club but concentrated in one WordPress theme. The only difference is that in the case of a template club you have to pay monthly or yearly to renew your subscription and receive support and new designs. The Monstroid license is lifetime: each month 10-15 new designs are added increasing your choice. You can view the entire collection of Monstroid child themes following this link.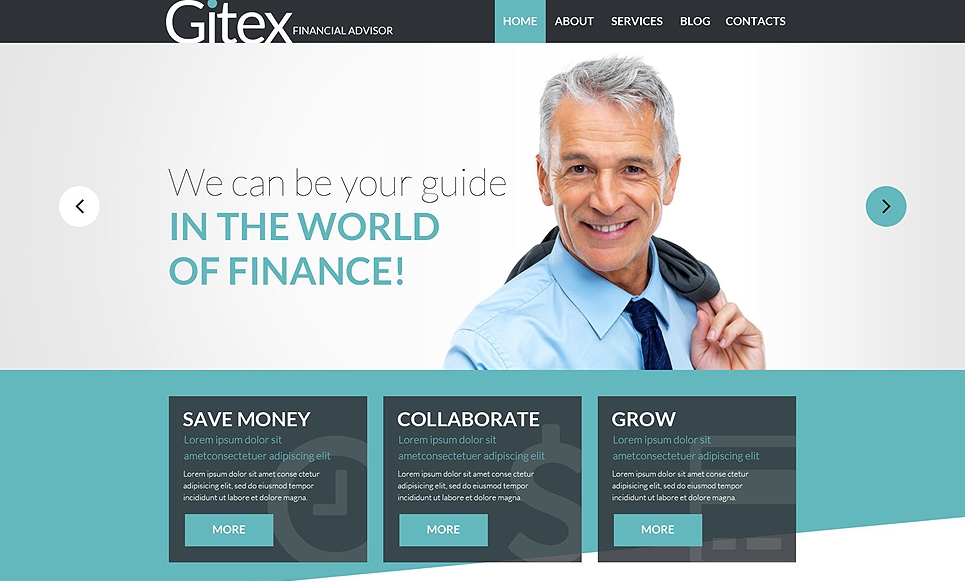 Customization options
Though you can choose one of dozens of pre-made themes, you will probably want to customize them to match your needs precisely. When it comes to designing your blog posts and pages, Monstroid is beyond comparison. There are 100+ shortcodes to choose from, and this number can be increased with the help of the Shortcode Templater. With this tool you'll be able to create your own custom shortcodes with different options. Another option for content editing is MotoPress Editor – a premium plugin worth $29, bundled with Monstroid for free. It's a powerful tool with intuitive drag & drop interface that allows you to edit your posts visually and enhance them with rich content – images, videos, charts, maps etc.
Your header and footer appearance is managed via the Static Area Builder. With its help you can add or remove elements to your footer and header areas – menus, maps, social media widgets, shortcodes, logos, and so on.
Maintenance and Support
As mentioned above, getting a Monstroid license key grants you lifetime support with technical and content updates. They include new subtopics, framework and plugin updates, hot fixes, and new features. The support is available from your WordPress dashboard as a live chat.
The installation of the theme and its elements is extremely simple: you upload a tiny plugin to your WordPress plugins directory, launch it and state your registration code. The rest of the process is fully automated.
What else?
Monstroid is powered by 20+ different plugins, and only a few of them have been mentioned in our mini-review. All of the plugins are independent and can be used separately from Monstroid. It goes without saying, that the theme is WPML and RTL-ready, SEO-optimized and supports Google Fonts. There is also a pack of additional files that you get in Monstroid package:
120+ PSD files for all possible pages available with Monstroid. If you are a designer, you can edit them to create your own designs.
50+ free of charge stock photos.
Terms and Conditions of the Giveaway
Taking part in this giveaway is even simpler than the fabulous WordPress 3-step installation. In order to win a Monstroid license you need to do just two things;
Browse its collection of child themes
Leave a comment below with the name or number of the design you like most of all.
For example:
"I want to win Monstroid because of a theme for restaurants #55736. It will freshen up my food delivery website."
NB: Contest ends on October 20th 2015
That's all. We'll take care of the rest and contact the winners after the giveaway is over.
Important!!!
It is crucial to use your real email address to comment, so we are able to contact you.
Wrapping up
Don't miss your chance to win this Swiss army knife among WordPress themes with an ever-growing number of ready-made designs and impressive customization options. Apply for the giveaway now. Good luck!
Again, check out the collection and let us know in the comment box which you want