Getting a business off the ground and growing it is a difficult venture. More than 50% of small businesses fail in their first year, so it's your job as a business owner to focus on strategies that will maximize your growth and ensure your company stays profitable.
This can be especially difficult to do when you run an eCommerce business, as there is a lot of competition and it's impossible to compete with eCommerce giants such as Amazon and eBay. However, that doesn't mean that growth is impossible.
If you follow these innovative strategies, you'll be surprised how easily your eCommerce store will grow.
Create your own app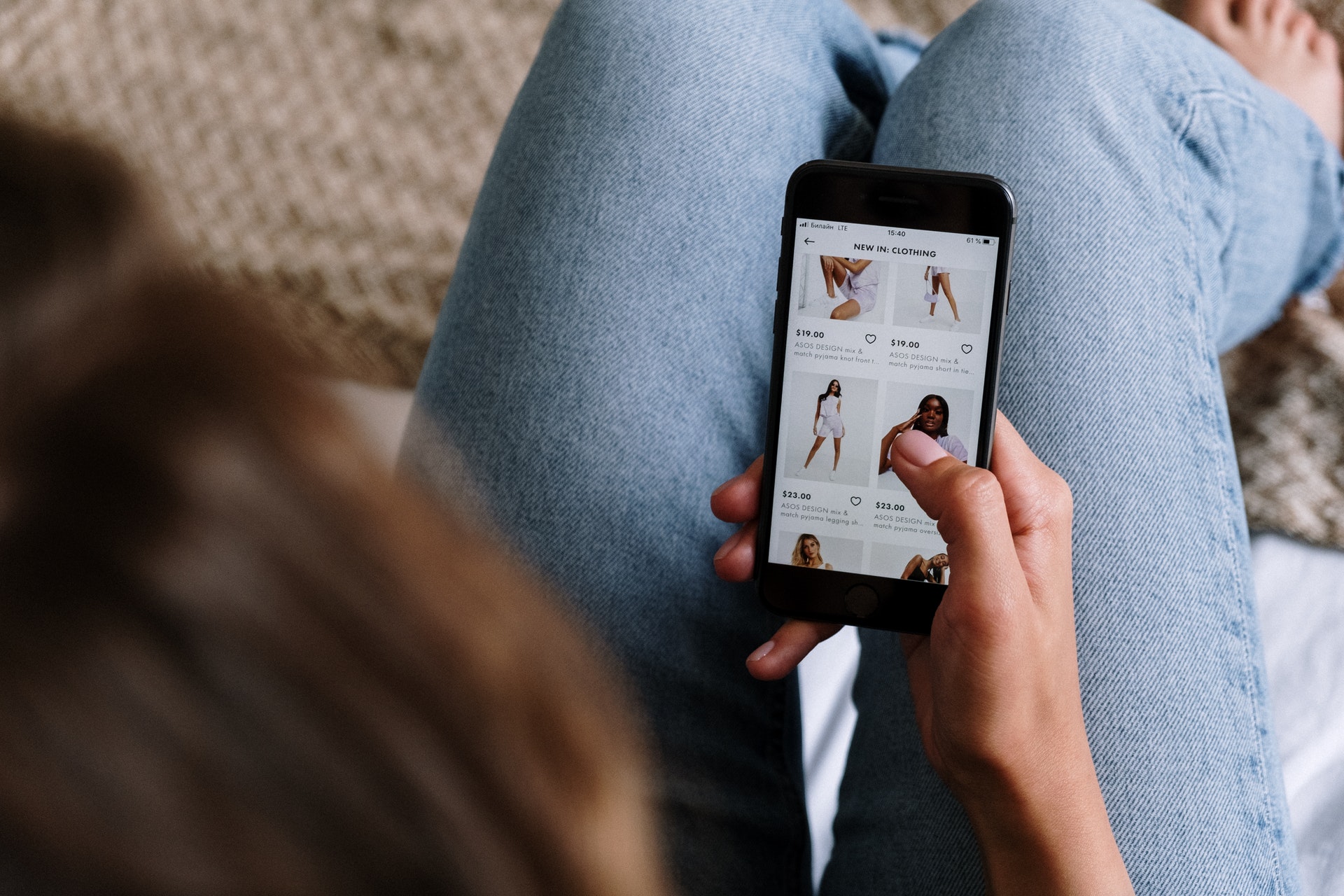 While a well-built website is essential for building a profitable eCommerce business, you need to have something to accompany your website and help you stand out from your competitors. One of the easiest ways you can do this is by creating your own app.
There are many different benefits to having your own eCommerce store app, some of which include:
Faster loading. Website visitors become frustrated if it takes more than just a few seconds for your website to load, and will simply exit your site. With a mobile app, you won't have this issue, since apps don't need an internet connection to load and users can have instant access to basic functionalities.
Enhanced usability. Since apps don't require an internet connection, you can create a stylish and modern app that is able to load complex animations without any issues. It will be easy for you to create an app that has intuitive navigation and useful functionality without sacrificing speed.
Push notifications. You can take advantage of mobile apps by sending push-notifications that can be used as a cheap promotional channel. This way, you can send important notifications straight to your customers' phones without needing their numbers.
Higher engagement. Thanks to highly-developed smartphones, your app can use the features already implemented in your customer's phone to increase engagement. You can use the camera, voice recognition, and GPS functionality to create highly-engaging content.
If you aren't a skilled app developer and are worried about the cost of hiring a professional, don't be. Creating your own app is not only possible but also very simple when you hire an app maker company. This way, you will get a fantastic final result by putting your trust in app development experts.
Use LinkedIn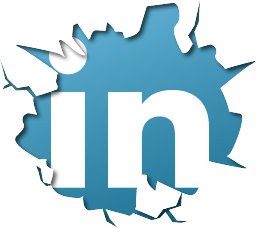 While every social media platform has many benefits eCommerce store owners can use them to market and grow their business, and it's best to start with the platform specifically created for businesses. LinkedIn currently has nearly 700 million active users and it's the perfect place to grow your business.
There are many reasons why you should join LinkedIn, some of which are:
Search engine exposure. Getting noticed by Google and working on SEO is an essential part of growing any website, and having a LinkedIn profile can help you get better exposure.
Industry networking opportunities. LinkedIn is filled with people from many different niches and it's the perfect place for building a network of professionals who work in the same field as you.
Sales and marketing. The platform has some useful features such as LinkedIn Ads and Company pages that allow you to market your products and sell them.
Establishing leadership. Another big aspect of growing a business is establishing yourself as a leader and expert in your field. On this platform, you can demonstrate your knowledge and expertise in LinkedIn Answers and Groups.
When you first join LinkedIn, the biggest challenge you will face will be collecting and reaching out to new contacts, but that's easy to do with a LinkedIn automation service. With it, you can get thousands of targeted contacts, build a mailing list, send automated messages, among other things.
Recover failed payments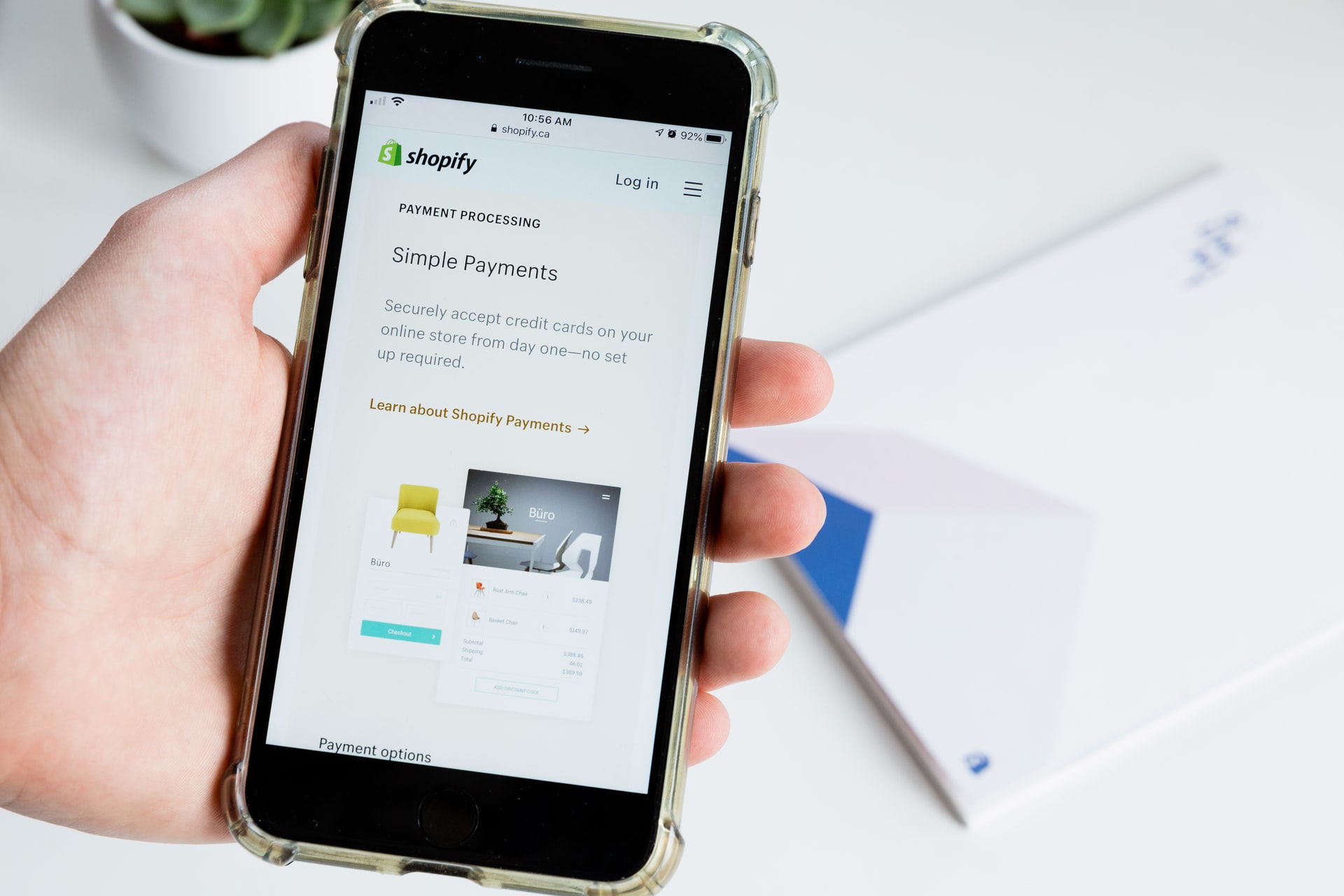 An issue every online business has to deal with are failed payments. As soon as you start accepting online payments you'll notice that some of your customer's credit cards won't go through and the transaction will be unsuccessful.
This is a problem that shouldn't be ignored, as failed payment recovery is much easier than some online merchants realize. In just four simple steps, you can set up a solid foundation that will ensure you recover the payments that never went through.
Keep an eye out for failures. You or someone on your team needs to be aware that a payment method has failed as soon as that happens and that a problem needs to be solved. You can do this by setting up an automatic response or a manual email.
Retry the card. There are many different reasons why a credit card failed, such as if a customer has reached their spending limit or a fraud false-positive has occurred. Retry the card over the next one to two weeks to see if it will go through.
Email the customer. The person whose card failed might not be aware that there is an issue, so send them an email in which you will explain the problem to them. You can send several emails over the coming month.
Cancel their subscription. If your eCommerce business is subscription-based or you depend on monthly payments for any reason, think about when you should cancel the customer's subscription. If you didn't manage to retrieve the payment after a month, it's time to terminate your contract with that customer.
Remember that while you're still a small business and trying to maximize your growth, even one failed payment can hinder you. So don't give up on customers whose credit cards haven't gone through until absolutely necessary.
Create loyalty and referral programs
Growth doesn't necessarily have to mean getting new customers. You can grow your business substantially with a couple of loyal customers who always come back to you instead of going to your competitors. This is why customer retention is just as important as customer acquisition for growth.
Acquiring a new customer costs 5 to 25 times more than retaining an existing one, so it's good to find a balance between these two. The best way you can do that is by starting loyalty and referral programs.
When a customer joins your loyalty program, they get certain perks or rewards every time they purchase an item from your store. Your loyalty program can offer points that can be redeemed for purchases, gifts, discounts, free shipping, or anything else that you think your customers would enjoy.
As for referral programs, they encourage your existing customers to bring more people to your eCommerce store. Every customer who joins your referral program has a special code or link and once someone purchases an item from your store, the person who referred them gets a reward.
Tackle shopping cart abandonment
Shopping cart abandonment is something all eCommerce store owners have to deal with. A percentage of your customers will place an item in their cart and simply leave your store without completing the purchase. But that doesn't mean you've lost the customer.
What you can do to tackle shopping cart abandonment:
Send recovery emails. When someone leaves your store without completing their purchase, send them an automated email in which you will remind them they left something in their cart. This email should include a picture of the product and a link that leads back to their shopping cart.
Set up retargeting ads. If you run ads on Google or Facebook, you can install a retargeting pixel on your website that you will later use to create retargeting ads. These ads follow the customer who was on your website and show them ads for your store.
Final thoughts
eCommerce growth is something every merchant hopes for and strives to accomplish. While it seems like an impossible task, especially while you're just starting out, as long as you keep your eyes on the prize, follow the strategies you just read about, and persevere, you'll have no issues on your way to the top.