Over the past ten years, the online gambling market has experienced tremendous growth as millions of people worldwide engage in online casino games, sports betting, and other forms of internet gambling. However, this industry has struggled with regulatory issues, security worries, and a lack of transparency. Enter blockchain technology, a ground-breaking innovation that has the potential to completely change the online gambling sector.
Blockchain technology can enhance the safety, convenience, and honesty of online gambling. Basically, it gets rid of all the pesky middlemen and makes transactions way more secure by using this a digital ledger that can't be messed with. No more worrying about shady cheaters or hackers getting their hands on your winnings!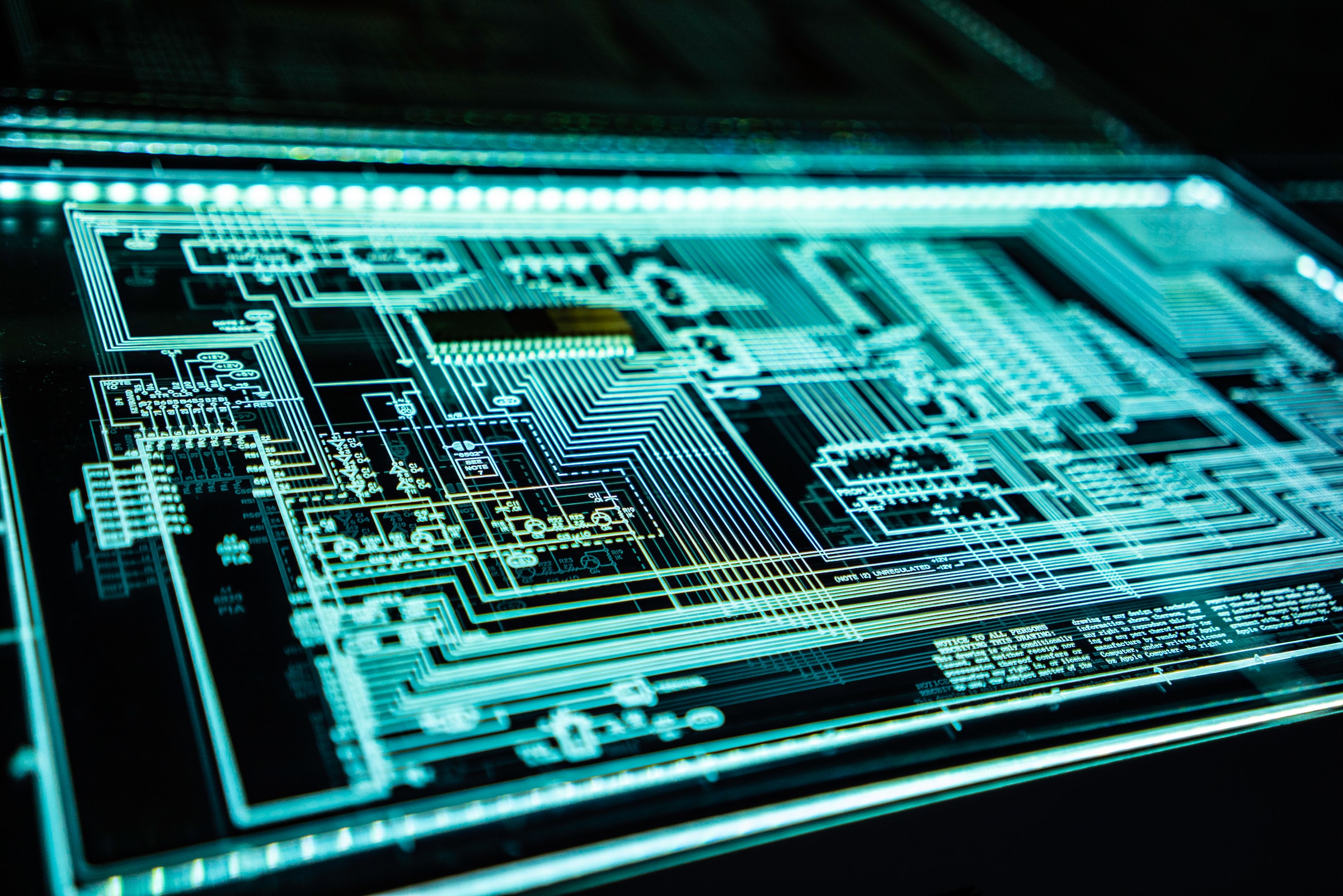 And the best part? It's totally transparent, so you can see every little detail of what's going on. Say goodbye to sketchy online gambling and hello to a new era of fair play and transparency!
As more and more players look for extra layers of security and anonymity, online crypto slots have become increasingly popular, with titles like Lion Dance Festival and 21 Wilds being accessible through crypto deposits. iGaming platforms have adapted to the blockchain revolution. And in doing so, they have widened the selection of entertainment options – be it table, specialty, or traditional card games – for players seeking a secure and anonymous gaming experience.
Let's examine how blockchain technology can enable all of this by looking at the benefits and drawbacks of employing blockchain technology in the online gambling industry.
How Blockchain Technology has Increased Security and Transparency
The ability of blockchain technology to improve transaction security and transparency is one of its most notable advantages. In order to enable direct communication between players and online casinos or other participants, blockchain technology promises to do away with the need for middlemen like banks or payment processors. This lessens the likelihood of dishonest behavior, hacking, or identity theft—all major concerns for online gambling companies.
Blockchain technology generates an immutable and transparent ledger of all transactions, which anybody with access to the blockchain network may view and audit. Because of this, online gambling sites afford their players more transparency by providing transaction information that ensure game outcomes are fair and random. Less regulatory oversight might be one consequence of blockchain-based platforms that foster a self-regulating environment.
In short, blockchain technology has the ability to fundamentally alter the online gaming industry by enhancing security, transparency, and accessibility for gamers everywhere. Numerous online gambling sites now leverage this technology to offer a safe and open gaming environment.
Benefits and Challenges of Blockchain Technology
The revolutionary concept of blockchain technology has the potential to alter how online casinos operate. Let's examine the benefits and challenges of blockchain technology in more detail.
First off, blockchain technology may drastically lower transaction costs for online gaming enterprises by doing away with middlemen. Casinos may be able to charge their patrons smaller fees while upholding high standards of security and transparency thanks to this cost decrease.
Since blockchain transactions are processed essentially instantly, a big advantage is faster payment processing times. Additionally, because blockchain technology is fully decentralized, online gaming businesses may cater to a global customer base without having to invest in costly international payment infrastructure.
Despite this, there are still a lot of challenges standing in the way of the widespread adoption of blockchain technology in the online gambling industry. The introduction of blockchain technology always raises the challenge of regulatory compliance because there are so many rigorous rules that, among other things, prohibit online gambling.
The process of implementing blockchain technology into use is time-consuming and expensive, and managing and maintaining the blockchain infrastructure demands technical know-how and resources. Security is another key concern as well because hacking and cyberattacks are always a possibility. Online gaming organizations therefore must work hard to safeguard the blockchain technology infrastructure and customer payments.
Consumers' ongoing distrust towards cryptocurrency payment options is another common issue. Addressing this and the many other issues in the application of blockchain technologies is crucial for online gaming companies to obtain a competitive edge and provide a safe and transparent platform to their clients.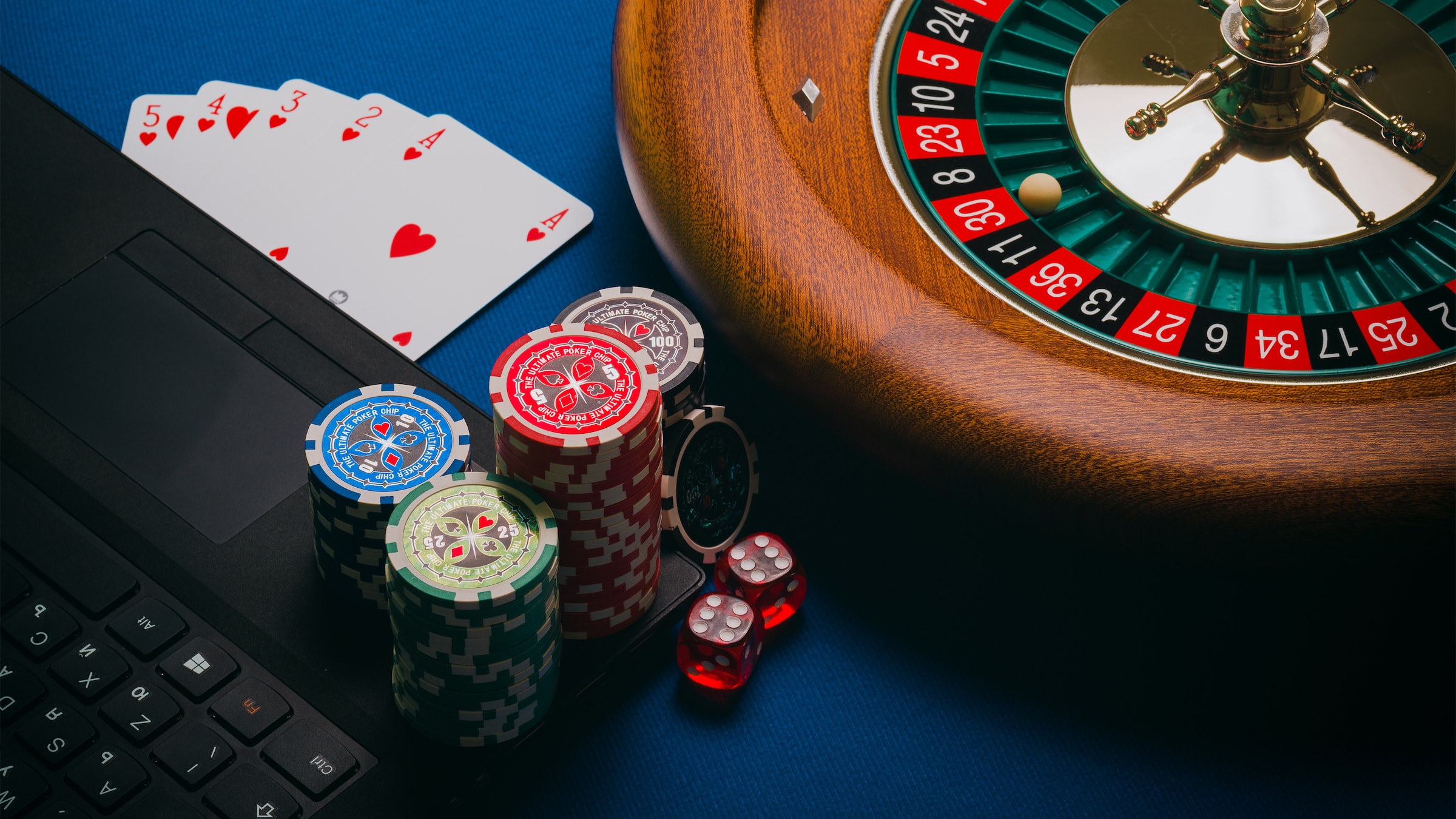 Tips for Anyone Looking to Enter the Online Gambling Market
For a firm intending to enter the online gambling industry or collaborate with an existing online casino, there are several things to consider.
To begin, thoroughly researching the regulations, customer preferences, and competition in your target region is critical. Second, weigh the benefits and drawbacks of implementing blockchain technology. While the technology can provide significant advantages, it is equally important to consider the costs and complexities involved.
Finding the right partner might also determine your success. Partnership with a reputed online casino or technology supplier will help you get access to a wider client base and navigate the hurdles of the online gaming industry. Companies should prioritize the user experience as well, with an emphasis on providing customers with a seamless, straightforward, and enjoyable experience.
Another major concern for online gambling customers is security. Businesses should implement relevant security solutions like two-factor authentication and SSL encryption to gain trust. Attractive incentives and promotions are another key factor to drive customer acquisition and retention. Last but not least, companies should work to develop a credible brand that can win the respect and loyalty of consumers in the long-term.
The Future Looks Bright
The online gaming sector has been greatly influenced by blockchain technology. It has made gaming safer, more transparent, and more accessible to all parties involved. In all, cryptocurrencies have created new options for both individuals and businesses.
Of course, there are still obstacles to be overcome. The user experience, for example, may be enhanced, and security issues should be addressed. The potential of blockchain technology to alter other sectors is clearly worth investigating as well.
The future appears promising for online gaming companies that can effectively leverage blockchain technology and simultaneously provide an excellent customer experience. As with any industry, there are endless opportunities for development and growth for a business that prioritizes innovation and strives to offer a standout product for its customers.