Search Engine Result Page or, in short, SERP is a place where users see results of searched keywords. SERP consists of organic results, SERP features, and paid results. SERP is necessary to provide users with the information they need and at the same time improve user experience.
To demystify all misinformation regarding SERP features, we will explain six SERP common misconceptions and why they happen.
But before we do that, it's important to note that if you want to rank well, you'll have to get great hosting. What we love about WPMU DEV hosting most is it's packed with unique and powerful features you won't find anywhere else (like 7 built-in pro-WP plugins). See for yourself and get 20% off any of their hosting plans here.
1. FAQ and How-To Schema Results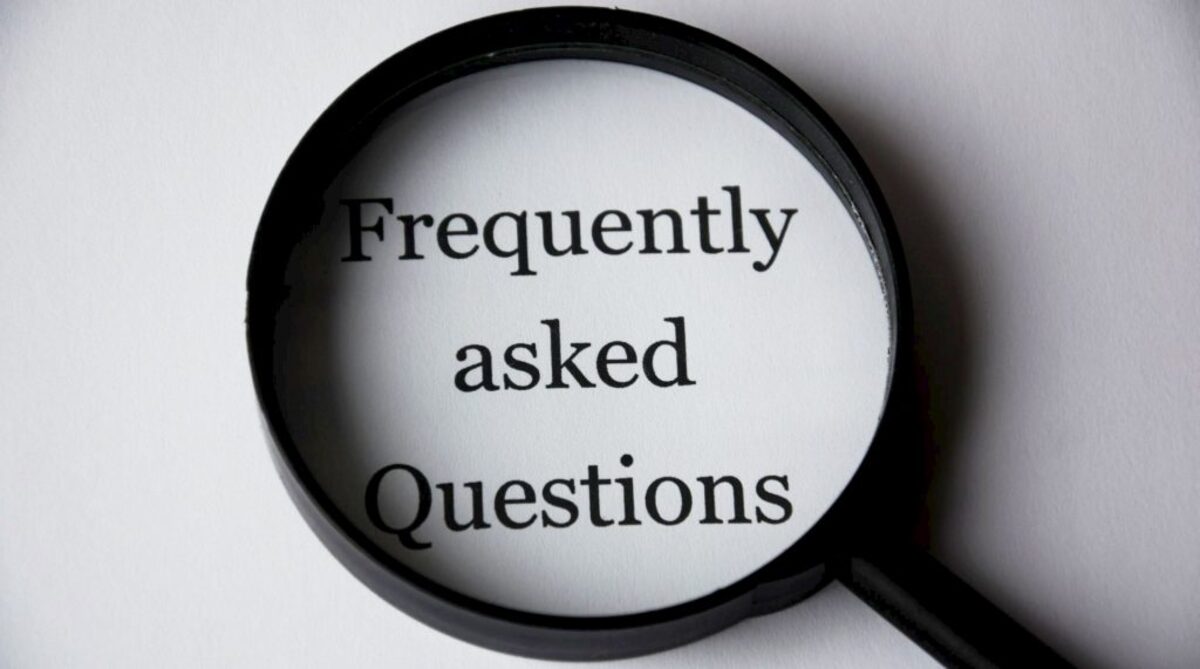 This is the first and most common mistake. People usually think that the number of FAQ and How-To Schema rich results is "unlimited," but the highest number that will show on the first Google search result page is three.
Whether you are looking at a mobile or a desktop layout of search results, "three" is the maximum number of results on the page. If less than three rich results are shown, meaning that less than three are fitting, filtering will happen, and the number will be edited.
The reason for this common misconception is in the perception of users since, for a long time, there was no limit to rich results, and so people started confusing them with review snippets that don't have limits.
Filtering is usually the reason why FAQs and How-To rich results are not appearing, but you must be aware of the set limitations since it will save you a lot of time when trying to solve some of the troubleshooting.
2. Using Structured Data
Just because Google doesn't have a consequence for exaggerated use of structured data, that doesn't mean you'll be able to have too much data on a single page. A common piece of advice is to focus primarily on your website's value.
What created a bit of turmoil among SEO professionals is the definition of structured data. When using correct data types of schema and managing it properly, you can provide an adequate number of results for the online user that are suitable for them. You need to remember what will or what will not generate rich results.
Structured data will take a lot of time. But if you are using WordPress, the great thing is that you can use plugins that will solve a bunch of structure data problems on your WordPress site. You won't need to spend your time on it; the plugin will provide heaps of structured data signals to Google.
3. Structured Data Influencing Featured Snippets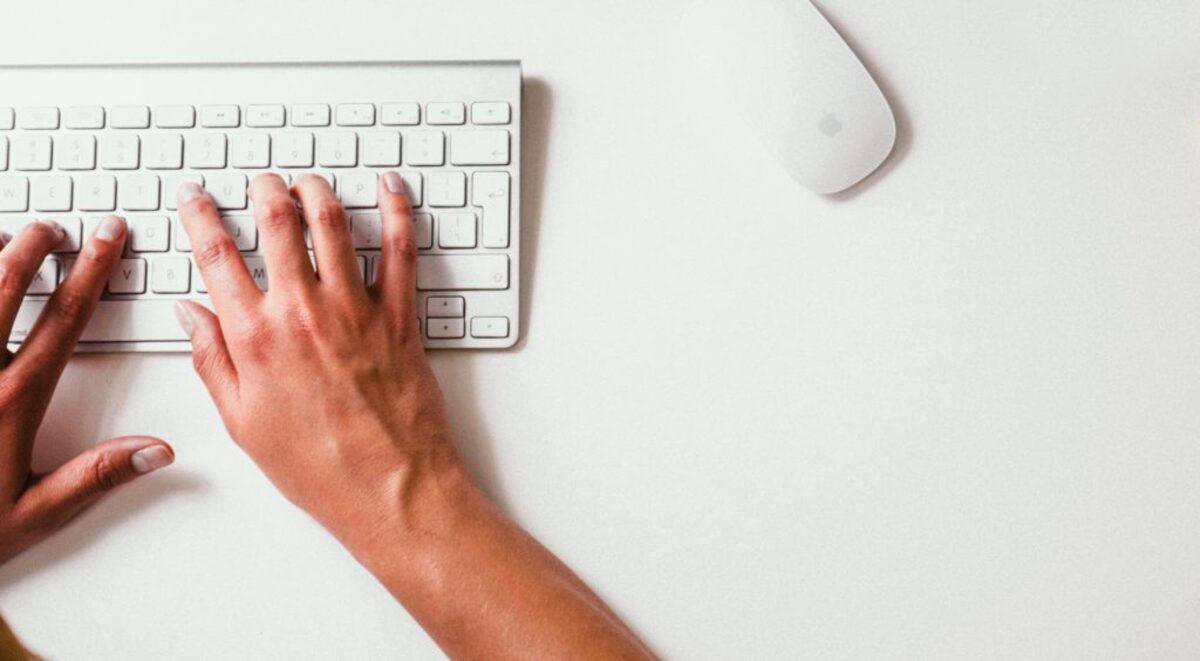 Well, this one is simply not true. But let's see where it comes from. This is commonly seen in a test when you put structured data into the page, and it is added to a Featured Snippet without warning. Even professionals don't have an explanation for this.
We can just say that structured data is not used to generate Google Featured Snippets, but the elements that contribute to the appearance of Featured Snippets are a matter of content construction. It is up to Google to decide if this will be entered in Featured Snippets.
4. Scroll-To-Text with Featured Snippets
You won't encounter this as often as the other ones, but we will explain on the two occasions when it can happen.
When you use Chrome on mobile or desktop, Scroll-To-Text will activate Featured Snippets on Google. The second case comes your way when using Accelerated Mobile Pages (AMP) to create an URL on a mobile device.
This seems to have been the case since December 2019, but it's not frequent. Scroll-To-Text is a great addition when searching online and was both developed and deployed by Chrome. Having said that, it also sometimes pops up in Google Search Console. In recent times, it's also become visible on Knowledge Panels and in reviews of some free products.
5. Unpaid Shopping Tab Listings Inputs
Unpaid listings that you will see on the Google shopping tab are created from the data submitted to the Merchant Center. To be precise, through product information in the Merchant Center. Updates in Google documentation that occurred in 2020 changed the support "product information and structured data" to only "product information."
This change now allows that product info and the structured data be used in addition to the unpaid Shopping tab list, so it created confusion.
As Google changed "surface across Google" to "free product listings," you need to have this change in mind when you are trying to resolve an issue on the Shopping tab, and it relates to "free product listing," we recommend to first research Merchant Center data. It could save you a lot of time if you think that the problem is in your product data when that is not the case.
6. Web Stories with Rich Results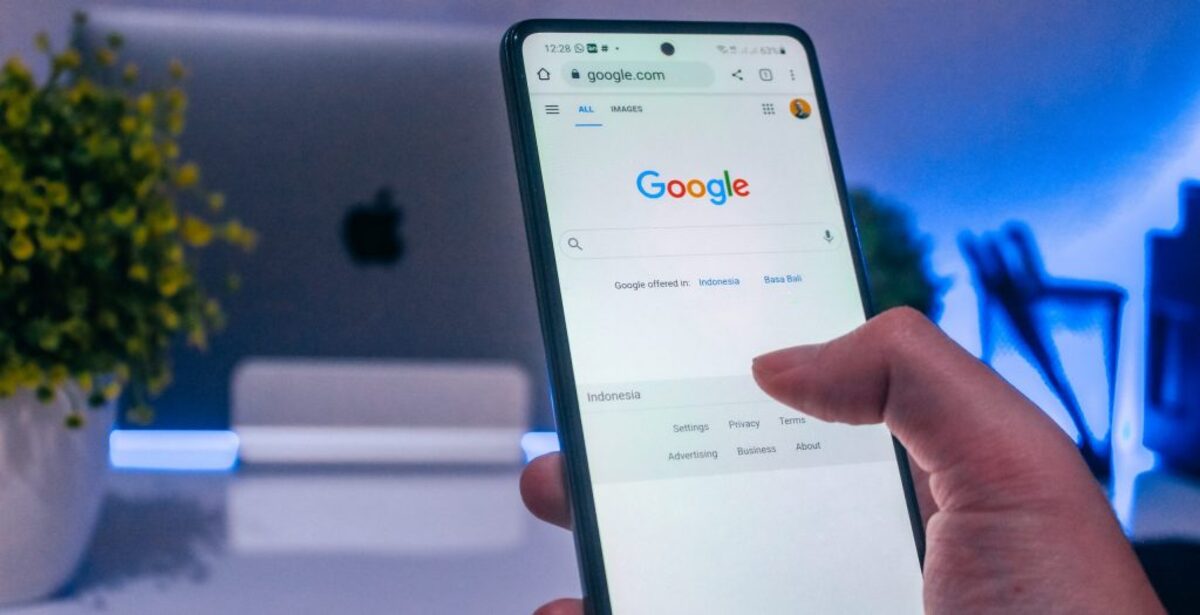 The best results of Google Web Stories are visible on mobile devices. Your Web Story preview will be shown on all mobile devices, and you will see the most important results on them. Web Story can be slightly weird and completely different when it comes to desktop results.
Investing in Web Stories is a good choice since they are an attractive format to use. Creating Web Stories will give you an advantage on mobile phones, and your status on Google Discover will be higher. So the common misconception here is that you will have the same result no matter whether you are using a desktop or mobile, which is not true.
Conclusion
By understanding the main misconceptions about SERP, you can expand your knowledge. Google often changes its SERP features, so use Google documentation's latest issue to be informed about new changes. Now that we explained common mistakes in using SERP, you can create the value users are looking for.