Payment processors and "payment gateways" can be used to talk about different kinds of technology that make it possible for businesses to get paid by their customers. Both of these terms are often used to mean the same thing. Most of the time, these payment processors are separate entities and are made to work with brick-and-mortar stores and online marketplaces.
It is done to make dealing with money in either country easier. Today's well-known payment options are Amazon Pay, Skrill, Stripe, and PayPal. Another option is 2Checkout.  Alternative payment gateways make it easier for online businesses to get payments from their customers, saving them time and money.
PayPal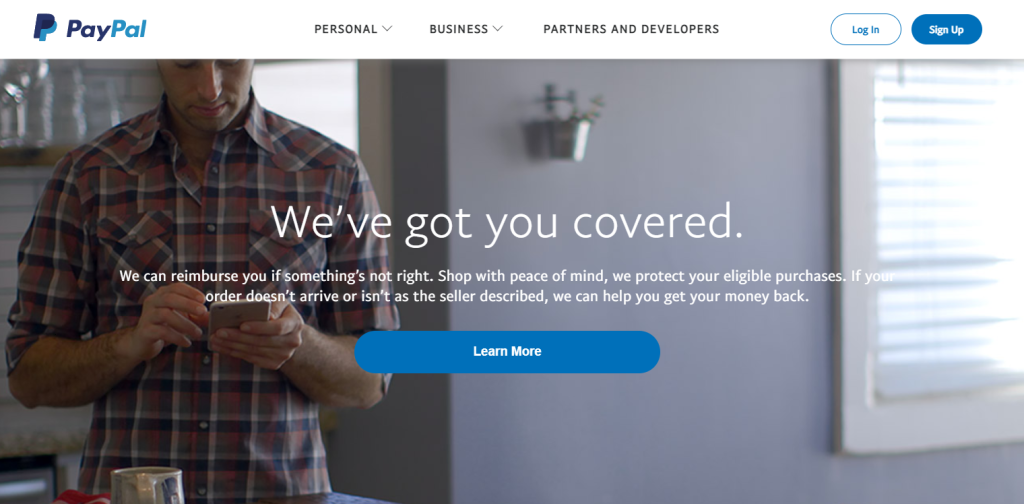 When it comes to payment methods, online sellers are much more likely to take PayPal than any of the other options that are now available. It's a payment gateway that's allowed to work in more than 203 countries worldwide. It works with the most popular credit card companies, like Visa, Master card, American Express, and Citibank.
It also works with a few other credit card companies. Before starting drop shipping, you must sign up for a business account with PayPal.
It has to be done to get things going in the right direction. Some countries do not agree with it, and because of that, they do not support it. By looking at this list of countries that meet the requirements, you can find out if it is unrestricted in your country and meets the requirements.
Stripe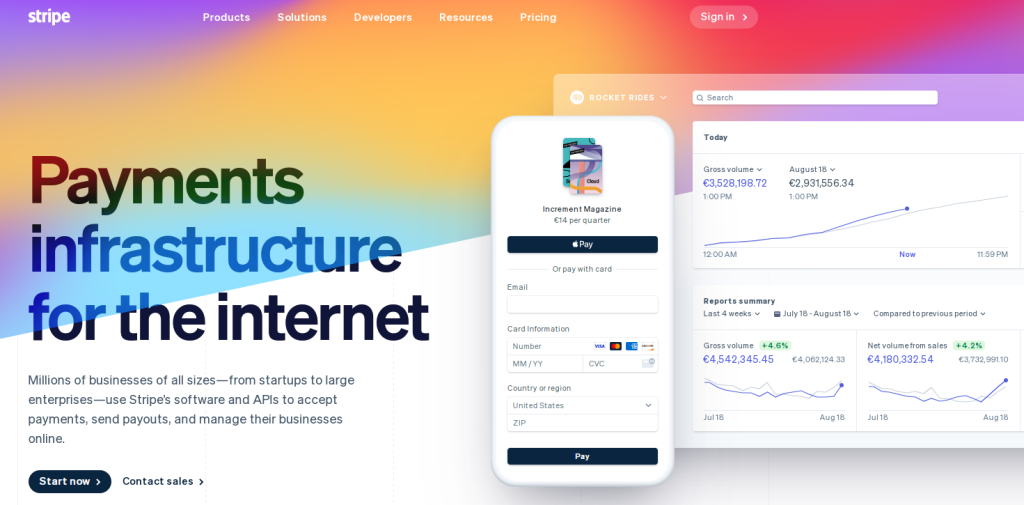 Even though its headquarters are in the United States of America, Stripe, an online payment gateway, may be used in more than 25 countries worldwide. Since it works with all major credit cards, using them shouldn't cause any problems. On the other hand, out of all the countries in the world, the United Kingdom, Canada, and Australia use it the most.
It also works with Woo-Commerce, which is a big plus. Because many people have told you to sell your things on Facebook Marketplace, you should consider it seriously to get the most out of your money.
2Checkout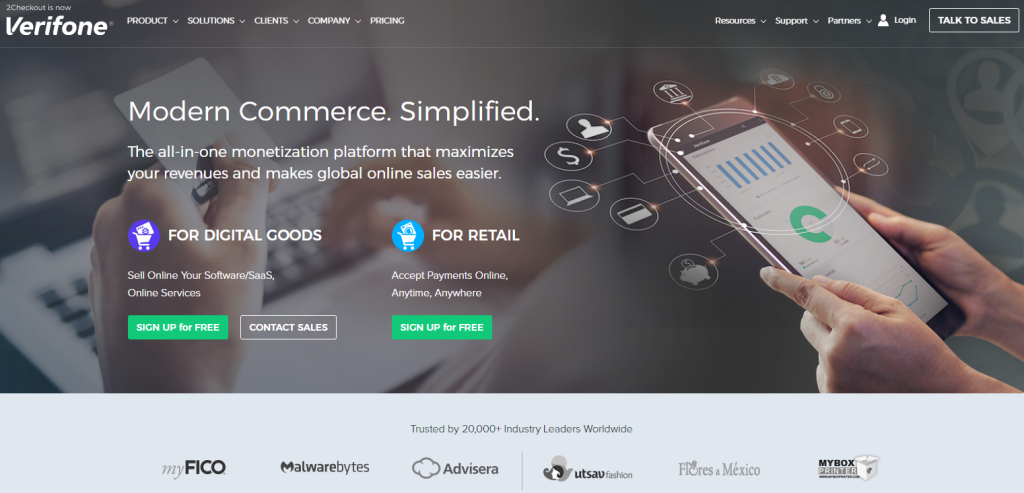 2Checkout is another way to handle payments made over the internet, and it's available in more than 87 countries worldwide. It works with major credit card brands, including Visa, Master card, Diners Club, American Express, and many more. It includes being able to use these cards to buy things.
It is available in many countries in the third world, and it is often used with one or more other payment gateways. You can find a suggestion for each possible combination of payment gateways in the list below. The following things are on this list:
Authorize.net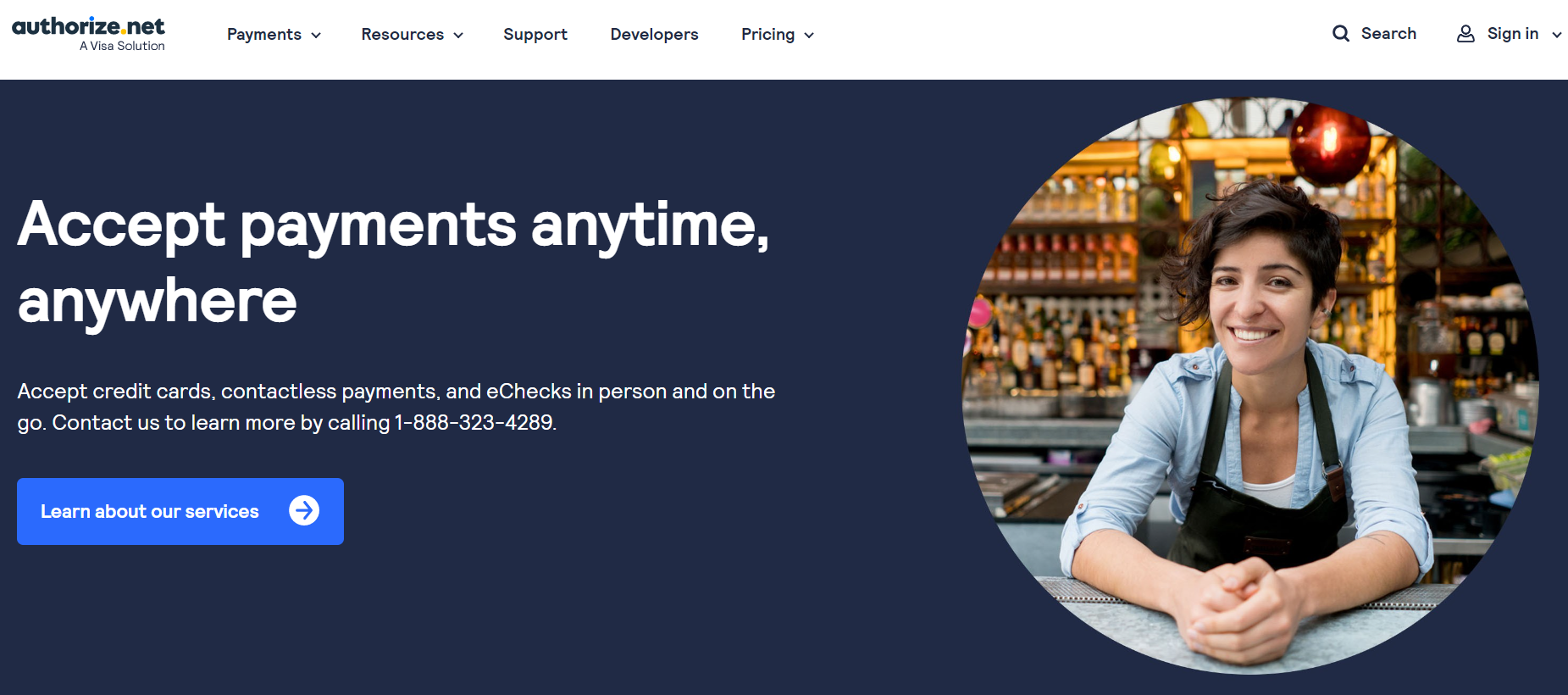 People from more than 33 countries worldwide can now use Authorize.net because of recent changes. It is one of the companies that offer payment gateways for online payments. It is also one of the companies that have been in business the longest and has the best reputation.
It also comes with a large number of plugins that make it easier to connect with Woo Commerce stores. Authorize.net also has some of the most competitive transaction fees in the industry for e-commerce and drop shipping businesses. All these costs add up to 2.90 dollars, plus an extra 0.30 dollars, for a total of 2.90 dollars.
Skrill
When you use Visa, MasterCard, JCB, or Diners Club International to pay for something, you won't have to pay any extra fees that may come up. You can use these credit cards anywhere in the world. Skrill is the last alternative payment method we'll talk about here.
It's a payment gateway that's used in more than 40 countries. It also has an official plugin that lets you connect with drop shipping businesses that use Woo Commerce as their main e-commerce platform. It enables you to communicate with drop shipping companies whose main e-commerce platform is Woo Commerce.
Conclusion
Because every online store needs a way to process customer payments, each of these shops must have some payment processing system. But since you have the 5 best payment gateways for 2022, it may be hard to choose the one that will lead to the best outcome. Because of this, you should try out different payment gateways to find the one that works best, and then you should use that one.