In 2022, most internet users take for granted the revolutionary communication tools given to us by information technologies. With complex digital devices that fit into the palm of our hands, we can access endless sources of public information that manage to make us smarter and more knowledgeable than entire generations of our ancestors. With an interactive, ever-growing hub of valuable knowledge available to everyone, we have entire professions, business environments, and generations that never experienced the slow-paced, primitive life before the digital revolution.
Modern hardware allows us to share, store, and analyze public information. The IT software, hardware, and brilliant minds that collectively contributed to the development of the web and its most influential systems have built storages of information that are too overwhelming and cluttered with irrelevant data for manual human analysis. The key to reading and benefiting from this unfiltered knowledge lies in web scraping – a data aggregation process that uses algorithmic automation to collect information from targeted websites and organize the most relevant information into a readable and understandable format. In this article, you will learn about data scraping, its varying degrees of application, and the best tools to maximize the efficiency of this process.
For example, you might have a great scraper and target pages for effective extraction, but the page is not available in your location. If the web server is located in the United States, you can use a US proxy to access the web without restrictions. These intermediary servers are flexible and hide the IP addresses of your connections to preserve anonymity and offer the digital point of view seen only by local users. You can use a US proxy to assign your web scrapers a different network identity and target geo-blocked websites or any other website with a disguise. To learn more about proxy servers and get a US proxy, check out Smartproxy – our recommended industry provider that offers educational material on proxy servers and their use cases.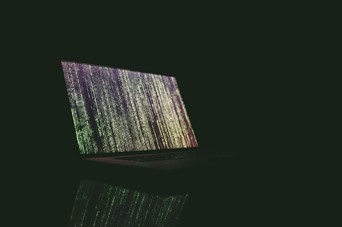 How to start web scraping
To extract the HTML code and dissect it through a parser, you must decide which route you want to choose – create a script that gets the job done from scratch or use a complex, adjustable, and reusable scraper built by data science experts.
For beginner users, we recommend writing your scrapers or at least making an attempt before moving on to no-code data extraction bots. You can find simple tutorials and write a script in Python with little programming knowledge, and practice on unprotected information hubs like Wikipedia before moving to risky tasks that need IP address protection.
When should you use web scraping?
For individual users, learning web scraping can be a fun side project which will help you save money in the future. With the help of proxy servers, you can test and extract aggregator, travel ticket, and booking websites and compare their prices from different access points to purchase from the location that offers the lowest price. Web scraping is a great way to bypass price gouging from these agencies, and customized scripts may even help you discover last-minute cheap flights that will result in a surprise vacation.
You can enjoy similar benefits and discover more use cases by experimenting with web scrapers and by writing your scripts you continue building knowledge that will transform you into a knowledgeable data scientist!
Businesses take web scraping to a whole different level. Modern companies reap the most benefits by extracting SEO information from search engines, price monitoring on competitor websites, verifying ads on publisher pages, and scanning social media platforms for marketing deals. Every business task can be improved with valuable, relevant public data. When everyone has the same access to such information, the company that is fastest at collecting, analyzing, and applying changes based on derived conclusions is usually the top competitor in their market.
While most companies utilize high-end, customizable scrapers and ask junior programmers to make adjustments for unique targets, bigger companies that depend on data extraction can even employ data science professionals to develop the most suitable, custom scrapers that help them ensure the most fluid and consistent extraction of value from competitor websites and other points of interest.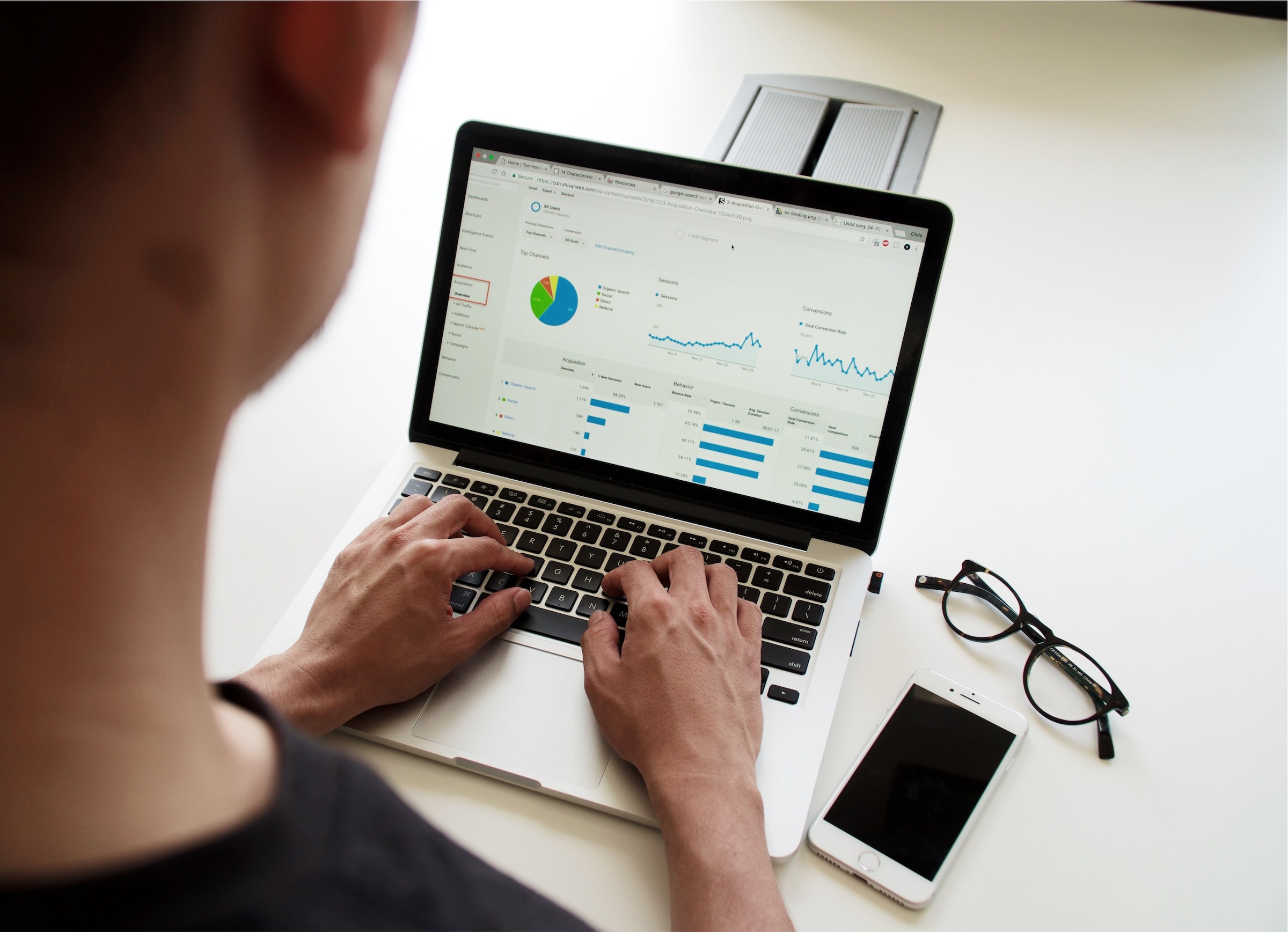 From beginner to professional aggregator
If you are enjoying the process of data aggregation, you can join others or start your own aggregator business that collects information about specific niches and offers the most relevant providers for these products and services. By collecting every company and highlighting its strengths and weaknesses, you can get paid by providing exposure.
The most common aggregator businesses focus on travel tickets and real estate. These are the industries that love to offer random, the most jacked-up prices and trick uneducated consumers. Aggregators help the most honest companies thrive and help interested consumers find their products and services. Professional web scraping businesses invest their resources to build massive, continuous scraping operations that are heavily guarded with residential proxy servers.
You can utilize the same tools to get the most benefits from your scraping tasks and protect every bot with a new identity. The best business-oriented proxy providers offer massive IP pools that can be used and rotated for scraper connections. Even if you do not see yourself as a potential data analyst, understanding the technical basics of web scrapers and proxy servers will help you save money in the future and collect information from public sources much faster, without extra effort.
Another way to start web scraping is with special online tools. One such tool is Link Extractor. This tool is easy to use, you just need to enter your website URL and you will get a report with all external and internal links.