Why watch videos on a tiny screen or listen to music over a single stereo when you can use AirPlay? Apple's AirPlay is a proprietary system for streaming video and audio from one Apple device to another device connected to the same network. Although it works smoothly, turning off AirPlay might be a tussle. This is because the procedures for turning it off differ for screen mirroring and streaming. You can learn how to disable AirPlay by going through this detailed article on Setapp.
AirPlay was introduced in 2010, and it had a good run until the introduction of AirPlay 2 in 2018. This second-generation version expands AirPlay's capabilities to include many more devices made by other manufacturers.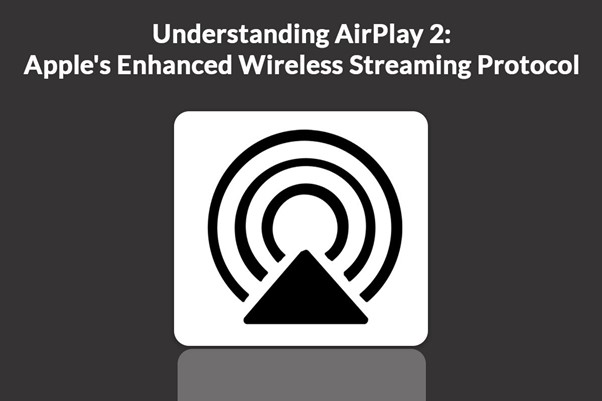 How to Use AirPlay 2?
There are so many things you can do using AirPlay 2. Some of them are mentioned below:
Use it to mirror your Mac or iPhone on another screen
Stream video from a compatible application to a TV
Stream audio to speakers
Previously, it was a one-to-one protocol from your phone to a compatible AV receiver, speaker or other piece of gear. Do not confuse it with Bluetooth audio streaming because it has a much wider bandwidth provided by Wi-Fi.
You can use AirPlay 2 to stream music to multiple audio devices simultaneously. It can be used to quickly call up a song on your Apple phone and play it in different rooms at the same time. Alternatively, you can choose which speaker to stream the music to.
Additionally, if you are running iOS 14.6 or later, you can play songs from your phone to the HomePod and Mini.
The second generation version works similarly to the original. Hence, if you have used AirPlay, you do not need a tutorial or guide. Simply hit the AirPlay icon on your Apple device and play content on the available video or audio devices. The only difference is that the older AirPlay version doesn't support multi-room groups.
Besides clicking the AirPlay icon to start streaming or mirroring, you can also use Siri to do what needs to be done.
Is AirPlay 2 Capable of Streaming 4K and Dolby Atmos?
If you are using AirPlay's screen mirroring feature, it is limited to 1080p. But if you want to stream 4K HDR videos stored on your phone's Photos application, your phone must be compatible with an Apple TV 4K streamer.
However, Dolby Atmos is not possible over AirPlay unless you are playing it through an Apple TV 4K connected to a TV via HDMI eARC.
Is Lossless Audio Supported by AirPlay 2?
The AirPlay 2 protocol supports lossless music. Hence, if you have music files on your iOS devices, you can send them over AirPlay to another device. It will be sent losslessly.
But you cannot send lossless Apple Music streams. This is usually converted from ALAC into AAC at a lowly 256kbps when transmitted over AirPlay. Hence, it is not sent losslessly.
Simply put, AirPlay 2 supports lossless audio, but you have to check the use case.
There's no need to lose heart because Apple is working on this problem, and very soon, you will see an update that enables lossless over AirPlay. Keep your fingers crossed, and this might be validated in the near future.
List of Devices Working with AirPlay 2
Unfortunately, the list of sender devices is not too exhaustive. It is pretty limited to iOS devices running iOS 11 or later and Mac computers running macOS 10.13 or later. AirPlay 2 doesn't work on devices that were made before 2011.
However, the list of receiver devices is pretty exhaustive, and it is rapidly growing. It includes several brands of AV receivers and wireless speakers, along with an increasing selection of TV brands.
AirPlay 2 is also increasing its reach in the streaming world, thanks to Roku device support.
Here's a list of some of the companies that support AirPlay 2. You must stay tuned because there are more joining this list.
Roku
Bluesound
Amazon Omni and Fire TV
Bose
Bang & Olufsen
Denon
Bowers & Wilkins
Devialet
Definitive Technology
LG
Ikea
Ecobee
Marshall
Libratone
Marantz
Naim
McIntosh
Pioneer
Sony
Vizio
Samsung
These are some of the devices and companies that support AirPlay 2. Also, this feature already comes backed into compatible Apple devices. You can simply click the AirPlay icon and start streaming or mirroring.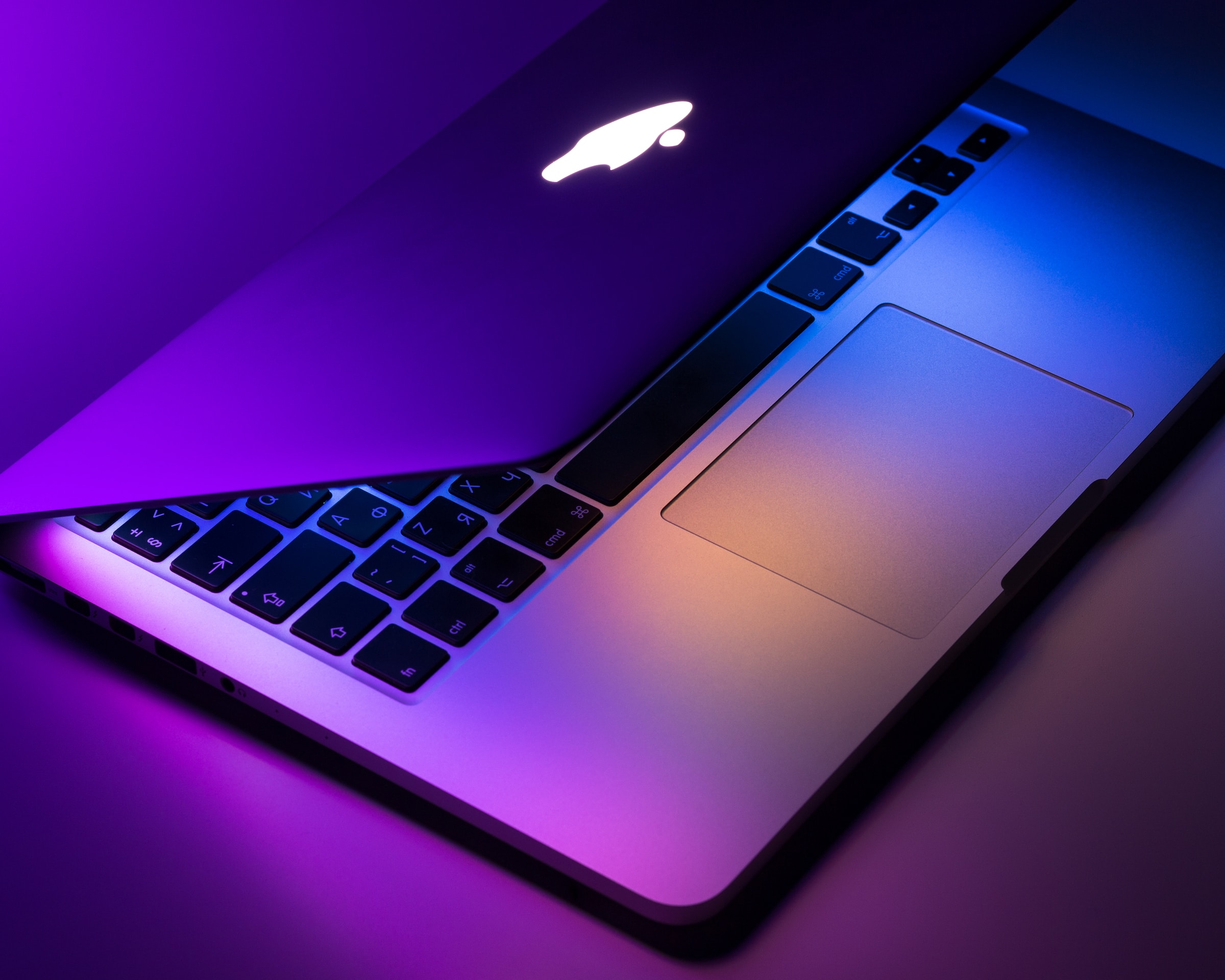 Summary
With AirPlay 2, Apple has ventured into the wireless multi-room audio field, and owners of Mini and HomePod cannot thank the company enough. Streaming audio in multiple rooms gives a surround sound effect that enhances the listening experience.
Moreover, AirPlay 2 offers video support, which is a game-changer. It makes it so much easier for iOS users to stream Netflix to both Roku devices and TVs.