The cost of living is rising for everybody, and money is tight, which means 2023 could be the right time for you to think about setting up a side hustle. The perfect side hustle will fit around your everyday schedule and allow you to make some much needed extra cash.
Over the years, people have turned their side hustles into thriving businesses and become successful entrepreneurs. But whether you're after some extra spending money or looking to begin a business empire, there's a side hustle for everyone. Here's our guide to some of the best.
Blogging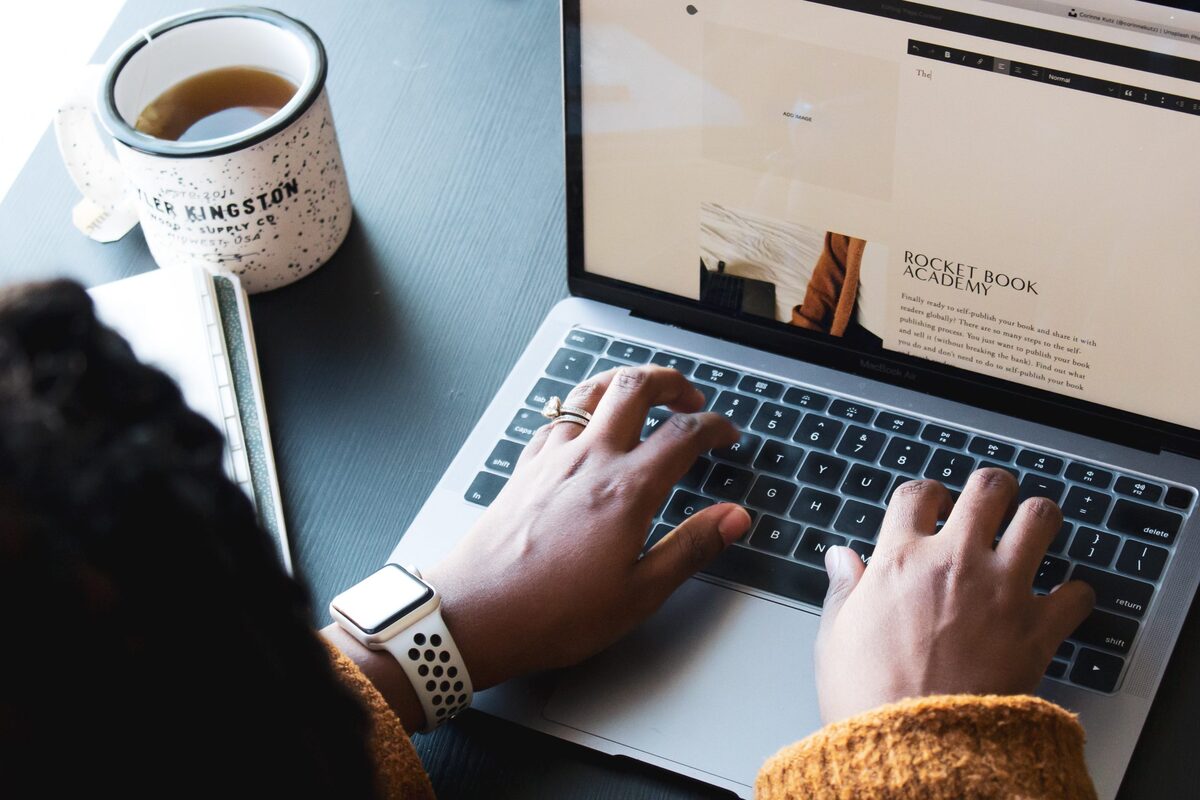 Blogging has been around ever since the internet took off, and there is still money to be made here. Lots of people make a living from writing about their lives, specialist knowledge, industry news, cake recipes, exercise regimes, you name it.
Find something you are passionate about or try sharing your unique perspective or knowledge on a variety of subject matters – everyone has a story to tell! There are loads of blogging guides out there to help you get started, and will they calmly walk you through the whole process, including:
Blogging ideas
Where and how to host your blog
Setting up your site
Marketing
How to monetise your blog
Start your own Online Casino
Perhaps one of biggest business successes in the online era are online casinos. Recent years have seen a boom in popularity for games like roulette, poker, blackjack, and slots, as more and more people discover the joys of these classic casino games.
The leading operators in the online casino sector offer players a wide variety of the latest and best games to choose from and promotions to attract and keep players on their site. The market is worth billions in revenue and competition is fierce, but new platforms continue to come online, seeking a piece of the market.
While it may seem impossible, anyone can start their own online casino and start reaping the rewards of this profitable business. Just follow our steps below and you could soon be on your way to a jackpot of your own.
How to start your own online casino: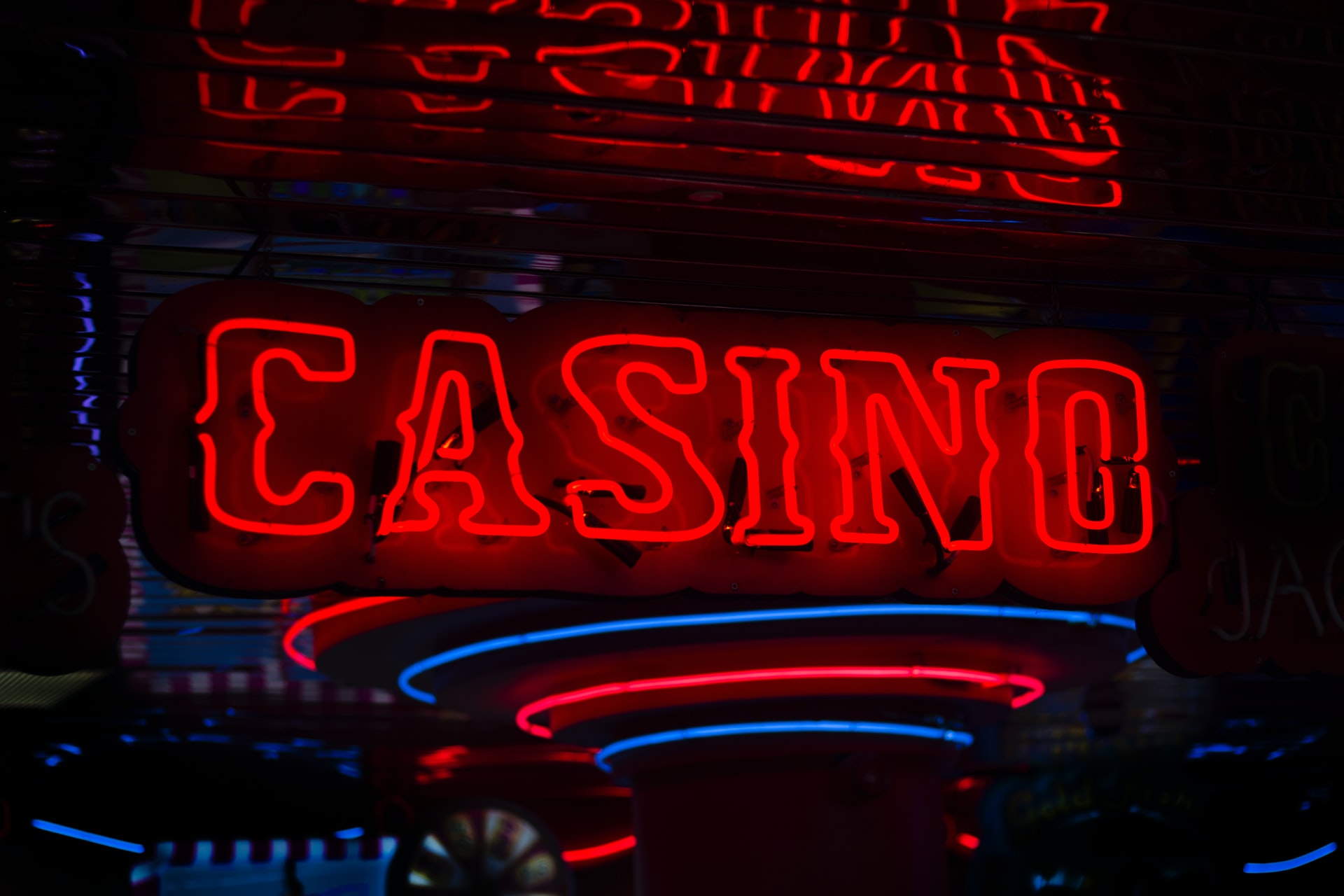 Software provider
high-quality gambling software is crucial as it will both set and determine its performance expectations. Check pricing and terms of guarantees to gaming reviews and security features, gaming content, certifications and the technical support.
Game content
Players want to play the latest and best games, so you need to make sure you are providing great gaming content in order to attract players to your site. At a minimum, you need to have the classic casino games of slots, poker, roulette, and blackjack, but the more the better.
Gaming licence
Check out the regulatory requirements in the country you wish to operate in and follow the procedures to become a fully licensed and legal online casino operator. There are two main areas where you can obtain your licence: Offshore countries such as Malta, and the European Union.
Check out reputation, licence duration and the price of the licence before deciding, and take into account the length of time it required before you receive the green light.
Security
Customers will want to know that their financial and personal details are safe and secure on you site. They will also look for secure and variable payment methods for deposits and withdrawals.
Website
A well-designed, easy to navigate user interface is vital. There are lots of companies out there that can help you with the designing process as well as off the shelf packages to simplify the whole process. When you're done, you just need to let the world know you're open for business!
Dog Walking
Recent years has seen a boom in pet ownership, particularly dogs. However, as more and more people return to the office, the need for dog walkers has grown substantially.
Dog walking is a great side hustle for dog lovers and an easy way to make some extra money. It won't take too much time out of your day and it gets you fitter too!
There are some great apps out there, such as PawShake and Rover, that let you find people who need canine assistance. It's simple to set up a website promoting your service too, but word of mouth usually works wonders.
Pet Sitting
If you are more of an all-round animal lover, then pet sitting could be just the thing for you. When pet owners go away, they need someone to look after their pets while they are gone.
This could be anything from a two-week long holiday to just a few hours while the owner is at work. Chores could include, walking, giving medications, feeding, cleaning cages and litter boxes, etc.
Check out this guide for further details on how to become a pet sitter.
Deliver for Amazon Flex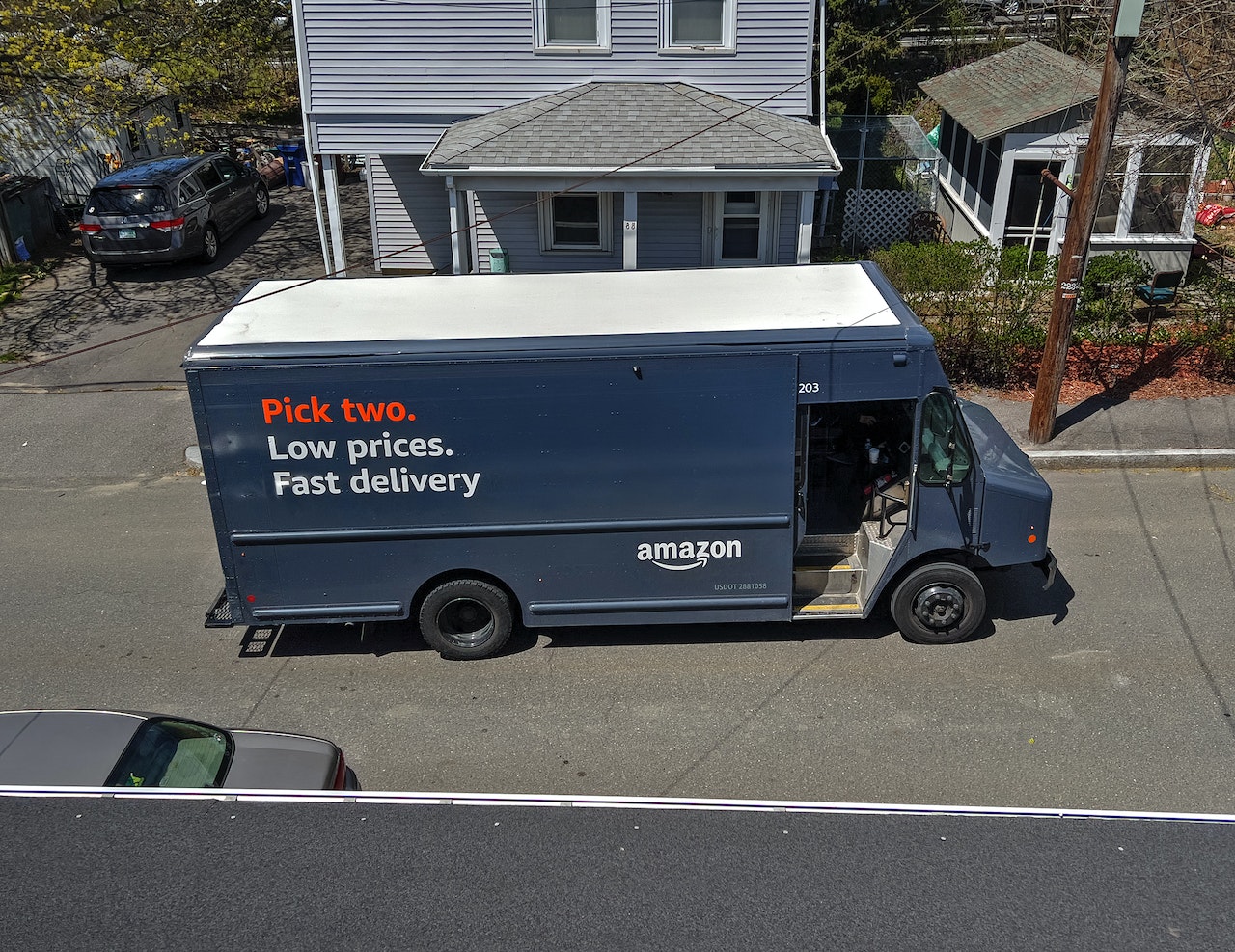 Amazon Flex lets you use their own transport to make deliveries. By using their simple app, you simply choose a time you want to work and pick up the packages from Amazon fulfilment centres.
You must be 21 and hold a valid driver's license to become a Flex driver. There's also a standard background check to pass. But once you're signed up you can start earning some money.
Resell Unwanted Clothes
Everybody has a piece of clothing lurking in their wardrobe that they never wear. Maybe it doesn't fit you anymore, or it's gone out of style, but instead of throwing it away, why not sell it?
Selling on unwanted old clothes is a great way of recycling. It's good news for the environment and better news for your bank balance. If you don't have anything to sell right now, you can always search charity shops or online marketplaces for bargains pieces that you can sell on at a profit.
Check out Ebay, Vinted, and Depop for inspiration and get selling.
Find your Side Hustle
There are lots of side hustles out there to choose from, including website design, private tutoring, jewellery making, proofreading, gardening and more. Find the one that best matches your needs and start earning – who knows where it might lead!