Before we start with representing the best SEM companies, let's explain what SEM is and why we need to use it? SEM is search engine marketing that increases the visibility of a website in search engine results. It means that your website will rank better on Google, and that is very important for your business.
When people type in a query, they get results based on the words they typed in. But, they will only open the first three or four results, so if your website is not there, you will not get the chance to find your customers.
SEM is the opposite of SEO (search engine optimization). SEO is connected to organic searches and works through various non-paid tactics to rank your website on Google.
How does SEM work?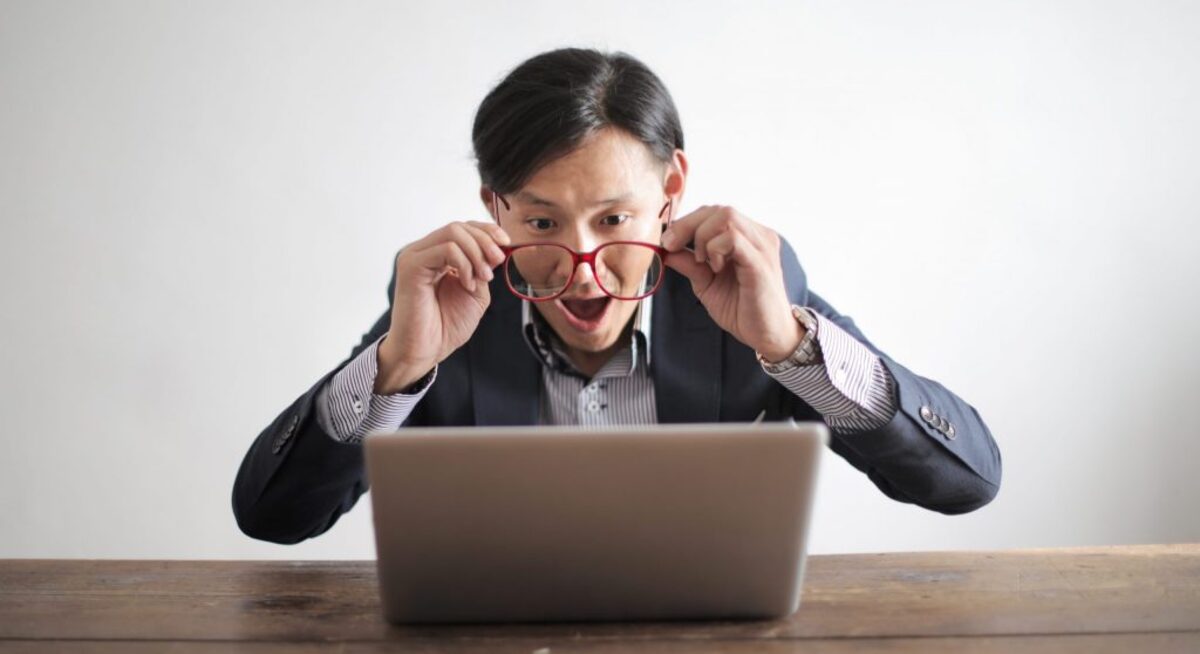 SEM uses keywords for ranking websites. When marketers set up a campaign, they chose keywords related to the website or product. They also set up a daily budget for the campaign and bid price for each click.
For example, if you set up a $10 daily budget, your ad will be displayed, and you will only be charged if someone clicks on it. You can find a lot of companies that provide search engine marketing services. We singled out four of the best, so stick around and find the best one for your business.
1. KlientBoost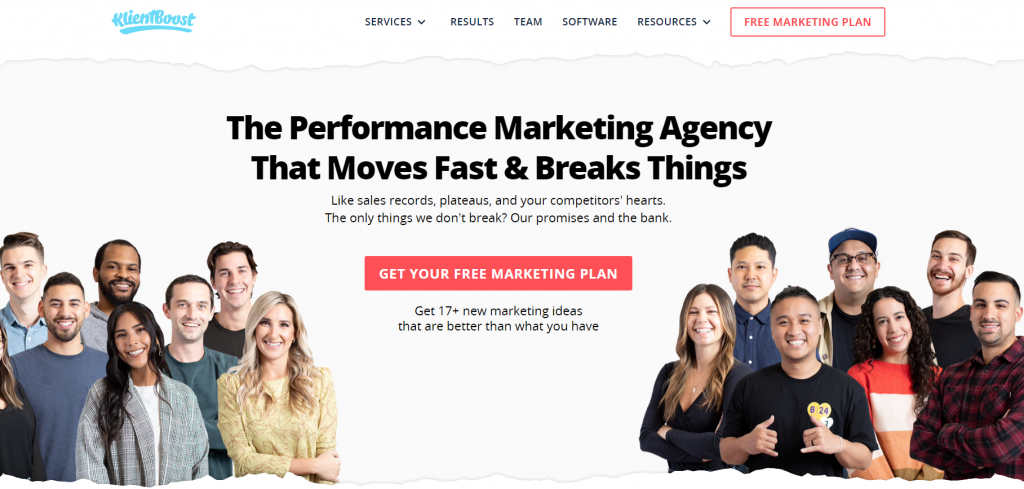 The motto of this agency is, "We have more success stories than other agencies have clients." They offer a wide range of services. Besides Google ads, this agency provides Facebook ads, email marketing as well as SEO.
KlientBoost helps you to promote your brand through the following sets: ongoing management, one-time audit, strong setup, ongoing consulting, and pure performance. With this agency, you don't have to think about image ad creation, copywriting, keywords, or geo-targeting. All of those are very important for SEM, and the agency covers them.
The free marketing plan is another great feature you can get. Choose the service you want, your main goal, and enter your site's URL. You have at least 329 reasons to contact this agency. Why 329? Because that is the percentage of the increasing conversion rate for Juniper Networks company, just one of the many satisfied clients.
2. HawkSEM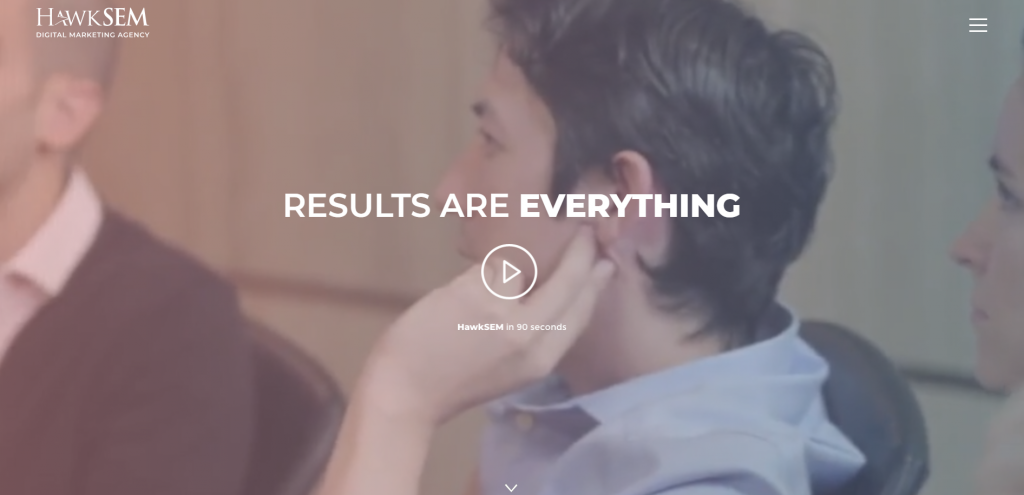 HawkSEM is another SEM agency for increasing the visibility of your website in Google searches. With the motto "Smiling is a very good thing," this agency ensures great results by increasing conversion and growing the company's revenue.
HawkSEM provides a lot of digital marketing strategies that can help your business grow. This agency has a special approach to every business. That means they learn about your business first. After that, they prepare financial goals and create the campaign.
The contact form for consultation is available too. Type in your main goals and monthly budget, and you will get the best offer for you. Some of the offers of this agency are PPC (Paid Search), Remarketing, Paid Social, Content Marketing, SEO, etc. Also, they are famous for creating landing pages that inspire action and keep visitors on the site.
After the execution of the plan, the agency will create a report about your campaigns, so you will have complete insight into all processes.
3. Tilt Metrics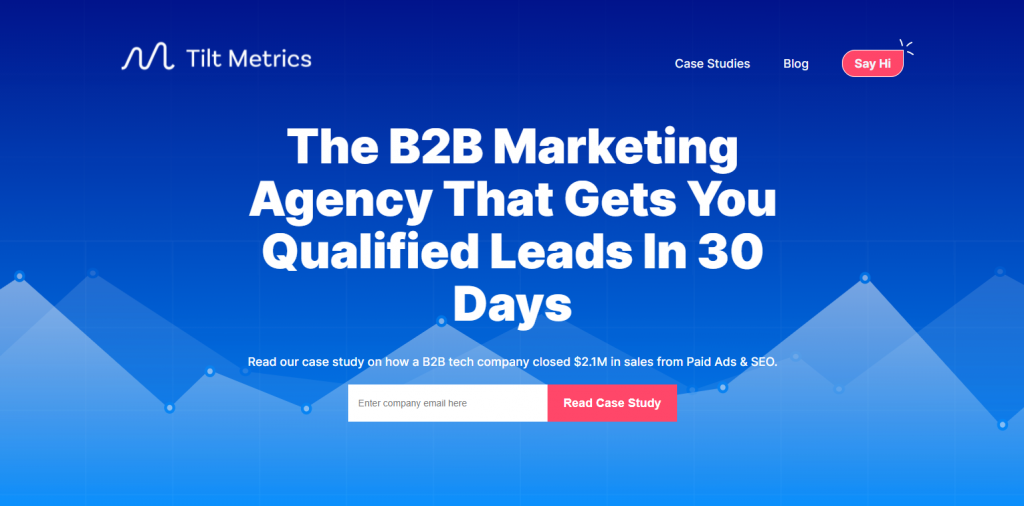 Let's represent Tilt Metrics agency with their motto: "We combine the best parts of paid ads and to create repeatable success." Marketing strategies should increase your business, but nobody wants to spend thousands of dollars on them. With this agency, you will get different services without spending too much money.
The first step is to schedule your strategy call through the contact form. The services you can get are Growth Consulting, Paid Social, Paid Search, SEO, Content Strategy, and Conversion Rate Optimization.
The work of this SEM agency is divided into a few phases. They will create a market plan for you, and when that phase is complete, they will approach fixing your website issues, searching for ideal keywords, designing the campaigns, and generating leads.
Reports are important for digital marketing because they provide information on progress. With Tilt Metrics, you will get the bi-weekly report. With this report, you will get an insight into how your budget is being spent and how well the campaign is doing.
4. WebFX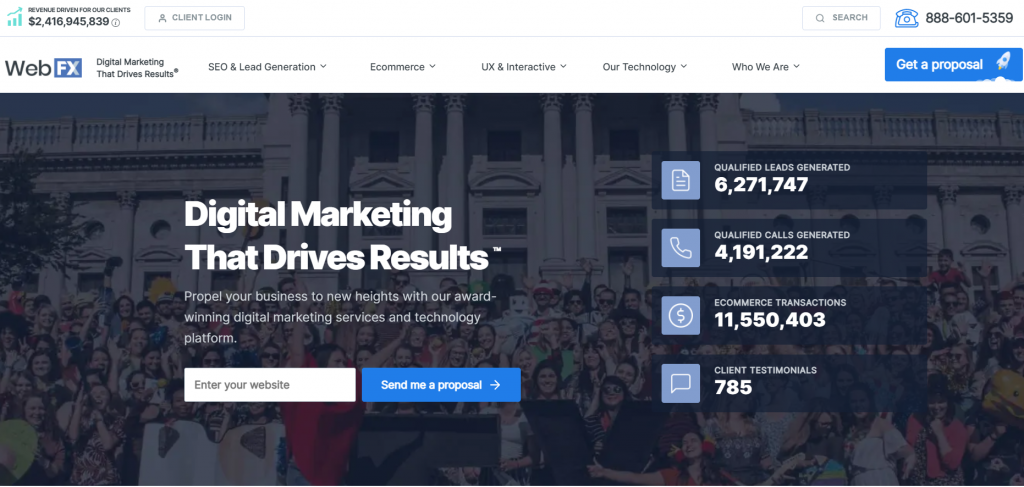 If you decide to choose this SEM agency, you can be sure that you will get an expert digital marketing team who will provide you with different strategies for increasing your business and growing your revenue. With 700+ satisfied customers, WebFX is one more agency that offers a lot of digital marketing services.
Before you decide to hire the agency, you can get a free proposal. Just fill out the contact form and put in some basic information about your company. Besides the PPC Management Services, SEO Services, and Social Media Advertising, you can also hire them to do some web design. It means that they can design a website for your company if you are just starting in business.
All services are in one place. This agency works to realize your business goals. It focuses on them and offers you different service plans, depending on what you want to achieve. The technology used by this agency is diverse and consists of Analytics and Attribution, Marketing Automation, as well as the Revenue Acceleration Platform.
Conclusion
It doesn't matter what kind of business you do; you will have competition for sure. It's very important to find a way to become one of the best. We live in the 21st century, where most people use the internet, and it has become the first place to find information about anything.
Ranking your website on Google is crucial for your business because people want to get information quickly.
Fortunately, today we have many companies that do the aforementioned job for you. It is on you to present your business and the main goals that you want to achieve. The rest is on SEM companies to make a plan and choose a campaign that will increase your visibility in the digital world.