Although a few businesses are leveraging its potential, the concept of an online market is not novel to the travel industry. Travellers are now seeking closer links between the different factors of their trips, including reserving air tickets, a hotel room, and a taxi, looking for activities, real-time flight and tourist attraction information and safety regulations, all of which are essential for a trip.
It is intriguing and exciting to have different options available to you without searching for them. Such facilities are offered by an online travel marketplace, which provides customers with a wide range of choices to select the most appropriate and reasonably priced ones.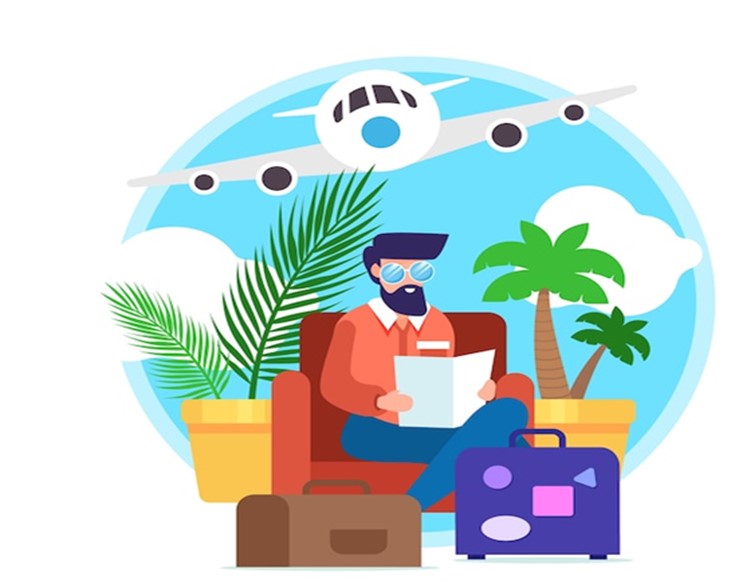 Nowadays, travellers prefer to plan their vacations or travel by themselves. Nevertheless, they frequently require motivation by providing information on possible places to visit, ideal destinations, nearby points of interest, local transportation options, flights, resorts, and other pertinent specifics.
If you plan to travel for business, pleasure, or possibly both, with DBS Travel Marketplace booking your flight tickets offers a comprehensive service after you compare prices and choose from the available options. You can get the details you need instead of searching through multiple websites or getting in touch with various independent agents over the internet or by phone, and you can then select the solution that meets your requirements most effectively.
How Do Travel Marketplaces Work?
It connects local and international businesses with travellers or clients who will browse the assistance to select the most appropriate ones by allowing them to sign up and demonstrate their offerings. A travel marketplace is a link or affiliation between vendors and customers. Both packages and standalone offerings of these services or goods are possible.
This type of marketplace can convince customers who haven't started making plans to buy a service. Once prospective consumers visit these platforms in quest of particular or additional information have a variety of options available to them. They can select the best option by comparing the available ones.
A travel marketplace provides a range of services, such as making suggestions for popular tourist attractions, aiding in itineraries or providing a service such as a tourist guide via a smartphone application.
Most of the bookings necessary for a tour are handled and performed by travel management web portals, which have developed into a tourism industry of global standards and allow comparative analysis of costs and services provided by various businesses.
What Makes a Travel Marketplace Useful?
An online Travel Marketplace is a good choice because it will:
Easily receive all appropriate information
It is easier to access all trip-related data because it is linked to the account used for the online marketplace. This reduces the necessity of carrying hard copies of personal information, which are prone to being lost.
Look for affordable deals
If you want more for your money and discounts on the destination you want to visit, check out the 'Deals for You' section of the DBS Travel Marketplace website. Visitors have a variety of financial and other offers to choose from, and they can customize how they plan their trip to include activities they'll enjoy.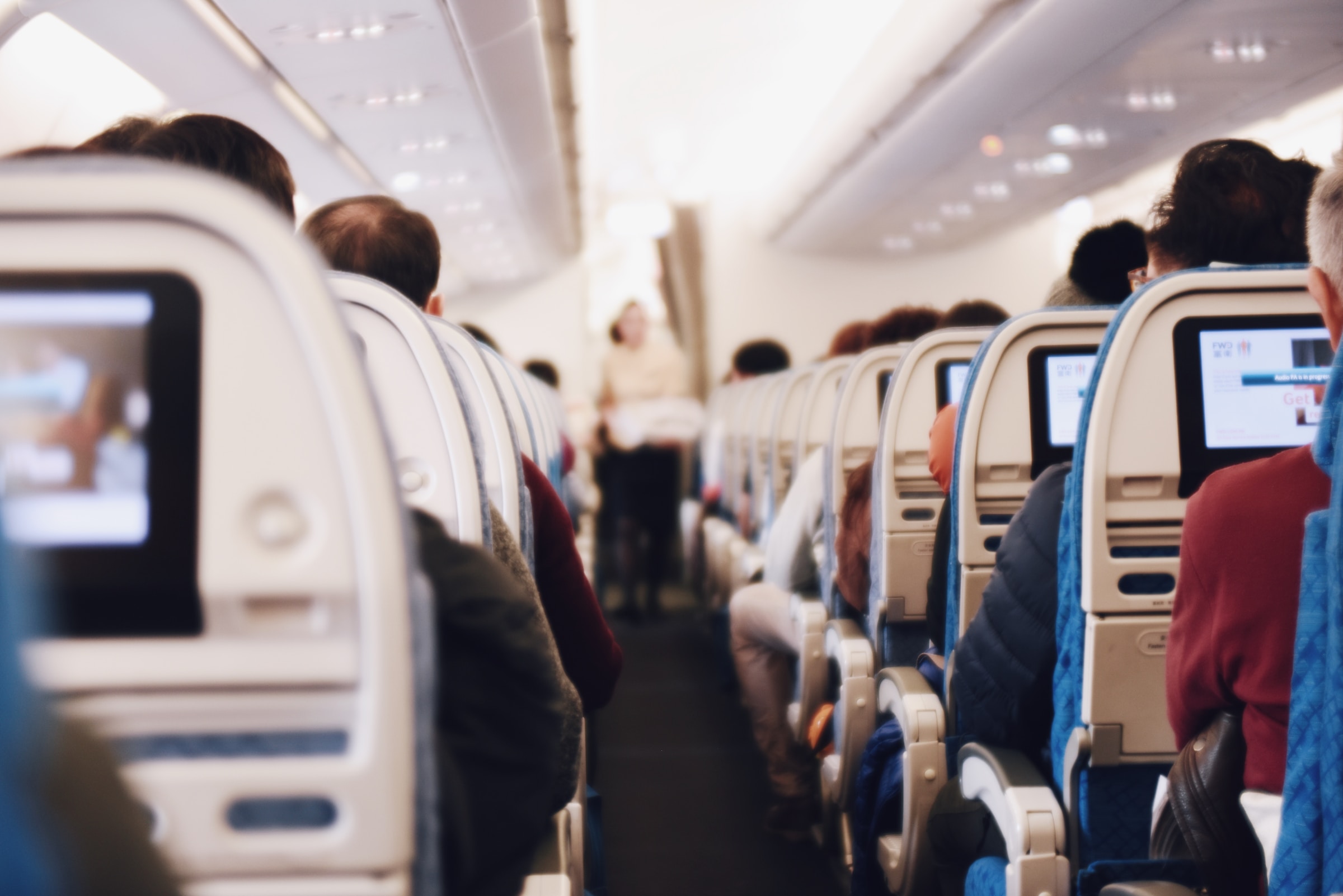 Accumulate air miles
When you pay for online-booked hotel stays or airline tickets, you may be able to earn rewards, miles, or points. You can exchange the accumulated points or miles for free airline tickets, entry to an airport lounge, priority boarding, and extra luggage. Generally, using an eligible credit card when making purchases will earn you frequent flyer miles.
You can reserve hotel rooms or airline tickets using the DBS Altitude Card on the DBS Travel Marketplace. By doing this, can earn 3 miles for each Singapore dollar you spend on a reservation.
Find flights between multiple cities
With access to more than 40 airline partners through the website's multi-city flight tool, you can quickly find the best prices and flight pairings among various cities.
Customers can utilize other services like flight ticket offers, hotel reservations, mileage redemption, and more through an online marketplace in addition to purchasing airline tickets.