Businesses that offer various goods and services are increasingly struggling to decide how to extend their business as well as concentrate mostly on the internet. With the expansion of the internet and technology, any sort of online purchasing will become more and more widespread.
This is becoming increasingly popular because all consumers can make a purchase from the comforts of their own home while also saving time. Having said that, customers are still skeptical as ever about online shopping since they are encountering articles and stories about people whose goods have been damaged or whose data got leaked while ordering online.
If the website is not appropriately protected, there is a risk of data theft or misuse. Buyers and owners are all at risk. If you want to minimize or avoid those problems entirely, an SSL certificate is a must-get for you.
With it, you can empower your website's security on the internet. If you want to know more about what an SSL certificate is and what it is significant, make sure that you keep reading.
What is an SSL?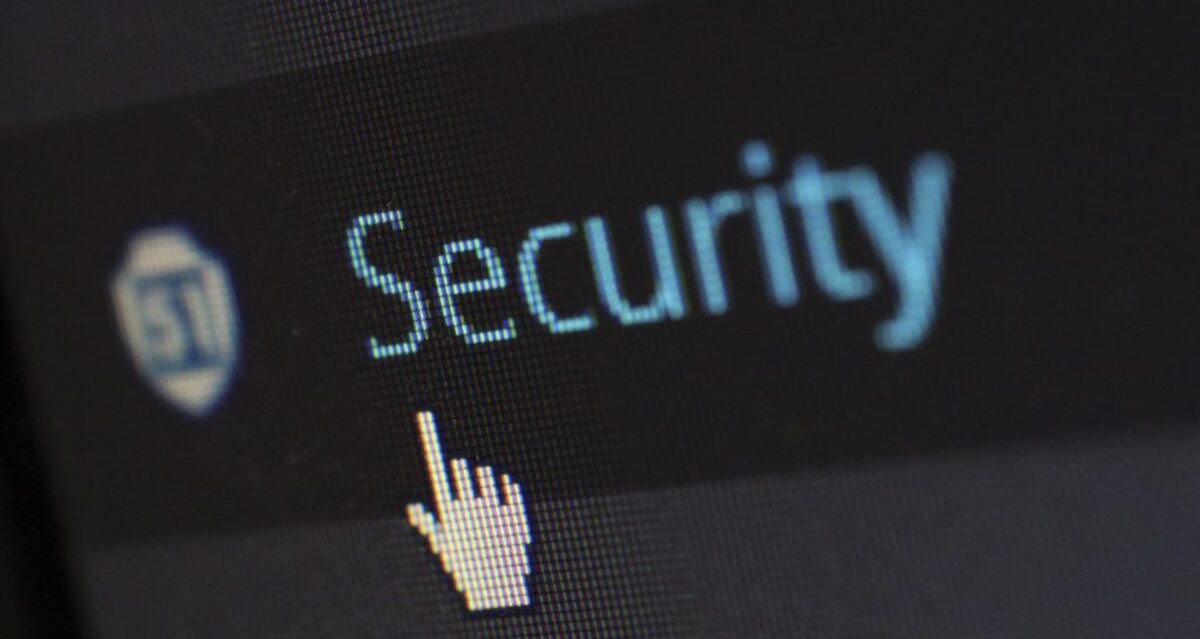 The Secure Sockets Layer (SSL) offers security and safety whenever you are trying to connect to the internet through one of a variety of programs that use the IP stack. This includes e-mails, web browsing, text messaging, and much more.
SSL is a secure encryption method that will help with the security of personal information for both providers and visitors. This method is being used by most websites nowadays to secure the sensitive information of their clients.
SSL-protected websites begin with HTTPS rather than HTTP, with the S standing for secure. Websites that begin with HTTP are in danger since hackers can access personal information and financial activity owned concerning the website's clients, subscribers, and many other things with these.
Why do you need it?
Well, it is obvious why this method would come in handy. It is worth bearing in mind that an SSL certificate not only secures your new and old clients but then also ensures a better relationship with them and your company.
Any collaboration which could happen at any moment will be built without security and privacy issues in mind, and that is critical if you really want to increase and earn profit within the online marketplace. Because of that, we would like to provide you with the Best SSL Plugins for WordPress in 2022.
Best WordPress SSL Plugins
WP Force SSL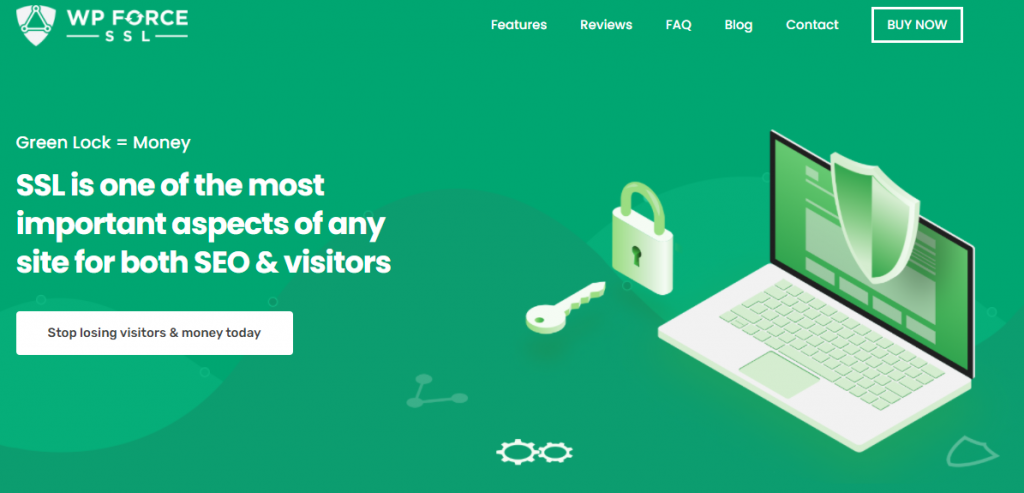 Our first recommendation is WP Force SSL. If you want to be confident that your WordPress security is good, then this plugin will help you with that. WP Force SSL plugin has that as their main goal. With this plugin, you will be able to quickly create an SSL certificate with ease.
You will be ready to safeguard any kind of private and classified documents by improving the safety of your website by effectively converting any kind of text into more of an encrypted text. WP Force SSL is also incredibly user-friendly and simple to use.
One example of that simplicity is its use of a centralized and easy-to-navigate dashboard where owners will take care of all companies' websites, subscriptions, and SSLs without having to check into each and every one individually. The nicest part is how easy it is to find it all in a single location, making your job so much easier.
It is time to try WP Force SSL if you want to have the full ability to manage your online security using SSL encryption. You no longer need to worry about having problems with any particular plugin or tool. It will not destroy your entire website or cause conflicts with any add-on compatibility because this plugin will take care of everything.
SSL Zen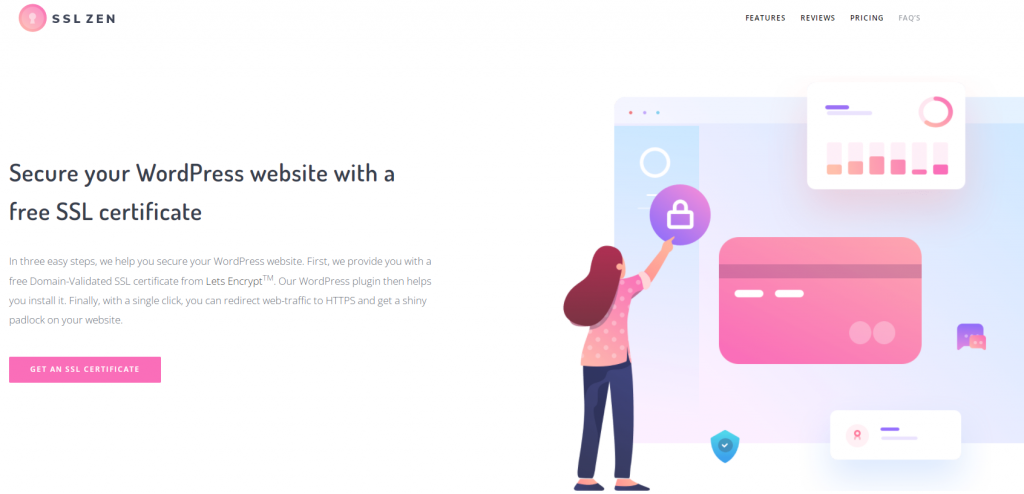 SSL Zen will help you with their assessments in securing your website, protecting any kind of information, and displaying reliability and originality to customers and visitors. If you don't want to use a coding plugin or get unsafe graphic content, this is the one for you.
To put it another way, you do not need any specific technical skills to convert your HTTP web pages to HTTPS or to enforce SSL on your website.
Easy HTTPS Redirection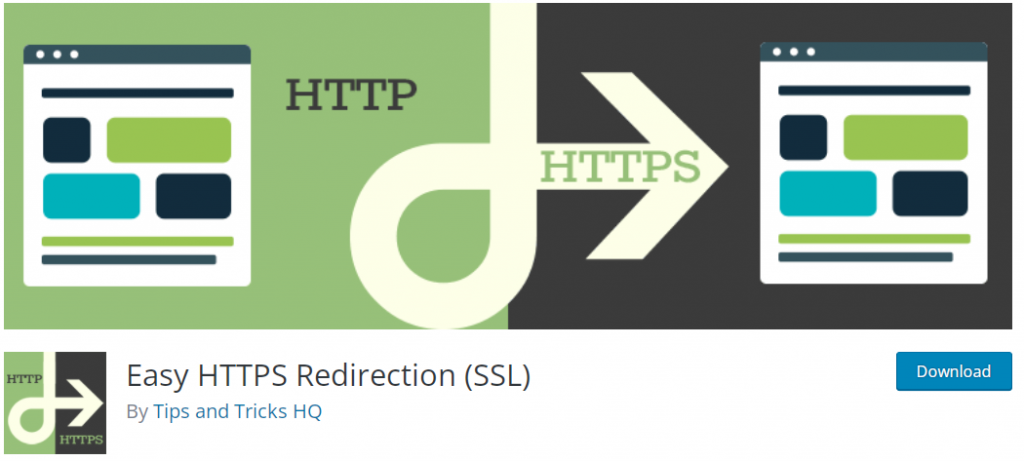 If you have bought and installed an SSL certificate, then this plugin will come in handy when you try to switch all of your websites and media over to that secure SSL certificate. Easy HTTPS Redirection will help you with that. Once someone attempts to open your website using the HTTP Web address, they will indeed be immediately routed to the SSL certificate.
WC SSL Seal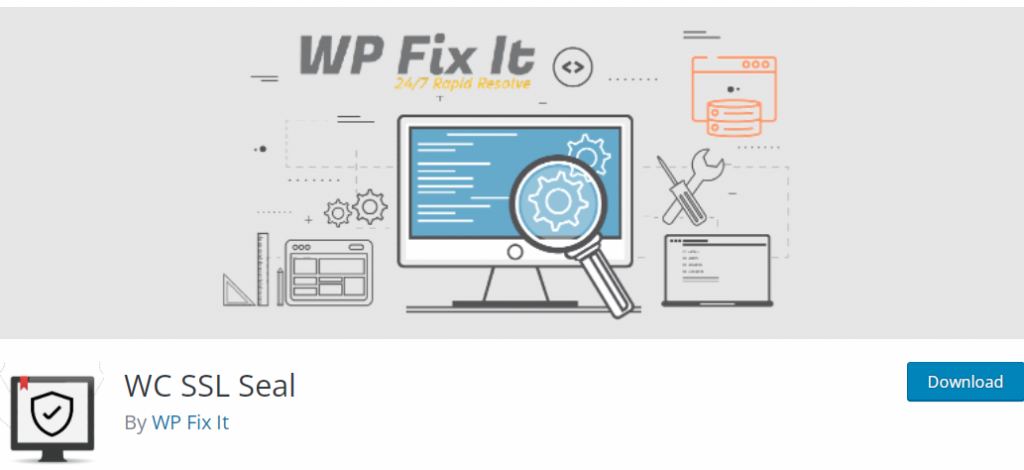 With WC SSL Seal, your presence of an SSL certificate will be a critical element for your website's success. It will take things to another level by allowing you to construct a secure browser while using SSL and displaying your certification to your customers via a creative custom or default picture that you can attach.
Really Simple SSL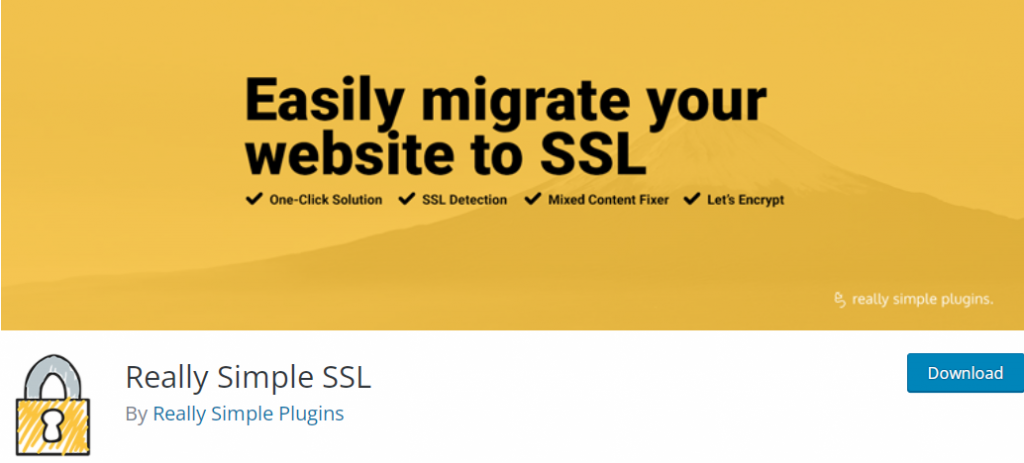 The last plugin that we will mention is Really Simple SSL. If you choose this plugin, you will first begin by looking for any kind of available SSL certificate. After you are done with that, you will be able to create an SSL certificate in the plugin if there is not one already available.
Before transferring, you will have the ability to scan for connections to templates or scripting components that have HTTP connections and objects in existing plugins and information.
Conclusion
Why take unnecessary risks with website security if there are plugins that can provide you with a powerful SSL certificate? SSL plugins will help you a lot if you want to increase the security of your online store, as well as the protection of your consumers, as you can see from our article.
Customers who feel protected on your site are more likely to return to purchase new items. We are sure that you will really like our first choice, as we put it first place for a good reason. As a result, you should seriously consider getting an SSL certificate from a trusted brand like WP Force SSL.
WP Force SSL is an awesome plugin for beginners and advanced users, so try it for yourself. So, take your time and good luck with that.