This article will explain what makes keywords a fundamental component of SEO. Particularly, there are two main processes they take care of. Firstly, they inform the search engine about the content of your website, and secondly, they provide results to those who search based on the keywords they use.
When the content lacks the keywords, the page will not enjoy the front page listing, which can compromise the traffic. Although there are a lot of free keyword searching tools, we are bringing you the 6 best keyword research tools in 2023 that will optimize your SEO and drive more traffic.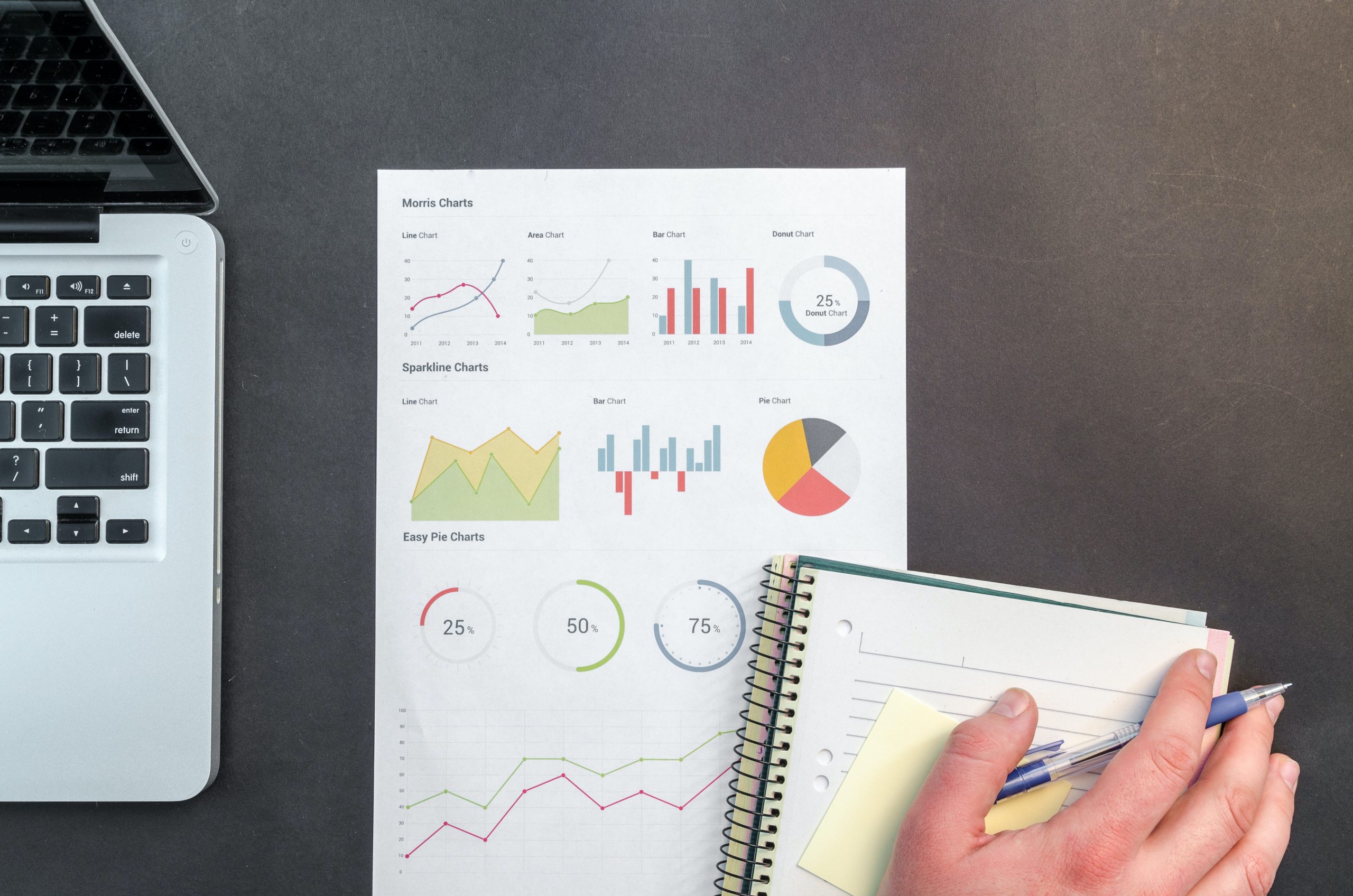 Ahrefs Keyword Generator
If you are expecting the tool to pull up tens of great keyword ideas, you must check out Ahrefs Keyword Generator. The software will find a lot of useful characteristics for every search term. For example, you will have an insight into the search volume, difficulty, etc. Without any payment and any registration or sign-up, you will be able to do an unlimited number of searches. 
Google Keyword Planner
Known for its extreme accuracy, Google Keyword Planner is the type of tool that makes you realize all the great benefits that come with the use of keyword tools. By drawing the data from all their server, this tool delivers extremely accurate data. With a neat user interface, Google Keyword Planner is easy to understand and work with. When it comes to clicks and conversions, Google Keyword Planner enables prediction and forecast. Though they might not be as accurate, this feature will certainly introduce you to the world of choosing search terms properly.
AnswerThePublic
AnswerThePublic is certainly worthy of mentioning when talking about efficient keyword research tools. It is greatly suitable for those who deal with lots of different content topics and require new ideas daily. Easy-to-use and user-friendly, AnswerThePublic offers keyword suggestions in the context of comparison, alphabetic order, etc.
SEMrush Keyword Magic Tool
Another free tool you might consider using when entering the world of keyword research is the SEMrush Keyword Magic tool. It provides users with an option to organize and sort keywords accordingly. Also, you will have the ability to look into statistics like monthly search volume, competitive density, etc.
MonsterInsights
WordPress users might be familiar with MonsterInsights – a plugin that allows you to integrate Google Analytics without a single line of code. The plugin focuses on tracking the site's performance and helps you make better decisions for your business.
Moz
If you are looking for an all-in-one SEO tool that will help you with keyword research. It will offer you a place to enter the main search term and then provide you with a long list of suggestions. An interesting fact is that Moz displays organic CTR per keyword. Also, keep in mind that Moz will give you suggestions that you will not find anywhere else in the world. This feature might come in handy since we all want the search terms that generate the optimal number of clicks.
Rush Analytics keyword tools
RA provides a rich set of tools for working with keys. These include Content optimizer, keyword suggestion, Volume Checker, and Keyword grouper. The project stands out from the competition, first of all it should be noted the widest range of tools provided for an attractive price, as well as continuous updates and updates of the algorithms. Speaking of the price for clustering, 1 key will cost 0,00387 USD.
With the basic rate you can easily create keyword groups the algorithm selects the highest search volume keywords. It is also worth noting that the project provides many more useful tools for SEO and promotion.
Conclusion
When it comes to SEO, one must understand that keyword research plays a crucial role in any digital marketing strategy. The goal of keywords is to help your target audience get to you quicker. However, the role of the tools discussed in this post is in charge of helping you find the proper keywords that will bring more visitors and optimize your site. It is one of the proven successful methods to drive more traffic and significantly improve SEO configuration. Regardless of the level of expertise in digital marketing you possess, the features of the tools described above will be very handy.