Creating a new logo that captures attention and leaves a lasting impression is the key to establishing a strong brand identity. But where do you start?
Look no further! In this article, we unveil five must-know logo design tips that will set you on the path to logo perfection.
From keeping it simple to embracing originality, we've got you covered. Whether you're a budding entrepreneur or a seasoned marketer, these tips will help you create a standout logo that represents your brand's essence and sets you apart from the competition. Get ready to unlock the secrets to logo design success!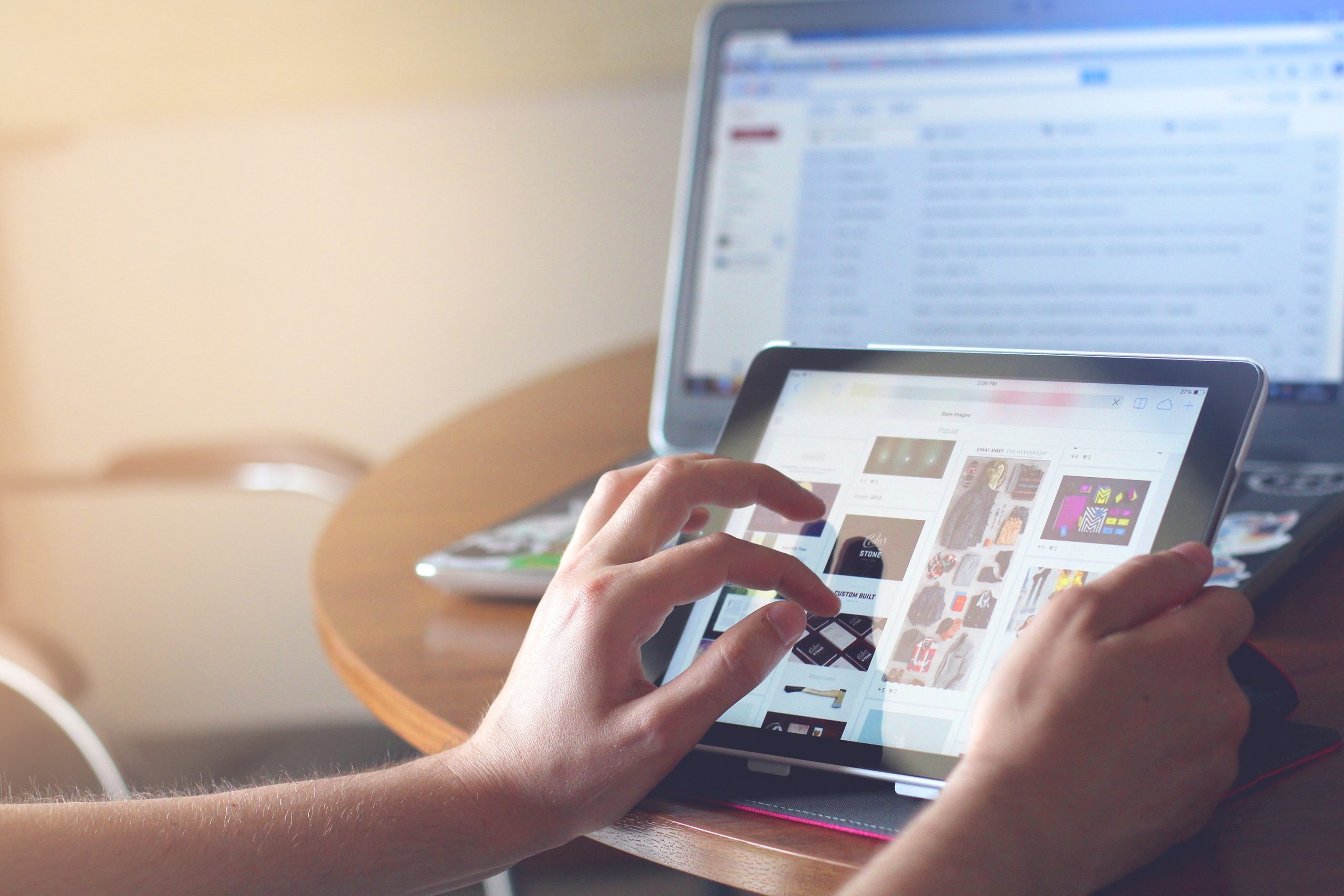 1. Keep It Simple
When it comes to a good logo design, simplicity is key. Avoid using too many elements, complex graphics, or intricate fonts that can confuse the viewer.
A simple logo is easier to recognize, memorable, and versatile. Aim for a clean and minimalistic design that conveys your brand's message clearly.
2. Choose Appropriate Colors
Colors play a vital role in logo design, as they evoke emotions and convey meanings. Selecting the right color palette is crucial for creating a visually appealing and impactful logo.
Consider the nature of your business and the message you want to convey. For example, blue is often associated with trust and professionalism, while red signifies energy and passion. Experiment with different color combinations and choose colors that align with your business branding and personality.
3. Typography Matters
The typography you choose for your logo can greatly impact its overall look and feel. Fonts have personalities, and it's important to select one that aligns with your brand's image.
Avoid using trendy or overly decorative fonts that may become outdated quickly. Instead, opt for neat and timeless typography that is easy to read across different mediums. Ensure that the font is legible even when the logo is scaled down to smaller sizes.
4. Make It Scalable
Your logo will be used in various sizes and formats, from business cards to billboards and digital platforms. Therefore, it's crucial to create a logo that remains legible and recognizable at different scales.
One way to achieve this is by utilizing online tools available to designers. Learn more about these tools from different resources online or click here for more info.
Test your logo design by resizing it and verifying that all elements are clear and well-defined. A scalable logo ensures that your brand maintains consistency and visibility across different applications.
5. Aim for Originality
In a crowded marketplace, originality is essential. Your logo should be unique and distinguishable from others in your industry. Conduct thorough research to ensure that your logo design does not resemble any existing trademarks.
A distinctive logo will help your brand stand out and create a memorable impression on your target audience. Think outside the box and explore creative concepts that reflect the essence of your brand.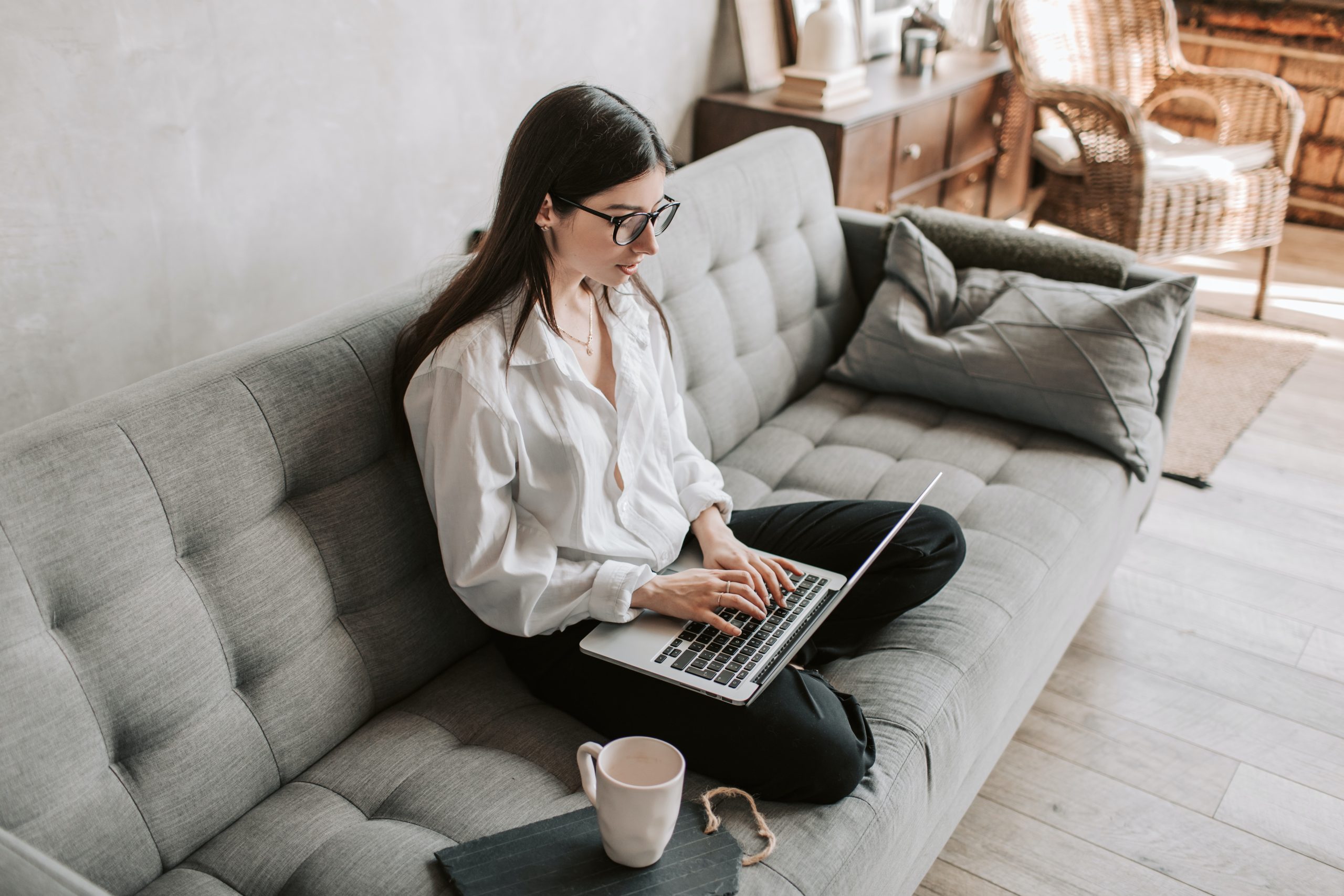 Take Your Logo to the Next Level With These Logo Design Tips
Creating an effective logo requires careful thought and consideration. By following these five must-know logo design tips, you can develop a logo that captures the essence of your brand and resonates with your target audience.
A well-designed logo will enhance your brand's identity and make a lasting impression in the minds of your customers. Start your logo design journey today and let your brand shine!
Did you find this article helpful? Find more exciting topics from the rest of our blog today.