As we all know by now, SEO is a number one priority and your best friend when it comes to running any sort of website. Virtually any successful business has an SEO service that takes care of this aspect for them. There's nothing wrong with this, as proper site-changing SEO would be impossible to do on your own.
There are multiple types of SEO, such as technical, on-page, off-page, mobile and local.
Since local SEO seems to be getting more traction in recent times, we're going to be focusing on that type for most of this article.
We're assuming that you're here because you're still searching for a good SEO service, and you're not sure which one to hire or maybe even how to look for one and see if it's going to work for you. Well, you're not alone. As the number of SEO services rapidly grew, so did the struggle of finding a good one.
SEO services can be really pricey, so you want to see results as soon as possible. Nobody can blame you for wanting what you paid for.
Unfortunately, many services out there won't be able to do what they originally promised. Maybe they simply over-inflated their initial pitch to get more customers, or perhaps their services are just not that great. Either way, we're here to lend a helping hand. We'll give you a few tips on what to keep an eye out for when looking for the best SEO companies, as well as a list of a few tried and tested services that are bound to bring results.
What is local SEO?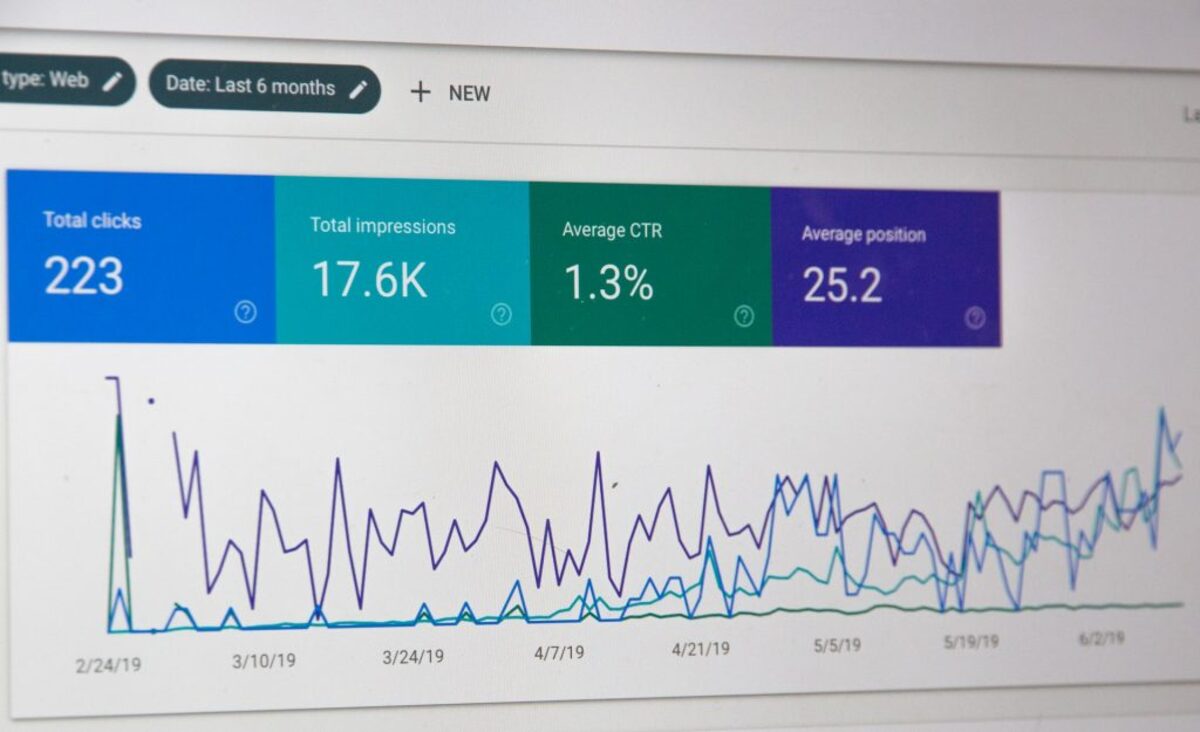 Before we delve into the nitty-gritty, we'll take a few moments to explain what local SEO actually is and how it differs from other SEO types. For a step-by-step guide, you can refer to article on how to do local SEO.
In short, local SEO increases your chances of being found in your local community as well as your ranking. It's geared towards a business that serves its customers face to face and wants to have more brand awareness in a smaller geographical area. That way, you get merit and establish your business on a community level.
If you already have an SEO strategy and helper in place, you actually might be implementing a local SEO strategy without even knowing it.
Say you've already claimed your Google My Business listing, filled out the listing and directions online, and capitalized on customer reviews. Well, in that case, you're on the right track and won't need to start a local SEO strategy from scratch.
How to pick the right SEO service?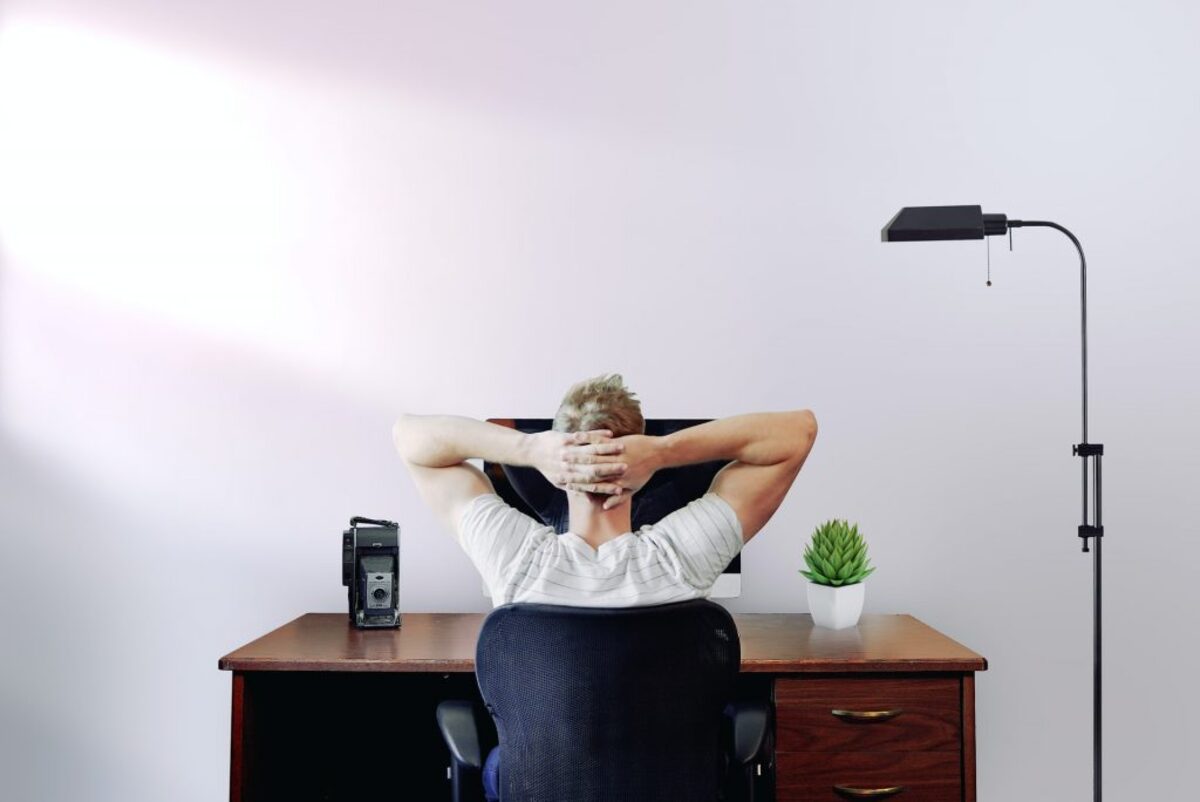 To be truly successful in your quest for a Search Engine Optimization service, you have to be observant and do your research. In case you're not exactly sure how to get something like that done, well, you're in luck as we've prepared a list of some vital research steps.
1. See what they're offering
This really goes without saying, but after you've conducted a Google search and found a few options, scroll through their websites and see what's what. Try to find what they're offering, what kind of SEO service they provide, their portfolio (any big-name clients that use their service), etc. In short, see what they're all about and how that fits in with what you do.
2. Google them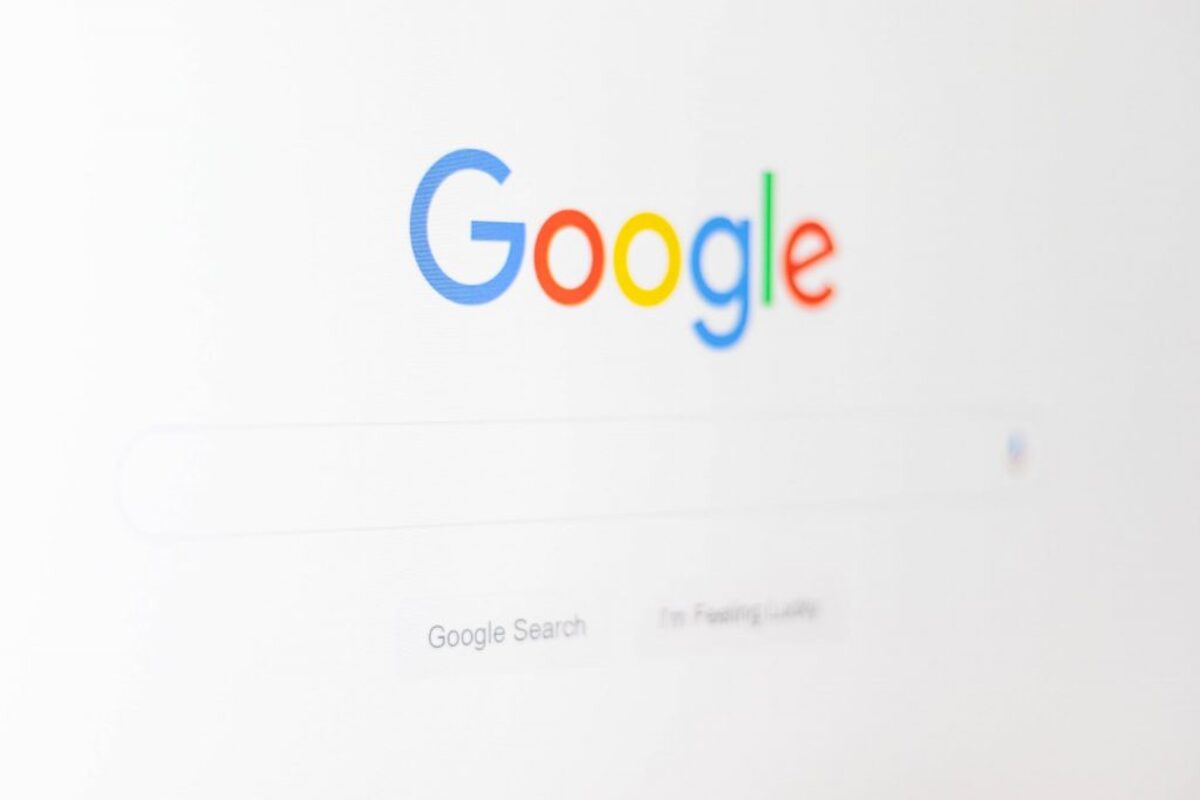 If you're just trying to find your perfect SEO service, chances are you've seen it on some list similar to the one at the end of this article. This is no problem at all, as lists of that sort are made to help. But if one service especially draws your attention, don't just click on the embedded link to check it out. Google it separately.
Why you ask? Well, it's relatively simple. By googling a service, you'll be able to see its ranking, and if even after searching for its name, the service doesn't appear to be very high among the results, you might want to skip that one. If they can't optimize their own site, how are they going to optimize yours?
3. Inspect their transparency
In our case, transparency is always a must. If you're being paid to do a service, the client has every right to see exactly what you are doing to achieve what you promised.
A good thing to note here is to see whether the service in question sends every optimized link and provides you with a detailed report of their actions, or if they just give out a rather broad general report at the end of the month. Naturally, not every service gives out an extremely detailed report, but most of the honest ones let you see what you want to see.
4. Always check out pricing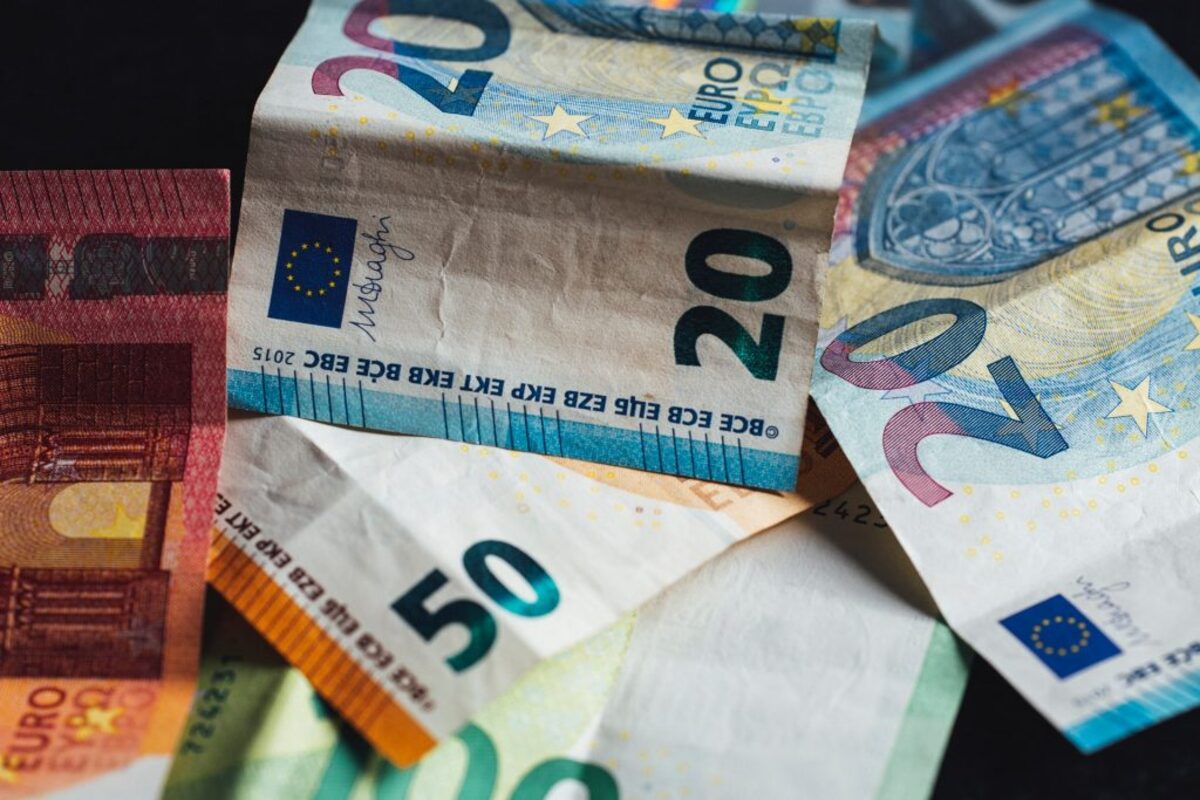 There's no shame in having a budget and wanting the best bang for your buck. Everyone does. However, there's no way to always know for sure if a service will work for you, even if it might be a good one. That's why it's always good to take a closer look at the pricing and see whether or not there's some kind of free trial or a 30/60-day refund.
5. Look into their link strategies
One of the most critical aspects of an SEO service is whether they use white hat or black hat strategies. In case you aren't familiar with what these are, here's a quick run-down:
White Hat Strategy – sites have well-labeled images, relevant links, and content; they have standard-compliant HTML, as well as unique page titles.
Black Hat Strategy – they utilize duplicate content, have invisible text, are stuffed with keywords, and feature links to a lot of sites with irrelevant content.
Aside from the things listed above, the key difference is that white hat strategies create content for people and black hat strategies for search engines. While black hat strategies might seem appealing at first, all they bring is short-term results, and our best guess is that you don't want that.
There is another term worth mentioning while we are on this subject, and that's "gray hat strategies". As one could probably assume, these lie somewhere in between black hat and white hat strategies. In most cases, they could be seen as manipulative, but Google never highlighted them as something to avoid doing.
Best local SEO services
1. Searchbloom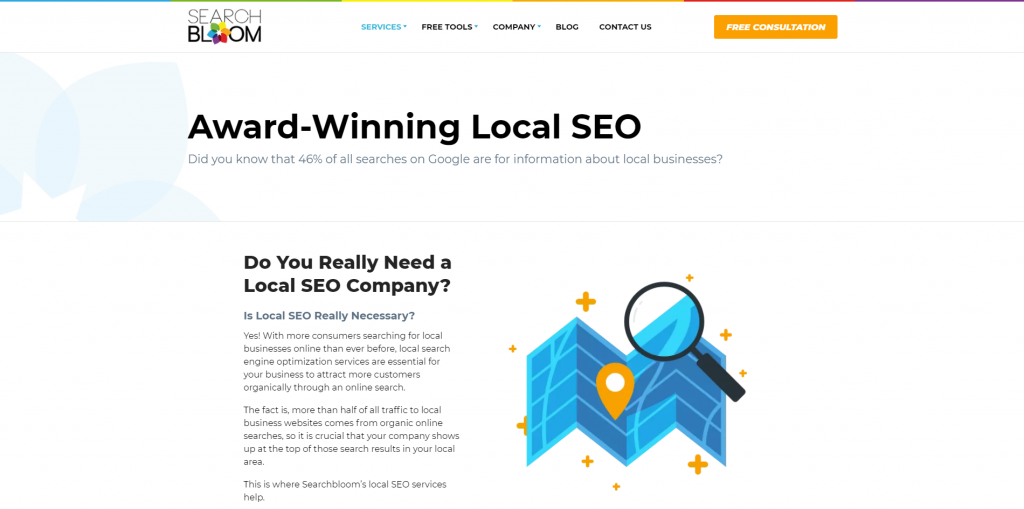 Along with local SEO, Searchbloom is well-equipped to help you with technical SEO as well.
Their overall rating is 4.9, and there are quite a few studies published on their site, including one with an example of organic traffic growth of 71%.
Key Features:
Using Local Business Schema – tells search engines who you are, and by utilizing it in your code, you'll be easier to find.
A Full-Blown Technical Audit – optimize site speed, fix broken elements, clean code, optimize URLs, compress images and code, improve responsiveness, etc.
Google My Business Listing Optimization – makes sure you're always near the top in Google Maps and makes displaying positive reviews there easier.
Local Business Citations – includes creating, auditing, and updating your listing to ensure the information featured is as relevant to the locals as it can be.
Fees: Searchbloom doesn't have a public pricing list on their website because all of their prices are customized accordingly. They do, however, offer a free consultation so that you can get an estimate.
2. BrightLocal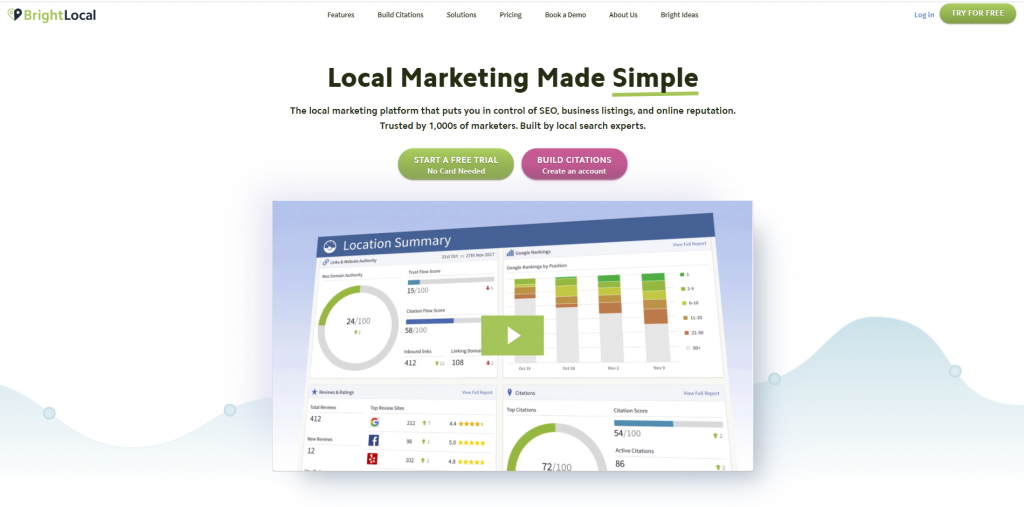 BrightLocal is a giant in the industry with clients like Ikea, Havas, and Valvoline. They are local SEO specialists, and their knowledge in this area is almost unbeatable. BrightLocal is a fantastic choice if you already have a plan because BrightLocal is okay with letting you handle the implementation.
It is also your best choice if you're working with a really tight budget. Granted, they might not offer as much as other services, but what they do offer is well worth the price.
Key Features:
Track local search rankings – with this feature, you'll always know where you rank and how you got there; you can also compare your rankings with your competitors'.
White-label everything – every tool and report can be customized with your logo.
Monitor local citations – track your citation growth, fix duplicates and monitor your competitors.
Audit Google My Business – see categories used by top-rank businesses, receive alerts about data changes.
Other features – social integrations, link tracking, and integration with Google Analytics.
Fees: When it comes to pricing, there are three different options to choose from. The Single Business version for $29/mo, the Multi Business version for $49/mo, and the SEO Pro version for $79/mo. If you choose to be billed annually, you get two months free with any price plan.
3. Straight North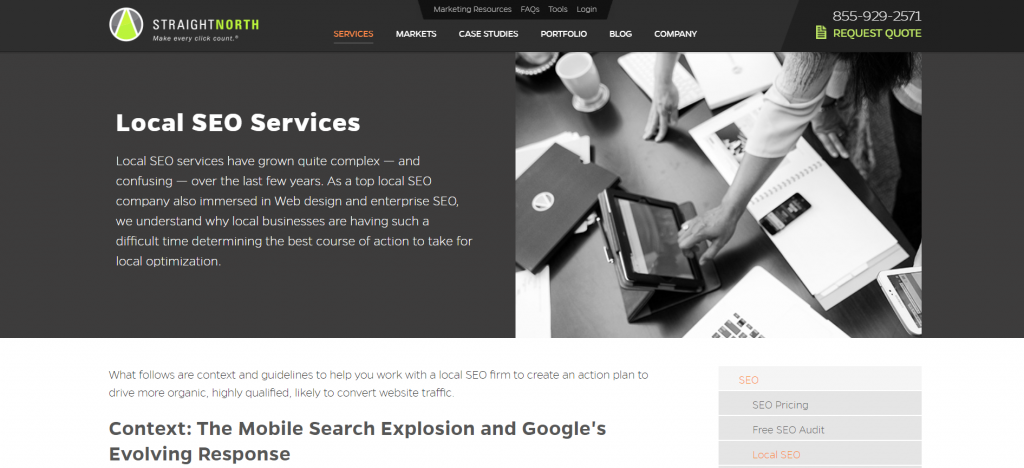 Straight North has been around since 1997, so you can be sure they have a lot of experience and know exactly what they're doing. The company offers so much more than just local SEO services. So if you want to, you can get any sort of SEO assistance from these guys.
This company offers you a team to work with. They don't just send you home with an app and perfunctory location helpers.
Key Features:
Turning mobile-friendly – full responsiveness on any device.
Link profile optimization – acquire high-authority links to improve your domain and page authority.
Optimizing title tags – creating tags that contain useful keywords can have an immediate effect on organic visibility.
Other features – helps with providing high-quality content, displaying your location correctly, and building a strong base.
Fees: The only reason why we didn't put this tool in the number one spot is its price point. While they do not display any exact prices on their site, they openly state that a local SEO plan usually costs upwards of $1000.
4. DMA (Digital Marketing Agency)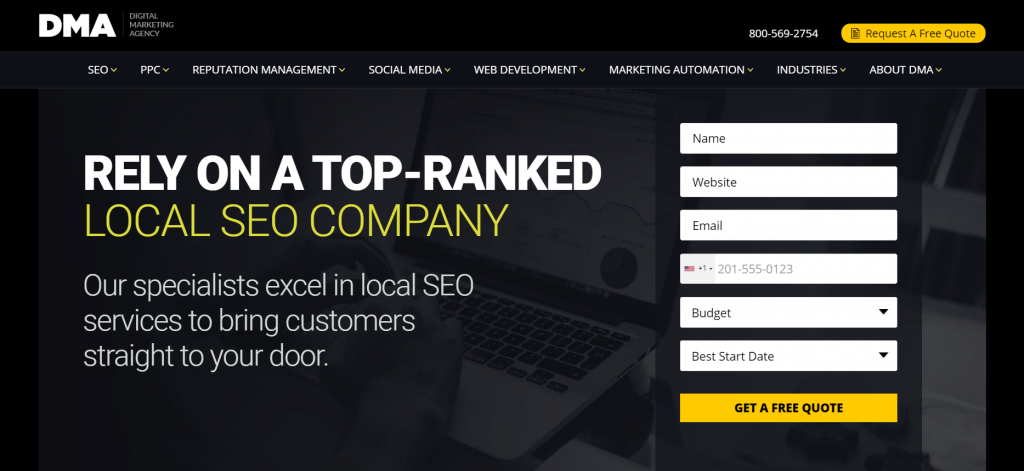 If it means anything to you, and it definitely should, DMA does local SEO for none other than Tripadvisor. They focus on local businesses as well as franchises, so no matter how small or big your business is, they'll have something for you.
Key Features:
On-page optimization – an analysis of your content strategy and link profiles with implemented fixes for any problems.
Off-page optimization – looks for off-page opportunities to help build incoming links and online engagement.
Keyword strategy – makes sure you're targeting the right keywords in local results and directories.
Competitive analyses – monitors your competition to build a mousetrap.
Other features – online reviews and directory listings.
Fees: Unfortunately, DMA don't list prices as they create unique plans for each business. However, you can get a free appraisal based on what you're looking for if you contact them.
5. Instaboost Media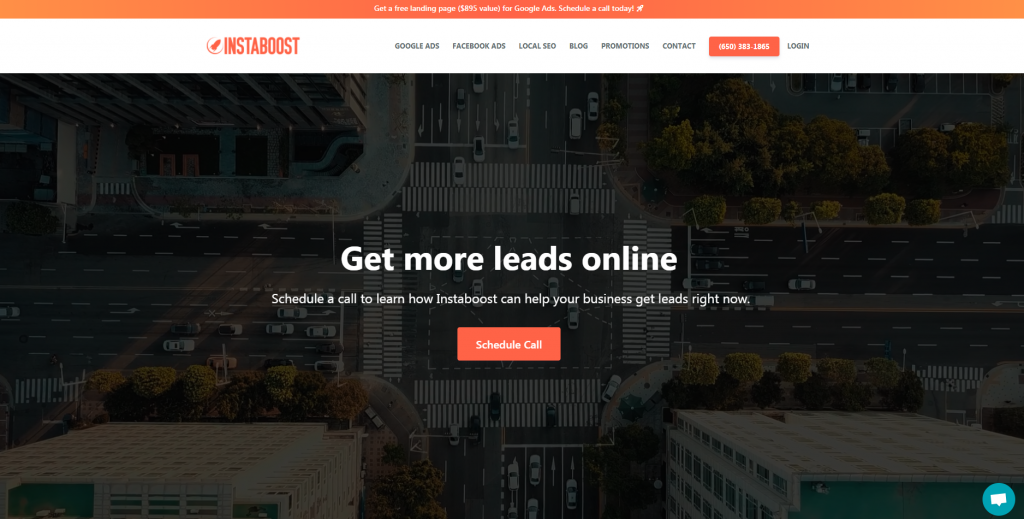 Much like BrightLocal, Instaboost Media is best for those on a budget. It's a middle of the road SEO service. It gives more than the likes of BrightLocal and less than other expensive services we mentioned previously.
Key Features:
Optimized Google Ads – do this using keywords and locations, target them in a specific area.
Rank in your city – get better Google Maps results, and connect with the industry in the proper way.
Track your progress – find new areas to improve by regularly tracking your results using fresh data provided every month.
Fees: Instaboost Media offers two different pricing plans. The Starter plan for $299/mo comes with Google My Business optimization and verification, 20 directories, website optimization, monitoring, and monthly reports. While the All-Star plan costing $499/mo, includes everything from the previous plan, plus a review automation tool, a monthly follow-up call, 4 Google posts per month, and social media sharing.
Final Thoughts
We hope that you found this article helpful and that you'll soon find the perfect SEO service for your local SEO needs.
Before we leave you, we'd just like to emphasize once again that you ought to be very throughout and careful in your search for an SEO service as this could make or break your business plan.